11 DIY Christmas gifts people will actually love
Share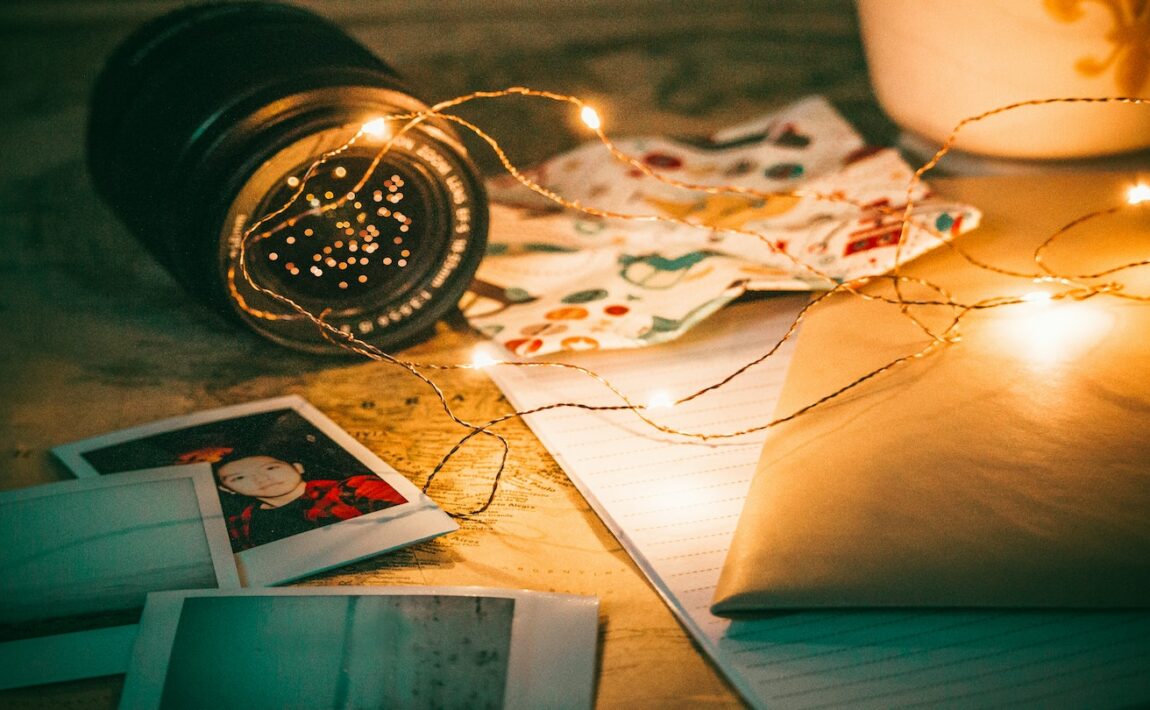 Okay, so DIY Christmas gifts can be a bit of a mixed bag. Sometimes the homemade cookies turn out great, sometimes your homemade gin poisons the family it's so potent (so sorry mum). But, it definitely IS possible to make great, thoughtful DIY Christmas gifts that people will love AND use. And remember for the right reasons, of course..
So make this Christmas your most creative one yet!
1. Peanut butter truffles
Find us someone who won't love these cheeky peanut truffles– rich, salty, moreish and full of all the gluttony we love to celebrate at Christmas. You can even package yours up in these candy wrappers if you're feeling extra fancy.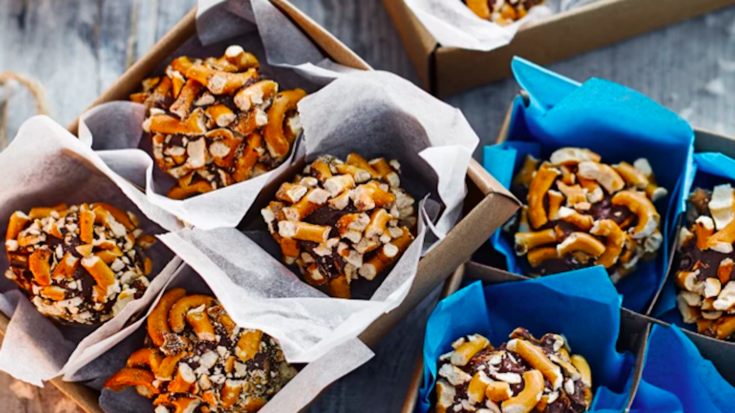 Image source:Olive magazine
2. Doggie treats
If you've got a furry friend who you don't want to feel left out this Christmas, check out these fun DIY Christmas doggy treats. They're super easy and you've probably got all the ingredients you need for this in your kitchen cupboard already.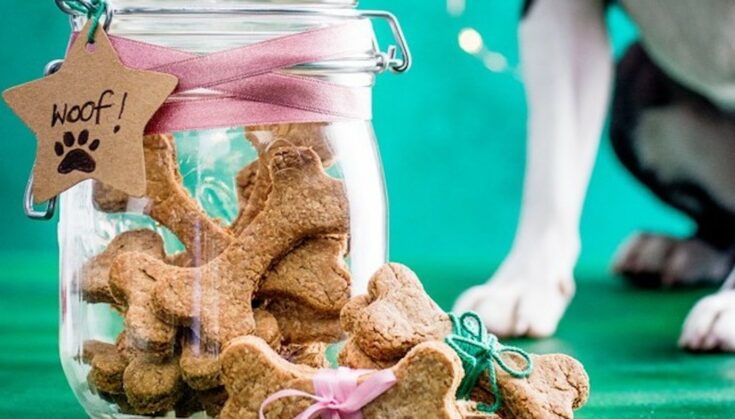 Image source:Olive magazine
3. Book plant holder
We looove this unusual DIY Christmas gift. If you've recently gone digital and migrated all your books to Kindle, no doubt you've got a few spares lying around. 'Destroying books' could seem a tad controversial but this way, you get to take one beautiful item that you no longer need and turn it into something just as beautiful, and alive! This book plant holder looks great on a coffee table and it's a guaranteed head turner.
4. Gingerbread gin
Second time's a charm… And with this straightforward DIY Christmas gift gin recipe, what could go wrong?! A very festive tipple for this time of year, which means you'll probably need to use it all up over the holiday period. What a terrible shame.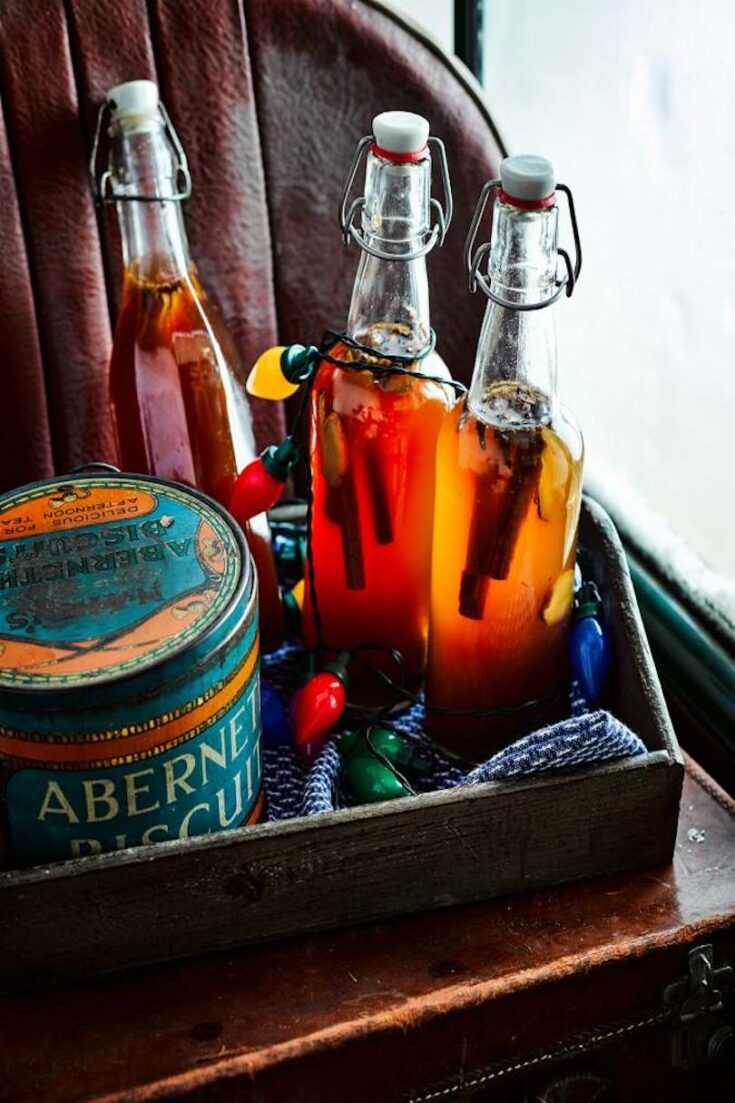 5. Bourbon soap dispenser
On the theme of booze, what better way to up-cycle your empty alcohol bottles than by turning them into a handy soap dispenser? If 2020's taught us anything, it's the importance of well-sanitised hands, so you'll score top points for usefulness with this DIY Christmas gift.
6. Homemade citrus scrub
Again, on the theme of cleanliness, why not try making this scrumptious DIY Christmas citrus scrub? This one's all natural, baby. In fact, so natural, you could actually eat the ingredients (FYI we're not recommending that). Give it a go then package it up in a nice glass jar to wow your friends.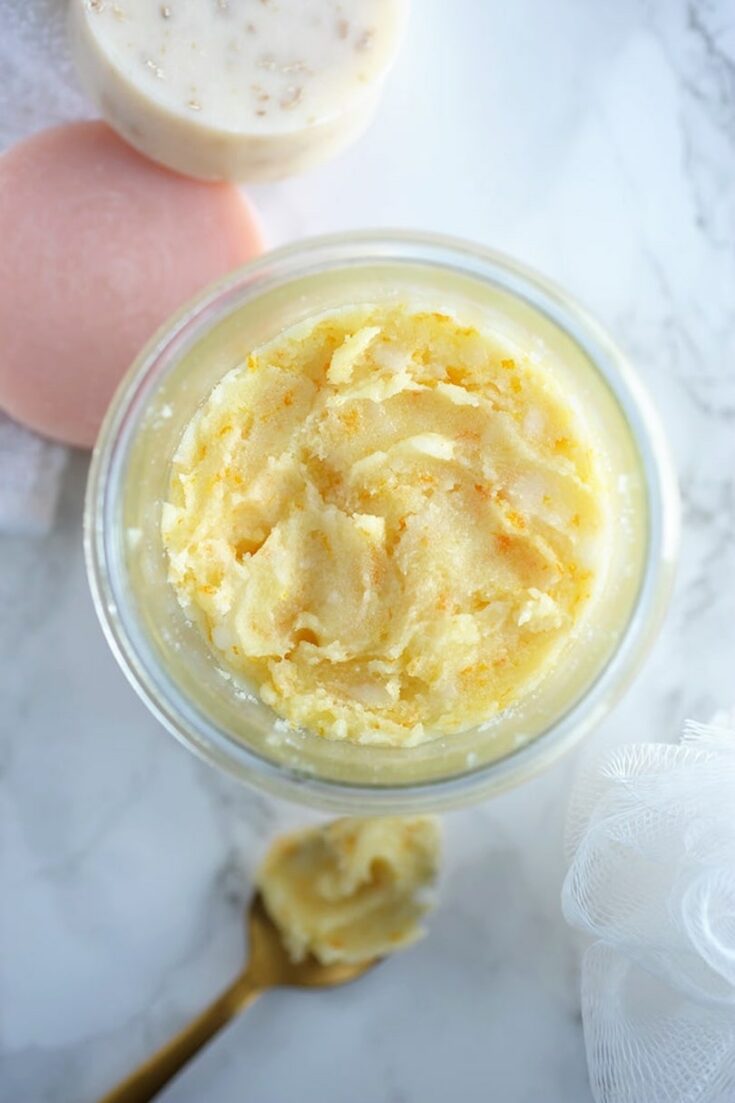 Image source:Alice and Lois
7. Beard Balm
No need to spend heaps on fancy beard oils and balm – you can just make one! Gift the special men in your life the treat their beards will love. This DIY Christmas gift uses all natural ingredients and scores points for sustainability.
8. Scratch-off travel map
This DIY Christmas gift is another perfect piece for travel-lovers. You'll just need to be able to print off a map and the scratch-off paper, which you can find links to in the instructions. Bold, bright, fun, colourful, this DIY travel gift will add a pop to any room.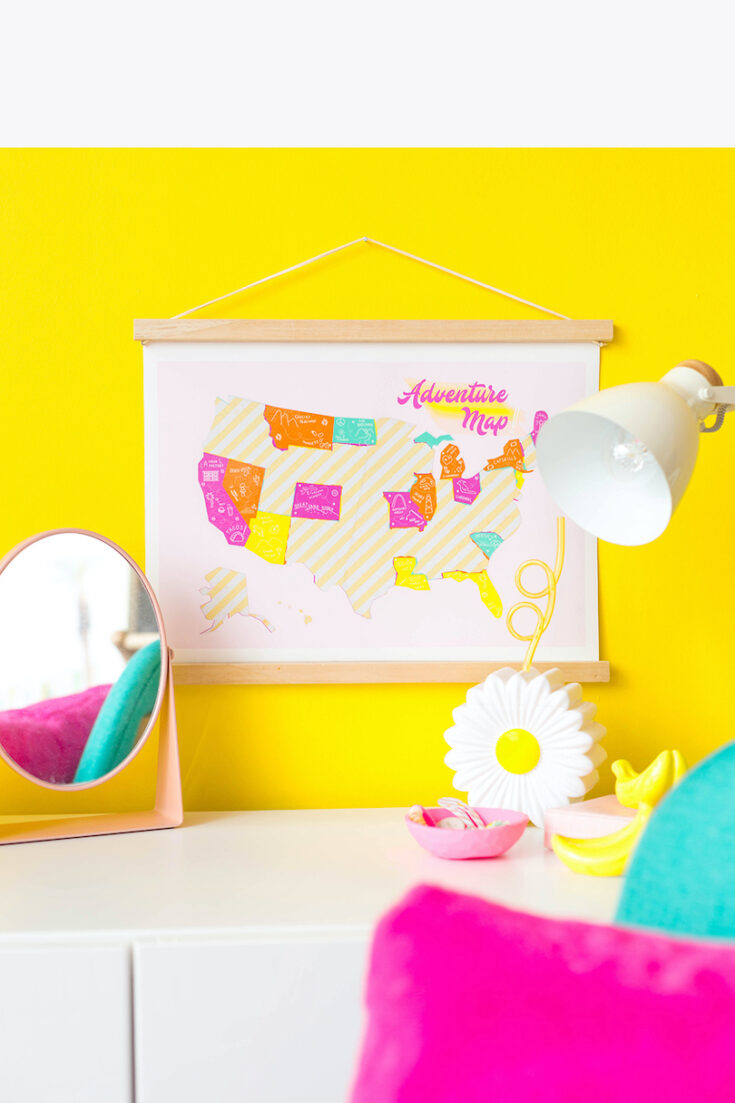 Image source:Aww Sam
9. Homemade candle
Eco-friendly candles can sometimes be a little pricier but with these homemade ones, you get to decide exactly what goes in. Not into fragrance? Leave it out. Want to use soy instead of beeswax? That you can buy. These are a really straightforward DIY Christmas gift that look great without too much effort.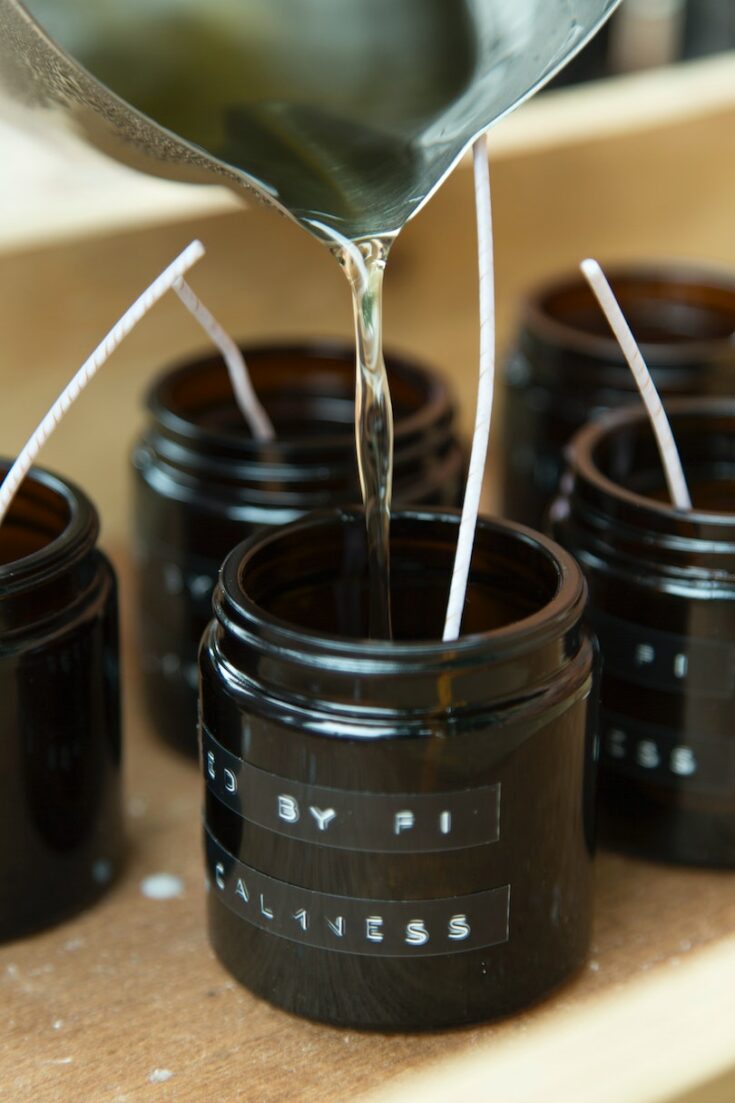 Image source:Fi Bell, Unsplash
10. Reed diffuser
Don't fancy messing with hot wax, but still after a lovely smelling DIY Christmas gift? Check out these reed diffusers. They're so easy – you only need four materials, and you can choose from a huge selection of different oils. One for all your friends and family, if you feel so inclined..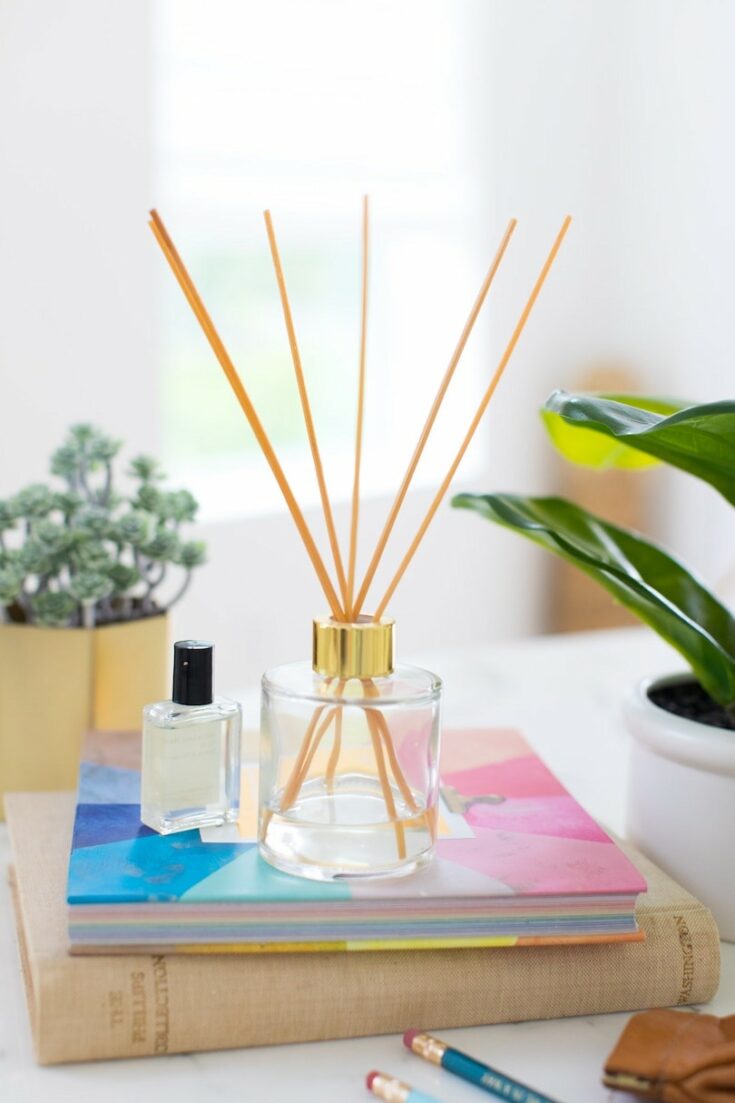 Image source:Sugar and Cloth
11. Eye mask
Some of us would rather we'd slept through the whole of 2020. And with this cute eye mask, now we can! (sort of). Actually these are a great gift for any travel-fiends in your life, and when we're back on the road again, we'll appreciate a decent eye-mask more than ever. Get creative with personalised messages and bright colours!