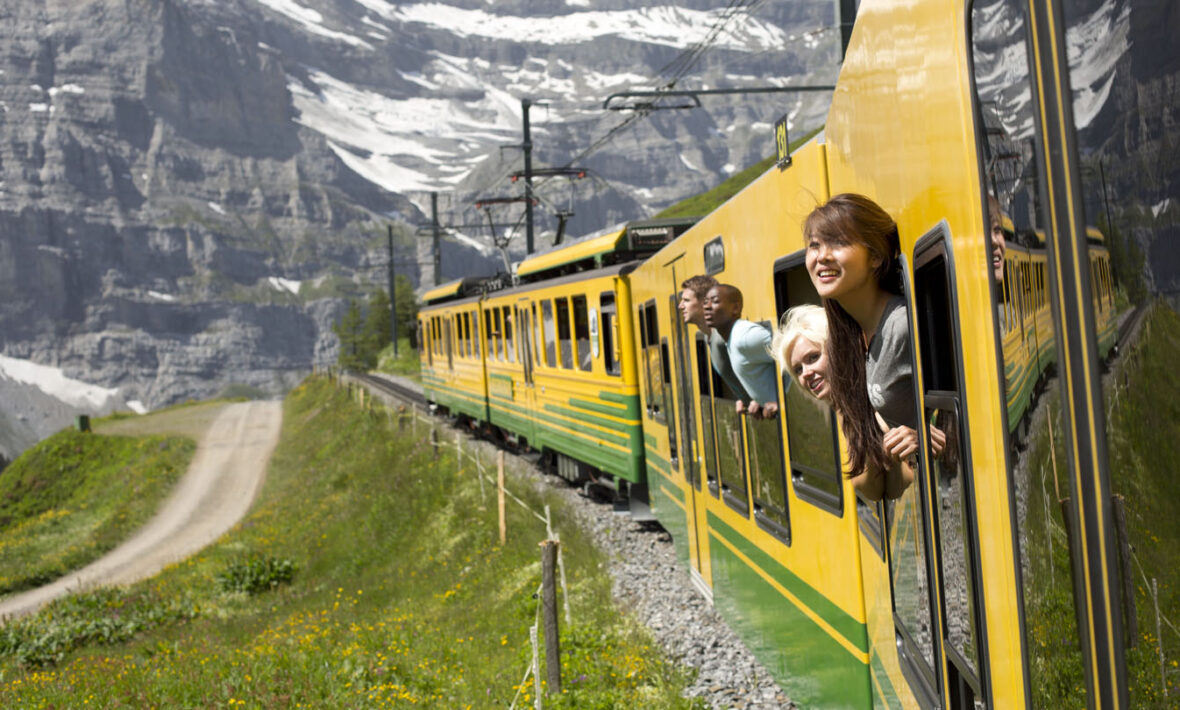 If you're looking for action packed, adrenalin pumping, thrill seeking adventure, look no further than Europe. Yes you can skydive in Australia or dive to the depths in the Galapagos, but when it comes to all things active, Europe gives as good as it gets. From all guns blazing activities to more sedate adventure seeking, here's our go to list for chasing thrills in Europe…
Paragliding – Austrian Tyrol
Nothing beats the beauty of the Austrian Tyrol, and when seen from above…WOWZERS. Glide like a bird above quaint Tyrolean villages, rolling green hills and the freshest air you've ever had the pleasure of breathing.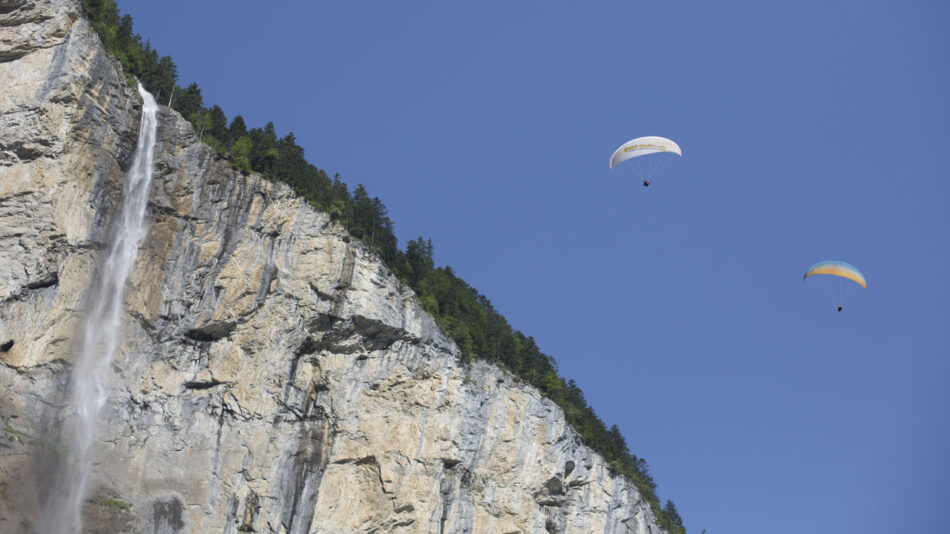 Parasailing/water skiing/tube riding – Corfu
If you love getting your kicks on water, look no further than Corfu -this little Greek island is literally jam packed with water based adventures! Spend your day flying high above a speedboat, elegantly skiing behind a speedboat, or being pulled along on a long inflatable yellow banana behind a speedboat. You can probably even drive a speedboat.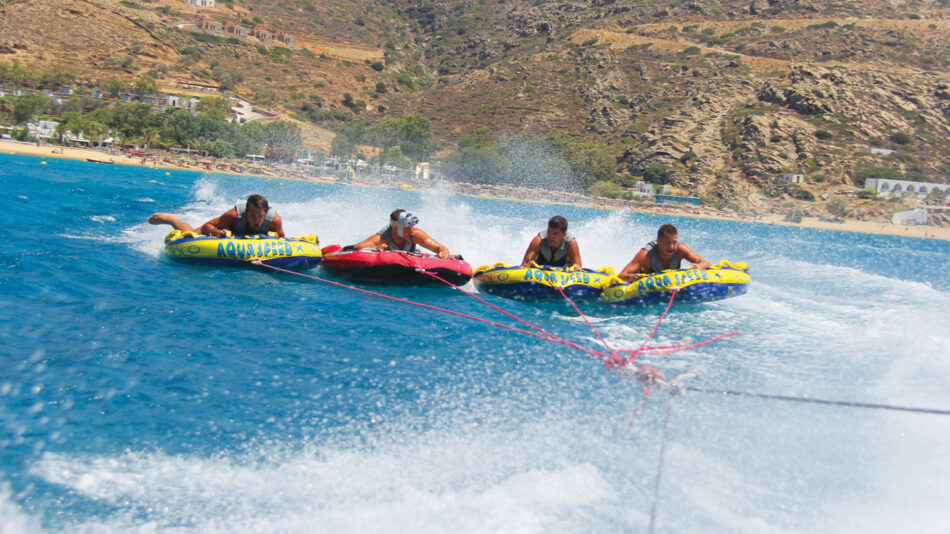 Sailing – Turkey
Adventure awaits once you step on board a traditional Turkish Gulet and set sail around Turkey's aqua marine waters. Swim, snorkel and sunbathe at your leisure, and for the more adventurous types get stuck in with the crew and learn how to sail (what looks and feels) like an old school pirate ship (minus the skull and cross bones).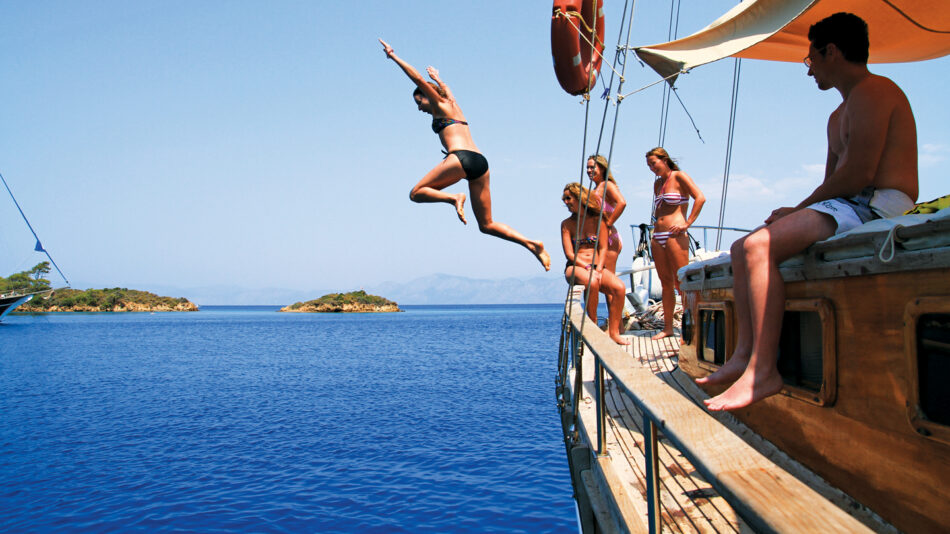 White water rafting – Austria
Whichever way you look at it, white water rafting is just FUN (unless you fall in and lose your shoes, which definitely never happened to me). Catch sight of the stunning Austrian landscape as you float down rapids and (very small) waterfalls. Totally invigorating and the best cure EVER for a stinking hangover!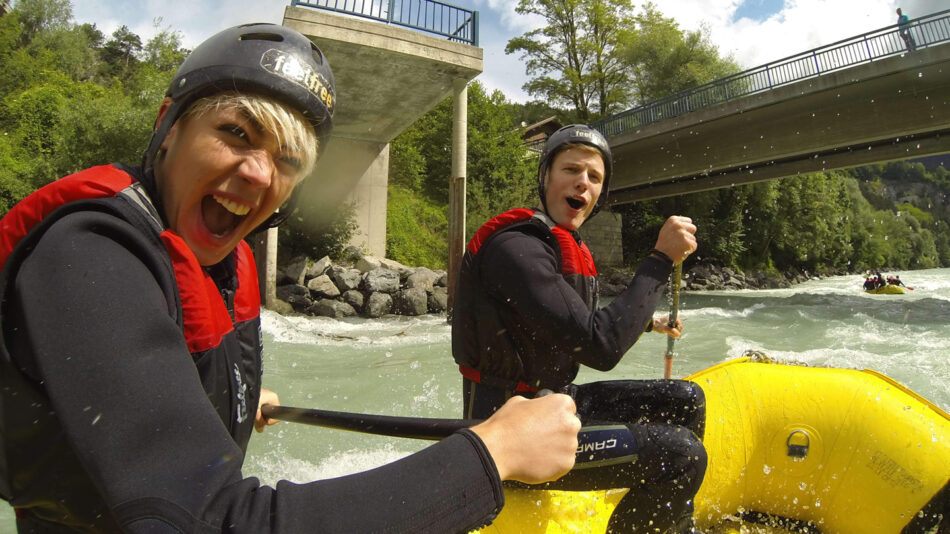 Snorkelling – Greece
Unless you're in the Maldives or somewhere equally as tropical and outrageously expensive, you don't get water's much clearer than in Greece. And with clear waters comes amazing visibility, and lots of beautifully coloured little fishies and wonderful sea creatures. Don your snorkel mask and fins as you hop between Mykonos, Santorini and Paros – the perfect holiday/adventure balance.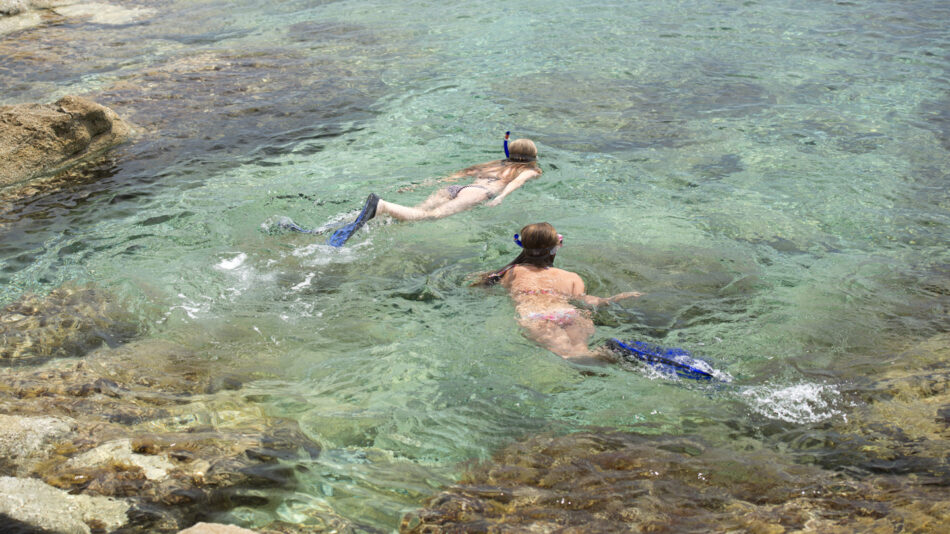 Bike riding – Amsterdam
An oldie but a goodie, there's no denying the fact that the best way to see Amsterdam is the good old fashioned way, on two wheels. Amsterdam has the most successful cycle scheme in the world, and once you've cycled around the city, you'll understand why. Explore the beautiful canals, cobbled streets and quirky coffee shops all whilst working off a few holiday calories.
Mountain Biking – Austria
Appearing for the third time on our top ten list, there's no questioning the fact that Austria is a mecca for all adventure enthusiasts, so next up on our hit list – mountain biking! If you're up for it, take on the mammoth 26km ride, you'll feel incredible afterwards and as a reward, we'll even serve up a BBQ at the end.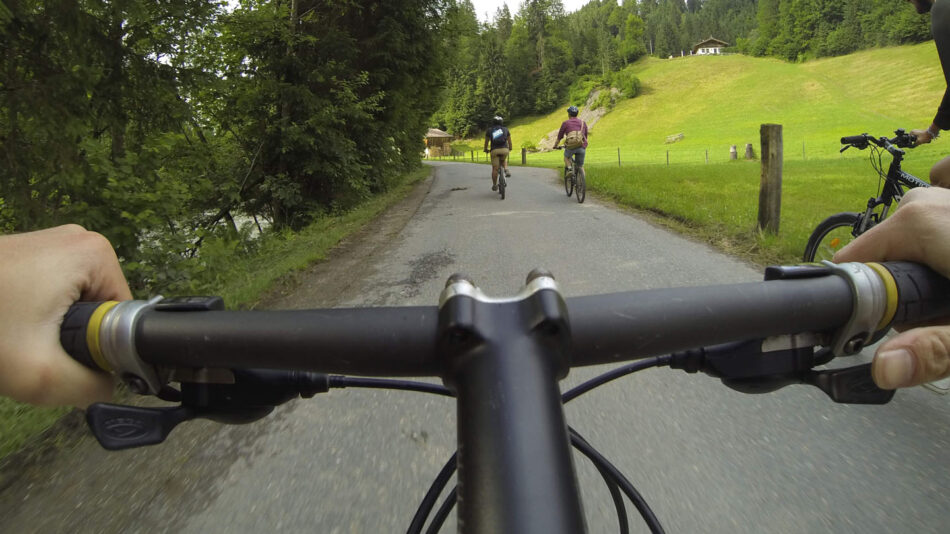 Hiking – Scotland
Picture the scene – you're high up in the Scottish Highlands, surrounded by moors, mountains, lochs and cliffs. The scenery is dramatic, there's a fresh breeze in your face and a country pub in your sights. A brisk hike and you've reached your destination, a pint of real Scottish ale. Adventure doesn't come any sweeter.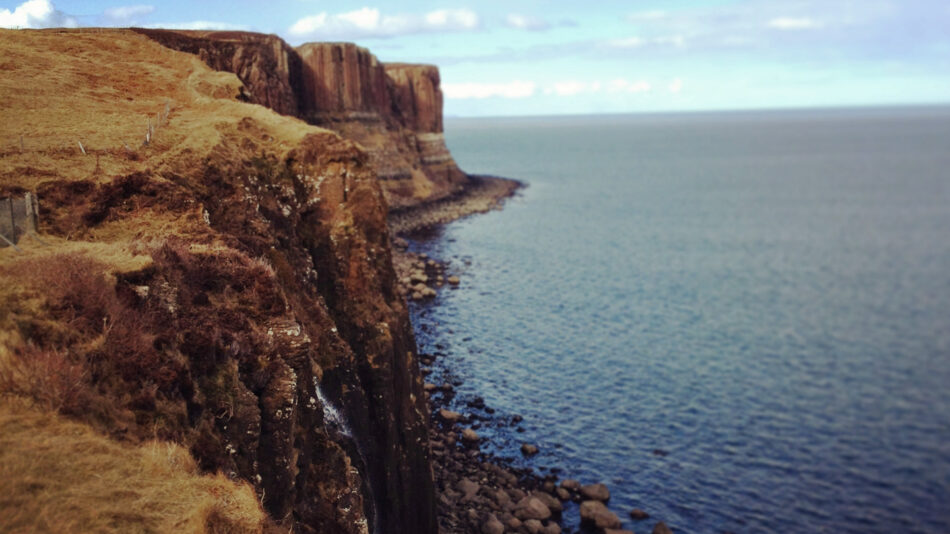 Cog railway ride to Mt Pilatus – Switzerland
Part adventure, part hair raising thrill. Be under no illusions, Mt Pilatus is steep, but there's no better way to ascend the mountain AND view the stunning scenery than by cog railway ride. If you're not up for rail travel, there's also a cable car option – equally as amazing views, just not quite as scary!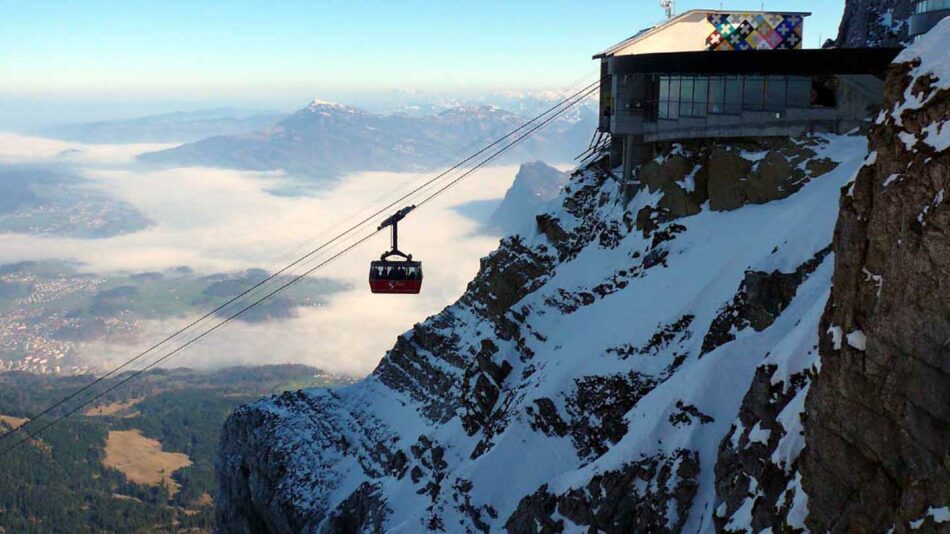 Bungee Jumping – Engelberg
Saving the best for last, in at number 10 is of course everyone's all-time favourite adventure activity, bungee jumping. Do you need more convincing? We thought not.