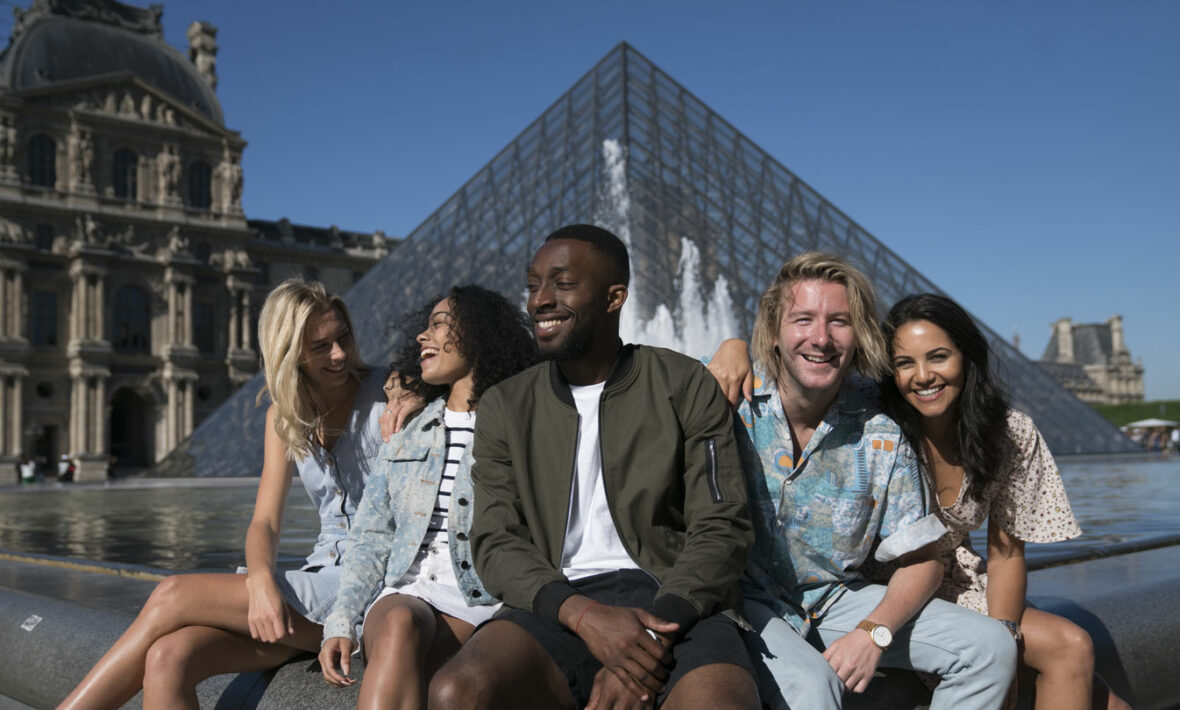 ICYMI, the Contiki age is exclusively for 18-35 year olds, AKA, 'youth'. But why that age range? What changes at 35? (We can't tell you that one, you'll just have to wait and see *cue mysterious music*). We get asked about our age range ALOT, so this is why…
The social side of things
We pride ourselves on the social element of our trips; we love connecting people and building a community. We've found that travellers want to meet people their own age and build lasting connections when they're in the same circles or want the same things out of a trip. Also, do you know how many couples have met on Contiki's?! #JustSayin.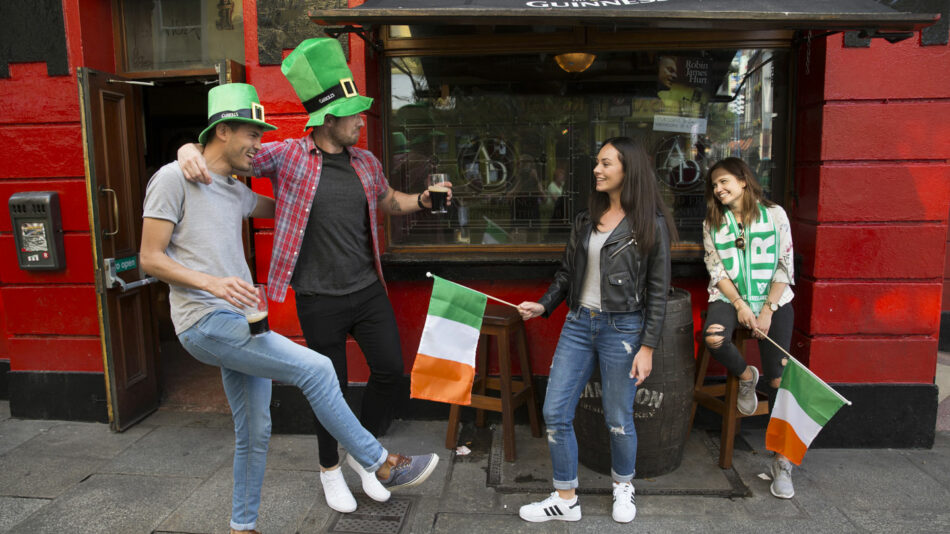 Same same, but different
Stemming on from the social thing is that people in the same age group tend to be more like-minded and have similar interests, meaning connections are built easier AND everyone wants to generally go and do the same things. Someone in their 60's probably doesn't want to dance until 4am with an 18-year-old (but hey, you never know).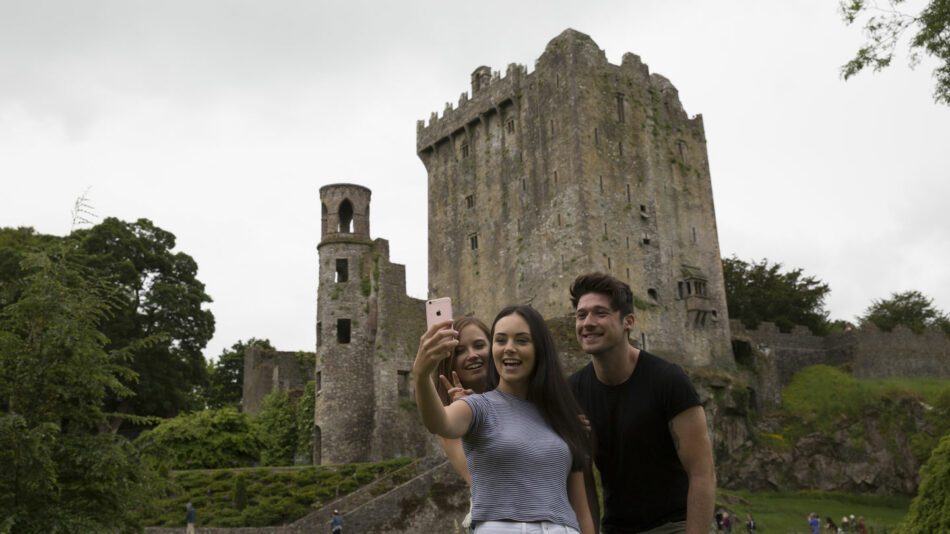 How about that stamina
Speaking of dancing, the 'youth' age range is just that… youthful. They're ready to go out and see everything (and maybe party the night away), whereas people who are older may want an early night, a romantic evening with their partner or even have children. Keeping it strictly 18-35 helps us give the majority of the group what they want.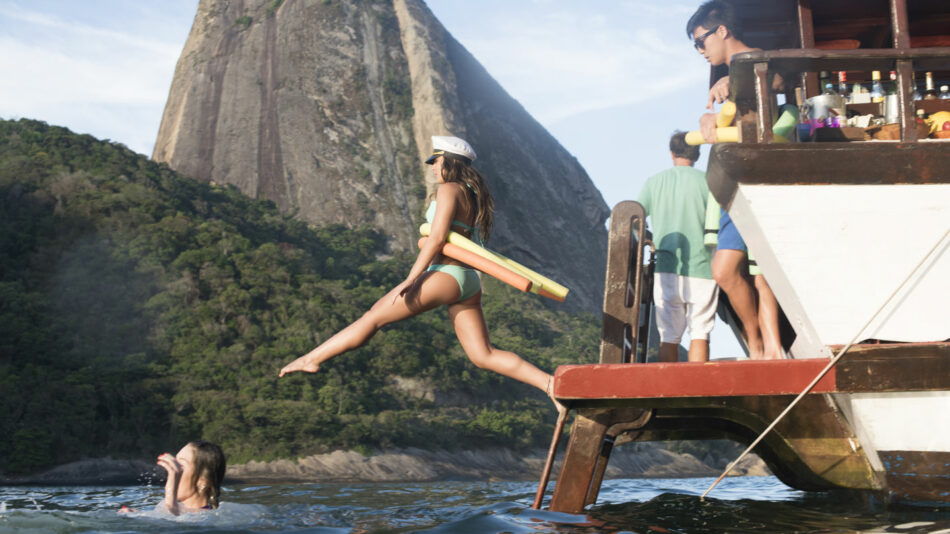 Great for first time travellers
You may have also heard that Contiki is a 'right of passage' for people, and without sounding too braggy, we agree! Contiki is the perfect option for first time travellers for a number of reasons, including safety, the social side and what you get to see. Most first time travellers will be between 18-35, and this way they can all experience it for the first time together!
RELATED: WHAT IS IT ABOUT EUROPE THAT MAKES IT SO PERFECT FOR FIRST TIME TRAVELLERS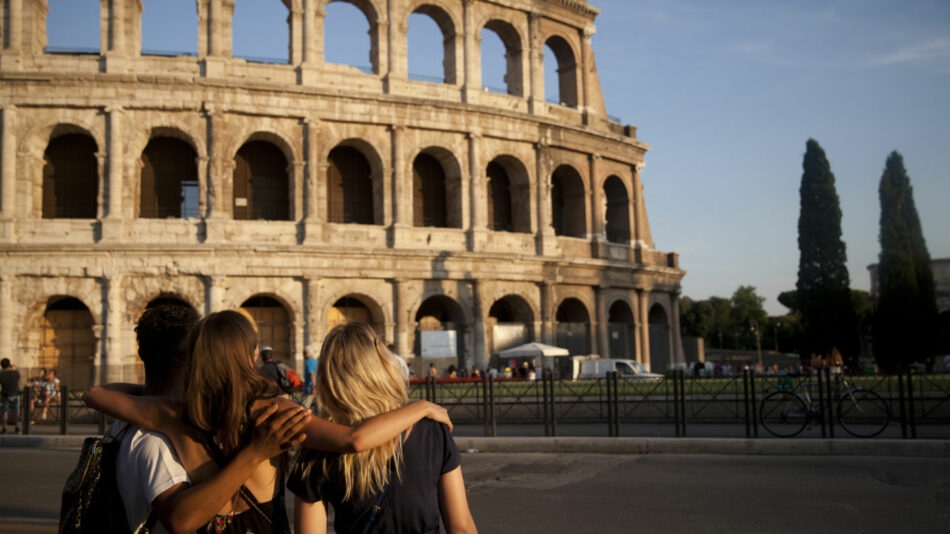 But also great for more experienced travellers
Yeah, we know what we just said but hear us out! We can also show more seasoned travellers a different side of the world that's a bit more off the beaten track and maybe harder to explore solo. A lot of younger peeps want to do Latin America but don't know where to start, and that's where we come in. That's why depending on the region you travel with us, you'll find ages shift a bit. Many people tick off Europe, and then as they move into their late-twenties and early-thirties they still want the social element of Contiki, but somewhere new.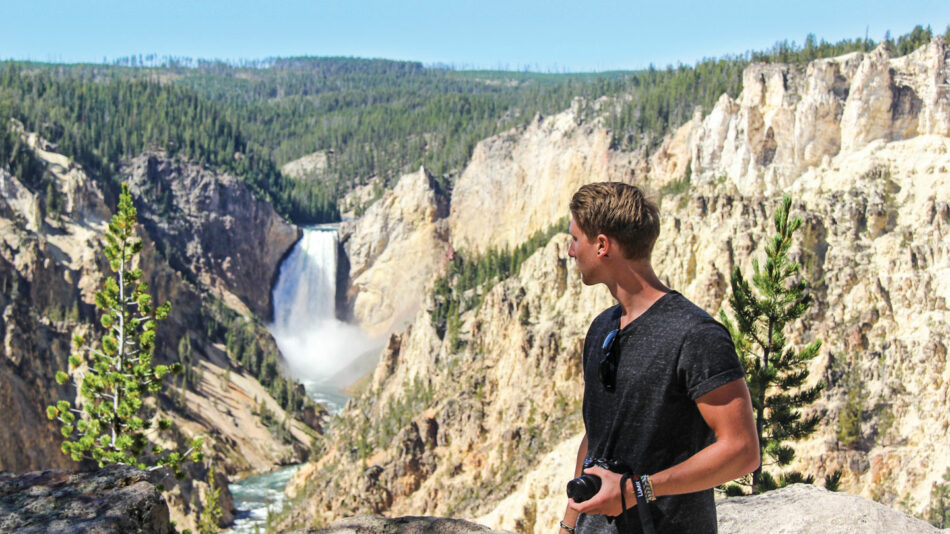 Living that hassle free life
Why don't people just travel solo? Well, not everyone wants to organise it! And we certainly don't want to stereotype anyone, but there is some talk in the media that us millennial kids are lazy (to which we say, f you media!). It's not true of course, but we think the stigma comes from a desire to experience the world without having to worry about getting from A to B. Being prepared is easier with Contiki, so why not do it? Generally as people get older and wiser, organising becomes less of a daunting task, but whilst you're young and want to focus exclusively on the memory making, we're here.