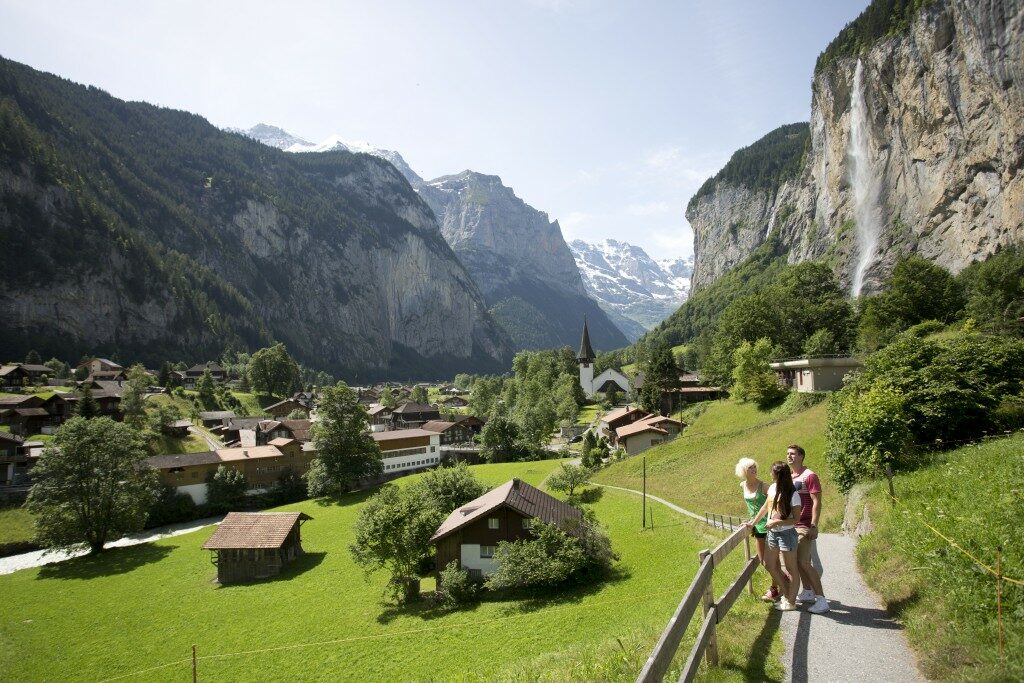 It's safe to say that exploring any place is better through the eyes of a local. If you've ever wondered what a full day of exploring in Switzerland looks like, look no further. We teamed up with some local experts on the best way to explore Switzerland in 24 hours…
SWISS CHOCOLATES, SWISS KNIVES AND WATCHES

9AM : There's no better way to start your day than a cuppa hot chocolate (Swiss, of course) and a delicious breakfast. Take a moment to unwind and relax near Lake Lucerne and head to Heini café for the best selection of pastries and sweets accompanied by a coffee to kick-start your day
10AM: Once you're done with breakfast, soak in the atmosphere of Lucerne and be sure to see what all the Swiss knives and watches fuss is all about.
11AM: Explore the beautiful Chapel bridge in Lucerne that was built in the 14th century. See the Lion monument, the chapel bridge or simply watch the beautiful swans on Lake Lucerne. This city is a significant part of Switzerland, and it's not bad to look at either with its wooden bridges, cobbled lanes & quaint buildings.
LUNCH TIME EATS
12PM: Cheese fondue. Rosti. Bratwurst. Beer. Pork knuckle. Try it all. Head to Stadtkeller for a delicious lunch or Restaurant Rathaus Brauerei near Chapel bridge which is right along the waterfront.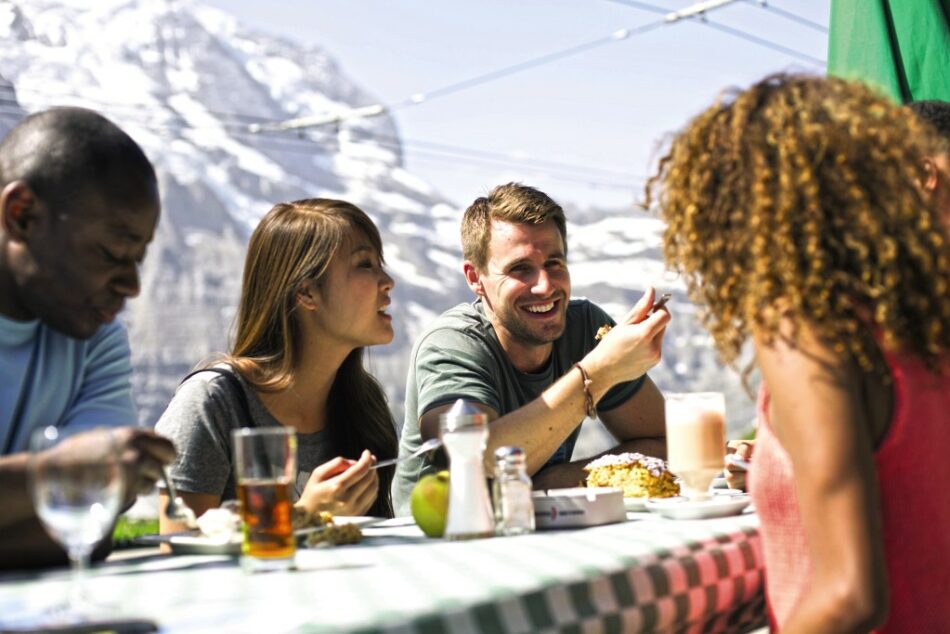 THE MOUNTAINS ARE CALLING
1PM: But which one you wonder? Ain't nobody got time to be bored in Switzerland. Visit the picture perfect town of Lauterbrunnen. Overdose on fresh mountain air and get amongst nature like you've never done before. Feeling adventurous? The Swiss Alps is the ideal place to fix that…
MT PILATUS: Where the birds eye views of the Alps will make it worth your while.
JUNGFRAU MOUNTAIN: The Jungfrau Mountain is the highest lying mountain station at 3454 metres and it's absolutely majestic! Don't miss out on the rolling green hills and the postcard perfect backdrop. Take a train ride up to Jungfrau mountain, where you'll pass the town of Wengen. Once you're there, check out the ice palace or go zip lining.
WATERFALLS FOR DAYS
3PM: Did you know there are approximately 72 waterfalls in Lauterbrunnen alone? Why not visit one of them? You could check out the Trümmelbach Falls which is accessible to the public and carries over 20,000 litres of water per second OR as you wonder through Lauterbrunnen, you'll you'll be sure to see Staubbach Falls!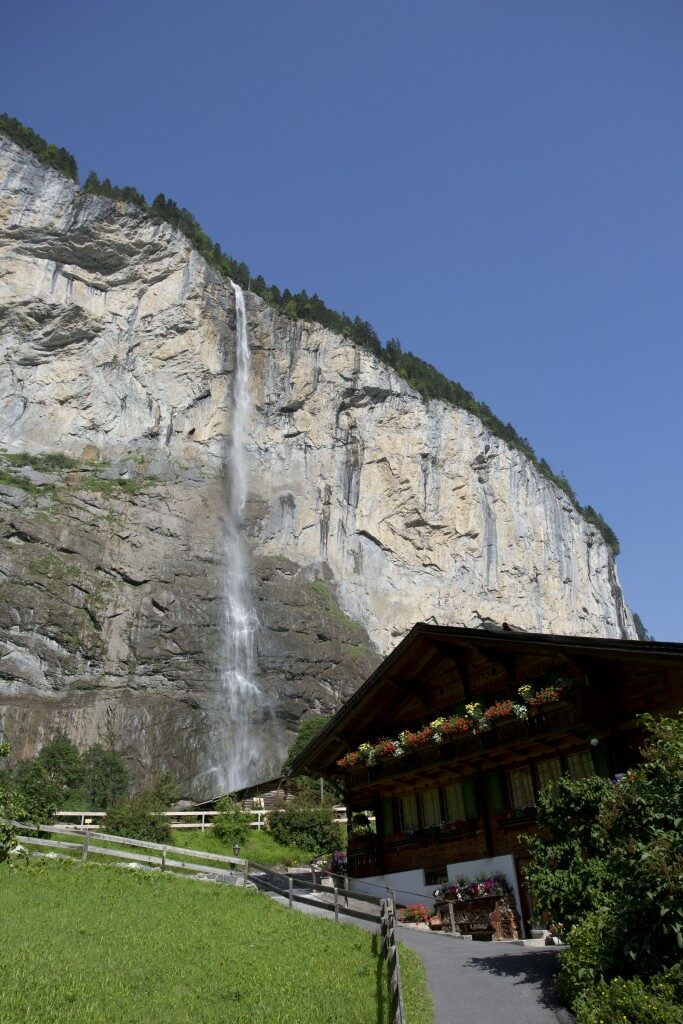 PARTY THE NIGHT AWAY
8PM: After a full day of adventures, there's a Swissco disco party for you at the Bombshelter in Lauterbrunnen.