Faraway sisterhood
Share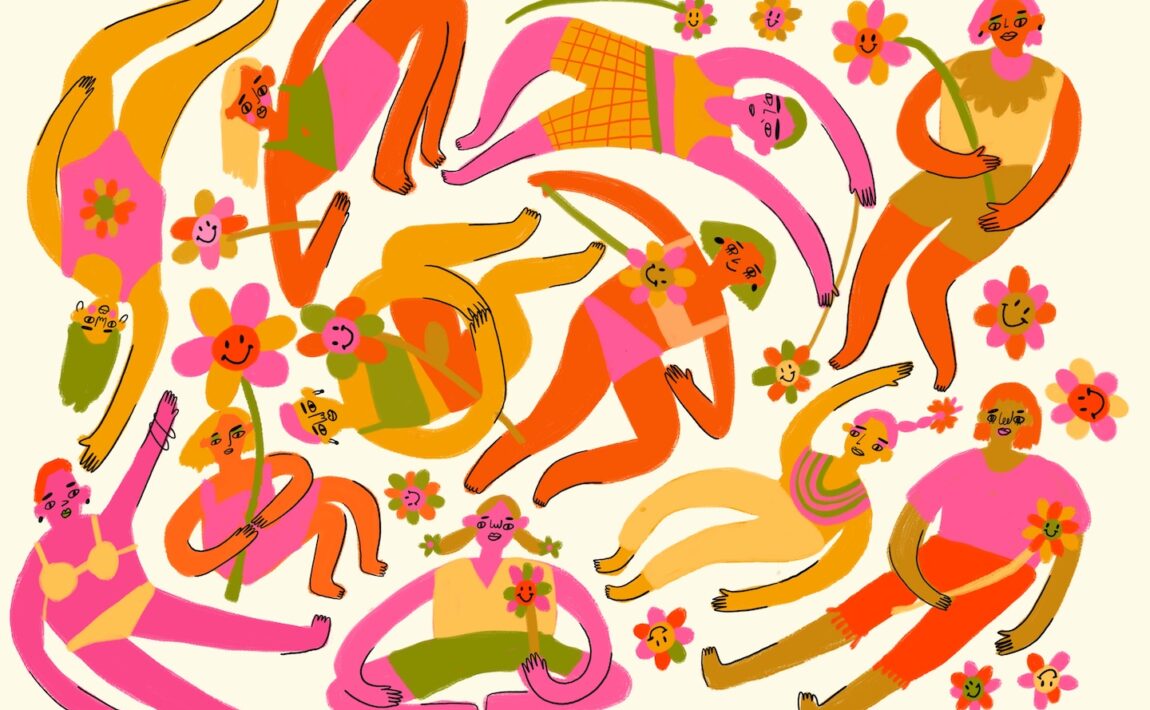 "As a woman I have no country. As a woman my country is the whole world." – Virginia Woolf
Traveling to Morocco was always on my bucket list. Growing up, I felt inspired by Moroccan architecture, and dreamt of walking around Casablanca on a summer's afternoon. Then, when I in was in Spain during my first solo trip to Europe, I found a cheap flight to Marrakech and immediately booked my ticket.
I didn't imagine I'd connect with the local women. I had the impression we'd be too different.
I was mistaken. I met two great friends whilst I was there, and I learnt that you can find friendship and sisterhood anywhere in the world. My days in Morocco were magical and other-worldly and to a great extent, that's thanks to the amazing women I met.
In celebration of International Women's Day 2021 #ChooseToChallenge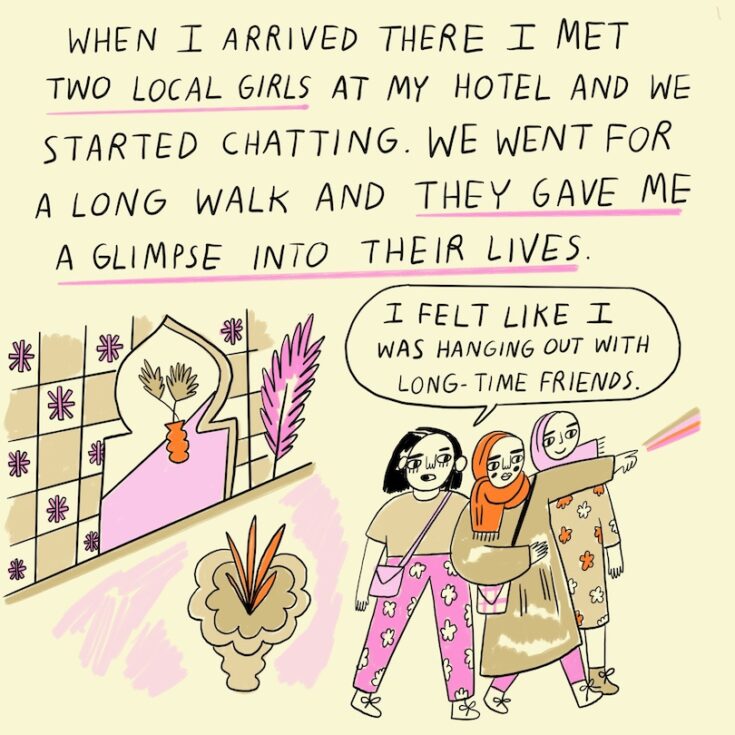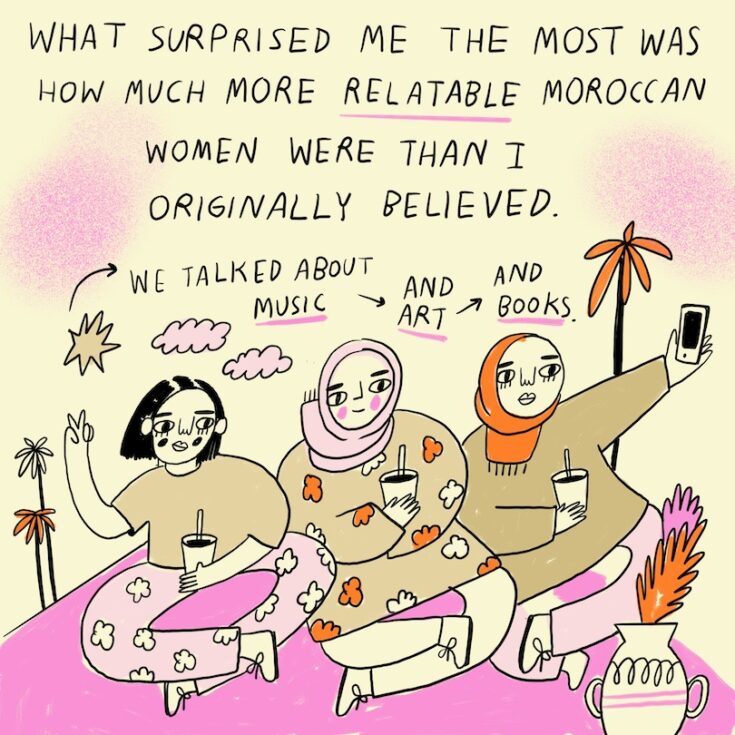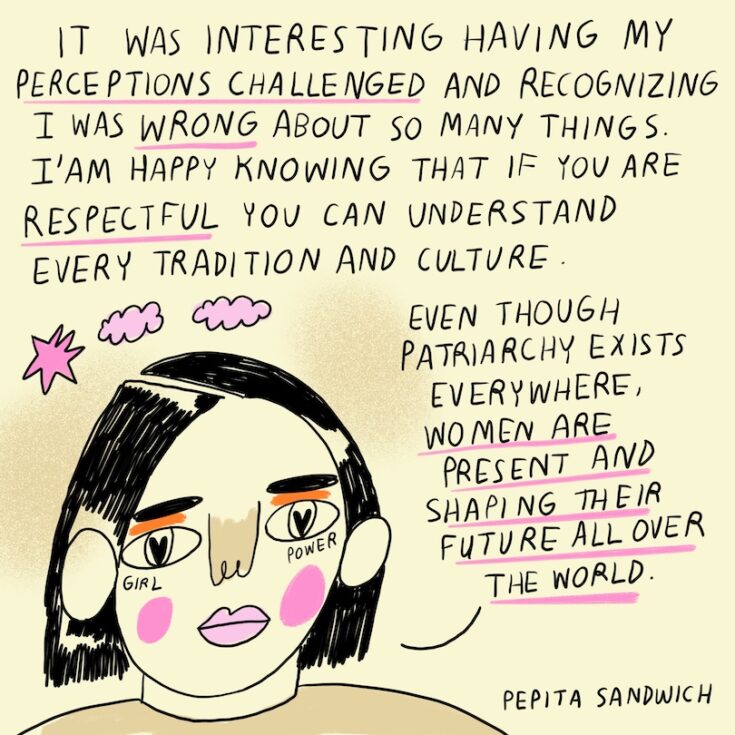 Traveling, whilst being open to new cultures in thoughtful ways, is the perfect opportunity to debunk myths. As a woman, it's nice to know that no matter where I am in the world I'll find other women who feel like long-time friends.