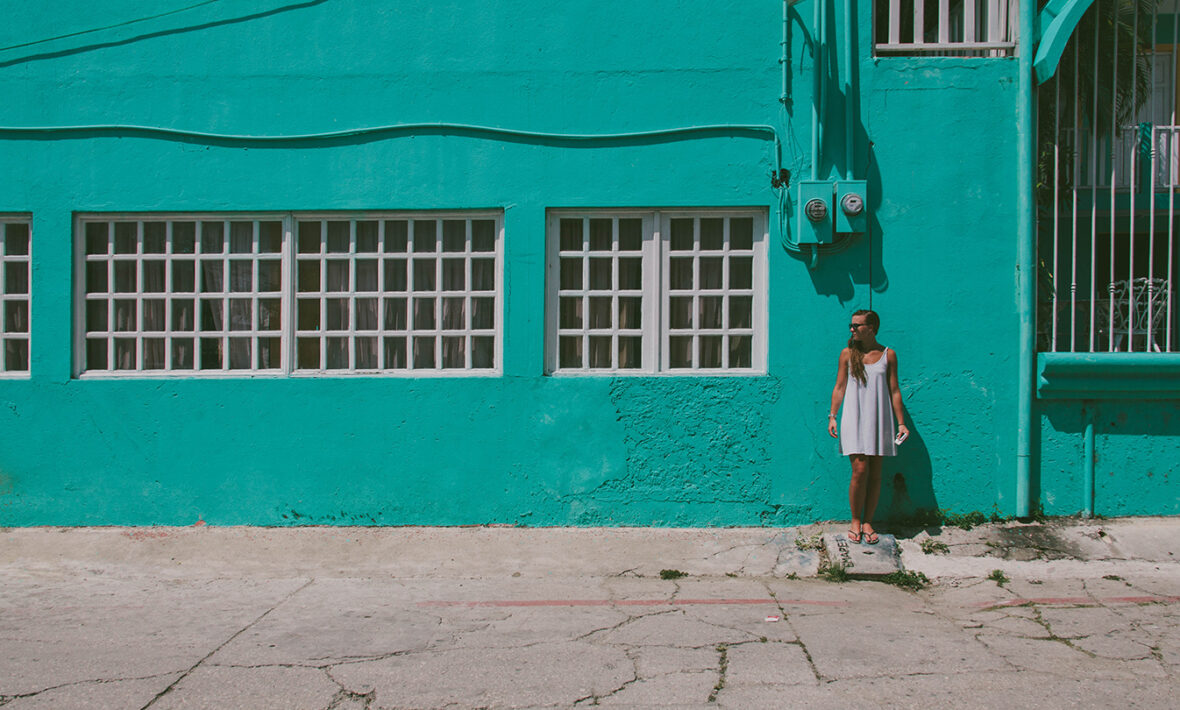 Guatemala: a land of colourful wildlife, dense exotic jungle, and authentic coffee that will have you running up mountains on a next-level caffeine high. You'll find no Mayan ruins as tall and no people as welcoming as in this Central American paradise.

Why it's still relatively under the radar, we just don't get.
It has fascinating mayan ruins
Home to over 1,500 different Mayan ruin sites, Guatemala is any cultural history lovers dream destination. With Maya culture still thriving today, Guatemala's stunning cultural sites are a fascinating insight into where it all began. You'll be bowled over by the white stone steps of Zaculeo, and entranced by the intricate carvings of Quirigua which portray stories of the ancient Mayan kings. Best of all, Guatemala is home to one of the tallest Mayan temples in the world, Temple IV of Tikan. There's nothing better than a blast from the past, Mayan style.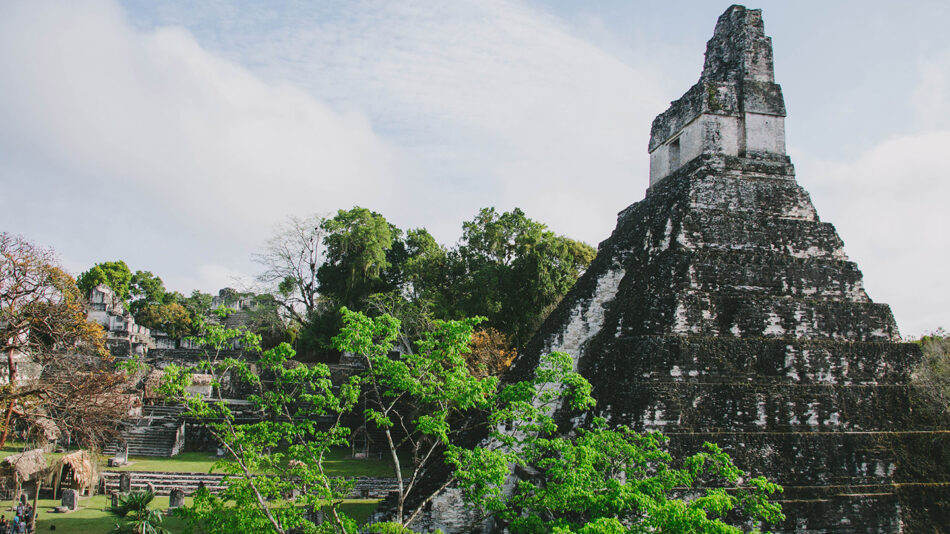 And breathtaking lakes
Sure Lake Como is breathtaking, but the pure majesty of Lake Atitlán has the potential to blow any other rival lakes out of the water (pun intended). As one of the most beautiful lakes on earth, Lake Atitlán will dazzle and stun you to silence with its deep, dark waters, vibrant orange sunsets and mountains, jungle and volcanoes that surround it. Hike its surrounding scenery, or delve into the indigenous culture in the villages that line the shore. Either way, you'll find it hard to walk away from.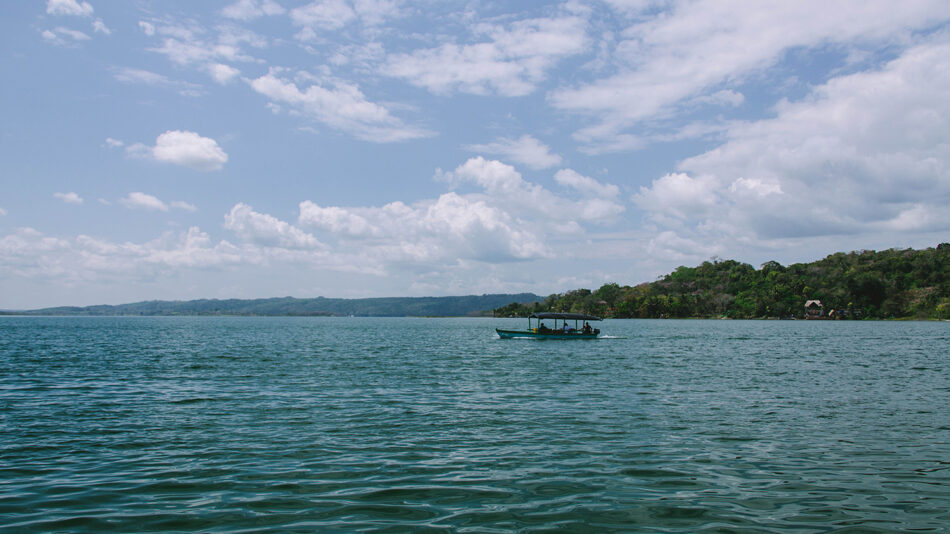 You can hike active volcanoes
If you fancy taking your hiking game to the next level, you'll be spoilt for choice in Guatemala. If you fancy something easy, a 1 hour hike up Pacaya will see you roasting marshmallows over volcanic hotspots. After a challenge? Head to Acatenango for an overnight hike, where you might even get to see a volcanic eruption if you're lucky. Similarly, Tajumulco will offer you views you just won't find anywhere else.
RELATED: 8 THINGS NO ONE WILL TELL YOU ABOUT TRAVELLING IN GUATEMALA
Or head on a bike ride to remember
One of the best ways to explore Guatemala's sprawling diverse landscape is on two wheels. You'll whizz past Mayan villages, glide through jungle trails and give your thighs a workout up remote mountains for the best views over the Antiguan valley. Whether you're after a full body blast or a smoother way to see the sights, make sure you hop on a bike.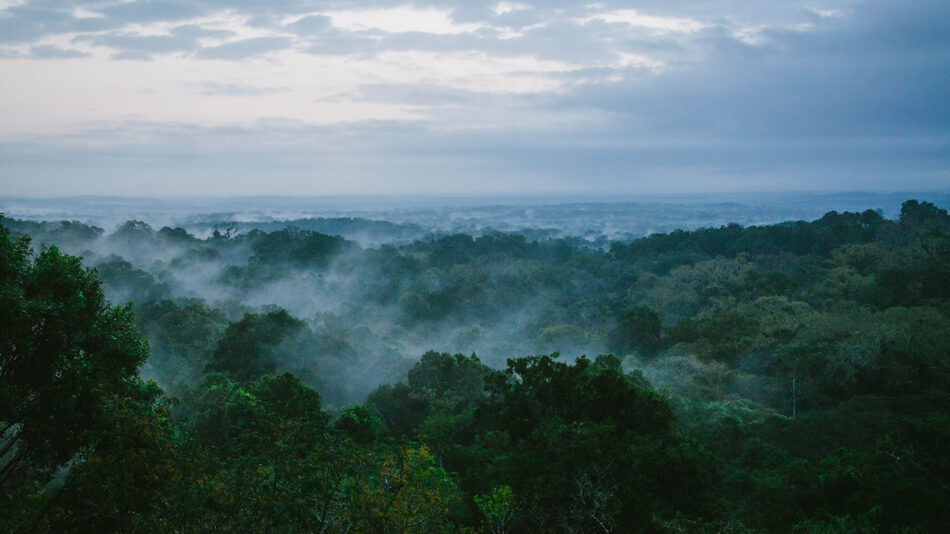 The food is mouth watering
While you might be more inclined to fantasise about Mexican tacos or Argentinian beef when you think about Latin American food, Guatemalan cuisine will surprise you. Combining Mayan flavours with Spanish traditions, the result is food that packs a serious punch. From classic empanadas to rellenitos (black bean paste with plantain and cinnamon), Guatemalan cuisine is full of flavour and character. And don't even get us started on the coffee…
RELATED: FOOD FOR THOUGHT: TASTY CENTRAL AMERICAN FOODS YOU'VE PROBABLY NEVER HEARD OF 
Its market game is unparalleled
Exploring the markets is one of the best ways to explore Guatemala and its unique culture, and believe us when we say Guatemala turns it up at its markets, with no two the same. The organised chaos of Chichi market will be nothing short of a sensory delight as you whirl past native textiles, inhale the scent of incense and eat juicy mouth-watering fresh fruit. Head to Mercado central for a vast maze of intricate handicrafts, or if all you want to do is fill your belly, Antigua food market is your best bet.
It's central america's creative capital
As well as being undeniably gorgeous, Guatemala's profound landscape has been the source of inspiration for artists for decades, making it one of Central America's most creative hotspots. Talented emerging local artists have put the country onto the world stage as a hubbub of artistic creativity, as visitors can see from Guatemala City's many art galleries. Setting food on its soil might just see your creative juices start to flow…
The festivals are amazing
Guatemala gets well and truly lit for festivals, with a unique celebration taking place in each region every year, ranging from the wacky, to the beautiful, to the truly bizarre. In Antigua, the 7th of December is the day when a life sized puppet of the devil is burned in the street to ward off evil spirits. In Chichicastenango, locals celebrate their patron saint by spinning around a giant pole with ropes tied to their wastes. Don't say we didn't warn you…
Antigua is in a league of its own
If you've never been to Antigua, boy are you in for a treat. Antigua is Guatemala's answer to a fairytale village, where old and new come together to party. With cobblestoned streets, blooming flowers and colonial architecture in every colour of the rainbow, Antigua is a haven of diversity and good vibes. As you peruse the streets to the backdrop of volcanoes, you'll find just about everything from local breweries to vegan cafes.