When you think of road trips, there's always one place in particular that springs to mind – the good ol' US of A. With its wide open roads, stunning landscapes and vehicles of pure American muscle, it really is a road tripping dream. Iconized through books, movies, music and more, the American road trip has been beckoning travellers for decades. So are you ready to hit the open road? Here are 5 of the all-time road trip classics…
Route 66
AKA the granddaddy of road trips, the iconic Route 66 runs from Chicago to LA, crossing the states of Missouri, Kansas, Oklahoma, Texas, New Mexico and Arizona. An incredible 2,000 miles long, a road trip along Route 66 will offer you a journey into the country's heart and soul – feel the beat of the city in Chicago and St. Louis, marvel at the natural phenomenon that is the Grand Canyon, explore the Southwest's Native American communities or soak up the rays on the beaches of Santa Monica.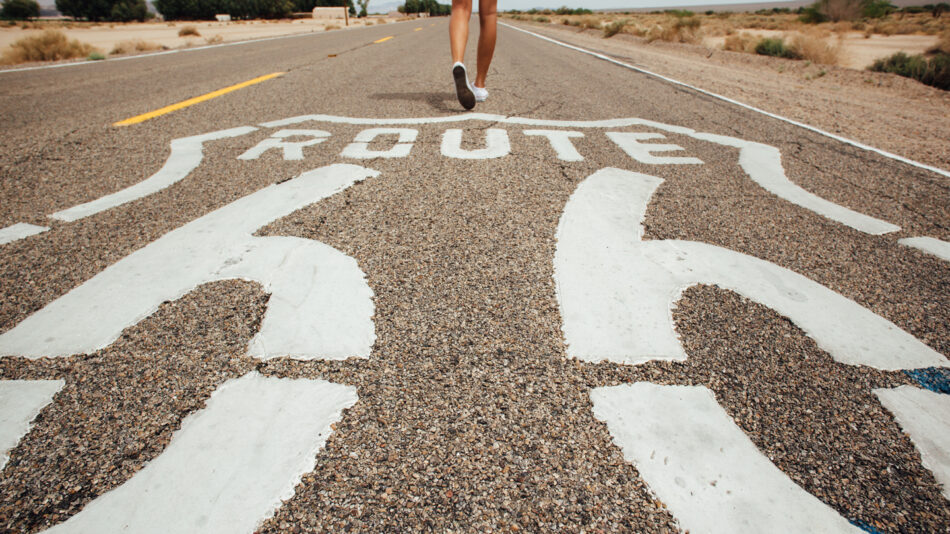 Northern Atlantic Coast
Starting in Boston and ticking off Cape Cod, Newport, New York, Philadelphia, Atlantic City, Delaware, Virginia Beach and finally the country's capital, Washington DC, the Northern Atlantic Coast is jam packed full of iconic cities, charming beachside towns, historic landmarks and unforgettable moments. Whether falling in love with the delicious local seafood and New England architecture of Cape Cod or over indulging on Atlantic City's legendary, this road trip will show you the very best of the USA's scenic east coast.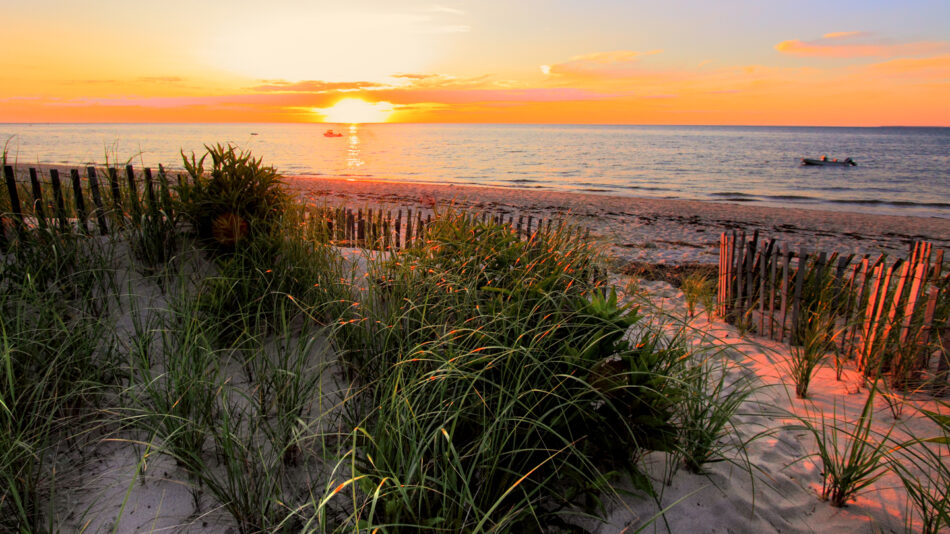 Pacific Coast Highway
The stuff that dreams are made of, the Pacific Coast Highway or PCH spans the coastlines in the states of Washington, Oregon and California. 1,700 miles long, you'll witness everything from tide pools and sand dunes (Oregon Dune National Recreational Area) to towering Redwood trees (Redwood National Park), the Golden Gate Bridge, the natural masterpiece of the Big Sur, Malibu's Zuma Beach and of course, Hollywood. Pack your sunnies, your hiking boots and your appetite for endless adventure on this trip.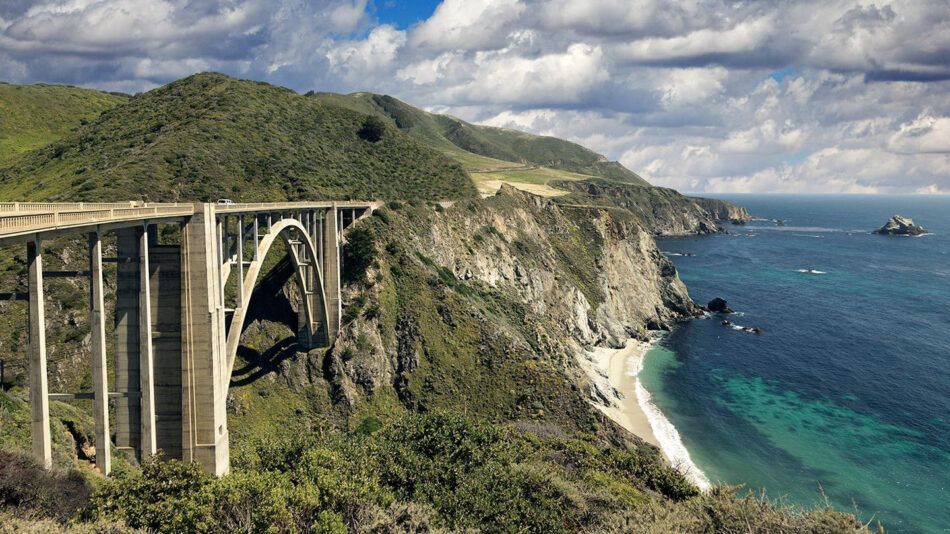 New England Coast
Prepare for quaint towns and bustling cities with this road trip along the picturesque New England coast. Drive from Boston, Massachusetts to Freeport, Maine, taking in cities such as Salem, Portsmouth and Kittery on route. Spend your days strolling along miles of sandy coastline, breathing in fresh sea air, exploring old sea captains' and artists' colonies and generally devouring a whole heap of fresh, delicious seafood.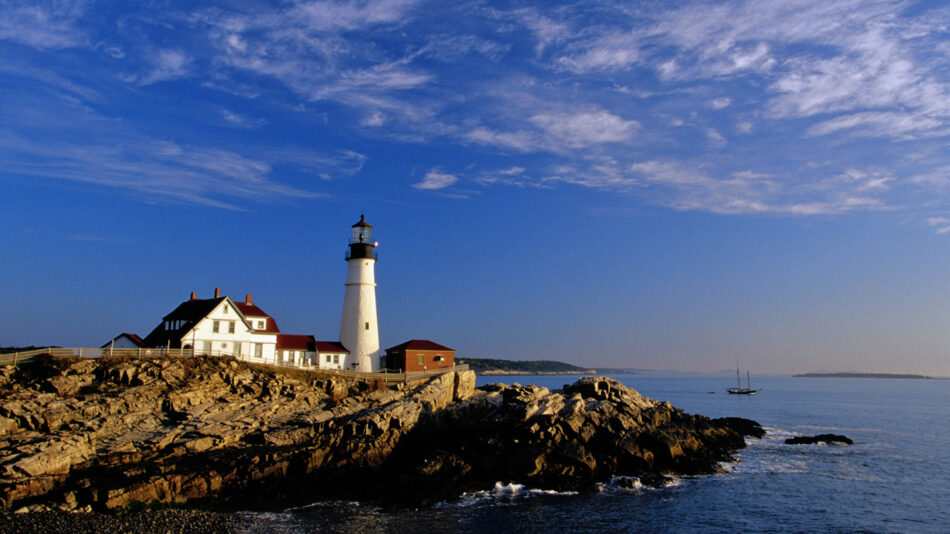 Blues Highway
Packed with culture, musical icons and southern culinary delights, the Blues Highway (US Route 61) will take you on an unforgettable journey from Nashville to New Orleans, allowing you to soak up the diversity and rhythm of all the stops on route – think Memphis, Tunica and more. Visit Sun Studio, the birthplace of Rock 'n' Roll and the studio famous for launching the careers of Elvis Presley, Jonny Cash and more, or wander down bustling Beale Street and become mesmerized by its array of incredible street performers. Bring your best jazz face and a belly begging to be filled with southern fried chicken!