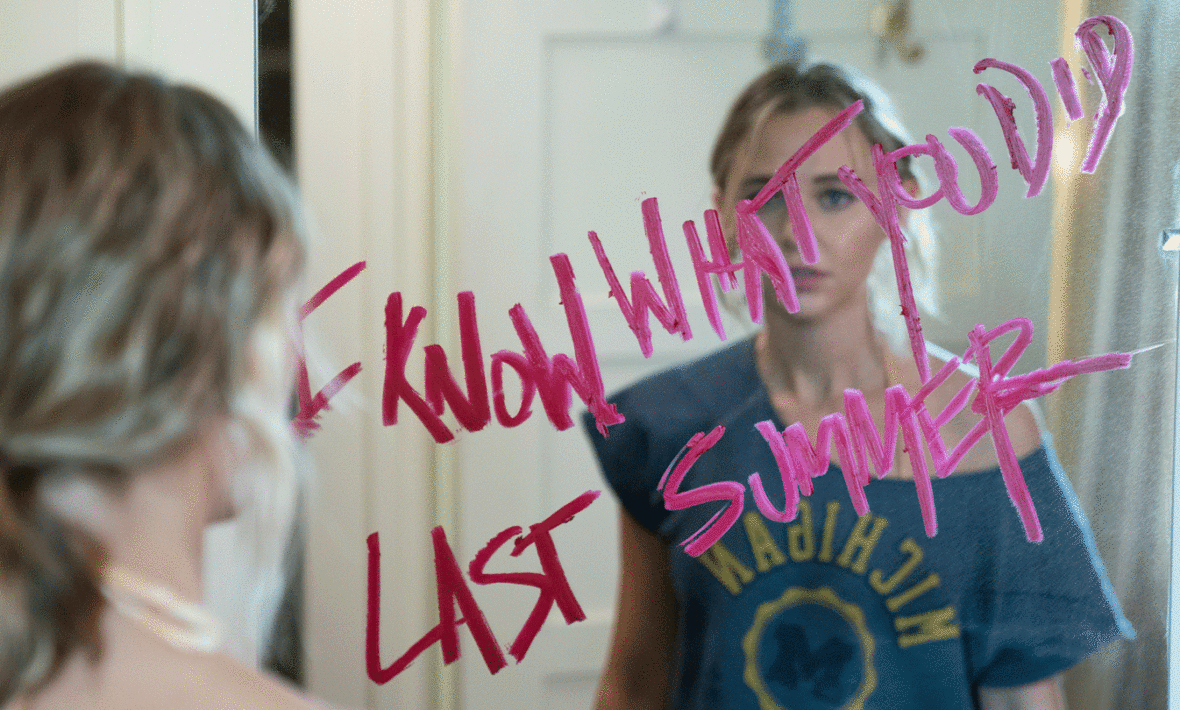 The late 90s were a great time for fans of slasher flicks, Scream, Candyman, Sleepy Hollow, the list goes on. But one film reigned supreme. In I Know What You Did Last Summer (1997) Sarah Michelle Gellar (AKA Buffy the vampire slayer) and her friends make a desperate pact to hide a shocking secret. But someone learns the truth. And they want to get even.
The movie's a classic, full of dark secrets and unexpected turns. But there's a new killer in town, just in time for #spookyszn. A brand new series, I Know What You Did Last Summer, just dropped on Amazon Prime Video. And it doesn't just remix the slasher movie formula – it rips up the entire rulebook.
Here's why you can't miss it.
There are some seriously juicy secrets
The series is only loosely based on the original. So sure, the avenging killer, shared secrets and THAT tragic accident are all present. But the shocks, betrayals and twists are like nothing you've seen before. This isn't your mom's horror movie; this is a moody and murderous exploration of teen life, with sex, drugs and plenty of gruesome sights thrown into the mix.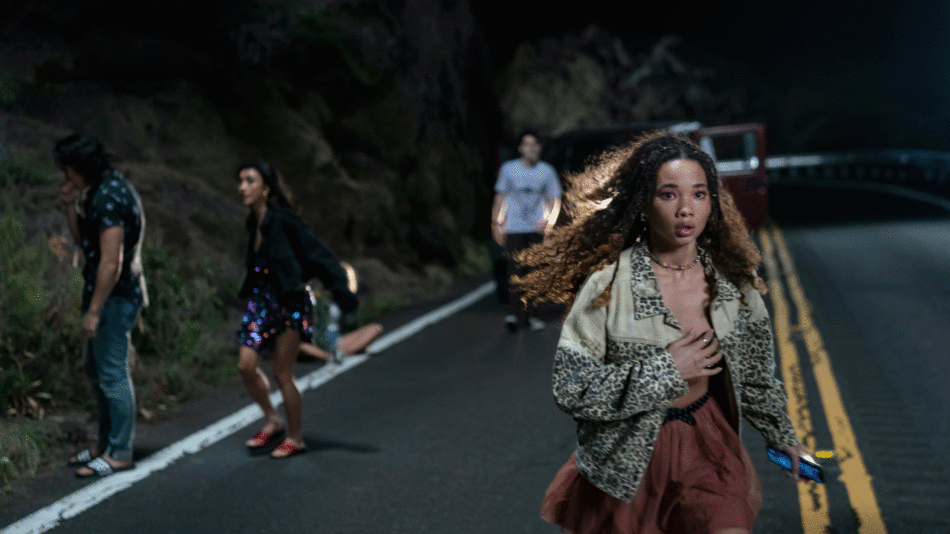 EVERYONE is guilty
Solving a murder mystery is fun and all, but this show has a bit more up its sleeve. As you watch the mystery unfold, you won't just be solving one murder, you'll be solving several.
Because there's more than meets the eye with these characters. From cults to suicides, false identities to secret relationships.It's not just that everyone's a suspect: it's that in one way or another, everyone is guilty.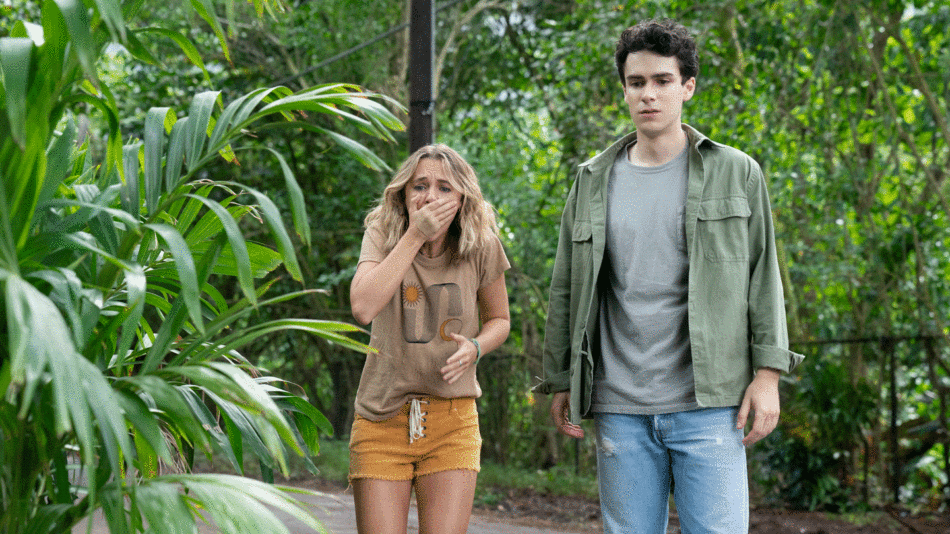 It takes place in one our fave travel destinations
The series takes place in a sun-soaked coastal town in Hawaii. And when you're not watching a grisly murder take place, you'll be admiring sweeping coastlines and epic volcanic landscapes. Hawaii is a perfect setting for the show – everything seems warm and inviting, but mysteries are buried beneath the sand and volcanic ash. And just like the characters, this place has secrets to hide.
In fact, we loved the show's setting so much that we had a bright idea. We've teamed up with Amazon Prime Video to put together an exclusive Hawaii Escape trip, where you can walk in the footsteps of your fave characters, from waterfalls to pool parties.
And that's not all: we offering 3 lucky adventurers free spots on the trip, with flights included. 
Of course, if you don't want to leave things to chance, you can always lock in your spot on the trip right now.
See you in Oahu!