Iceland has become the first country to make it illegal to pay men more than women
Share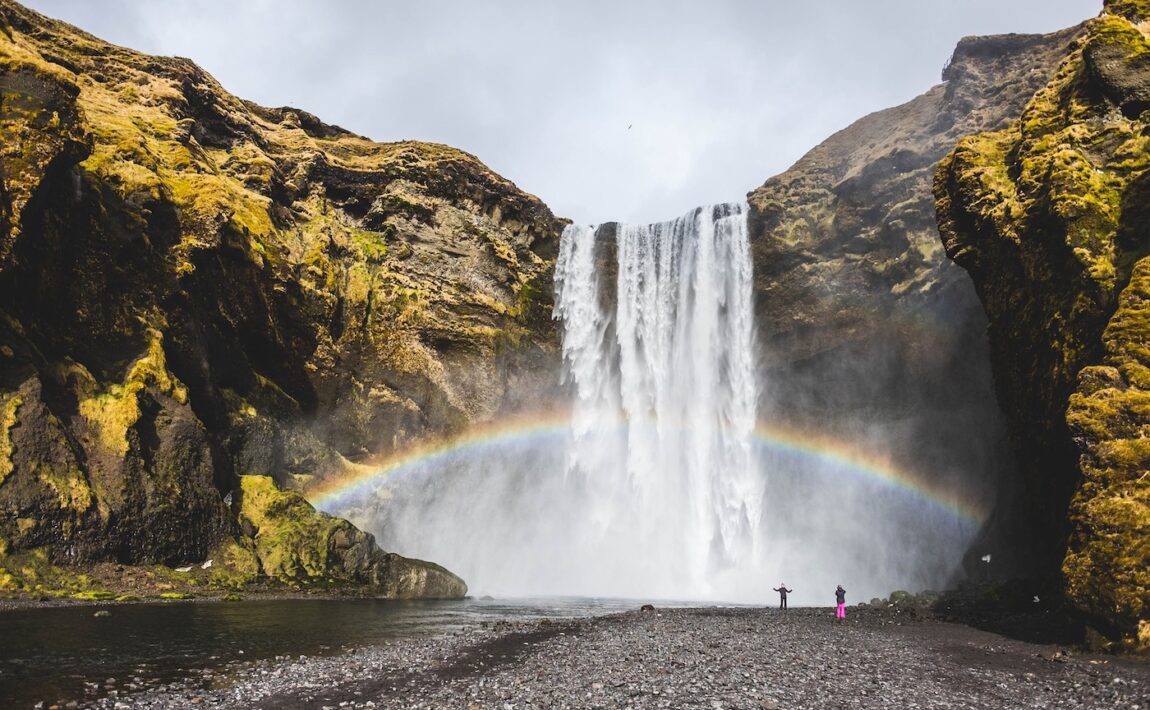 Iceland has always been one step ahead of the game when it comes to gender equality, and now they've made it official by becoming the first country to make it illegal to pay men more than women.
On 1st January 2018, Iceland passed new legislation to become the first country in the world where employees must legally prove they are not discriminating on the basis of genre. All companies and government agencies with more than 25 people are now required to obtain government certification for their equal pay policies. And if they don't? Well, companies failing to demonstrate pay equality will face some serious fines.
The milestone in the fight for equal pay follows an announcement of the legislation on 8th March 2017, on International Women's Day.
The new law sees Iceland pledging to close the gender pay gap by 2022. It's one of Iceland's many pivotal moments towards gender equality, with the country being ranked as the best in the world for gender equality by the World Economic Forum for nine years running. Closely followed by Finland, then Norway and Sweden.
RELATED: ICELAND, A (FEMINIST) TRAVELLER'S PARADISE
With WEF figures showing that the average pay for women in 2017 was $12,000 (£8,844) compared with $21,000 (£15,478) for men, it's clear that this is an issue which needs to be addressed by many other countries around the world. So, who will be next to follow Iceland's lead in gender equality?