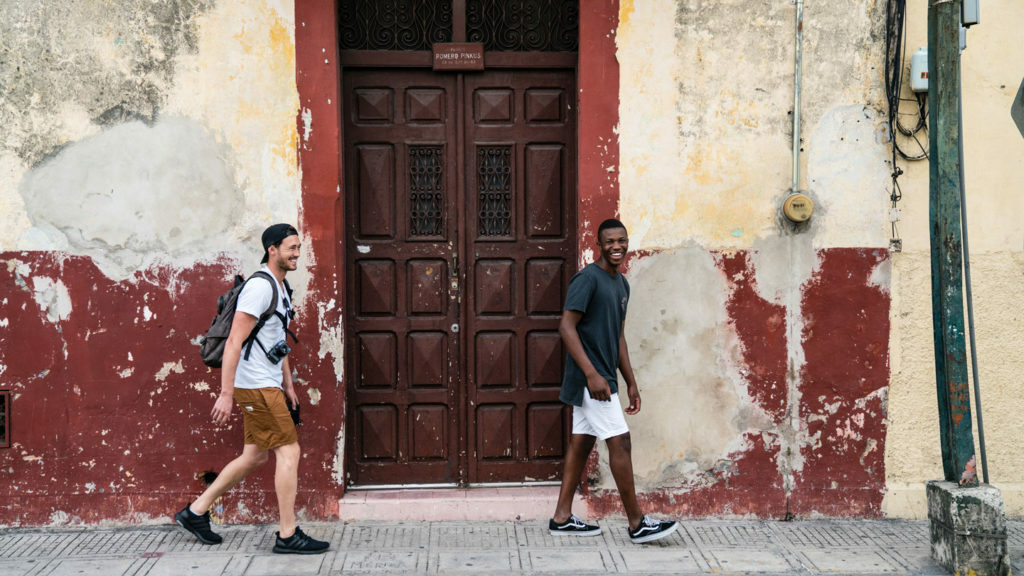 You've heard of flying, trains and coaches (our personal favourite at Contiki!), but in Latin America there are SO many more ways to get around. Here are 5 unique modes of transport you can experience on a Contiki trip.
Triciclos
Peru's famous Lake Titicaca has it's own answer to Asia's Tuk Tuks: Triciclos! These three-wheeled vehicles are half bike, half bench seat and all fun! A quick way to get from A to B in local style.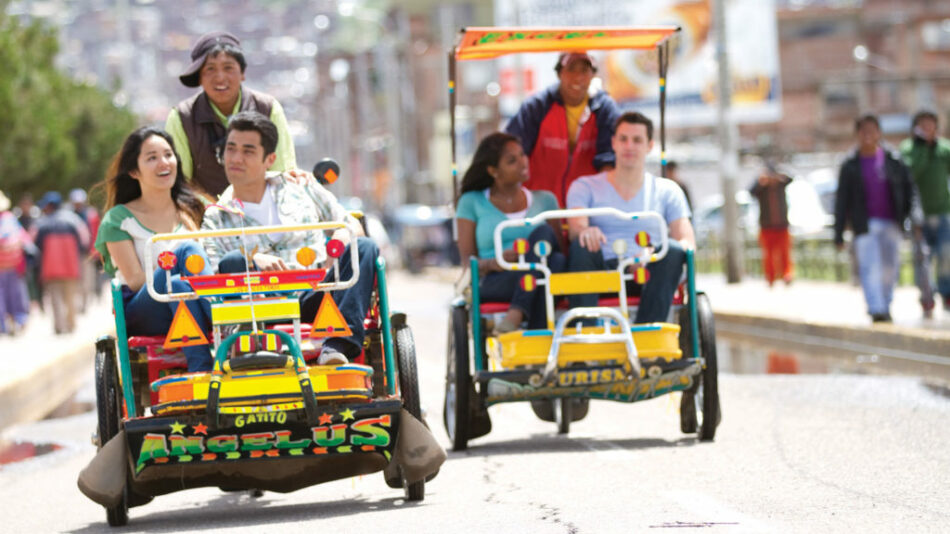 4 Wheel Drives
When we head to the Bolivian desert we want to dive deep into the eerie landscape and the best way to do that is by 4×4! See the salt flats, the sand dunes and Great Train Graveyard in your own private off roader.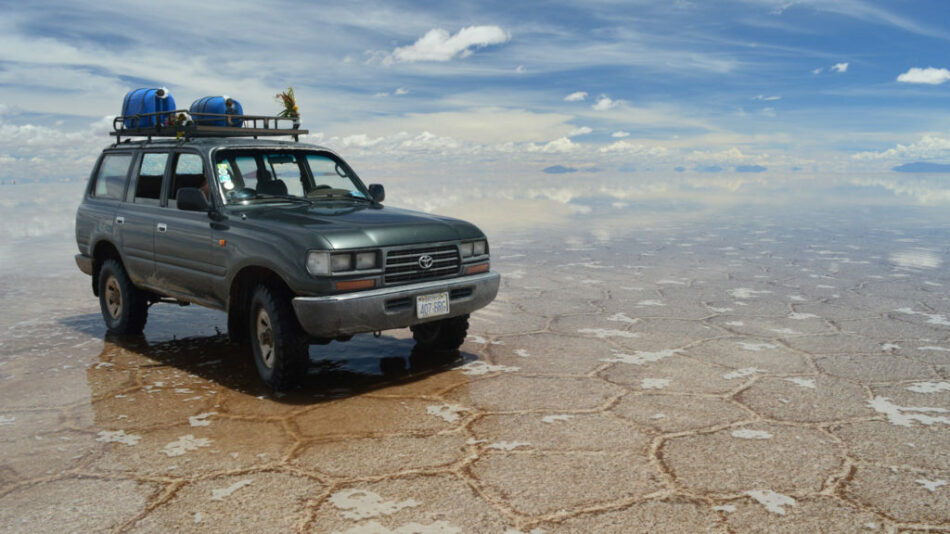 Canoes
With so many waterways throughout Central America and South America, canoes are commonly used by the locals – so we use them too! Whether we're cruising through the Amazon jungle or visiting the people of the Uros Islands on Lake Titicaca, we will be gliding there on the waters surface in a sweet as canoe.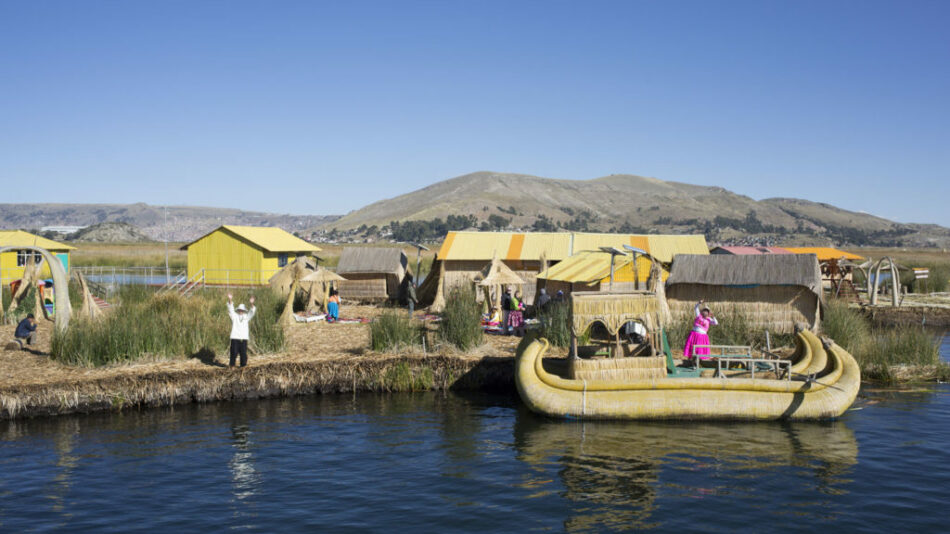 Boats
There's no better way to explore Latin America than by boat. See the Galapagos Islands and all it's unique wildlife from the water, or discover the beauty of Belize and snorkel the day away by boat. BYO sea legs!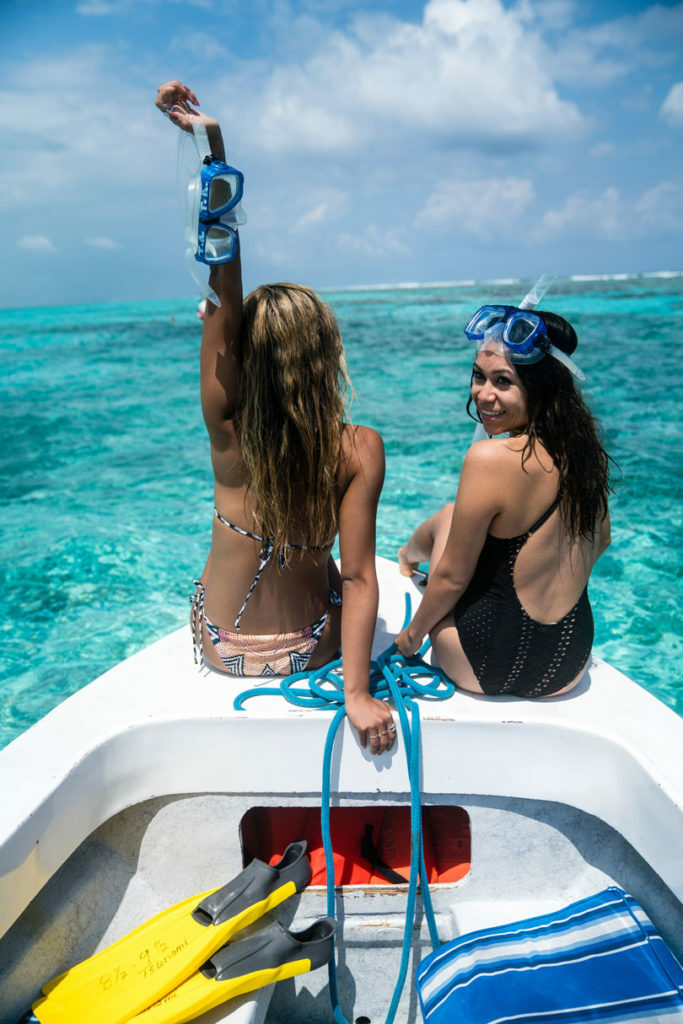 Bicycles
You'll notice in Latin America that locals LOVE cycling. It makes sense really. It's an easy, eco-friendly and fun way to get around. We're all for it and many of our trips have options to hire bikes so you can ride around town whenever you want.