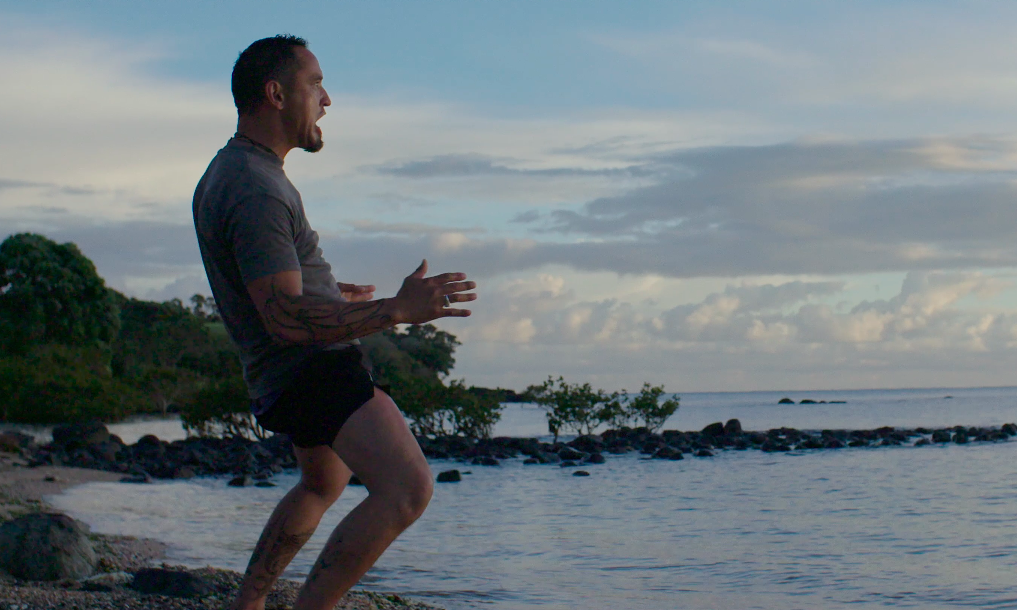 New Zealand has been on the top of my list practically forever. I wanted to go for the same reasons we all want to go: for the outstanding natural beauty of the country.
Romanced by Instagram and more than a little inspired by movie magic, I thought even before I'd set foot in New Zealand, I had the country all figured out.
That was until I hopped on a flight from the UK and actually got my ass over there.
Now this isn't the part where Instagram is better than reality. New Zealand's nature in real life stratospherically outperforms anything you've seen or watched. Flying into Auckland, the first thing that strikes you is how incredibly green and wonderfully underdeveloped everything is. Travelling the North Island, it was the vast and wild beaches and the ancient forests that took my breath away. Hiking the ridges of Mt Tarawera and spending an afternoon in a remote bubbling creek outside of Rotorua, are experiences I'll treasure forever.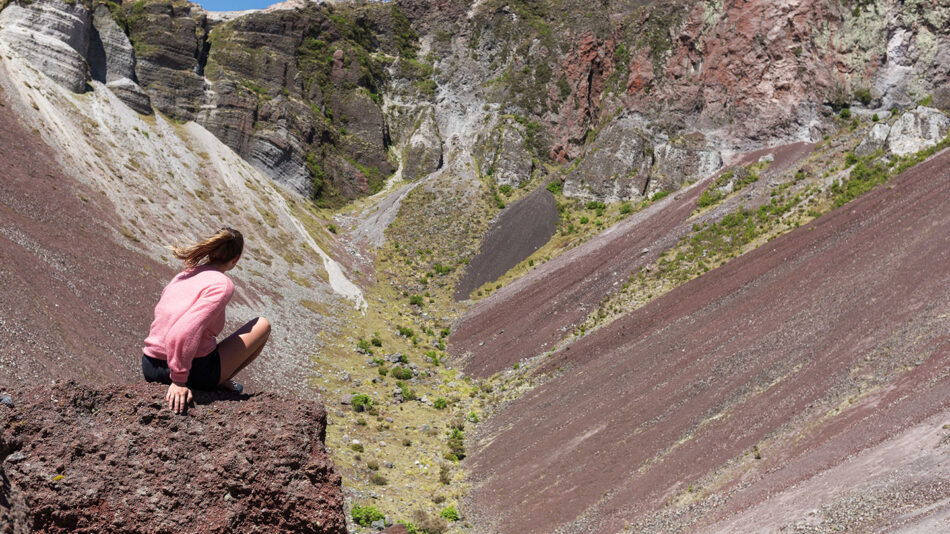 Yet these are not the resounding memories of my trip to New Zealand.
I was travelling here with Contiki's Travel Project, creating a film centered around tracing the roots of haka – the Māori war dance that has since gained legendary status in association with the All Blacks, New Zealand's national rugby team.
Haka videos have been known to go crazy viral on the internet. Remember this one, of the haka that brought a new bride to tears? There's just something about haka that moves people – it's totally raw and unashamed passion, it's absolute ability to be in the moment, and of course its cultural significance. Even if you know nothing about Māori culture, haka makes you feel it.
The first thing to know is that there isn't just one haka, there are infact countless versions. Each one is unique and varies between tribal regions. The haka the All Blacks perform – 'Ka Mate' – is the most well-known around the world, but this is just where the story begins.
A haka will represent many things – to welcome guests, to challenge others, to tell a story, to pay respect or show love – but at its core it will always speak of three elements – a relationship to the land, remembering those who have gone before, and connection. These three elements are integral to any haka, and in turn they are some of the key fundamentals of Māoridom.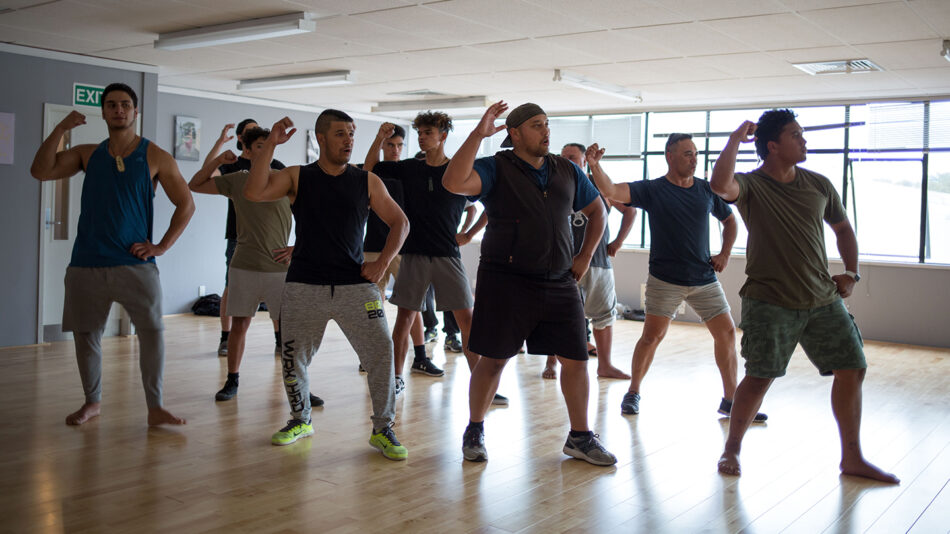 The way in which Māori talk about and respect the land was something completely new to me. They don't assume to have physical ownership over any part of it; their land is divided by tribal areas, but instead of 'owning' they see themselves as guardians or 'kaitiaki' – looking after the land and ensuring it is cared for so it may be passed on to future generations in a way that respects Ranginui and Papatūānuku (sky father and earth mother).
This 'whenua', or connection to the land, is represented in haka not only through words, but also through movement. The stamping of the feet is representative of Papatūānuku's heartbeat, with each stamp representing another beat. Those performing the haka tap into and draw power from the earth, feeling it as opposed to seeing it.
RELATED: 5 NEW ZEALAND NORTH ISLAND HOT SPOTS YOU WON'T FIND IN THE GUIDE BOOKS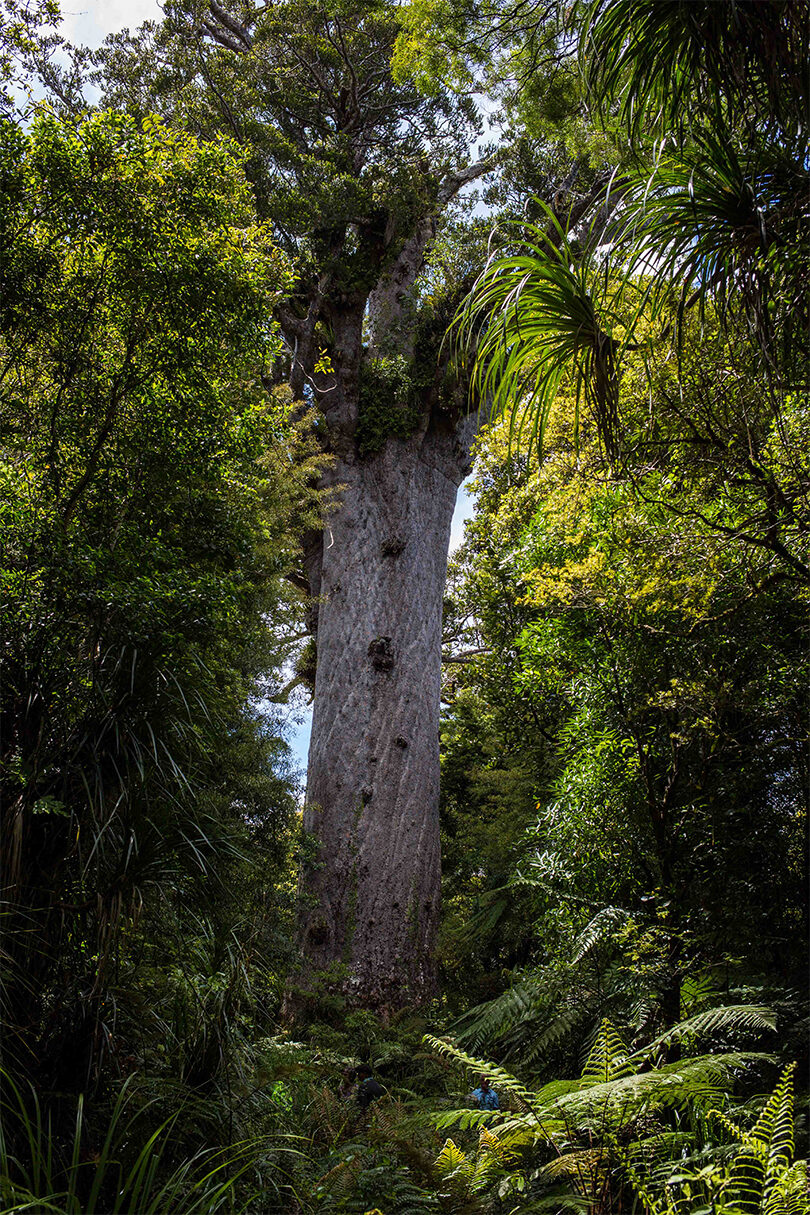 This respect and relationship with nature was reflected in every Māori individual I met. These are people who know their land – they know the weather patterns, the calls of birds, and the plants that are will cure any hangover. Jamie Cook of the Ngāti Whātua-o-Ōrakei iwi, is one such example of this. He showed me round a regeneration project that spans 48 hectares on Bastion Point, in Auckland. Over 15 years the project has seen 200,000 native or edible trees planted in a bid to bring the land back to how it was in the late 1800s, including reintroducing native bird life to the area. Everything here is reused or composted, and perhaps most commendable is the fact that the community have created this space without the use of any pesticides, for risk of these running off the land and destroying the surrounding water ways and ocean.
Ancestry and understanding your lineage is another vital component of haka. How far can you trace your bloodlines back? I can go about as far as my great grandparents, and that's it. Yet for Māori, then can trace their ancestry right back to the waka (canoe) their forefathers travelled to New Zealand on. Those who have passed play a huge role in Māori culture, and it is this respect and upholding of ancestry that has allowed for some of the most cherished Māori traditions to still be a fundamental part of modern day life.
Storytelling in particular is a tradition that has withstood the test of time, and it is because of stories that the culture is so unchanged. Before the settlers arrived, the Māori language was not written, so their knowledge of the world was passed on through storytelling, singing, dancing, and carvings. Māori uphold these traditions to pass on this knowledge and stories to younger generations still today.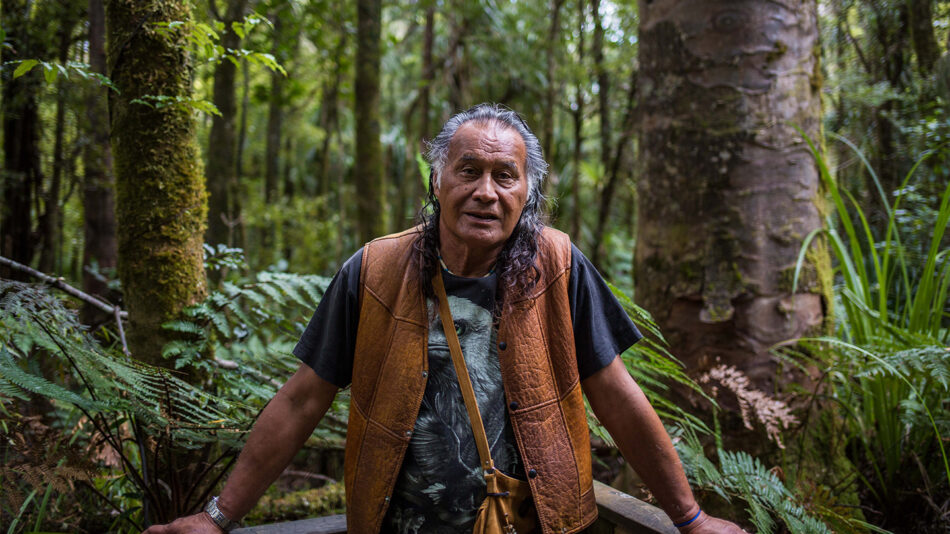 Haka is a similar form of storytelling. Each haka will pay respect to those who have passed before, and in turn Māori children are taught the haka pretty much as soon as they can walk. And don't for a second think the gravitas of the haka is missed on these kids – they know the words they're saying and understand completely where they've come from.
And finally, connection – the third piece of the puzzle that ties it all together. Connection isn't just a part of Māori culture, it is Māori culture. It's connecting to the land, to the past, and to those around you. It's tapping in to the emotional, spiritual, and cultural importance of Māoridom, understanding that everything has a significance.
Whether All Black, primary school child or iwi leader, no one does a haka in isolation. You're 'in the zone' to be sure, but equally you're feeling those either side of you, connected by an invisible energy force called 'ihi', which is a type of adrenalin created when doing haka. And honestly, you can feel it, you can even almost touch it. It's as if haka transports those performing it to another dimension, fueling them with a mix of anger, passion, honesty and love. I must have seen nearly twenty haka over the course of my trip, and not once did it lose its impact on me. Not once did I not feel it.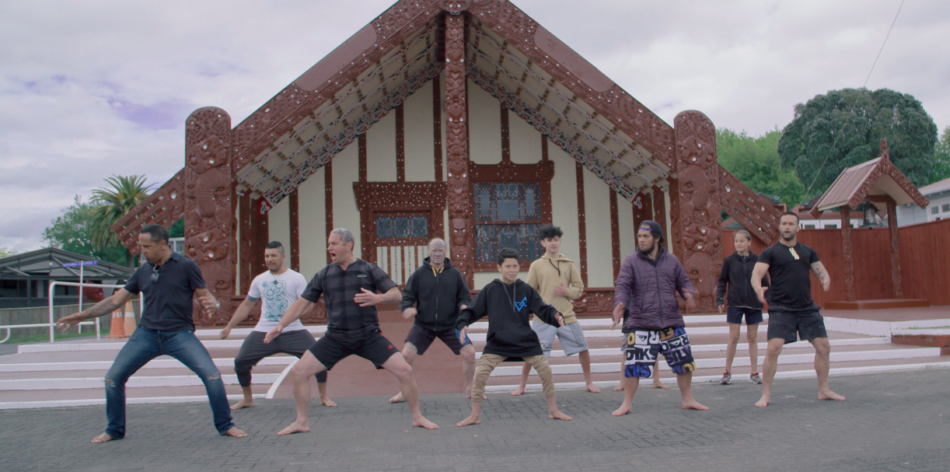 So why is the haka still relevant? Because Māori culture is still relevant, and in fact not just relevant, but the cultural backbone and beating heart of New Zealand itself. I went to New Zealand for the experience, but I left with an understanding of what haka is, and why it will never be lost. The battles may be done but haka will live on, a timeless reminder of a culture that captures the heart of every visitor to the land of the long white cloud.
I travelled to New Zealand on assignment with The Travel Project, and in partnership with Tourism New Zealand.
Special thanks for involvement in this project go to Beez Nga Rini Te Waati, Bill Mathews, Te Oranga Witehira, Inia Maxwell, and all others featured or associated in the creation and execution of this project.