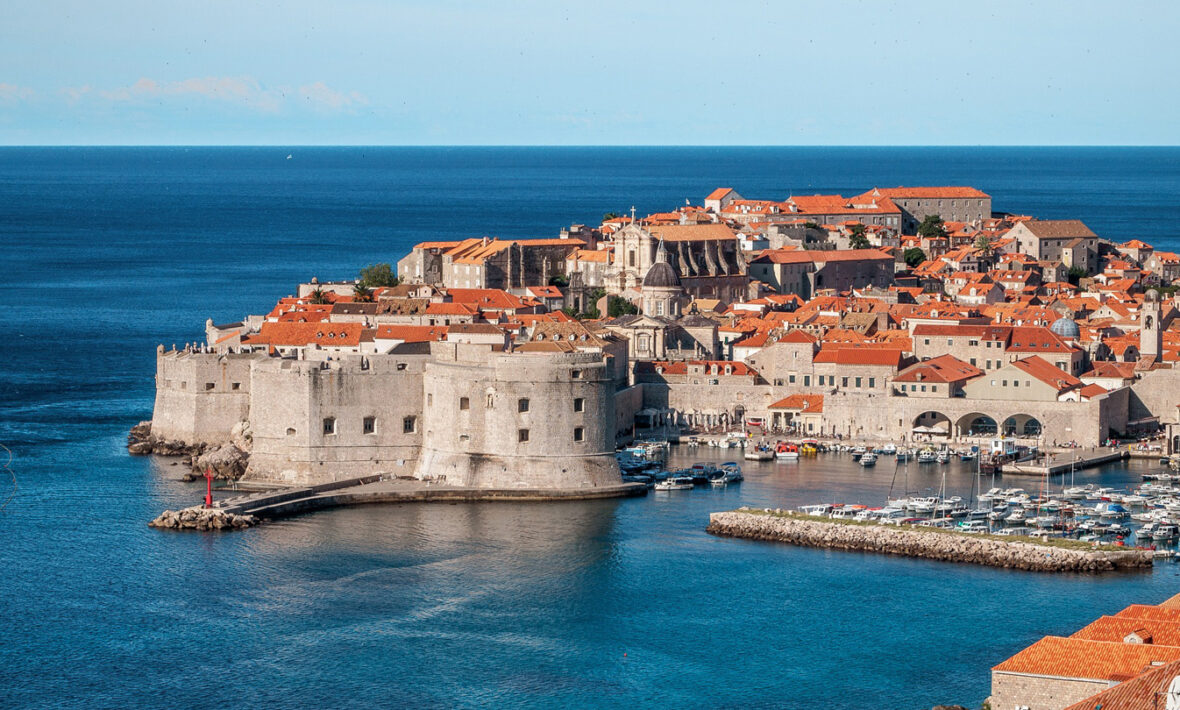 The worst kept secret in travel, Dubrovnik's ancient beauty and movie set backdrop has been pulling travellers in their hoards since the end of Croatia's war of independence. The signs of war are all around – walls bitten with bullet holes, remnants of ammo boxes, memories of those who lived through – but where once the sound of gun fire echoed the streets, tourism now booms as travellers from all over the world flock to tread the streets of the old town and grab a slice of the Dubrovnik action for themselves.
Call it the Game of Thrones effect, but this city is so much more than just a series backdrop. A sea of terracotta roofs contrasting starkly against the dazzling blue of the ever enticing Adriatic, Dubrovnik just has that certain je ne sais quoi that leaves you pining for it long after the Croatia dream is over. These are the 5 things you absolutely have to do in Dubrovnik…
Island Cruising
Doing a Croatia tour and NOT cruising just some of the 1300 plus islands is as much a sin as visiting Italy and not seeing the Sistine Chapel – you just don't do it. Head down to Dubrovnik port in the Old Town and hop on board a boat to Lokrum, just a 15 minute ride from the city. Covered in pine trees and home to a beautiful botanical garden and the ruins of a monastery as well as a number of secluded beaches and idyllic swimming spots, Lokrum is the perfect place to escape the midday heat of the city.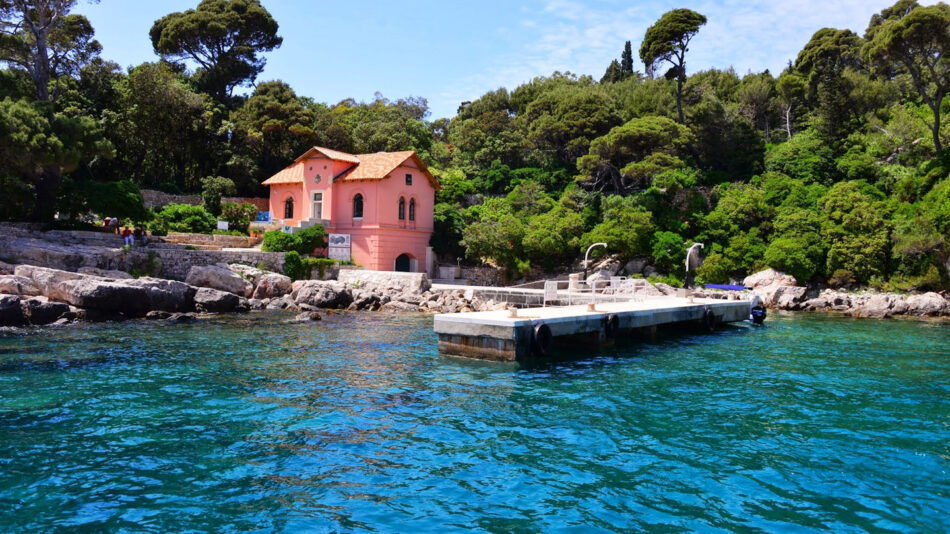 Water Sports
Not your average city activity, we challenge you not to want to dive head first into the crystal clear Adriatic upon first sight. Sea Kayaking is the perfect option to explore Dubrovnik from a different vantage point; book onto a small group tour and paddle the perimeter of the city walls until you reach Betina, a cave beach, an idyllic spot for snorkelling and exploring Croatia's underwater world. For divers, Dubrovnik and its surrounding islands have a number of impressive dive sites including reefs, caves and even wreck diving, reaching depths of up to 52 metres.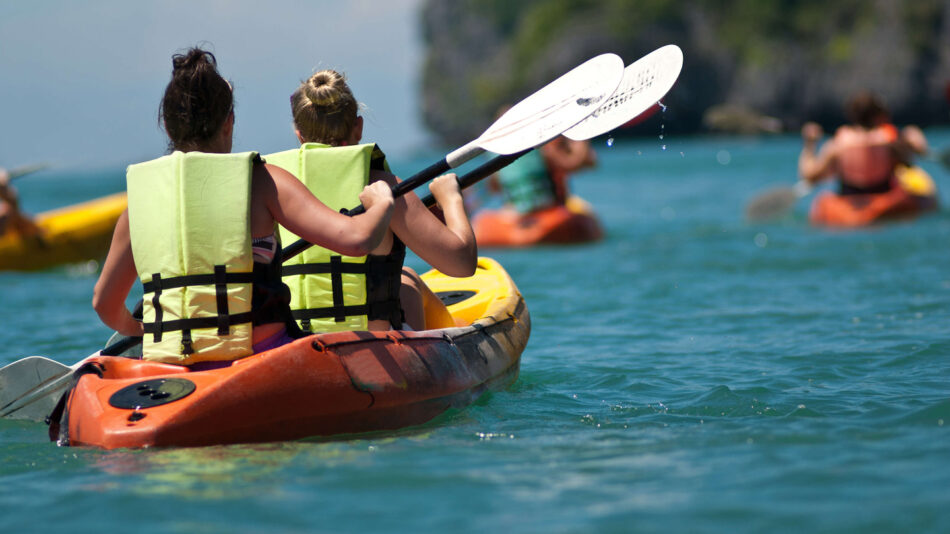 City Wall Exploring
Over 600 years old and stretching an incredible 1,940 metres in length (that's longer than 18 football pitches), Dubrovnik's city walls are considered one of the best fortification monuments in Europe and an incredible living example of fort architecture in action. One of the defining features of the city (and no doubt a clincher for GOT producers), walking along the walls gives you a real sense of Croatia's war heavy history. If you're feeling active, walk the full two kilometre full circuit loop but be warned – it gets super hot so bring water!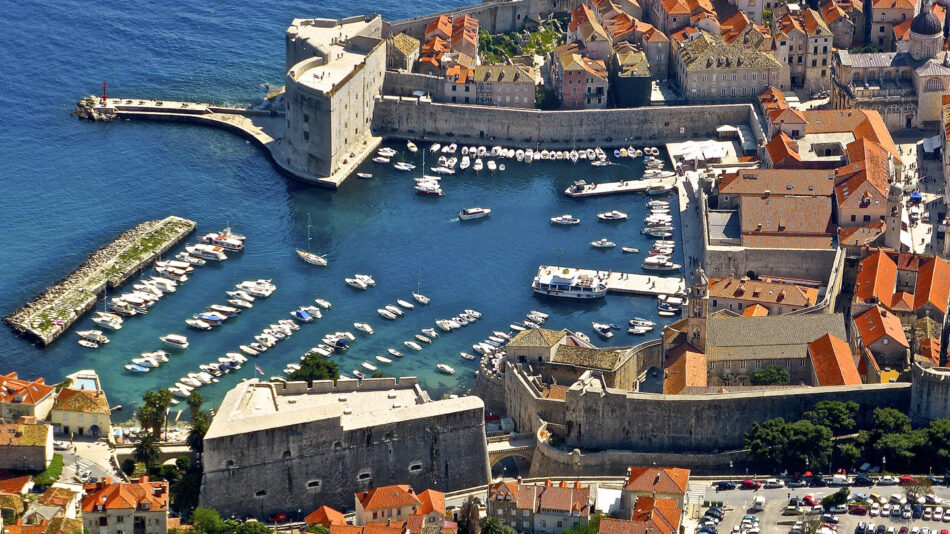 Dubrovnik Old Town
No mention of the Old Town can go by without a Game of Thrones reference. The narrow passageways, winding alleys and smooth marble streets that have formed the backdrop to countless GOT's scenes (most recently Cersei's walk of shame) are all quintessential Dubrovnik Old Town. A UNESCO World Heritage Site since 1979, Gothic, Renaissance and Baroque churches line the streets amongst a multitude of cafes and restaurants, fusing old with new. The graceful Venetian bell tower is the undisputed crowning glory, though photography enthusiasts will be spoilt for choice at every corner.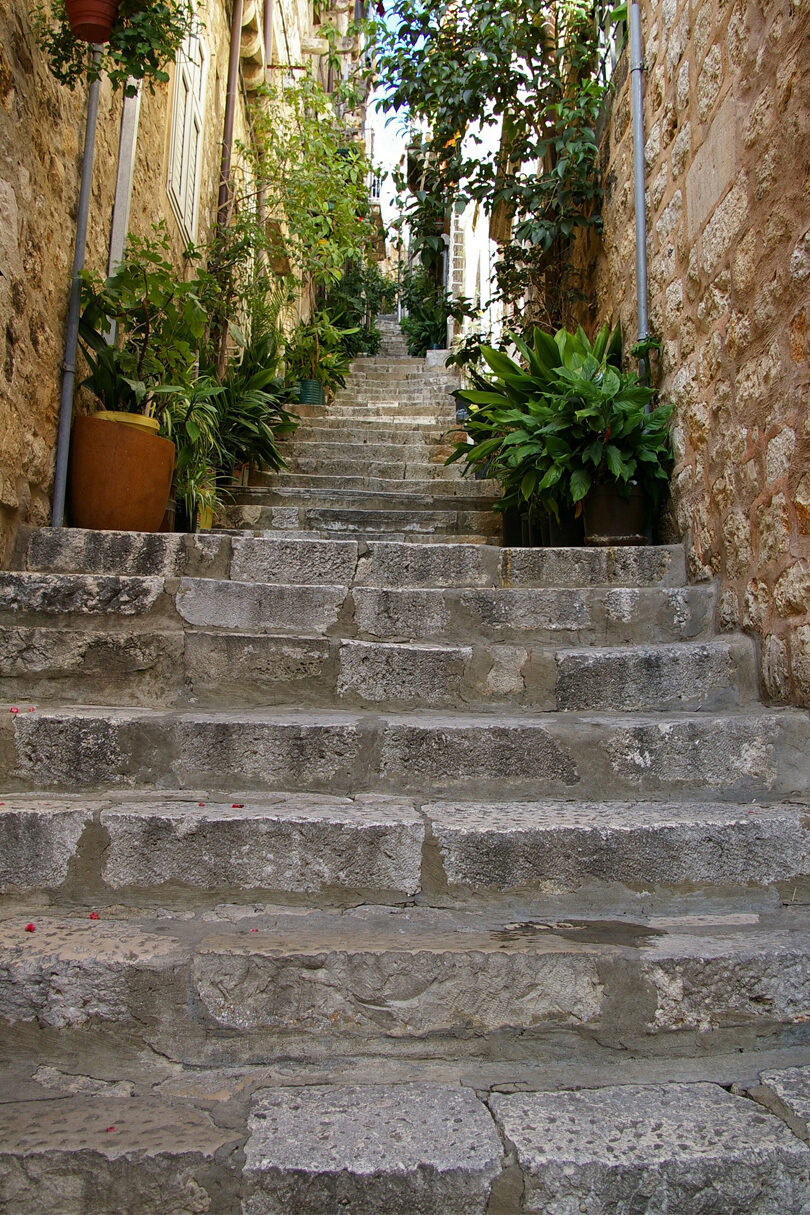 Mount Srdj
For the best seats in the house, it has to be Mount Srdj. Offering uninterrupted 360 degree views across the Old Town and out to the sea and islands beyond, it's no surprise the spot was used as a strategic vantage point from which to defend the city. Take a ride to the top in a cable car and appreciate the beauty of Dubrovnik spreading out before you.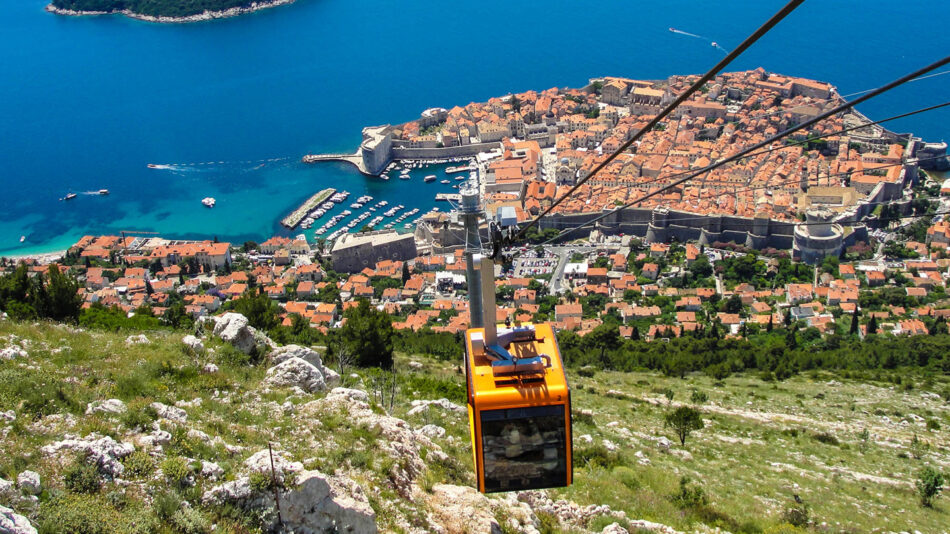 Want more from the ME Time Series. Well you're in luck, as next up…Budapest.