Meet Aisha Shaibu-Lenoir, our new LGBTQIA+ Ambassador
Share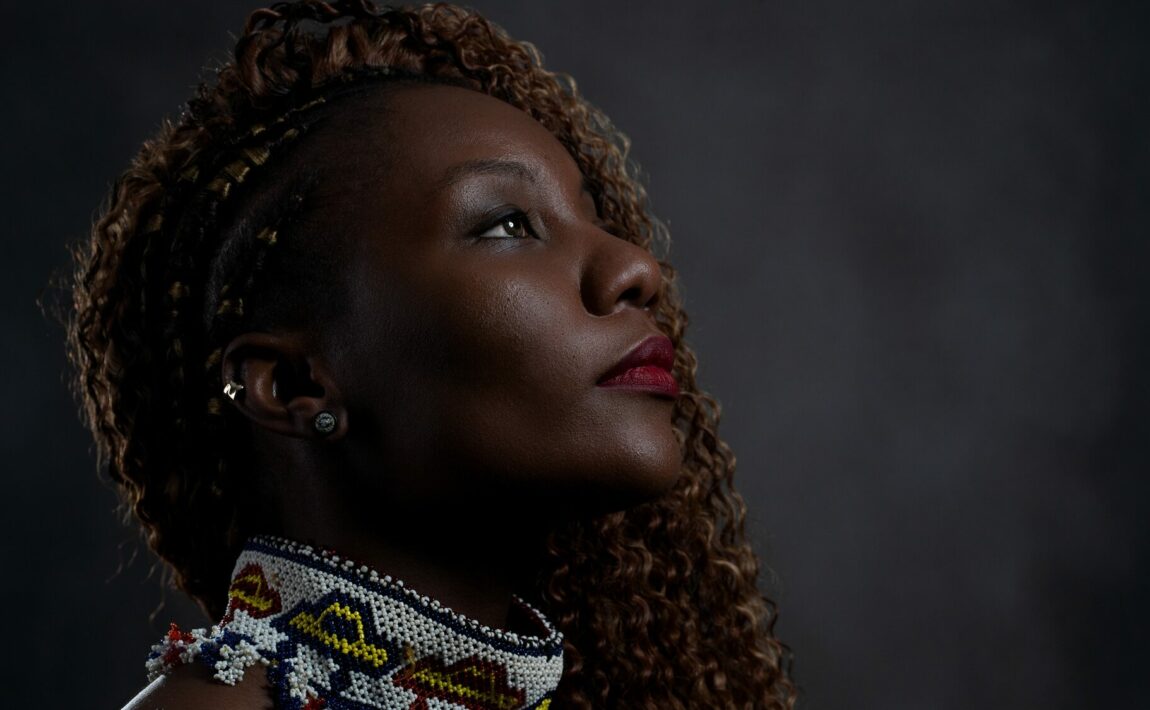 It's time to roll out the Contiki-green carpet, we've got true royalty in the house.
Introducing Aisha Shaibu-Lenoir. She's an entrepreneur, activist, cultural producer, and, as of 2023, Contiki's new LGBTQIA+ Ambassador. 
Aisha's CV is extensive (to say the least.) Amongst other noble projects, she runs an LGBTQIA+ travel group called Moonlight Experiences, which spotlights and celebrates the community's nightlife and culture on tours of the UK, North America and Africa; she's Head of Community Engagement for UK Black Pride, whose event last year was the largest of its kind in the world, with over 25,000 attendees; she's also a trustee for GiveOut – an international LGBTQIA+ Foundation that supports the battle for LGBTQIA+ rights across the world.
If you're a budding reader of Attitude Magazine, you may also have heard Aisha's name recently, as she was recognised as one of their top 10 LGBTQIA+ Trailblazers for 2023.
Her mission? To break down barriers and achieve visibility, equality and equity for all. (And it's safe to say she's chosen to accept.)
A voice for the community
In this 12-month partnership, Aisha – along with her brand @queernomads which she runs with her wife – will be our voice of the LGBTQIA+ community.
She'll contribute to how we communicate with this audience, making our voice more authentic and trustworthy (we hope.)
We also plan to consult with Aisha on such issues as how to make our trips as accessible, fun and life-changing as possible for everyone within the LGBTQIA+ community. As part of this, Aisha will work with us closely on product development and even do some travelling with us so she can witness the unique Contiki magic for herself.
We know and understand that no one individual can serve as a completely accurate representation for an entire community of people, spread across the globe, but we do hope that by listening closely to Aisha's thoughts and suggestions, our selection of trips will come to better represent the interests of everyone within the LGBTQIA+ community – be it in terms of our content and marketing materials or the activities and safety measures on our trips.
No stranger to the world of travel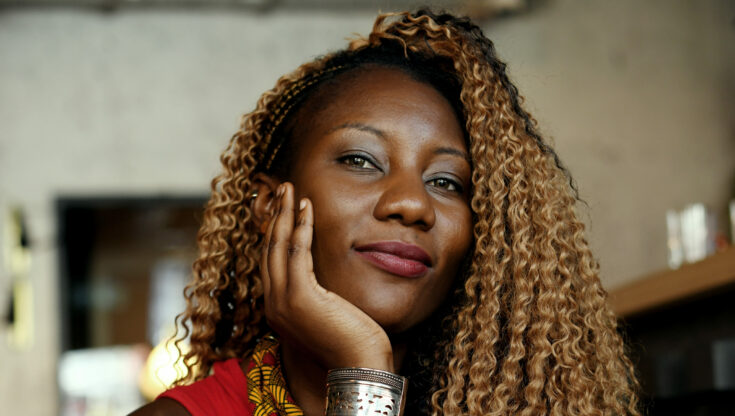 It's very important to Aisha that travellers from all across the world are able to explore major tourist destinations through the lens of the queer community. This is what she aims to achieve with Moonlight Experiences.
Here's what she had to say in a recent chat about Moonlight Experiences in Great Britain, her home country:
"We create experiences for travellers to Great Britain and beyond so that they can immerse themselves in queer culture and support our community at the same time… There's a real need to share the diverse narrative which global travellers don't often hear about.
"There's so much constantly happening all across Britain, from London to Glasgow and loads of places in between. That's what makes [the UK] so beautiful and joyful and surprising.
"If you think you've experienced everything, come to the UK and you'll always find some hidden surprises!"