What are the most famous landmarks around the world that people just can't help but grab a selfie with? Sony collected the #data from Instagram to create a list of the Top 30 most photographed landmarks and the numbers are mind-boggling.
#1 Eiffel Tower, France
The iconic landmark in Paris has come in at #1 on the most photographed landmark list with a whopping 4,654,699 pictures on Instagram.
#2 Big Ben, United Kingdom
England's most famous bell tower has a cool 2,435,223 images on Insta.
#3 The Louvre, France
Parisian landmarks show up a lot on this famous landmarks list! The museum's glass pyramid is very Insta worthy with 1,740,908 pics.
#4 Empire State Building, USA
Seems like a lot of people have the Empire state of mind when in New York, with 1,570,167 uploaders.
#5 Burj Khalifa, United Arab Emirates
Once the world's tallest structure, at 829.8 metres, it's easy to spot in Dubai scoring it the fifth place on this list with 1,446,682 pictures.
#6 Notre Dame Cathedral, France
Paris again! The Hunchback's home has 1,330,688 images on Instagram.
#7 St Peter's Basilica, Vatican City
Potentially the most well-known church in the world, between spotting the Pope and admiring the luxe interiors, it's easy to see why 1,131,705 snaps have been shared.
#8 Times Square, USA
It's touristy but getting the shot in NYC is a must. 1,100,344 people agree.
#9 La Sagrada Familia, Spain
Gaudi's church isn't even finished but this Barcelona icon is Insta-worthy with 936,216 snaps.
#10 Colosseum, Italy
Standing the test of time, Rome's old gladiator arena is still impressive today with 860,248 pics.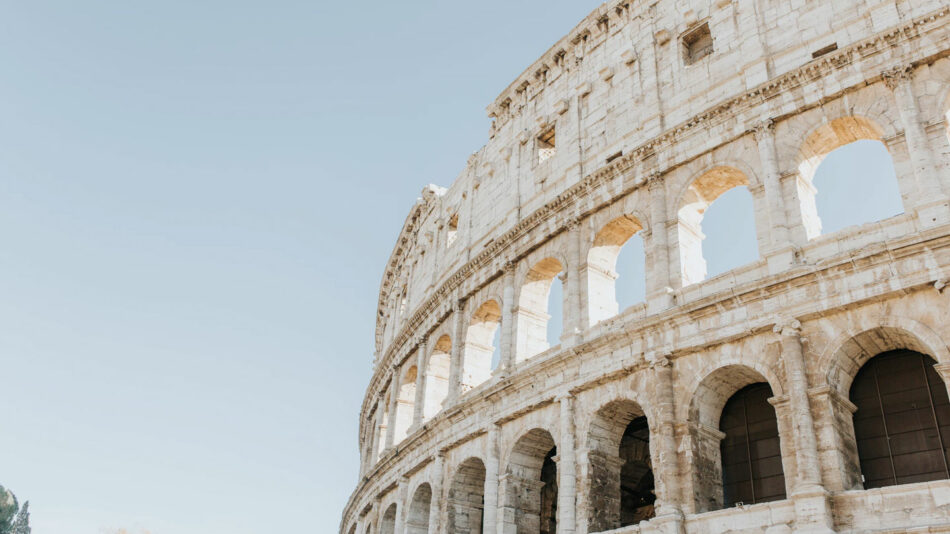 #11 Statue of Liberty, USA
Lady Liberty is not only a symbol of New York; it's a symbol of America. 813,930 folks have captured her.
#12 Machu Picchu, Peru
A bucket list worthy hike with bucket list worthy views. 745,815 people have trekked Machu Picchu and immortalised it on Instagram.
#13 Alhambra, Spain
One of Spain's most beautiful places, Granada's Alhambra will take your breath away… before you get it again and upload to Insty with 745,716 other people.
#14 Borobudur, Indonesia
667,086 people have captured the beautiful temples and Buddha's of Borobudor.
#15 Red Square, Russia
Moscow's most famous square has many stunning buildings like the Kremlin and St Basil's Cathedral. 591,430 snappers have uploaded their shots.
#16 Christ the Redeemer, Brazil
Rio de Janeiro's imposing statue watches everyone, and we watch it… 581,523 to be exact.
#17 Taj Mahal, India
We're surprised this iconic sight doesn't rank higher but it is up against some tough competition! 571,070 people have shared a pic of the Taj Mahal.
#18 Burj Al Arab, United Arab Emirates
Dubai's other famous tower is equally impressive. 534,562 Instagrammers have posted a snap, which makes this one of the most famous landmarks in the world.
#19 Mount Fuji, Japan
Japan's highest mountain is extremely picturesque and has been snapped by 533,696 people.
#20 Buckingham Palace, United Kingdom
498,280 people have taken a picture of the Queen's London pad.
#21 Tokyo Tower, Japan
Tokyo's pointy tower is a great landmark to find out where you are in the busy city. Maybe that's why 485,744 people have taken a picture.
#22 Ha Long Bay, Vietnam
Astonishingly pretty Ha Long Bay is impossible not to capture really. 475,390 shots have been shared.
#23 Arc de Triomphe, France
Bonjour again Paris! 449,856 snappers have snapped for Insta.
#24 Berlin Wall, Germany
There's a lot of great shots you can get along the graffiti covered walls in Berlin. Check out the 434,869 shots on Instagram for some inspo.
#25 Trevi Fountain, Italy
Rome's second entry on the list and unlike the other landmarks, this one might grant you a wish if you throw a coin in! It has 427,708 snaps and many more wishes (wait until you find out how much money gets thrown in every year!).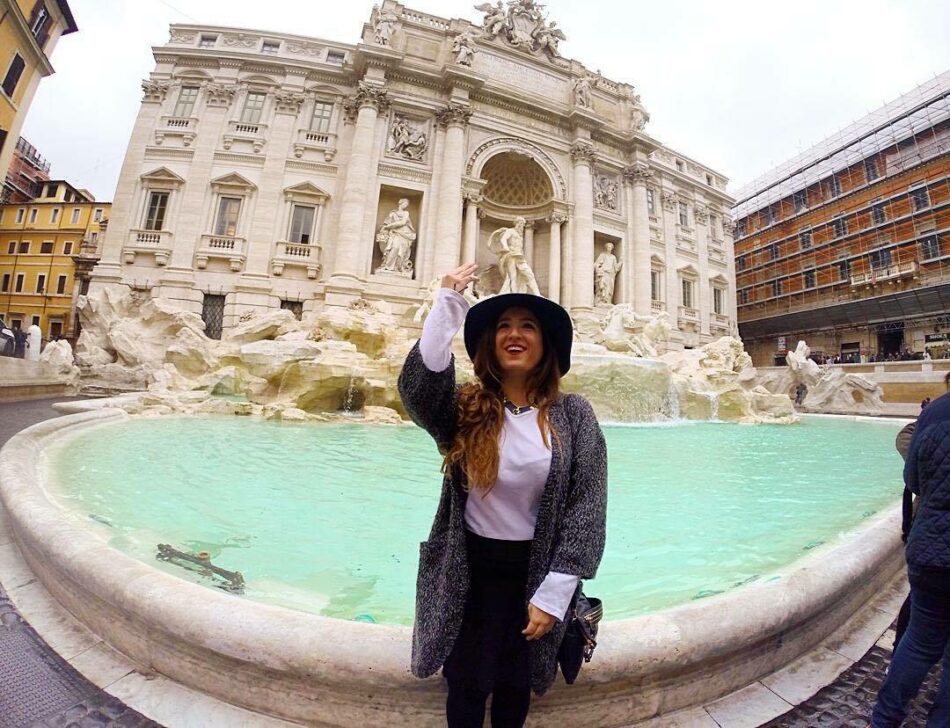 #26 Great Wall of China, China
It's great alright! 412,603 travellers have taken a shot of the Wall proving they made it there.
#27 Sydney Opera House, Australia
Australia's Sydney sneaks onto the list with its famous white sailed landmark. 408,919 people have taken a shot, which makes sense since it's loved by locals and tourists alike.
#28 Table Mountain, South Africa
386,723 folks have been in awe of Cape Town's epic mountain.
#29 Park Güell, Spain
Another famous Barcelona Insta hot spot, 383,853 have shared a pic.
#30 Sacré-oeur Basilica, France
The last one from Paris and the last one on the list, the Sacred Heart church sits pretty atop a hill and with 376,730 pics.