This country was just voted the most LGBT-friendly in 2019
Share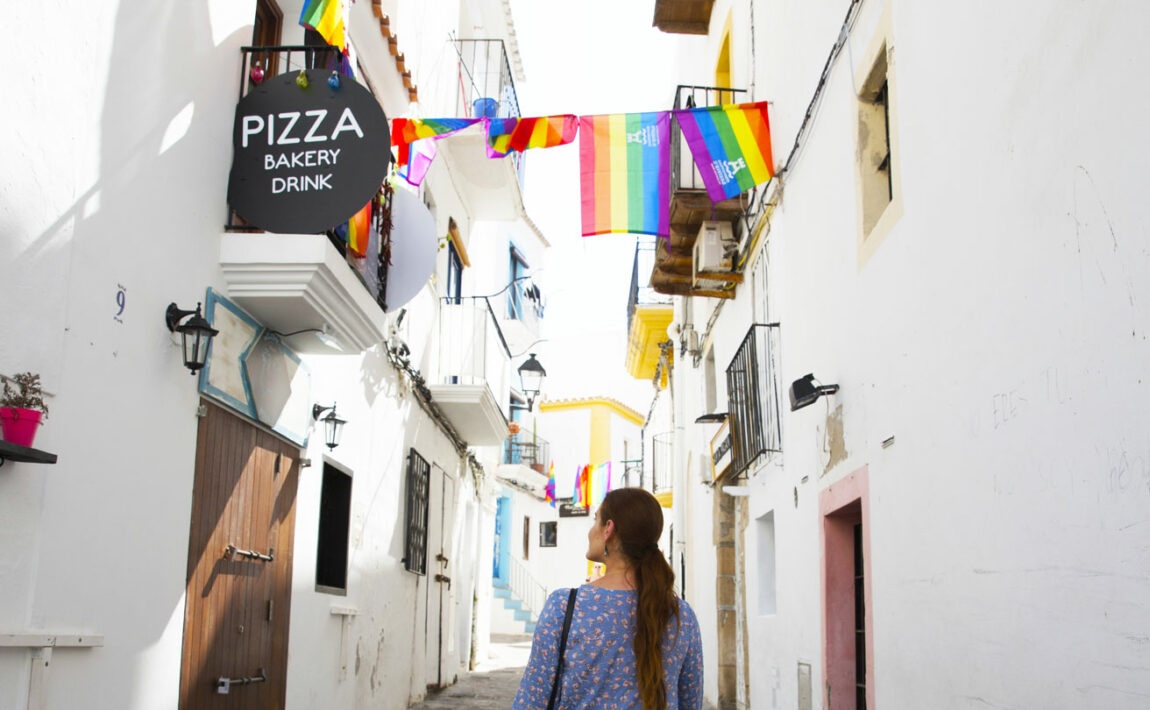 Those in the LGBT community, or anyone who believes everyone deserves equal respect and rights, know that choosing where to travel involves a number of factors besides just 'is this place cool?'. When your sexuality and gender can lead to discrimination or in extreme cases, imprisonment, you want to make sure you're travelling to a destination that supports you as a human. Add Portugal to your bucket list because it has been voted the most LGBT-friendly country for 2019.
Every year the Spartacus Gay Travel Index looks at the LGBT laws, support systems and reputation of 197 countries and regions across the globe to come up with a comprehensive ranking of who is this most LGBT-friendly. The ranking is assembled using 14 criteria in three categories which include: civil rights, whether gays and lesbians are allowed marry, whether there are anti-discrimination laws in place, any travel restrictions for HIV positive people and the ban on pride parades or other demonstrations, plus threats to individuals by persecution, prison sentences or capital punishment are assessed. The Index draws on various human rights organisations such as Human Rights Watch and The UN.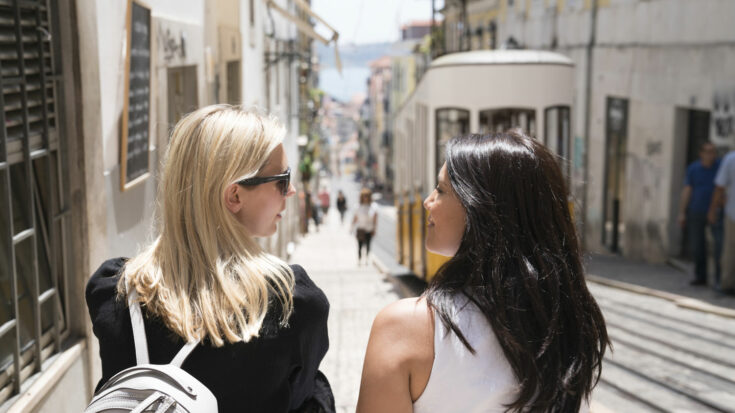 Image source:Contiki
For the first time ever, Portugal leaped from the 27th position to first place thanks to their improvements around laws affecting trans and intersexuals, as well as tough policies against hate crime. It's amazing to see a country that is seeing a serious travel boom have such a progressive change and position themselves as world leader in LGBT rights.
The good news is that Portugal isn't alone at the top. Technically Portugal is now tied for first place with Sweden and Canada, who have had great LGBT equality reputations for many years and also top the Spartacus Gay Travel Index. If you're an LGBT traveller or want to support countries who support all human beings, this is your hit list.
Here's the full list of the countries in the top 10:
Canada, Portugal, Sweden

Austria, Belgium, Denmark, Finland, Iceland, Luxembourg, Malta, Netherlands, New Zealand, Norway, Reunion Island, Spain, United Kingdom

France, Gibraltar, Greenland, Ireland, Switzerland, Uruguay

Colombia, French Polynesia, Germany, Israel, New Caledonia

Andorra, Argentina, Australia, Guadeloupe, Martinique, Slovenia, South Africa

Czech Republic, Estonia, Guam, Puerto Rico

Liechtenstein, Slovakia

Bolivia, Ecuador, Italy  

Mozambique, Nepal, Taiwan

Bermuda, Bosnia-Herzegovina, Chile, Costa Rica, Croatia, Cuba, Macau, Seychelles, Thailand, US

You can read the full report here and find out who has improved (and sadly, who has gotten worse).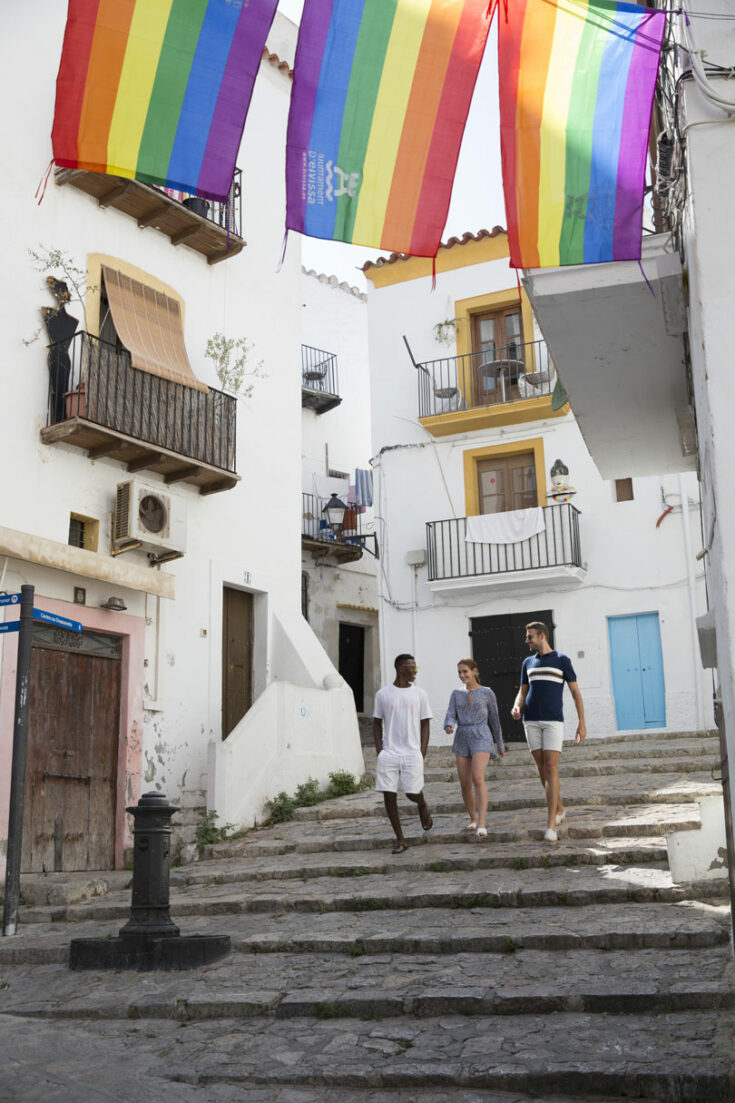 Image source:Contiki