Nashville has quietly become the American city that seems to have it all
Share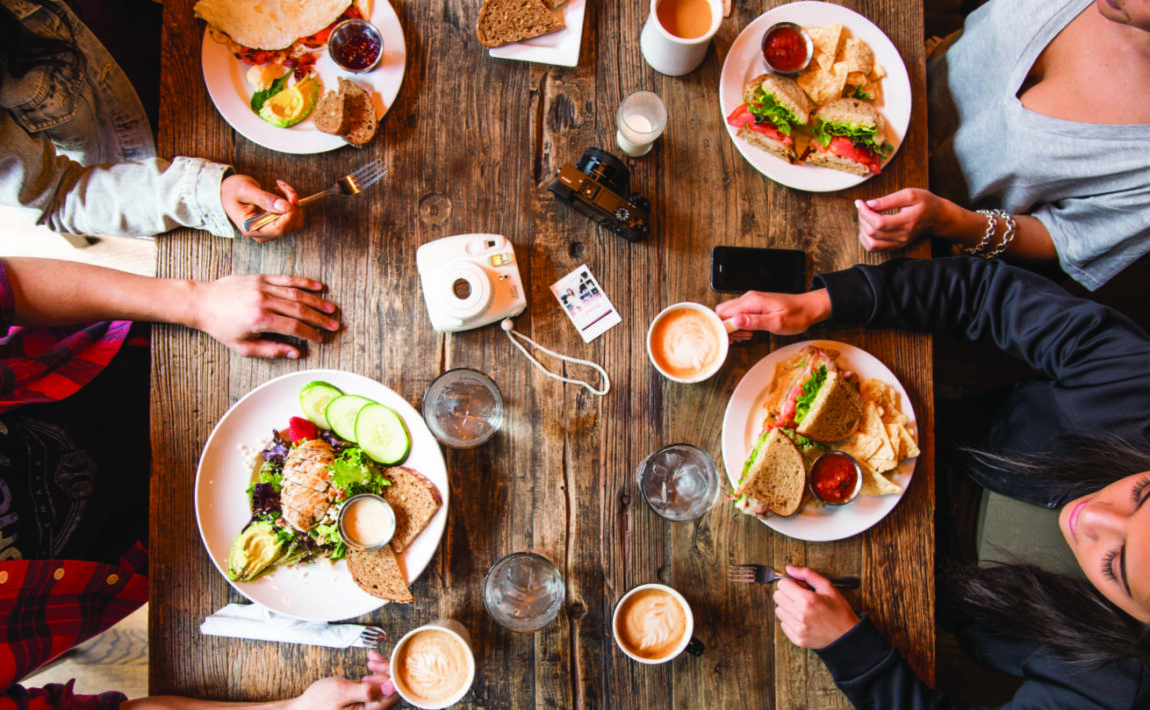 Just the right amount of south with just enough north. Nashville is where it's at.

A trip to Tennessee might not seem like the first choice for a legendary good time is the USA, but if Nashville is your destination, you're wise beyond your years…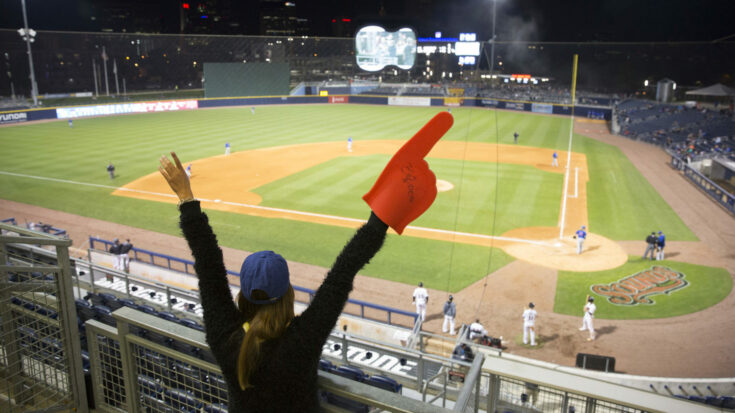 Live music = the bomb
They don't call it the Music City for nothin'.
You can walk into pretty much any live music bar in Nashville and be blown away by live talent.  The amount of raw potential is mind-blowing, and you'll feel like a record label exec who's stumbled upon the next big thing in every. single. bar.
The original songs local bands perform are billboard-worthy. The cover bands are so talented that they can play anything from 90s hip hop to old school RnB to hard-core rock 'n' roll, AND the latest pop hits.
You'll never look at a live music bar the same way again, and guaranteed you won't find the diversity of talent anywhere other than Nashville. Even better, entry into most of these bars is completely free. Can your favourite city say the same?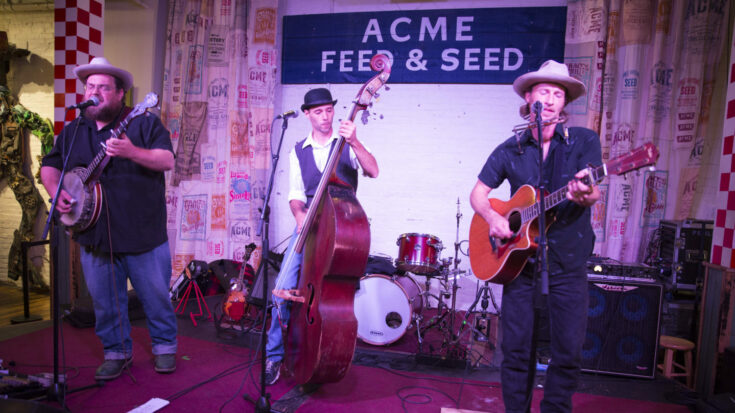 And no, it's not just country music
Don't get us wrong, if you're a country fan you've come to the right place. If you're a fan of the Nashville show you will get all of your country honkey tonk kicks and more. But if country music is not at all your thing, you don't need to dread a Nashville trip.
Yes, country music is all over, but it's a music city first and foremost. There are bars where you can line dance and break in your cowboy boots, but there are just as many bars for the rest of us as well.
The likes of Justin Timberlake and Kings of Leon call Tennessee home, and the influence of Tennessee on blues, rock, soul, jazz and hip hop is undeniable and palpable all around the 615.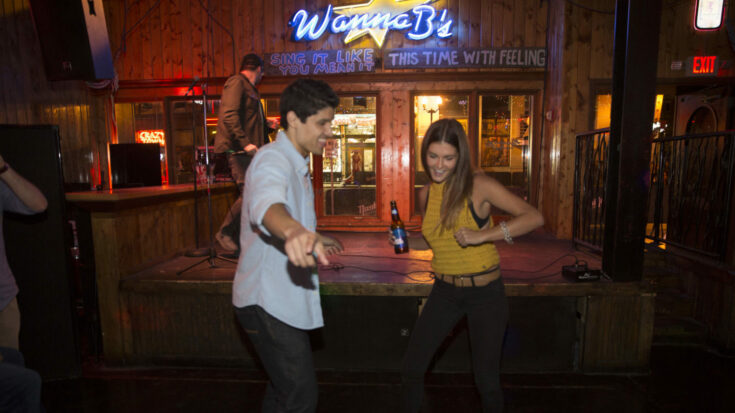 It's Vegas without the weird parts of Vegas
Parties? Absolutely. Very late nights? Yep. Tons of bars to choose from? Check. Good weather? You've got it. Neon lights? Uh huh. Sounds like Sin City a bit, doesn't it?
What you won't find in Nashville is the over-the-top, theme-park-esque feel that Vegas has, which for many isn't a bad thing to lose. And what you will find in Nashville is depth – there's so much more to it than booze and hangovers.
It's no surprise that more and more bachelor and bachelorette parties are turning to Nashville for their shenanigans.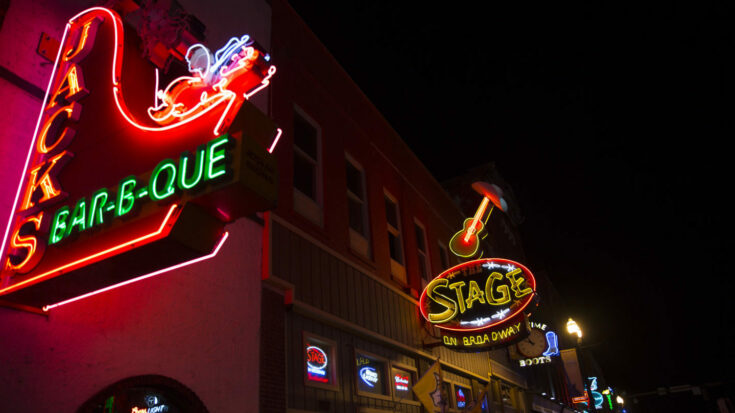 People, and young ones too
The uniqueness of Nashville brings with it a great mix of characters that will help make your good time a better time.
All of those aspiring musos and local bands add a huge pool of sexy musicians to the mix, but musicians that are approachable, and without the ego and pretension of big city superstars.
Approximately 80 people moved to Nashville last year, every single day.
The creative types and young entrepreneurs are gravitating to Nashville too, so there's this electric energy that leaves you feeling oddly optimistic about our generation.  Those bachelor and bachelorette parties we talked about bring a whole lot of young fun to the table, too.
And the locals that have called Nashville home for a while bring that southern hospitality that makes you feel welcome and instantly at home.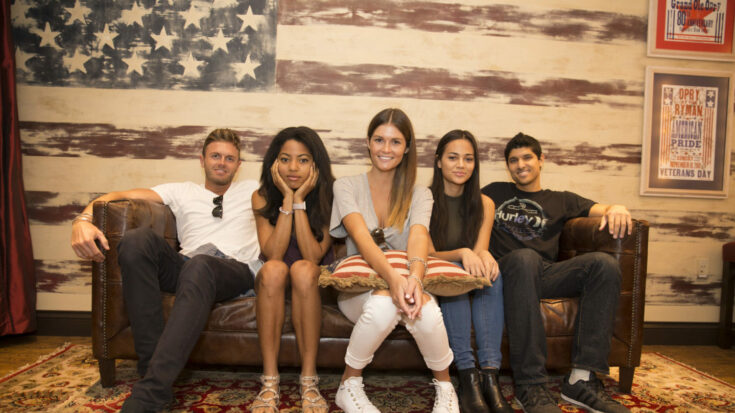 Southern Food, duh
Know what you can't find in a Vegas buffet? The perfection that is real southern food. And if you're looking for one specific culinary reason to go to Nashville, hot chicken is your answer. It's the perfect blend of fried, spicy and flavourful, and it's their specialty. Definitely worth a trip there just to say you've had the pleasure of giving it a try.
Add in the scrumptiousness of favourites like real biscuits, cornbread, brisket and ribs, and it's easy to see why the food is such a big draw on its own.
And if you need a break from the southern goodness, there are so many other amazing restaurants and cuisines on offer in Nashville, like the famous Thai, Mexican and burger joints that have become restaurant staples for locals and tourists.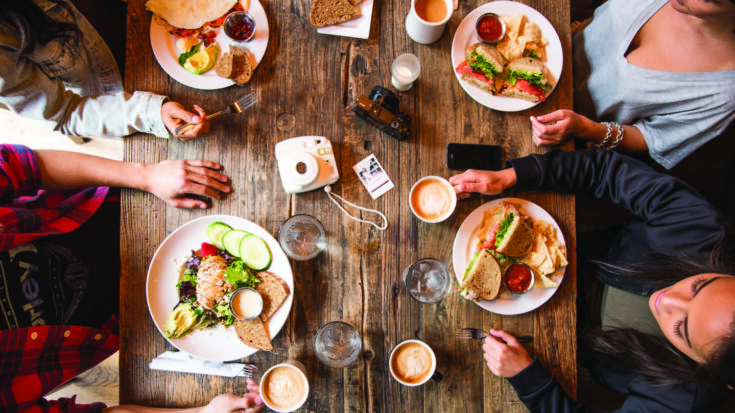 Randomness
There's something so beautiful about a city that leaves you scratching your head and falling in love with all of the little unexpected experiences that stick in your memory once you leave, and Nashville's got randomness in spades.
One of its biggest tourist draws is the murals, which have been dominating traveller's profile photos for the last few years. It's the ultimate photo to get while you're there, and more and more great murals are popping up all over the city.
Another thing you might not think about when you think of Nashville is sports, but going to a game is another awesome thing to do, especially when you're seeing the likes of the Nashville Predators or Tennessee Titans.
There's also a full-scale replica of the original Greek Parthenon in town, which is a strange addition to the landscape, but comes in handy when shooting your footage for a Greek mythology period piece in Greece just isn't in the budget.
And you can't leave Nashville without trying their pride and joy – the world's first combination candy bar, the Goo Goo Cluster. Weird name, but delicious nonetheless.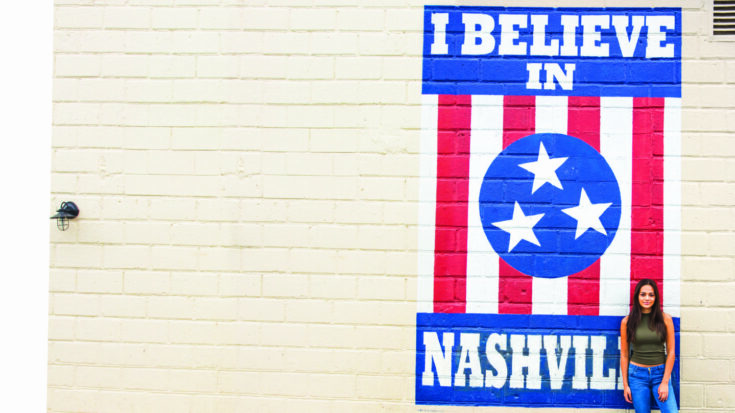 The History
When it comes to Nashville, the history is rich, vast and so integral to the history of America as a whole. From Davy Crockett to modern music history being made by the likes of Jack White, there's a lil bit of something interesting for everyone to learn from a trip to the 615.
As far as music history goes, Nashville's got it covered. There's RCA Studio B – the legendary studio where icons like Elvis and Dolly Parton recorded countless records. The Grand Ole Opry is one of the most legendary music stages in the world, and is still a must-have music experience to this day.
Add in the Johnny Cash Museum, the Country Music Hall of Fame, the Willie Nelson Museum and the Musicians Hall of Fame and it's impossible to leave Nashville without some great music knowledge.
And just try to get into the Bluebird Café without a reso – you'll join the millions of Nashville show fans who've made it the go-to filming location to visit. It'll surely go down in history as a legendary venue, as well as being the place where Taylor Swift was discovered at 15.
Countless classic and modern songs have been written and recorded in Nashville, and it is also home to the largest vinyl record plant in the USA.
And possibly the coolest piece of history that you never knew – Oprah Winfrey became the youngest anchor and first black female news anchor in Nashville at WLAC-TV, and spent her high school and college years there prior.
Clearly, Nashville is the home of great things.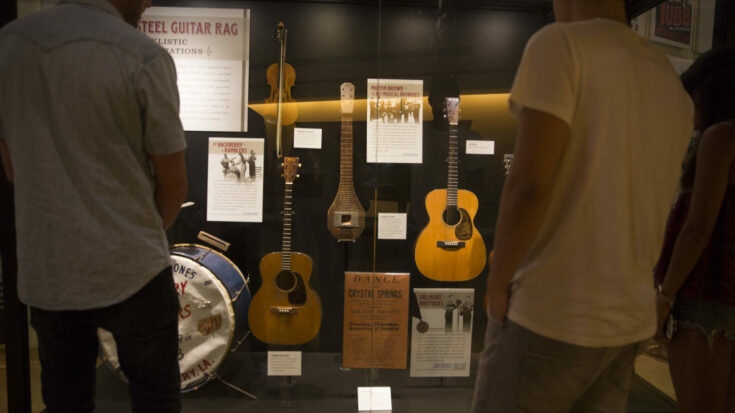 It's just the beginning
For a city with so much appeal, and despite the massive influx of people, Nashville is still somehow so comfortable to be in.
Its population isn't huge, it's pretty walkable, inexpensive and easy to navigate. You can still find a cab super-fast, buy a cheap pair of cowboy boots and a reasonably priced cocktail. All in all, it doesn't seem to be aware of how awesome it is yet, and that just makes us love it so much more.
It's a strange and amazing time we're living in – pack your bags and get to Tennessee before everyone else realizes what it's hiding in Nashville…