Rejoice, UK travellers. The notoriously clear and simple Covid traffic light system (red, green, amber, amber-plus, bronze-negative, teal pro etc.) has officially been scrapped. Now there are just two categories for travellers to take note of, green (Go!) and red (Probably shouldn't go…) And the good news is, most destinations are now on the green list. 
What does it all mean?
Basically, if you're double-jabbed, an (almost) entire world of quarantine-free travel awaits…
What's changed?
The dreaded red list is a tally of destinations which have high Covid-19 cases (or variants of concern). If you fly back to the UK from a red list country you're forced to quarantine in a government-mandated hotel for 11 nights at the eye-watering cost of £2,288.
Countries still on the red list include Brazil, Argentina and Thailand. Under the system announced today, the red list still exists, but it's been cut down, with Turkey, Sri Lanka and Egypt announced to have moved into the new green, or 'Go!' list. 
Amber has been officially binned, so big-hitters like Greece, Portugal, Italy and France join many others on the green list, and will now be even easier to travel to and from.
The long and short of it: if you're double-vaccinated, many of your fave destinations are available for quarantine free travel! Just in time for summ…oh.
Still, this is encouraging news. We know you all can't wait to get back out there.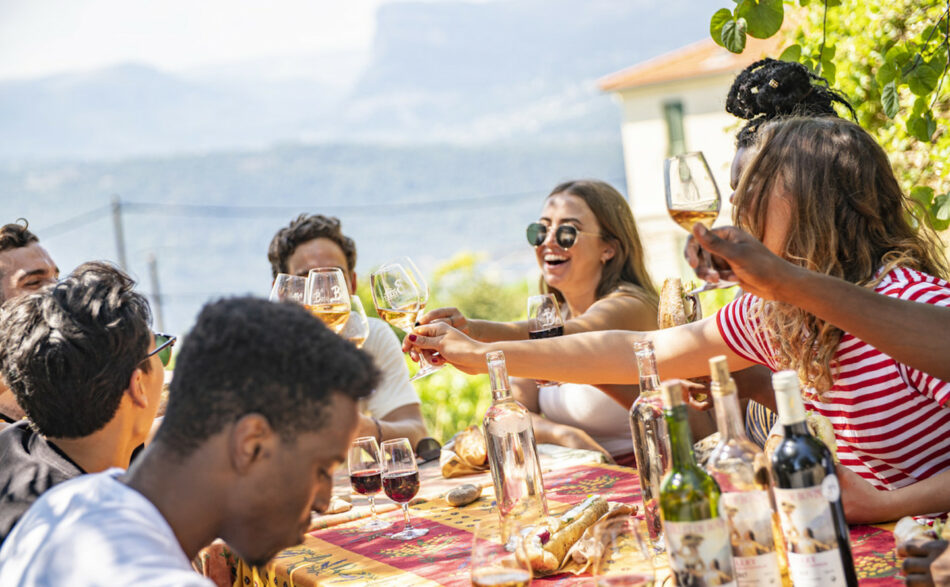 Go with the flow
The UK government has also announced plans to scrap compulsory PCR tests for double jabbed travellers arriving in the UK from overseas. From Monday the 4th October fulled vaccinated travellers won't need to undergo a costly PCR test before departure. And from the nice and precise date of 'later in October', they won't need to do a PCR test on day 2 after arriving back in the UK, either. A much cheaper, quicker lateral flow test can be used instead. 
The question is: what are you going to do with all of that saved spending money?