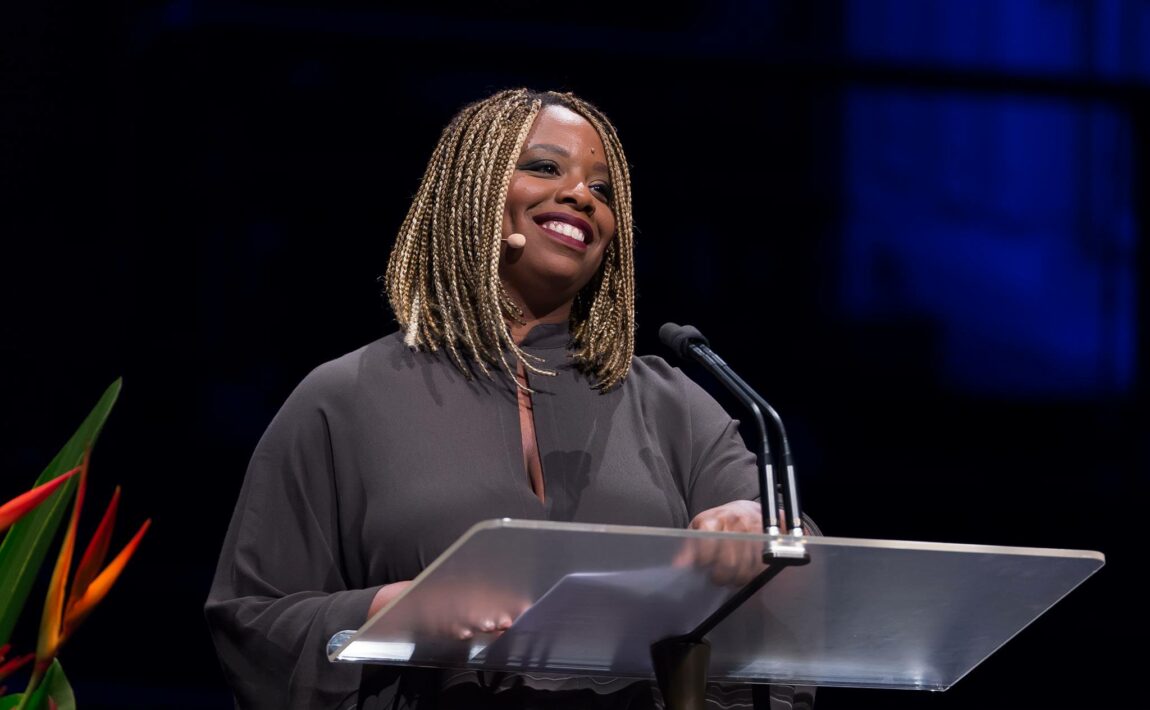 Patrisse Cullors is the voice our generation needs right now. Known as an artist, organizer and freedom fighter, she has always been travelling on the path to freedom after growing up with several of her loved ones experiencing incarceration and brutality at the hands of the state.
Today, she is a young civil rights activist, and co-founder of Black Lives Matter, which first became a worldwide movement after the hashtag #BlackLivesMatter went viral following countless shootings of young black teens including Trayvon Martin Michael Brown.
"Before BLM there was a dormancy in our black freedom movement," Cullors said in an interview with the Guardian. "Obviously many of us were doing work, but we've been able to reignite a whole entire new generation, not just inside the US but across the globe, centering black people and centering the fight against white supremacy."
https://www.instagram.com/p/BgEmL5bF1dF/?taken-by=osopepatrisse
Black Lives Matter is a global network that focuses on empowering communities and fights for all black lives – black queer people, black trans-people, black disabled people, black people with mental health conditions and so on. The movement is committed to building a network that addresses trauma experienced within these communities, and creating a culture where each person feels seen, heard and supported.
Patrisse was just 16-years old when she came out as queer. She's transformed the lives of thousands, possible even millions, as an LGBTQ and civil rights activist, openly speaking about the struggles of being queer, black and poor. Her work was been recognised globally, wining awards such as the Mario Savio Young Activist of the year, yet in the same breath she's also been called a terrorist – a sentiment she reflects on in her latest book, When They Call You a Terrorist: A Black Lives Matter Memoir.
https://www.instagram.com/p/BeqNSKTljoQ/?taken-by=osopepatrisse
In the years since Black Lives Matter first began, the movement has been committed to creating a world free of anti-blackness, where every black person has the social, economic, and political power to thrive. BLM believes in a set of guided principles that form the ethos and mission of their cause. This has catalysed other movements and shifted culture with an eye towards the dangerous impacts of anti-blackness.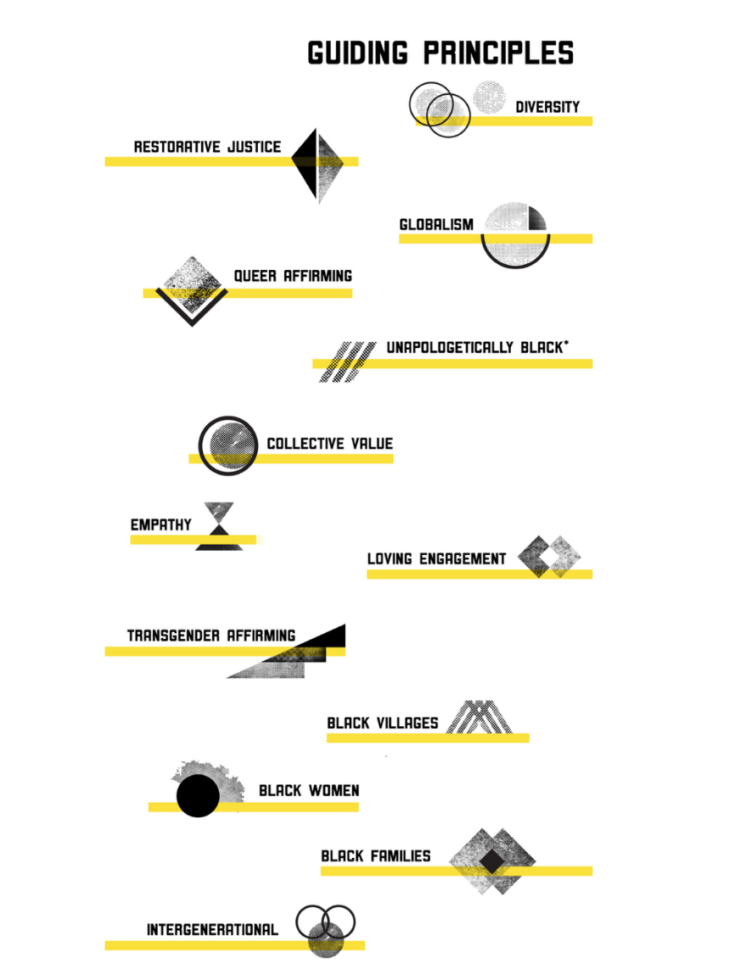 Patrisse is an advocate for her community and one of the undisputed voices of our generation, and all of this by the age of 34. With this in mind, is it any wonder why our 35 under 35 human rights judge, Sarain Fox, nominated Patrisse as one of our changemakers?
To learn more about the six-two 35 under 35 changemakers initiative, and to see who else made our list, head here.