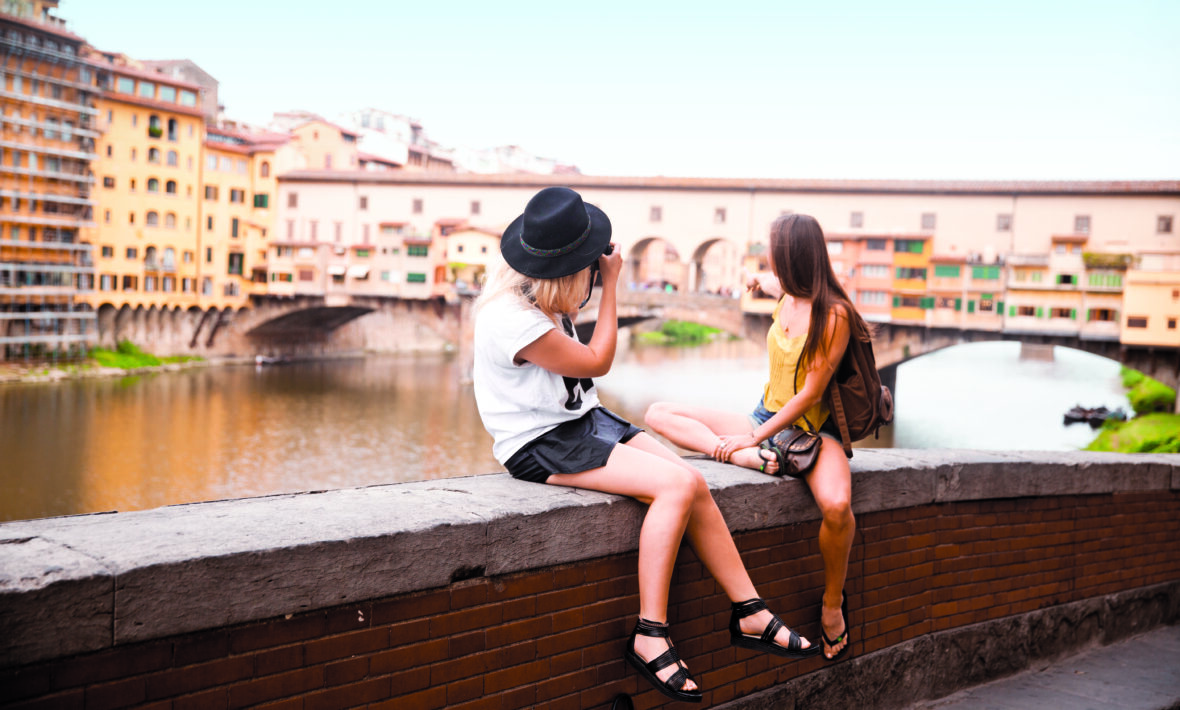 Rain or shine, winter or summer, we'd go to Europe ANY day of the year.

It's one of our favourite places in the world to travel and unlike at home, there isn't a single day when we'd rather stay bundled up inside than be exploring all that Europe has to offer. The seasons in Europe are just better than seasons anywhere else, and we're determined to experience them all in order to really complete our Europe bucket list.

Here are 10 of our favourite places in Europe that are nothing short of amazing, 365 days a year:
1. Spain
Winter? What's winter? Spain and sunshine go hand in hand, and it doesn't really matter where you are because snow is sparse in the north and pretty much non-existent in the south. Mild temperatures will follow you from Barcelona to Madrid all year long, and the list of things to do and see in Spain never ends.
Plus, it's nice to know that a beach and a cocktail are always on the cards when you're on the islands and basking in the sun of the south. Ibiza, anyone?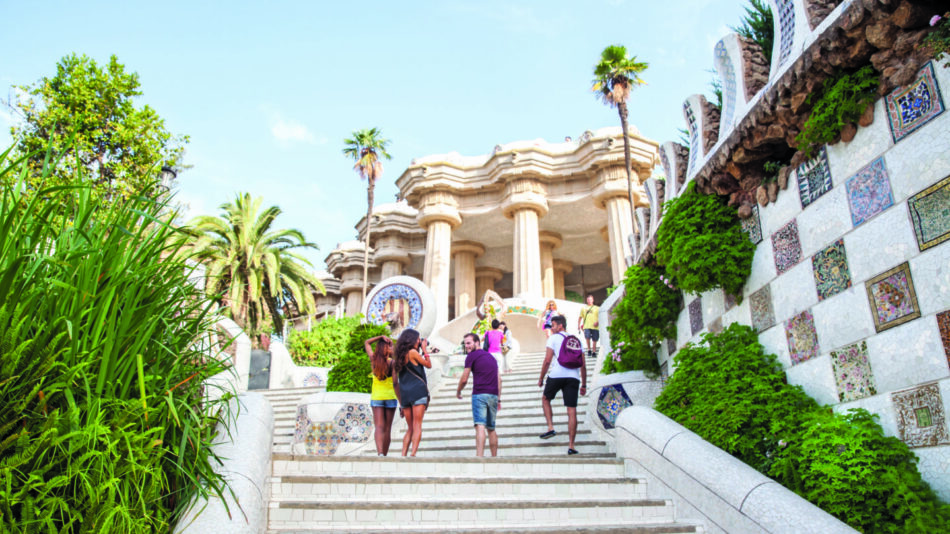 2. Greece
It doesn't get much more picturesque than Greece, and frankly, it doesn't matter what time of year it is.
You can find some snow in the north if you really want to during winter, and you can also stick to the south and the islands for moderate to hot temperatures all year long. Another Greek bonus; it doesn't matter what time of year it is, it's always in fashion to wear white when you're in Greece.
Enjoy Carnival and Orthodox Easter in the spring, and any time other than summer is a great time to see the sites, do some hiking and exploring out of the intense Greek heat. The crowds are smaller outside of summer season, and it's a great time to really get an in-depth feel and taste of local life.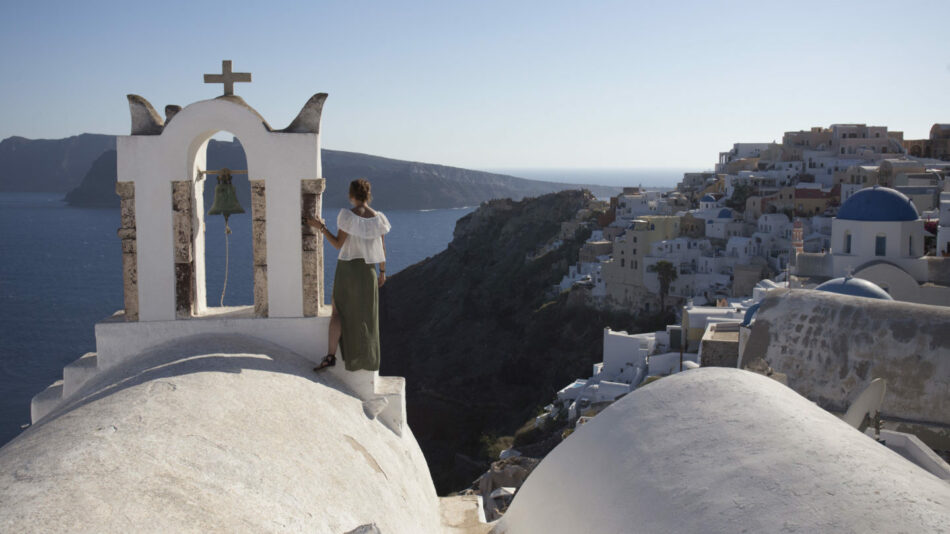 3. Hungary
Winter definitely exists in Hungary, but does it really count when you're keeping warm, cozy and content? There's no better cure for cold temperatures than a bowl of goulash, and the baths are an amazing choice in ANY weather. Whether you're sparty-ing on a summer night or warming up in the hot waters all winter, Hungarian baths are always a great idea.
Plus, Budapest is one of those gorgeously quirky cities that only gets quirkier and prettier in the winter. Coffee houses, wintery ruin pubs and Christmas markets only add to the wander-ability of Budapest in the cooler temperatures.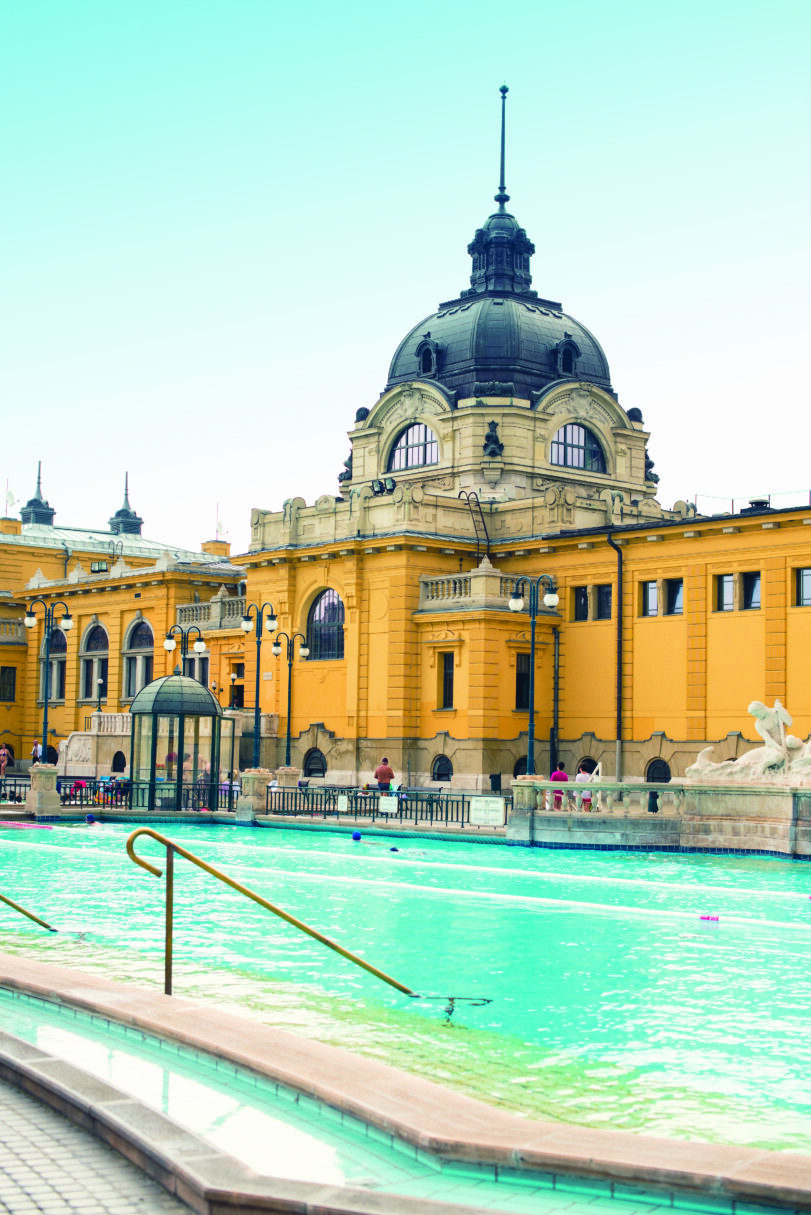 4. France
We fancy France any and every day, and it's only logical that such a beautiful country would know how to impress all year long. The seasons are in full force in the north, and the magic and romance of Paris in the summer only get amplified in the colder temperatures, with more lights, skating rinks and delicious pastries to warm you up.
The warmth of the French Riviera provides you with that glamorous beach feeling all year long, with gorgeous old coastal towns to explore with a warm sea breeze 365 days a year.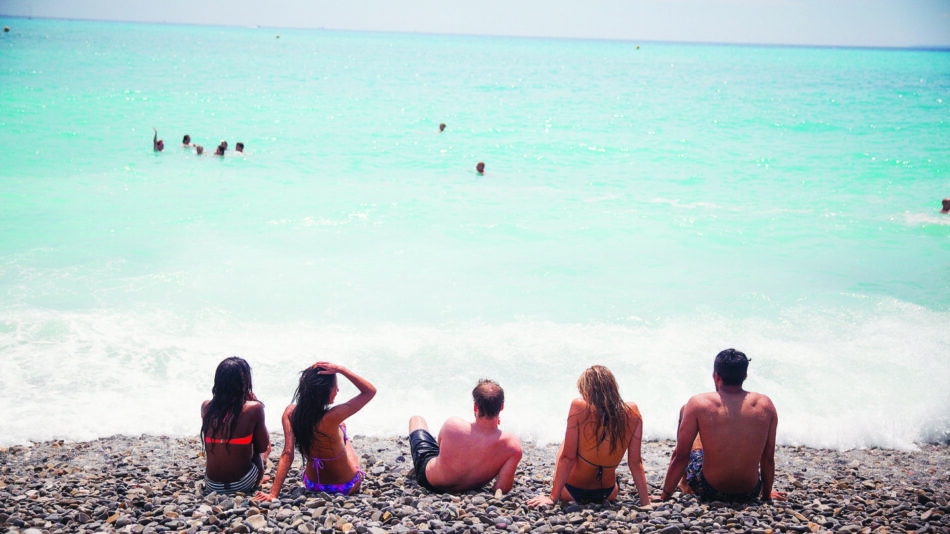 5. Austria
Mountains do quadruple seasonal duty in Austria, and whether they're covered in grass or snow, there's so much to do and see up there. Austria is one of the best places in the world for adventure activities like paragliding and white water rafting from spring through fall.
And when it comes to winter, there are few places in the world we'd rather be than skiing and après-ing in the Austrian mountains. Plus, Austrian schnapps always leaves you feeling warm and fuzzy, regardless of what month it is.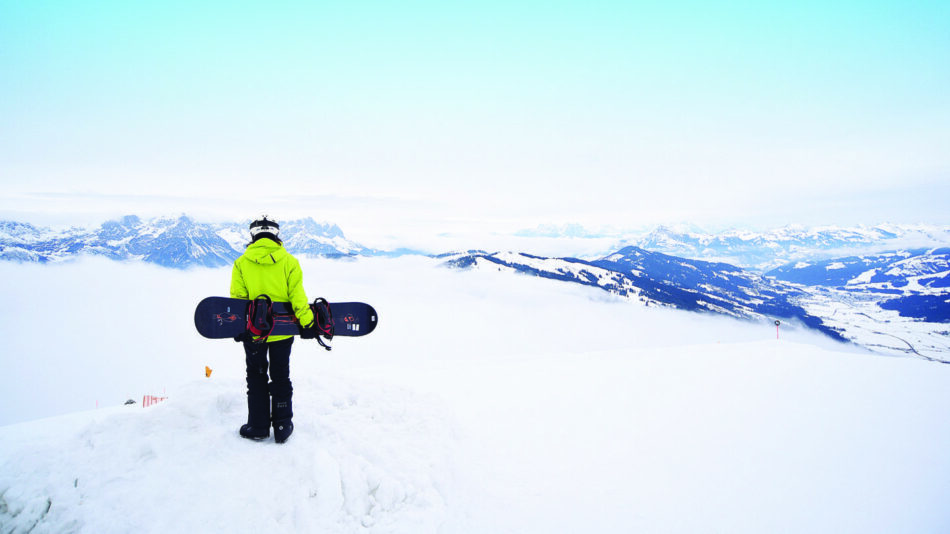 6. Great Britain and Ireland
Let's just face it; the weather in that part of the world is rarely ever great, which comes as a benefit to us travellers. Not only is there never a bad time to go, but the locals have designed life to be optimal in any weather.
Pub life is amazing all year round, and the grey aesthetic makes for great contrast with the rolling green hills and red phone booths. Plus, good times are at an all-time high around the holidays, and the shopping and cultural experiences never disappoint.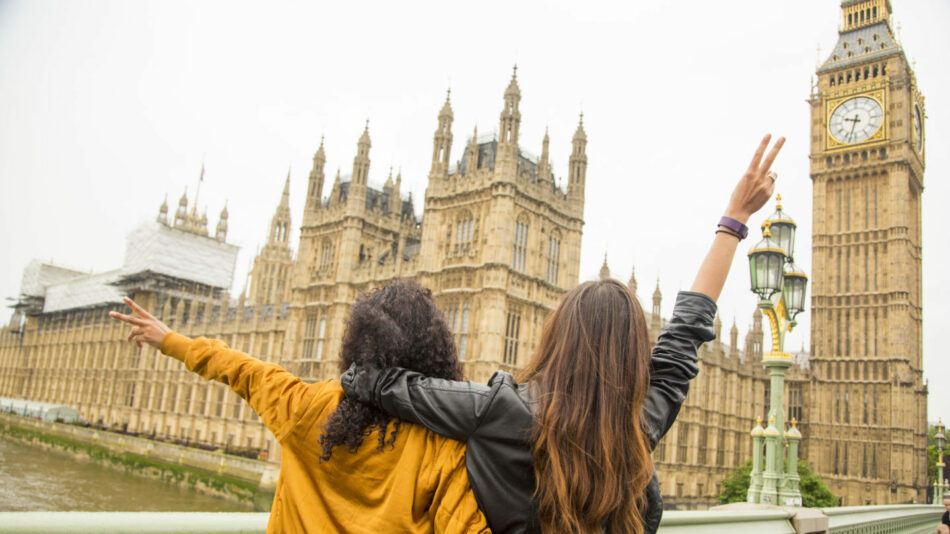 7. Germany
There really is no bad time to go to Germany, and depending on what you're looking for, there's a peak season to suit your needs. Major cities like Berlin are stunners all year round, with great summer sightseeing days and adorable Christmas Markets to explore in the winter. The fall in Germany is nothing less than a beer lover's paradise, with Oktoberfest kissing summer goodbye and ushering in the cooler temperatures and local celebrations.
German castles and countrysides are picturesque enough for any weather, and the wilderness is there for exploring at any time. And while you'll find snow in the winter, it's typically not enough to cross the line from beautiful to annoying.
8. The Netherlands
The Netherlands might not be the European hotspot you'd envision travelling to all year round, but if you're going to do winter, you might as well do it well.
The Netherlands is pretty tame as far as snowfall goes, and a stroll through a light dusting of white makes for beautiful winter days in Amsterdam. The combination of lights, canal skating, winter markets and cozy pubs only add to Amsterdam's winter appeal.
Spring time brings Easter, the Tulip Festival and the epic party that is King's Day, and then you're right into the best of summer and fall, all in one of the best places on earth.
9. Iceland
Unlike some other European countries, Iceland tourism is in its prime in the wintertime. If you're visiting to see the Northern Lights, the winter is the time to do so. If you're going to travel somewhere cold in the winter, we can think of no better reason than to see one of the most beautiful natural phenomena in the world.
The summer months in Iceland are surprisingly not icy, and although we wouldn't consider it summer-like, it's a great vacation alternative for those of us who aren't a big fan of summer heat and humidity. These Iceland summer days are the perfect time to really explore the island, taking full advantage of the long days of light and amazing hiking sites when jackets aren't required.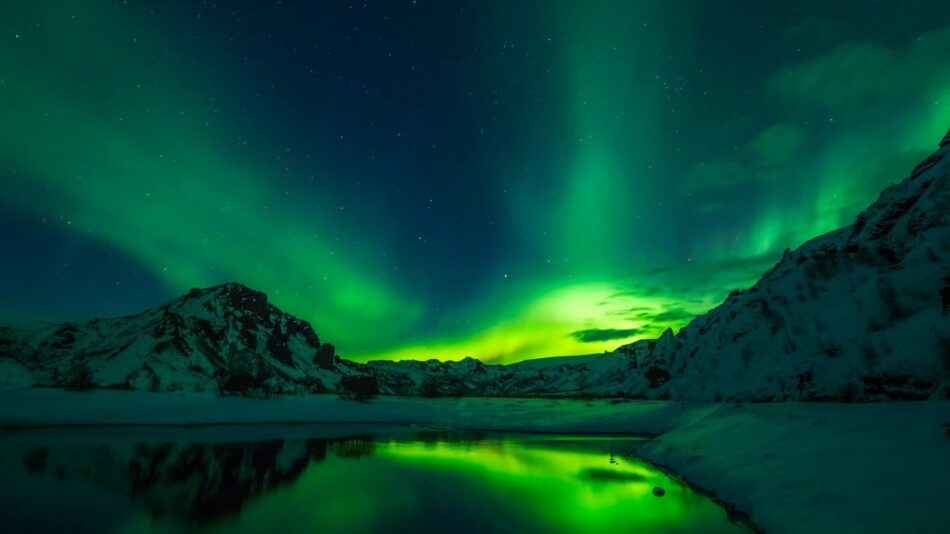 10. Italy
There are few places in Europe that can heat up like Italy does, and it doesn't really matter what time of year it is. Summer is a great (and hot) time to tick off Rome, Florence and Venice off of your list, but you can't be surprised when it feels like the rest of the world had the same idea.
Italy is one of the most popular countries for tourists, and the year-round comfy temperatures make it easier to avoid the crowds and visit anytime you like, with fewer crowds in tow. Water temperatures stay pretty mild all year round, meaning coastal swims are always on the cards, and don't listen to the haters; it's always a great time for gelato.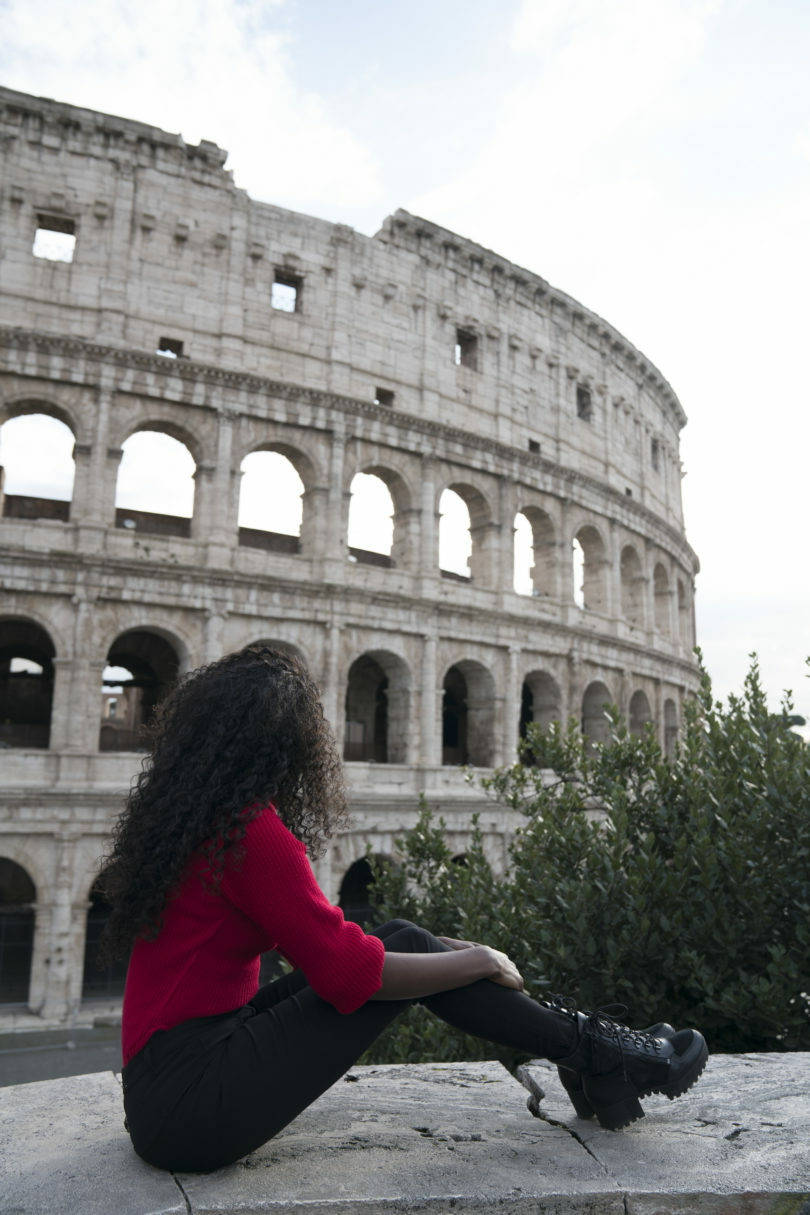 Every season is a new reason to travel to Europe.
Start planning and save on Europe trips all year round right here.