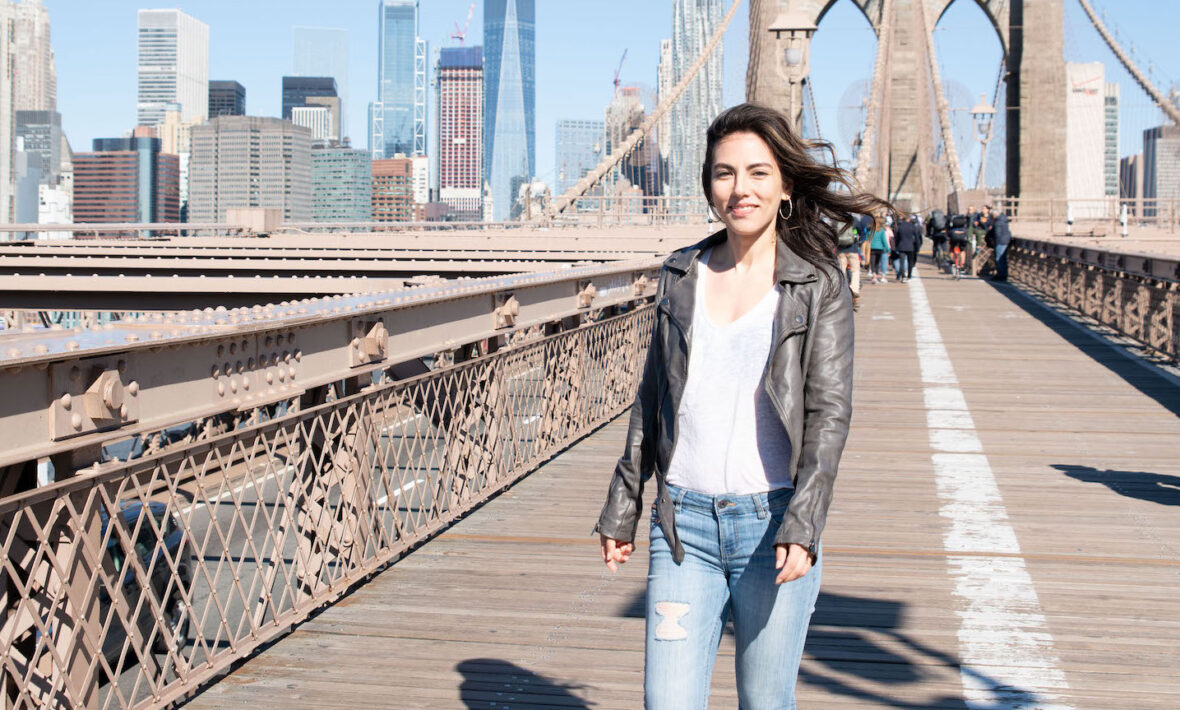 Have you ever wondered why people travel from all across the world to explore New York? The state is a treasure trove of hidden gems. You never know when the experience of a lifetime presents itself in front of you. It is foolhardy to let such an opportunity pass, so here are the five things you must include in your to-do list when you travel to New York next
Have you ever wondered why people travel from all across the world to explore New York? The state is a treasure trove of hidden gems, and has so much to offer the city tired traveller. Here are 5 spots to hit up on your next visit to New York state…
Thousand Islands
Along the St. Lawrence River, there are thousands of small islands that span a distance of over 50 miles and cruising around these picturesque waters during the warm summer months is really something special. A Thousand Islands boat tour usually begins from the Adirondacks and gives you the chance to soak in the natural beauty of the river and islands whilst casually shopping for your dream holiday home.
View this post on Instagram
Finger Lakes Racing
The Finger Lakes are a collection of 11 long, narrow lakes that boast incredible scenery and wildlife. They're worth a visit in their own right but adding the cherry to the pie, right next to the lakes you'll find the Finger Lakes Racing tracks, where you can enjoy the season's most prominent horse races. Feel the dust on your face and the endorphins coursing through your veins as you spot the racing hot favourite gallop past, then perhaps round the day off with a visit to a local winery.
View this post on Instagram
The Letchworth State Park
Letchworth State Park is a beautiful natural park in the state of New York. If you want to get out of the hubbub of the city and rendezvous with nature, this is the destination for you. Spend your day hiking, picnicking or exploring the grand natural waterfalls on the Genesee River Gorge.
View this post on Instagram
The Museum of Moving Image
Love film and TV? Then the Museum of Moving Image is the perfect place for you. Having recently been treated to a $65 million upgrade, the museum houses over 130,000 movie and TV artefacts including Cleopatra's wig and the stunt doll from the Exorcist.
View this post on Instagram
Coney Island
Anyone who has heard of New York State, also knows of Coney Island. The place is basically an institution with origins dating back as far as the 1800s, and for over two centuries Coney Island has brought joy to all who visit. Check out the Wonder Wheel, fill up on a mandatory corn dog and take a heap of pictures to remember this all American day out.
View this post on Instagram
Do you have any hot tips or recommendations on where to visit in New York? Let us know in the comments below!
WHILST YOU'RE HERE, how would you like to see your content featured right here on six-two? We're expanding our network and are looking for travel writers, enthusiasts and storytellers to join our community. Want this to be you? Find out more here.