Falling in love is special and we should never take it for granted. Falling in love with a country though, now that's a different story. Hence, why we've totally fallen head over heels for Switzerland. And how could you not? With over 22 lakes, 5 alpine passes and 11 UNESCO world heritage sites – there are one too many reasons you need to visit Switzerland.
There's an insane Mountain Coaster you can bobsled down, which plummets 750 metres down the mountain
Breathtaking train rides to the highest railway station in Europe at 3,454 metres
A trip to the Jungfraujoch mountain is the highlight of any trip amidst spectacular snow, ice, and glaciers. FYI: This railway is more than 100-years old.
There are over 450 varieties of cheese available
Cheese fiends, we're talking to you! Switzerland has been in the cheesemaking game for hundreds of years. Try the Emmentaler AOP and Le Gruyère AOP (hard-cheese) which are some of the best-known cheeses both in Switzerland and abroad.
You can see Matterhorn, the most-photographed mountain on earth and the symbol of Switzerland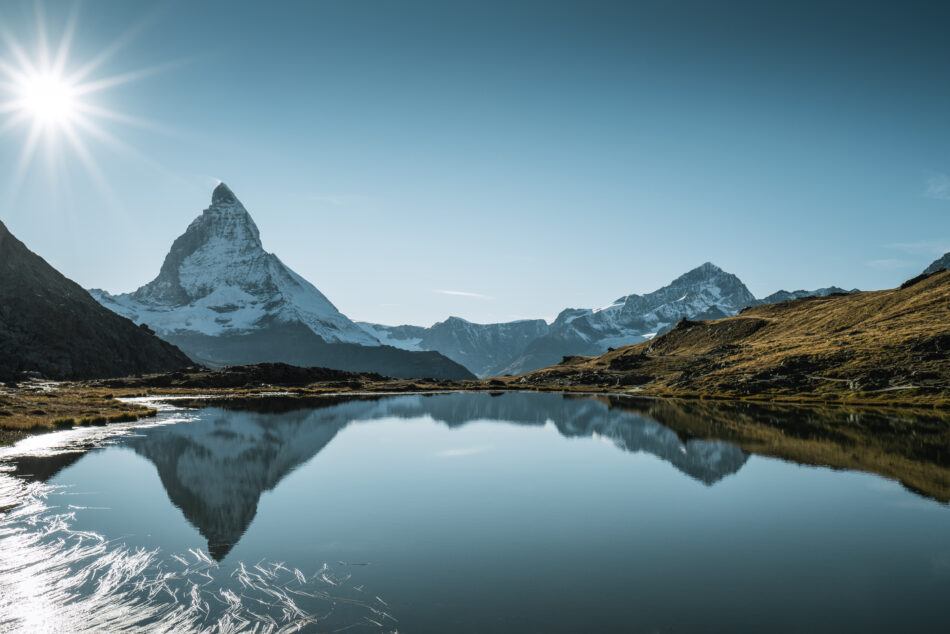 Idyllic spot for skydivers, base-jumpers and adventurers
Lauterbrunnen = adventure capital of Switzerland. Whether you're participating or spectating, many around the world make their way here just to jump over the lush Swiss Alps.
https://www.instagram.com/p/BKL0X4Hju8l/?taken-by=danimansutti
Perfect in every season – but just look how magical it is in winter?
If you love the thought of world-class snow, Switzerland is the place to be.
http://instagram.com/p/BKPsH8RDQhA/
There's a tiny mountainhouse built directly into the cliff face of Ebenalp
The 170-year old Aescher guesthouse is positioned high above the Appenzeller mountains and open only from May to November. This unique guesthouse offers 360-degree Alpine views, a sunny-cliff side at 5000 feet and you can almost hear the cows munching on the far side of the valley. Take in mind, you can only access Aescher via cable car.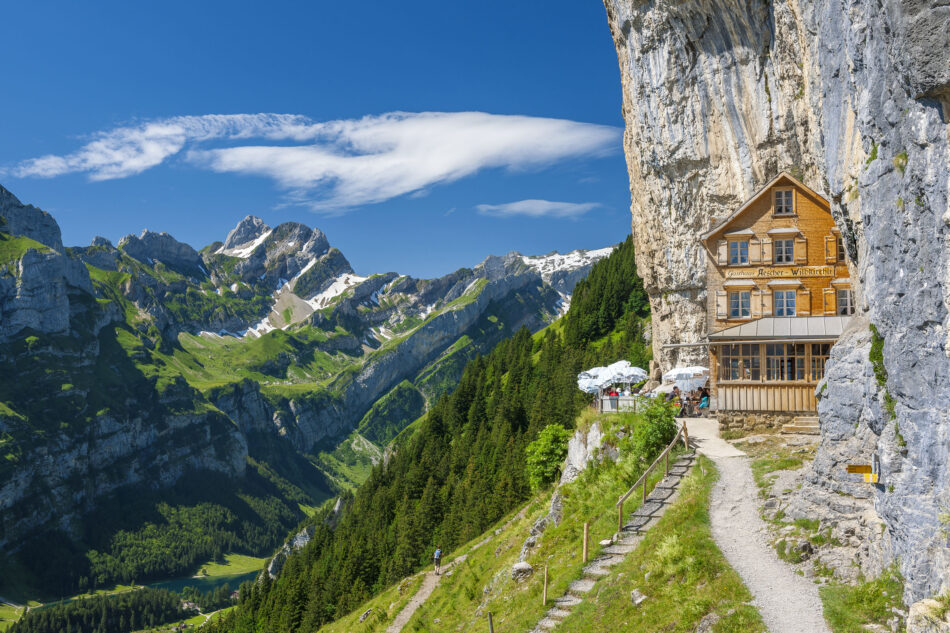 Lake Lucerne's Old Town
The perfect town to explore with covered wooden bridges, cobbled lanes and an impressive backdrop of mountains to match.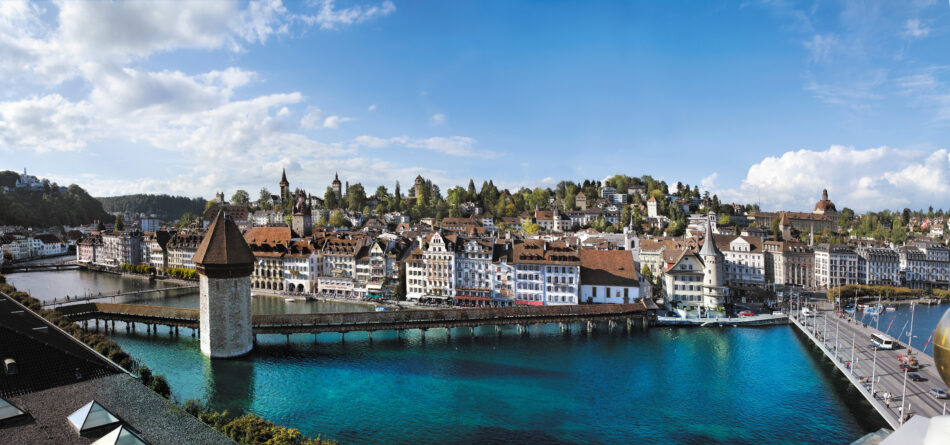 Zoom down the mountains of Grindelwald
Sounds wild right? At First Flyer, you can go nearly 90k/ph via 800 metres of steel cable, 50 feet high above the ground.
Ideal location to chase em' waterfalls
Think Switzerland is just all about lakes and rivers? Think again. It also offers majestic waterfalls, including the biggest one in Europe located at Rhine Falls. And our pick? Lauterbrunnen. It's the gateway to some of the most spectacular valleys in Switzerland with over 72 waterfalls located in its surrounds.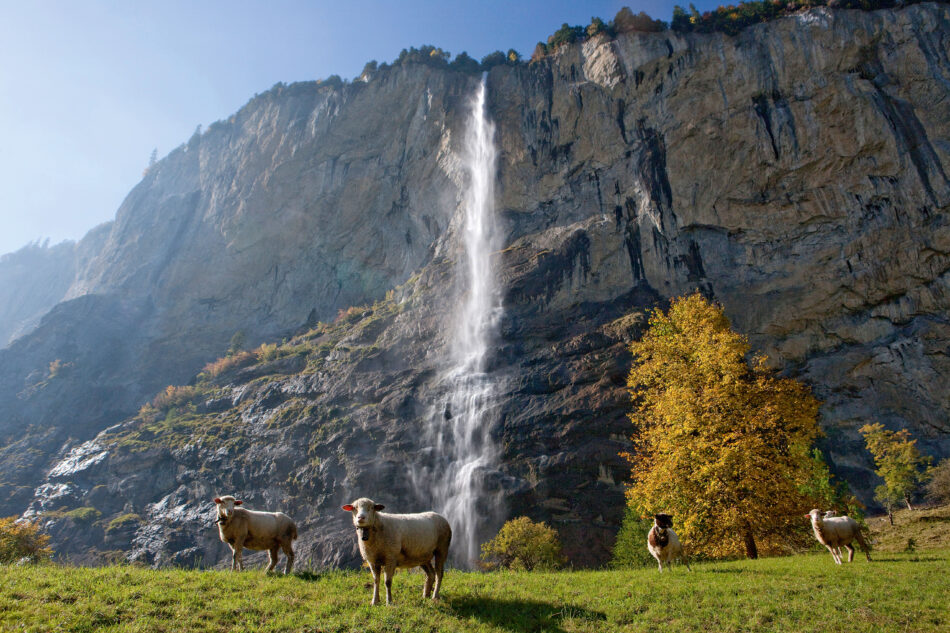 The coolest city ever – Zurich
Free bike hire, rooftop pools and trendy cafes – is there anything Zurich doesn't have? As one of the most liveable cities in the world, Zurich oozes charm, cool and ultimate chill. A perfect getaway in the summer.
http://instagram.com/p/BJxcaa8BOAU/?tagged=inlovewithswitzerland
If you wanna head where the cool kids are, travel West of Zurich and check out Mrs Gerolds Garten. This is a beer garden that's slowly developed into an institution filled with shops, art, a community garden project and a vibrant program of events held all year round.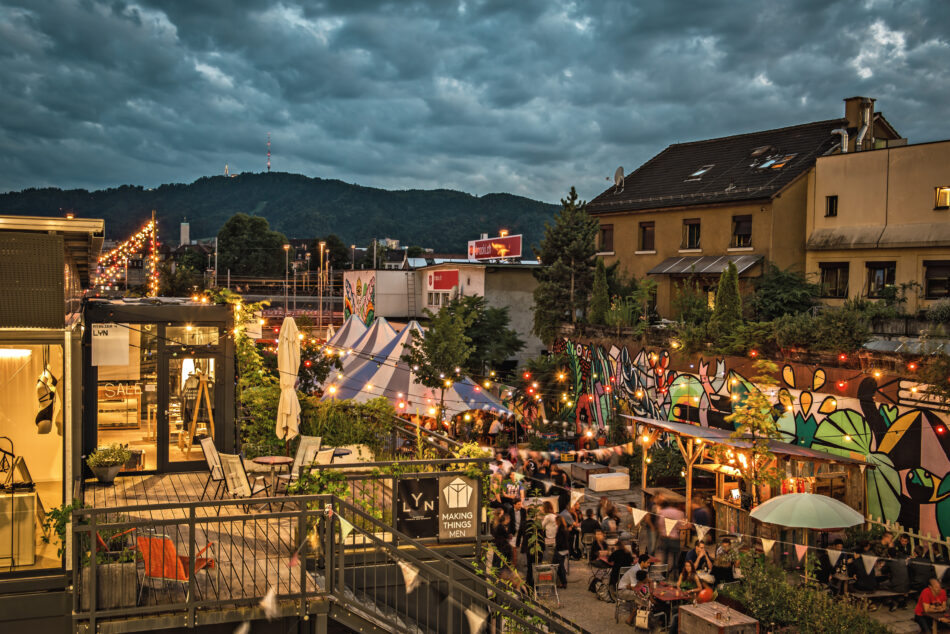 In 2015, it was voted the happiest country on Earth – that's kinda a big deal!
Yep, we've totally fallen #inLOVEwithSWITZERLAND. 
For more inspo on how to travel with No Regrets, head on over to Contiki. We're challenging some familiar faces to expand their comfort zone, seeing how far they'll push themselves to travel with no regrets.