Rugby fever hits Osaka city as the country's oldest stadium gets a World Cup facelift
Share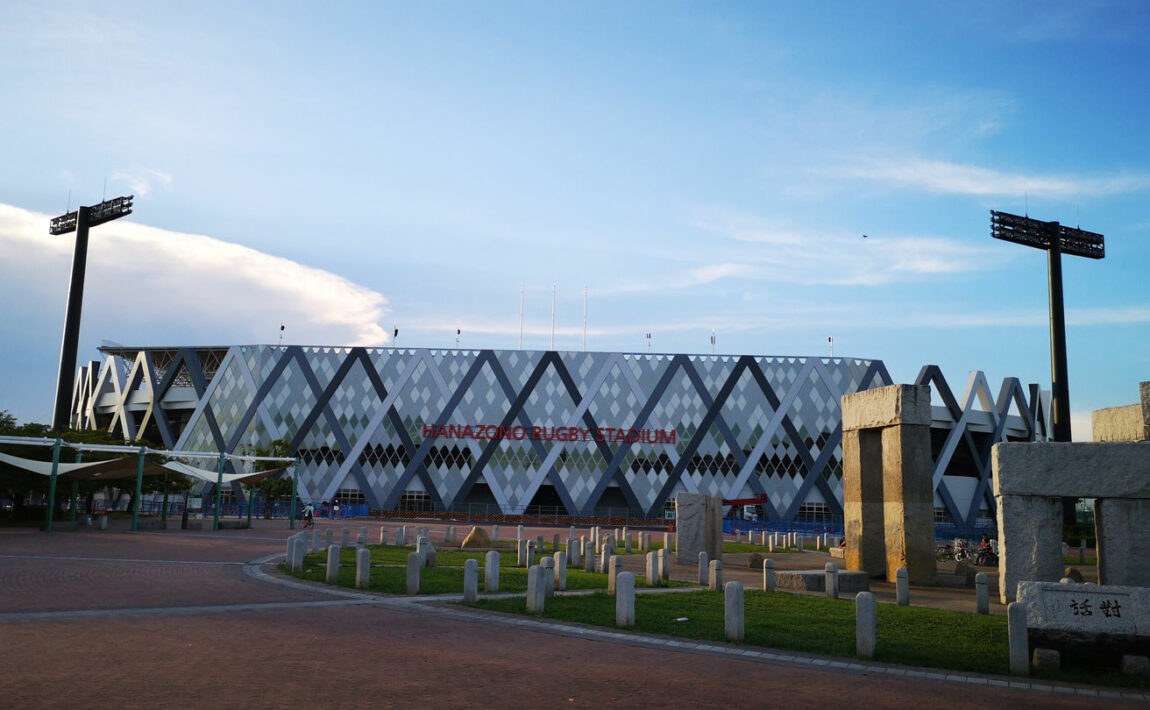 Sports fans are set to descend on Japan next year as the Rugby World Cup hits their shores in September. In preparation of the global battle to decide which country is the ultimate rugby champion, the Osaka stadium has been given a facelift, and to say it's impressive is a vast understatement.
The Hanazono Rugby Stadium, in Higashiosaka, Osaka Prefecture, is Japan's oldest stadium and was built in 1929 at the behest of a rugby super-fanatic, Prince Chichibu. It became the country's first arena built specifically for the love of sport, and in 2019 it will be the proud home of the 2019 Rugby World Cup. Appropriate, since this particular region is known as Japan's spiritual home of Rugby—it's an important event for locals and rugby lovers alike.
https://www.youtube.com/watch?v=iGoKjf77BI8
The stadium, which is modelled after England's famous Twickenham Stadium, has had quite an interesting life thus far. From hosting its first international match between Japan and Canada in 1932, it was later transformed during World War II when the roof was removed and melted down for steel, and the field turned into farming land. Later again, while occupied by the Americans, the US military used the grounds to play American football. Sport quickly became its mainstay again and since 1963 it has hosted the annual National High School Rugby Tournament each year. Fun fact: this is where many Japan rugby stars (such as Kotaro Matsushima) have been discovered.
In order to reach maximum international rugby fever, the stadium needed some serious renovations, to the tune of ¥7.26 billion ($64.3 million USD). Notable upgrades to Hanazono stadium include new lighting to bring it in line with World Cup requirements and an increased capacity of 24,000 fans. An excellent example of Japanese efficiency, the stadium took one and a half years and has already been completed one year in advance.
"I am incredibly happy we managed to finish refurbishments a year before the opening of the Rugby World Cup. I hope that everyone will be happy with the new stadium." – Yoshikazu Noda, the Mayor of East Osaka city.
The first Rugby World Cup match to be played in the refurbished Hanazono stadium will be between Italy versus Namibia on September 22, 2019. It will also host the Argentina versus Tonga match, the Georgia versus Fiji match, and United States versus Tonga match, with all other games taking place throughout Japan.