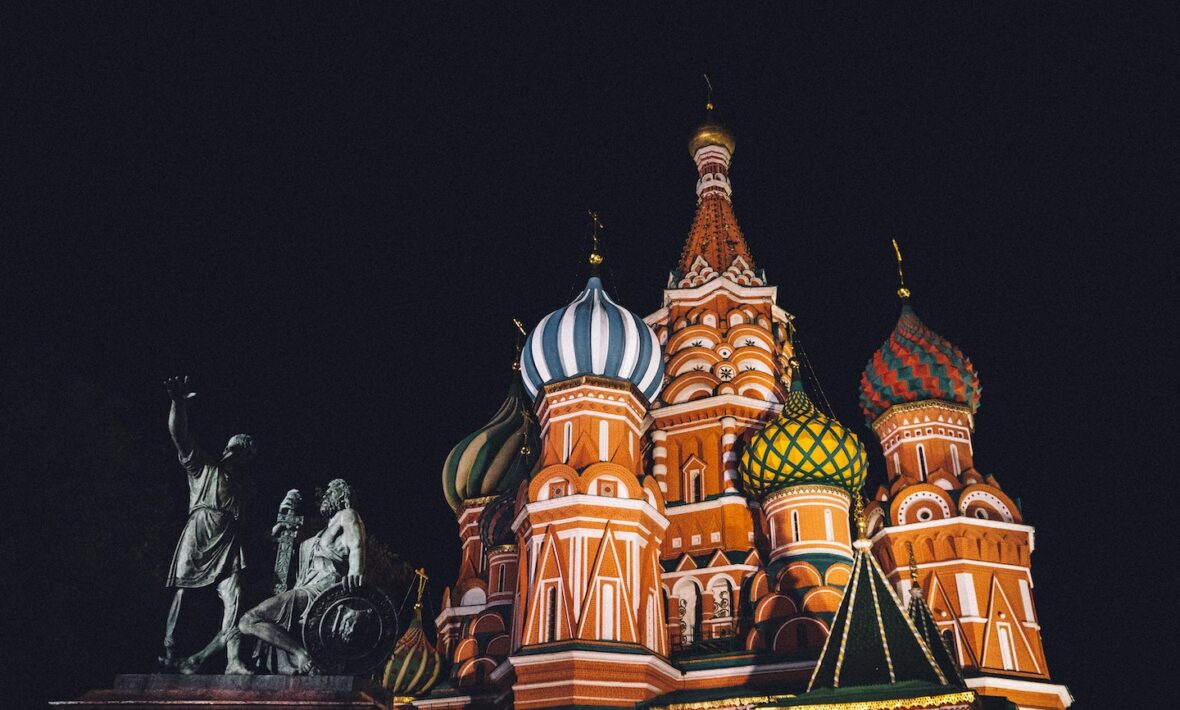 Russia is one of Europe's most alluring and mystical destinations. Even the thought of travelling in Russia conjures images of ballerinas, basilicas and borscht. So, if you're thinking of heading off for an eastern escapade, here's everything thing you need to know in order to smash your Russian travel debut…
Forget the stereotypes
There's no denying that some people have negative misconceptions of Russia – and many visitors arrive with their own preconceived idea of what it's going to be like. Before you go to Russia, put all of the negative stereotypes out of your head and prepare to be blown away by the culture. Russia is a colourful, eclectic and vibrant country with so many fascinating regional traditions and a population of incredibly warm and welcoming people. Even the buildings will surprise you – instead of Soviet apartment blocks, you'll find intricate architecture, baroque buildings and quaint canals. Open your mind, I guarantee you'll fall head over heels.
Get to grips with the metro
The metro will become your new bestie while in Russia. The beauty of Moscow's metro is a tourist attraction in itself, with stunning 1930's interiors adorned with chandeliers and stained glass windows that will make you feel regal AF. The best part? Russia's metro is super affordable. The metro can seem overwhelming for first-timers, and there are few translations in English to be found on the underground, so come prepared – and ask around when it comes to buying tickets.
Do your research on etiquette
As modern as it's become, Russia remains a country with strict traditions and local etiquette. Vodka, for example, is all but a religion in Russia – and ordering your Vodka with a mixer is akin to blasphemy (real Russians use pickles or lemon to ease the taste). Equally, women are expected to cover their head and shoulders in churches, and visitors face fines for taking pictures of government or military buildings.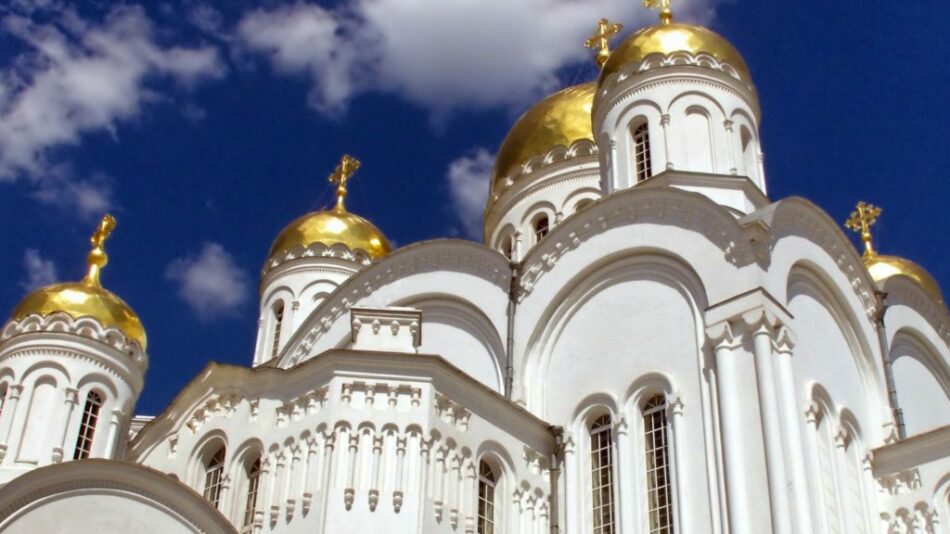 Crack out the phrasebook
Russia's main cities are fairly diverse, and English is commonly spoken in tourist spaces, with lots of menus even being offered in English. However, without a few basic Russian phrases up your sleeve, you're likely to struggle. Getting to grips with the Cyrillic alphabet will come in infinitely handy when navigating the city. Even a simple 'Spasibo' will make all the difference for the locals.
Do pack heels / a shirt
Moscow's nightclub scene is serious business, and (contrary to the nightclub rules of Berlin or Amsterdam) it's one that favours 'making an effort' so to speak. While getting through the door is no guarantee, you'll have a much better chance of blending in if you're dressed to the nines. You'll be especially favoured if you're donning all black while out at a restaurant, ballet or theatre. So when night falls, it's best to pack those trainers away…
The cuisine will surprise you
In the spirit of keeping an open mind, forget the earthy soviet style stews – Russian cuisine is a lot more eclectic than people think. With meat, potatoes, apples, berries and fish as some of its staples, Russian food packs a punch and is guaranteed to keep you full for hours. A lot of Russia's cuisine is seasonal, so it's best to do your research on what's going to be on offer during your trip. Also, make sure you ask your waitress what you're eating, there are a few surprises in Russian cuisine that require a slightly more acquired taste.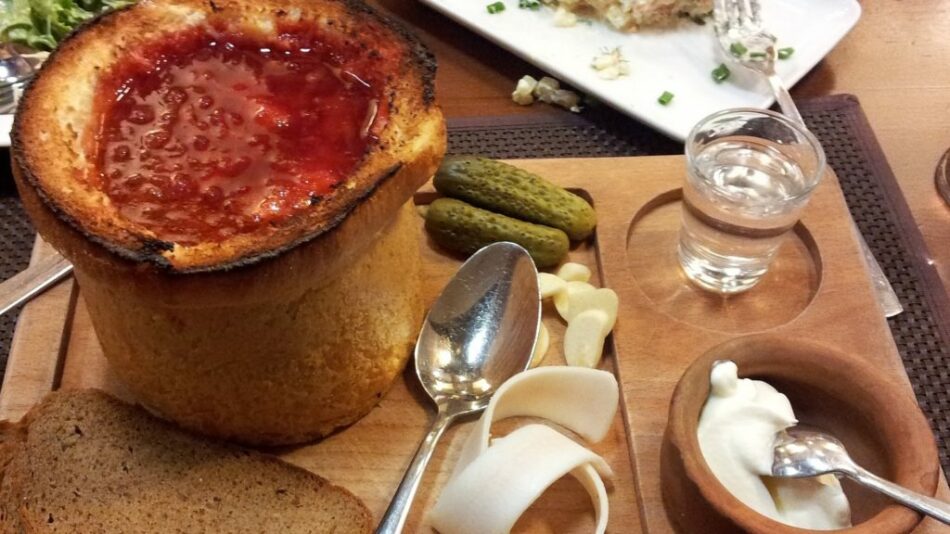 Dress appropriately
Before you cram every pair of thermal leggings you own into that suitcase, check the weather! It's true that Russia can reach freezing temperatures in the winter, but that's not to say it can't get super warm in the summer and spring. Even in the winter, it's wise to pack for wet weather rather than cold, as the snow melts as quickly as it arrived, and there's nothing worse than wet socks as you trudge through cold slime. Ick. To pack appropriately, opt for layers – meaning you can layer up and strip down when you're inside and cosy.