These Are The Top 10 Destinations On The Rise For 2019
Share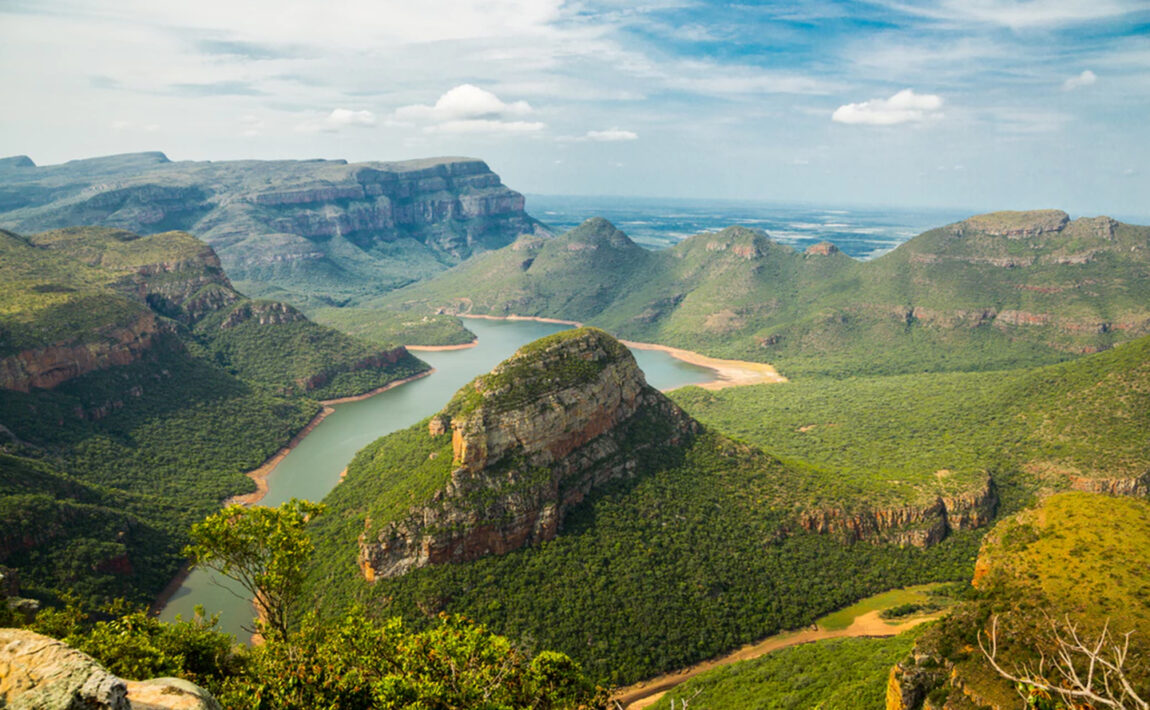 We asked Aussies to tell us about their travel plans for 2019 and over 2,500 18-35 year olds told us exactly where is at the top on their bucket list for next year. A huge 97% said they'll be travelling overseas in 2019, but only 30% have booked their tickets. So if you're in need of some travel inspiration, here are the top 10 destinations on the rise for 2019, plus what to eat, see and do in each place and how you can give back to make sure you're travelling sustainably.
1. Jordan
Eat: Middle Eastern food is next level, and for us, it's all about the street eats—specifically the kaek bread sandwich. You'll find anything from cheese, eggs, za'atar spice and chill sauce all bundled up in a sesame seed roll and yes, it's as delicious as it sounds.
See: You cannot go to Jordan and miss out on ancient monument, the lost city of Petra. This desert oasis was only rediscovered 200 years ago and has an incredibly rich history. It also happens to be stunning and is an absolute must.
Do: Take a 4×4 tour across the Wadi Rum and get the full desert experience with silent landscapes, ancient riverbeds and pastel horizons for days.
Give Back: With TreadRight you can give back to the local community and visit the Iraq Al Amir Women's Cooperative It not only aims to make the women in the area financially independent but also raise their standard of living by increasing their income and preserving local heritage.  You can hear their inspirational story of empowerment, education and invention on our Israel and Jordan trip.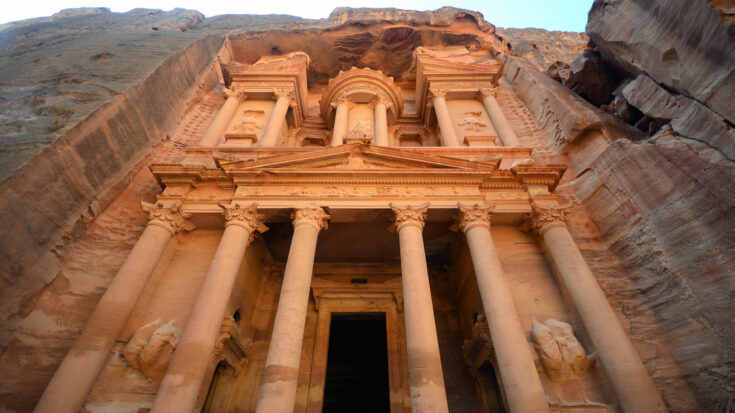 Image source:Unsplash
2. Turkey
Eat: Real, fresh Turkish delight—be sure to try the pistachio flavour!
See: The untouched beauty of the Turkish Islands rival the Greek Islands with pristine beaches, crystal clear water and beautiful culture.
Do: Bask in the warm waters and take in the stunning views of UNESCO World Heritage Site, Pamukkale; a town in western Turkey known for thermal pools with scientifically proven healing powers.
Give Back: Did you know you can't drink water in over half of European countries? Turkey spans both Europe and Asia and it's not recommended to drink the tap water, but thanks to the reusable Contiki Cares Bottle that filters out all the nasties, you can reduce your plastic usage and quench your thirst at the same time.
Image source:Unplash
3. South Africa
Eat Drink: Go on a wine tasting tour of the Cape Winelands to sample some of Africa's best drops.
See: Take the cable car to the top of Cape Town's glorious Table Mountain for unparalleled views.
Do: Go on a safari! Head out to Kruger National Park to spot Africa's Big Five game animals and see the landscapes in real life (way better than in pictures).
Give Back: Sleep responsibly and choose accommodation that's eco-friendly. In Kruger National Park you can stay in the heart of the park at a lodge that is committed to sustainability and responsible tourism. Providing employment for local communities, leaving no footprint on the environment and preserving the local culture are just a few of the amazing things these lodges do.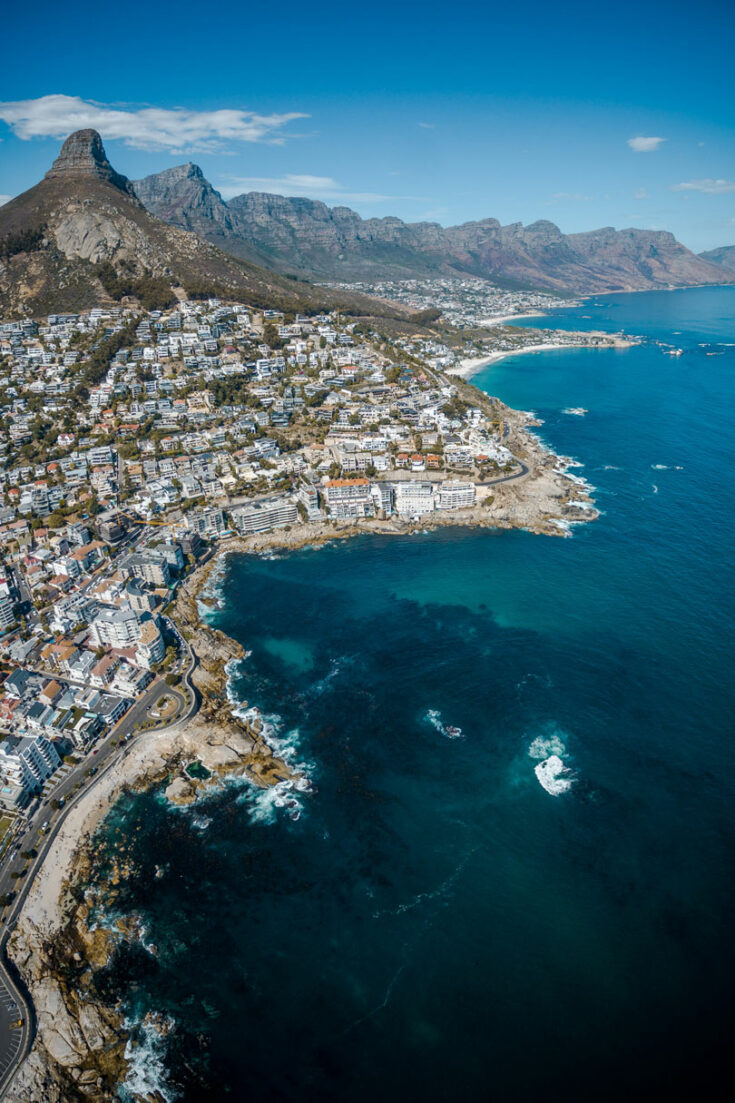 Image source:Unsplash
4. Japan
Eat: We have one word for you: sushi! And while eating it is great, we suggest you dive in and try your hand at making it yourself for an extra appreciation of the Japanese art form.
See: The Fushimi Inari Shrine in Kyoto is 233 metres above sea level and making the journey to the top amongst the famous orange posts is truly memorable.
Do: Relax the Japanese way at an Onsen, where the hot springs are said to have healing properties, but at the very least they feel fabulous.
Give Back: Japan is the #1 Asian country on the Global Sustainability Index and you'll notice on your travels there are plenty of opportunities to recycle. Another good tip is to embrace the Japanese mentality of 'less is more' by reducing your waste and consuming only what you need when considering food or drink options.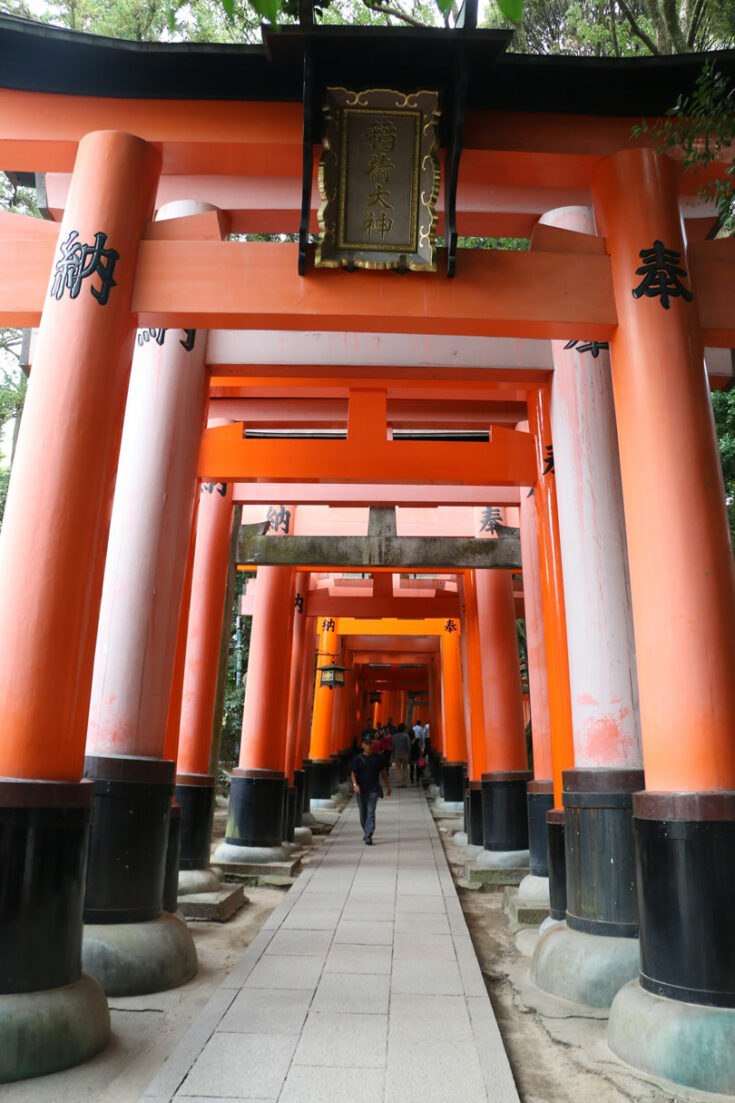 Image source:Contiki
5. India
Eat: A common breakfast food but one you'll want to eat all day while travelling in India is dosa. Most common in Southern India and Sri Lanka, these thin pancakes are traditionally served hot, filled or topped with all manner stews, chutneys and vegetables like potato.
See: The architecture of Jaipur, also known as the Pink City, will leave you speechless. From the City Palace to the Amber Fort, your camera will be getting a serious workout here.
Do: Get into the groove and take a Bollywood Dance Class. Your sweet new moves will impress your friends back home for sure.
Give Back: Join Contiki and ME to WE for an unforgettable and entirely sustainable trip where you'll be volunteering in Rajasthan's rural countryside. Experience daily life in the local community and leave more than a footprint behind—leave a positive impact.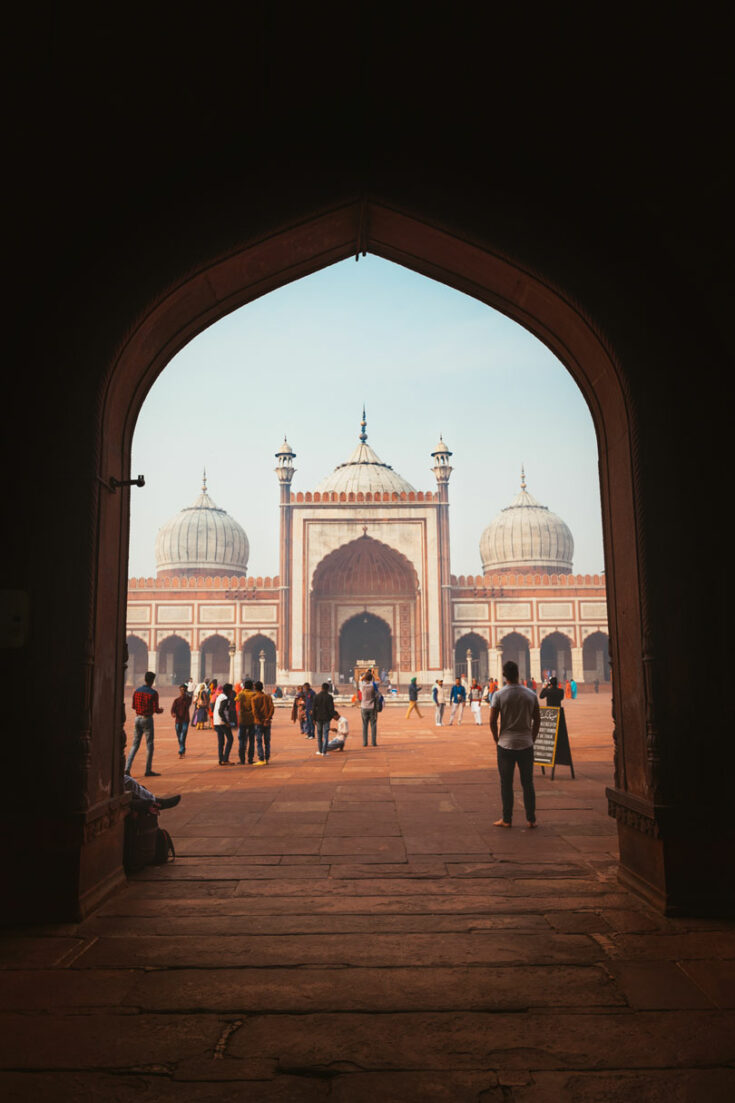 Image source:Contiki
6. Sri Lanka
Eat: Street food is the best way to eat in Sri Lanka and if you're not sure where to start? Book yourself onto a tour! Sit back and prepare to be fed like a king on a tuk-tuk street food tour.
See: Hike to 'World's End' in Horton Plains National Park and take in the untouched mountain views at the top.
Do: Surfs up! Whether you're a beginner or a pro, there are plenty of good waves in Sri Lanka, and Weligama Surf School will have you hanging ten in no time.
Give Back: Stop in at the Udawalawe Elephant Transit Home, where orphaned baby elephants are cared for before being released back into the wild. It's an unmissable animal experience that will teach you all about these amazing creatures and the ongoing threats to their existence.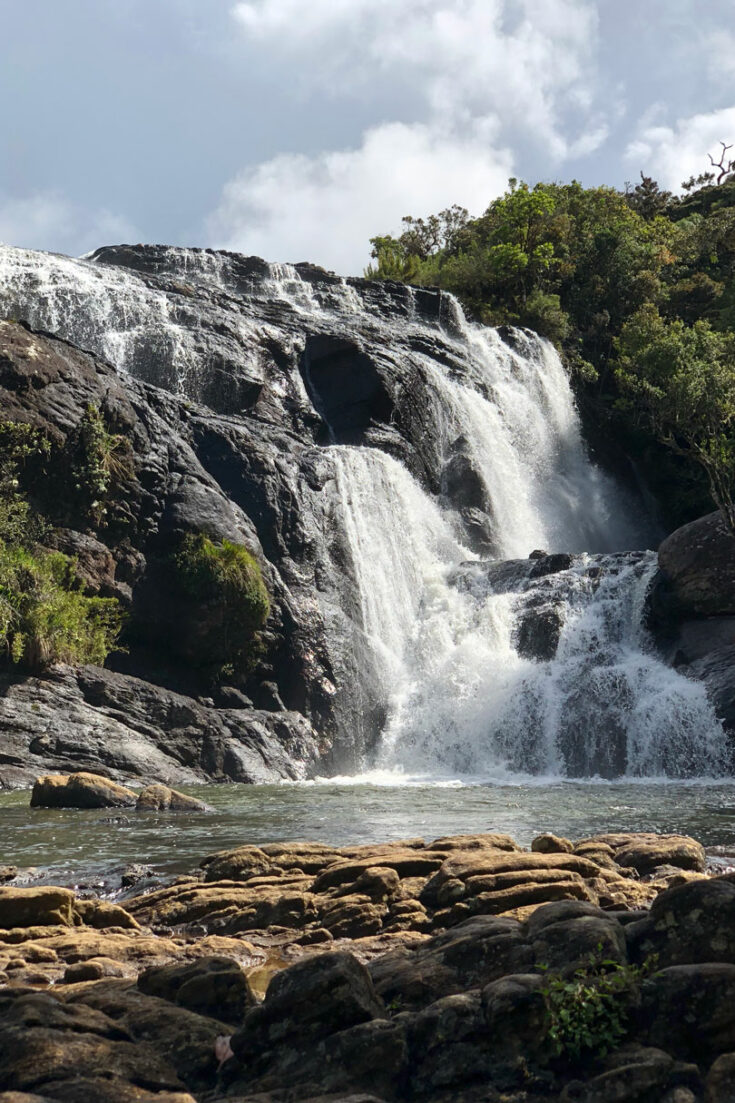 Image source:Contiki
7. USA, West Coast
Eat: When in San Francisco head straight to Fisherman's Wharf for a big bowl of clam chowder. Not only is this one of San Fran's signature dishes but the 'bowl' is actually a loaf of bread so it's all your favourite comfort foods rolled into one. Double win!
See: The Sonoran Desert, with tall cacti as far as the eye can see, huge rock formations and its peaceful beauty make it a hard view to beat.
Do: Take a helicopter ride over the Grand Canyon to see the iconic natural wonder from a whole new perspective.
Give Back: Places like Yosemite National Park need all the help they can get when it comes to protection. Go into any hike or bike ride with the 'leave no trace' mentality and take all your trash with you. Double points if you pick up other people's along the way too.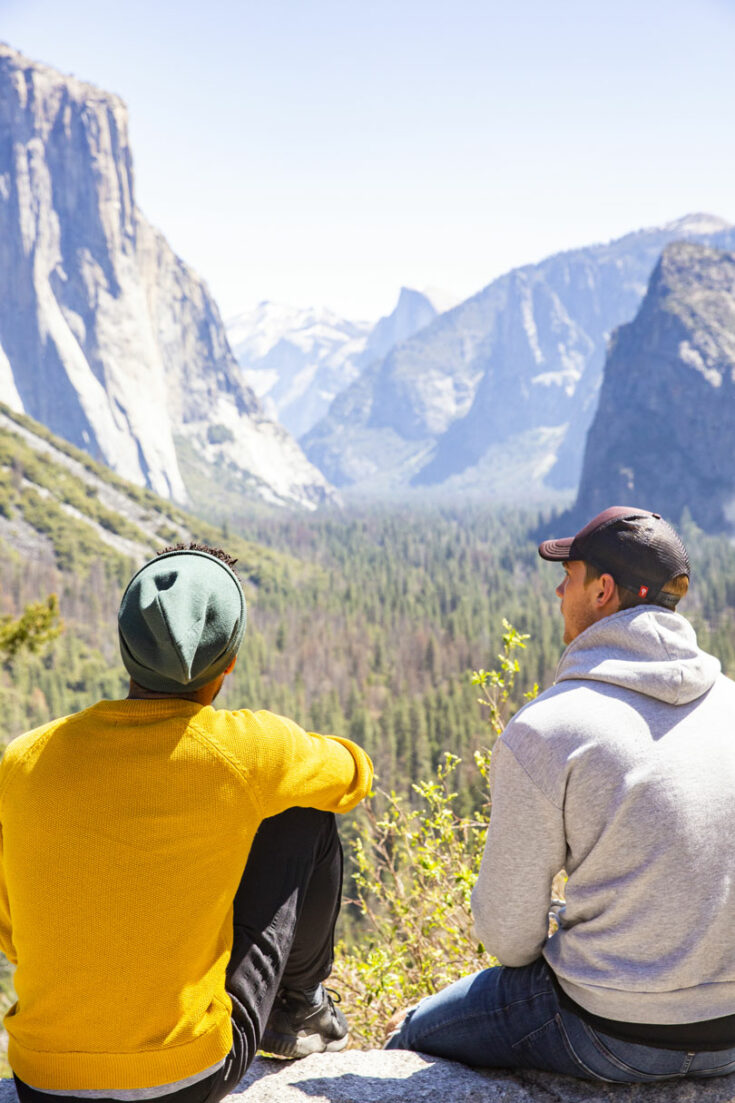 Image source:Contiki
8. Portugal
Eat: The signature dish of Porto, the francesinha, is quite the meal. Picture a sandwich stuffed with steak, wet-cured ham and sausage, all covered in melted cheese and doused in a tomato and beer sauce—make sure you bring your eating pants.
See: The colourful mountain castle and hidden gardens of Sintra. There's so much to discover in the town that you'll never want to leave.
Do: Ride the tram in Lisbon. The historic trams are a great way to explore the city (without walking up constant steep hills).
Give Back: Portugal is deeply committed to sustainable energy solutions and by 2020 they plan to fully transition to using sustainable energy only. You can make your own mark while there by switching off your lights and taking shorter showers.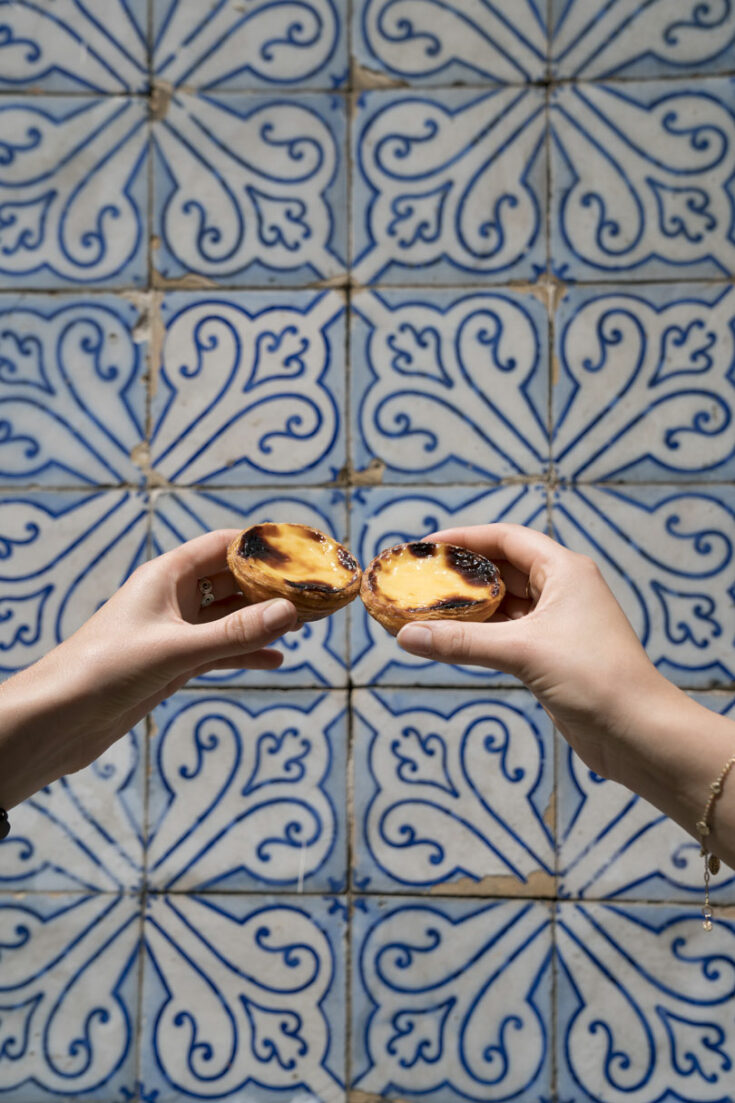 Image source:Contiki
9. Brazil
Eat: A real Brazilian BBQ takes meat indulgence (and the dreaded meat sweats) to a whole new level, but it's something you simply must try.
See: South America's biggest icon—Christ the Redeemer. The 30-metre high statue in Rio De Janeiro is hard to miss of course, but 100% worth a photo nevertheless.
Do: Go hang gliding and see the city from above. You won't regret stepping outside your comfort zone for these views over Rio.
Give Back: Coach travel is actually one of the greenest modes of transport you can take, so just travelling with Contiki in Brazil will help to reduce your impact on the environment.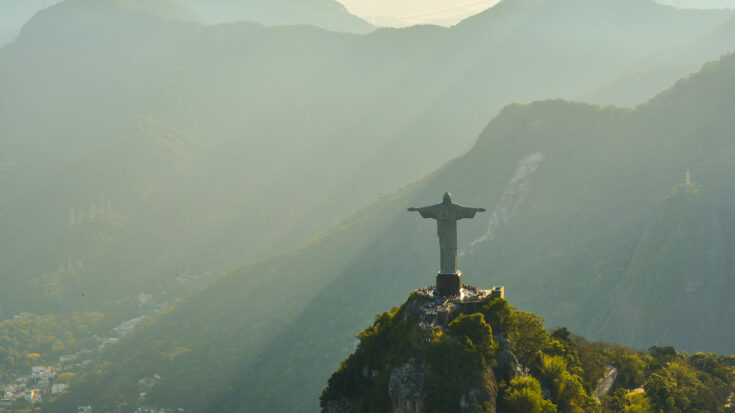 Image source:Contiki
10. The Netherlands
Eat: Stroopwafels are one of the tastiest treats in The Netherlands, so order a tea, coffee or hot chocolate and put one on the top of your mug to melt it slightly. The gooey caramel cookie is undoubtedly addictive and oh-so-delicious.
See: Seeing Amsterdam's beautiful houses from the water on a canal tour will make you very jealous you don't live there but it's also one of the best ways to really explore the city.
Do: Head out on a bike tour of Dutch town Edam to see windmills, canals and cheese like the locals. Yes, cheese is not only a point of interest here but is fully ingrained in the culture.
Give Back: The Dutch are global leaders in sustainability and you can do your bit while travelling there too. Reduce your carbon footprint and get around like the locals do by bike. It's eco-friendly, good for your health and super cheap!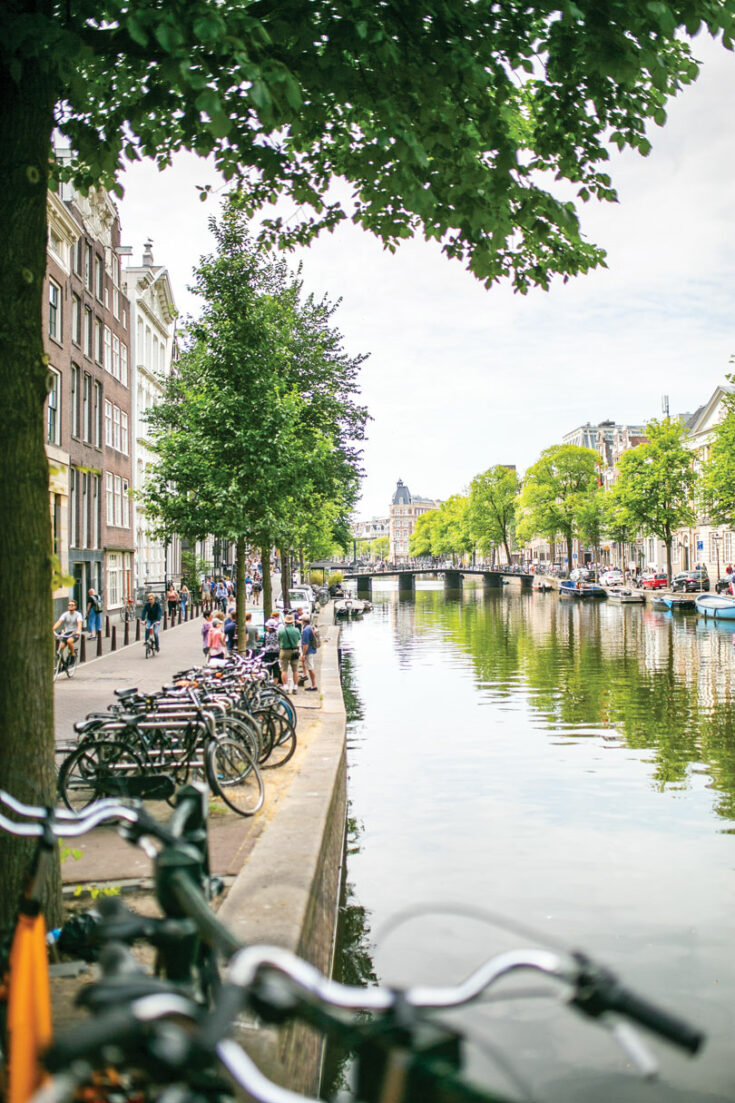 Image source:Contiki