This is the best time to travel to Jordan
Share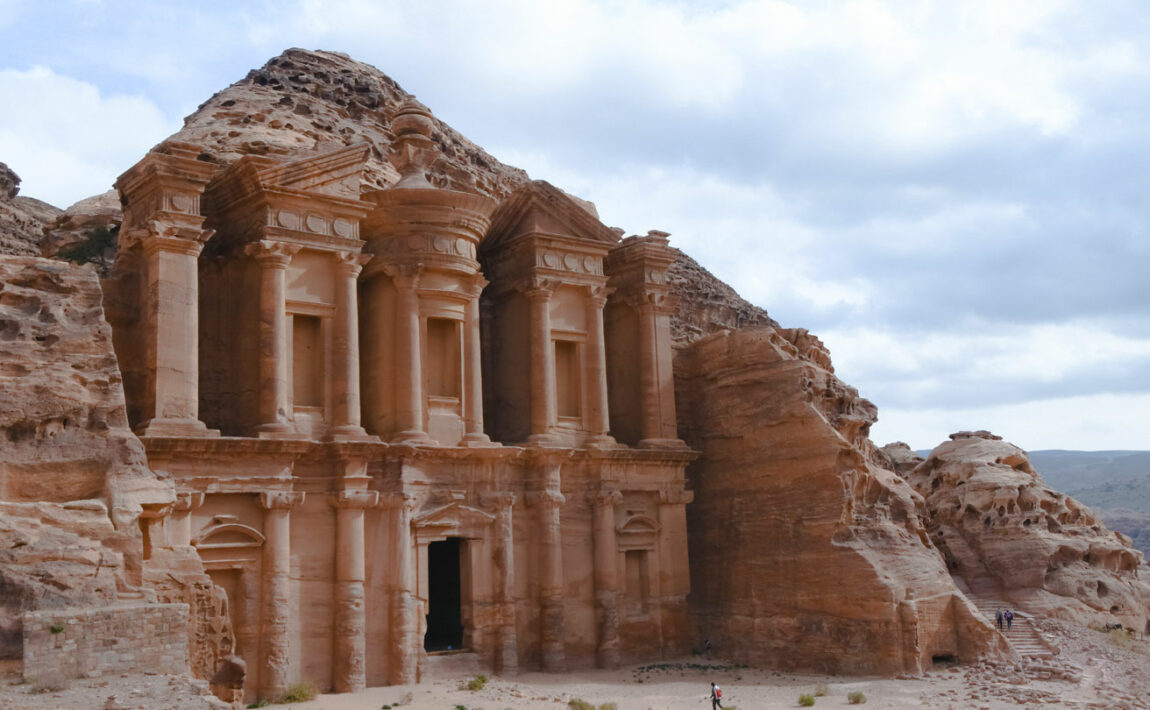 Jordan, a land of ancient wonders and incredible views. From the world wonder that is Petra, to the dunes in Wadi Rum, and the stunning Dead Sea, there's a lot to discover in Jordan. It's important to know the best time to travel to Jordan though as your trip will be vastly different as the weather is surprisingly vastly different throughout the year. Read on to find out the best season to travel to Jordan.
Spring in Jordan
Spring is a great time to visit Jordan because the weather is warm, but not super hot like it is in summer. It's a beautiful time to explore the vast landscapes too as the wildflowers are out in full force (even in the desert!), creating a lush carpet of colour. The only downside in travelling in spring is the khamseen, a wind that blows across the desert in the Middle East for fifty days in late spring and early summer (khamseen actually means 50). It doesn't usually last longer than a week in Jordan but when it's there it brings tonnes of sand, dust and grit and the temperatures can soar. Also, given it's one of two peak seasons (hey, Jordan is popular what can we say), book in advance to secure your spot!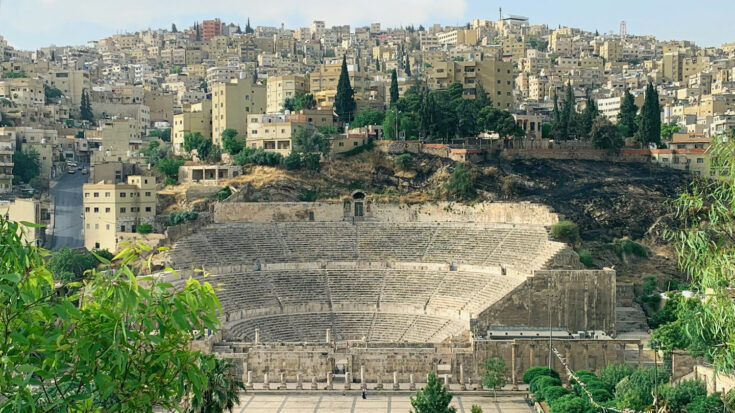 Image source:Ash Lambert
Summer in Jordan
Summer is the low season in Jordan which means prices are cheaper, but for every dollar that falls the thermometer skyrockets. If you love the heat, this is the time to go to Jordan, just stay indoors from midday to 3pm and siesta like the locals. The cities, like Amman, will be around 40 degrees during the day, and the Dead Sea can reach 45 degrees! The good news is it's a dry heat so it's not too sticky. The perk of summer though is the nights are delightful, especially in the desert where you can stargaze outside in the warmth. There's even an EDM festival in July called Distant Heat that's held in Wadi Rum that goes all night which is pretty epic.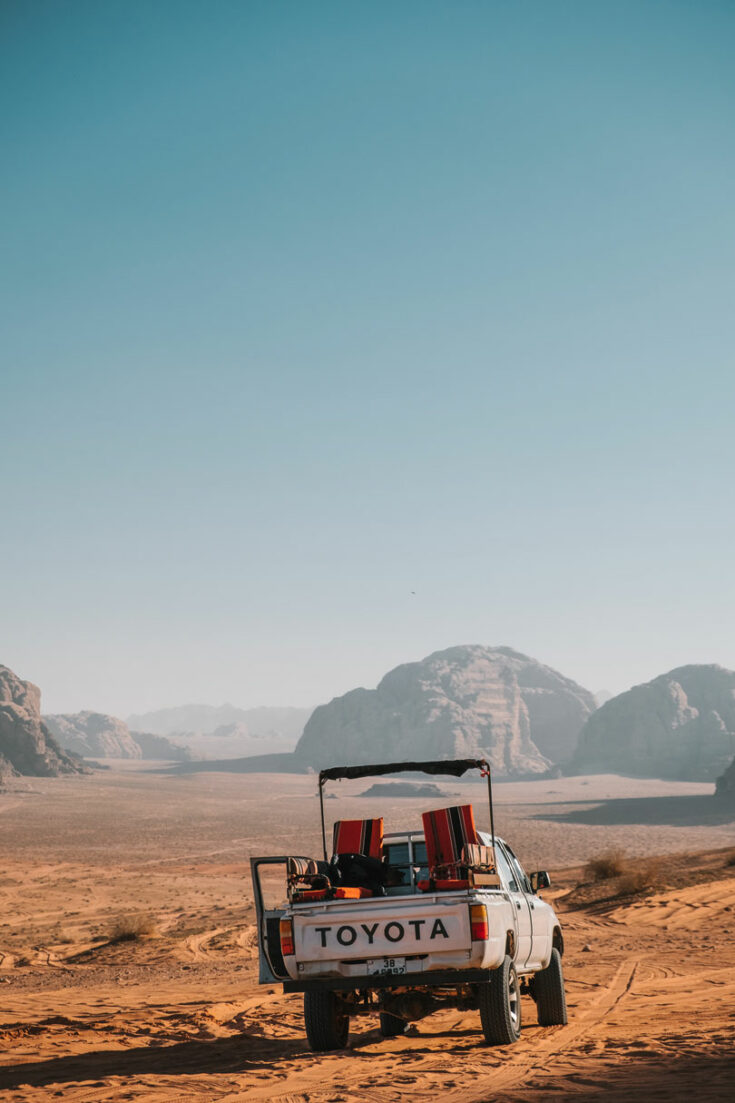 Image source:Andrea Leopardi
Autumn in Jordan
Autumn is another great time to visit Jordan as the temperatures are not at their extremes. The famous Jordanian landscapes are still dry and red from the summer heat, but the weather is more mild and patches of rain will start to transform the vista. It is peak season though so book in advance as places and experiences get snapped up fast. Yep, that means there will be crowds at Petra we're afraid. If you're into scuba diving, the water temperatures are divine in Autumn. Head to the Dead Sea, Red Sea or Gulf of Aqaba for a dip.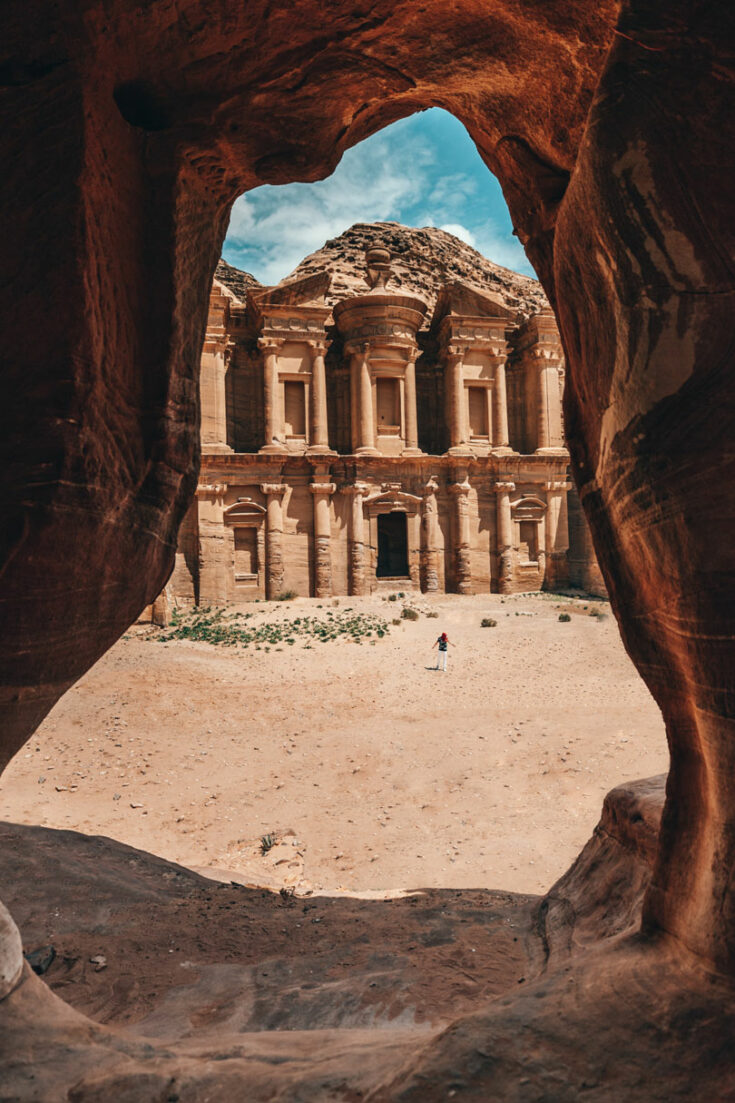 Image source:Spencer Davis
Winter in Jordan
You may be surprised to hear this but Jordan gets cold. Very cold. Just because it's a desert doesn't mean it's always hot. In fact in winter temperatures drop enough that Petra can be covered in snow! Don't let the cold turn you off though, because it's a truly unique sight seeing the ancient buildings frosted up. January is also Jordan's rainiest season, so bring waterproof and windproof gear to combat showers and icy winds in cities like Amman. The Dead Sea however has a lower altitude and is warmer in these months with a balmy 24 degrees year round, so head there when you're feeling frosty.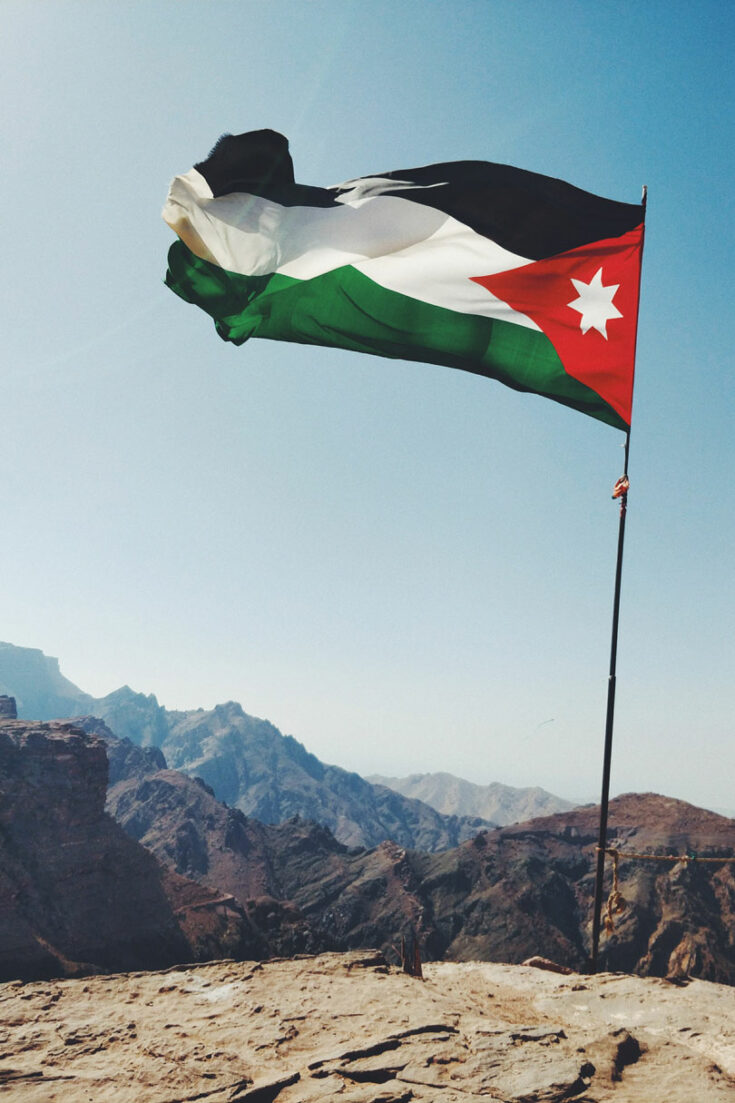 Image source:Anton Lecock