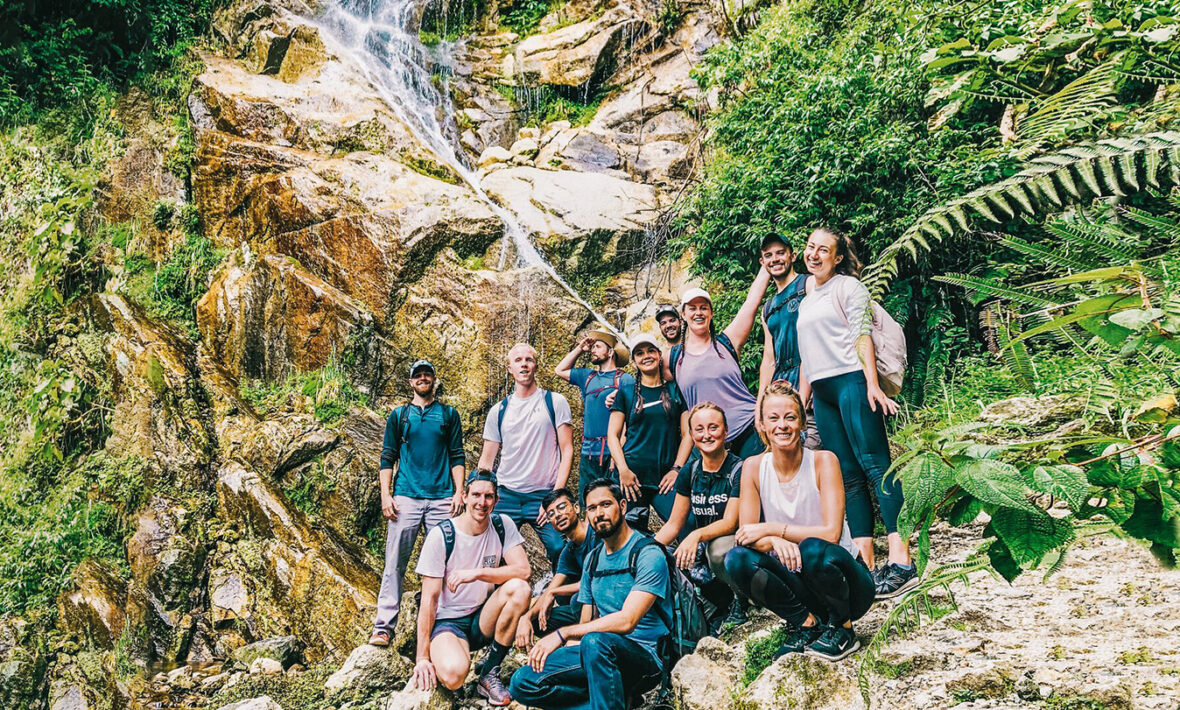 Anxiety had control over my life for more years than I'd like to admit. It manifested physically and emotionally for me over the years, but I didn't want to be labelled and feared I was just overreacting. Turns out anxiety is very real (and also treatable) and I finally sought treatment at twenty-seven. This equipped me with a more realistic outlook, and I realised I had spent too much time letting life pass me by and decided to take the leap into solo travel.
Now, the decision to book the trip was something I contemplated for weeks. I knew I could afford it financially. But, with an anxiety disorder, doing something like meeting up with fifty strangers from across the globe, and in a different country, nonetheless, was quite the mental roadblock. A friend had taken a Contiki before and assured me it would be a good time. I researched, looked up the safety of different countries, and asked friends if they have ever travelled solo.
Not only did I survive my first Contiki, I thrived. Here we are in 2022, and while the pandemic has caused some ups and downs in my mental health, I am so excited to start planning my fifth Contiki trip for later this year. If you've been longing to travel but have struggled with anxiety, here are some of the best reasons to travel with Contiki.
The details were planned out
I didn't have to worry about finding hotels in good neighbourhoods or how to get from one city to the next. Contiki arranged lodging and transportation to each city on the tour. All I had to do was get a ride from the airport to the starting hotel – and they even offered help with that!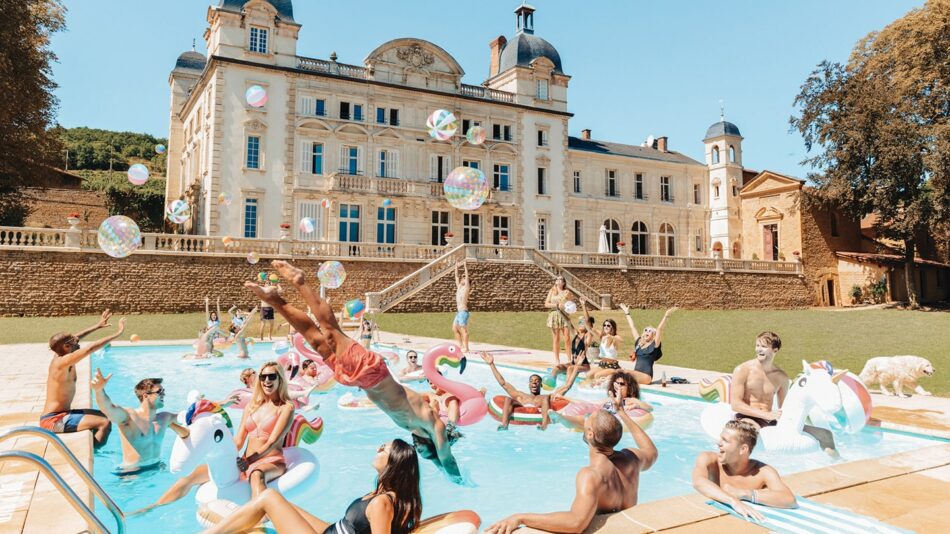 Trip Managers and drivers
Each day we had our itinerary with the who, what, where, and when. Your Trip Manager is a great resource, and you have the same manager and driver for the entirety of your trip. They provided insight as to what to do and where to go in our downtime. I was fortunate enough to have trip managers who provided us with contact info in case of emergency and we were all connected in a private social media group – a great piece of mind for a perpetual worrier like me!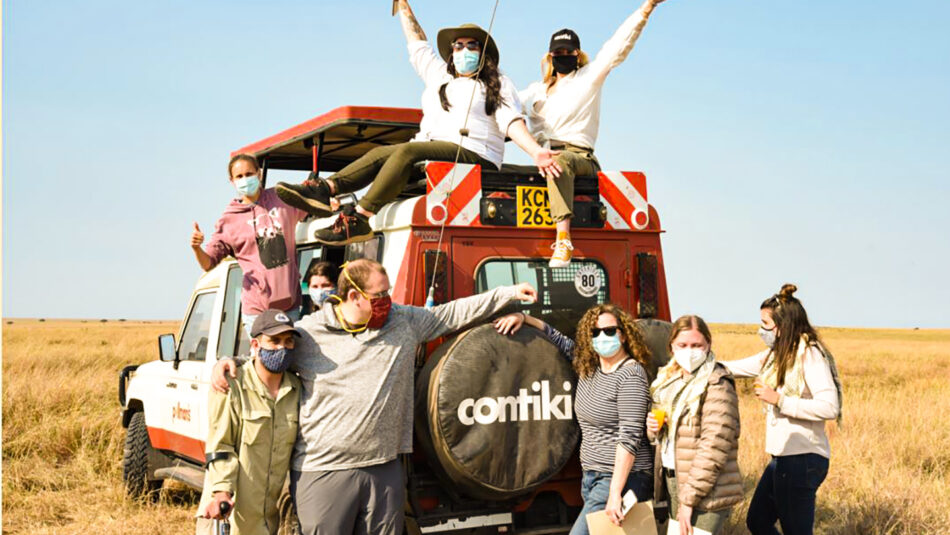 Traveling with a group of strangers is more comforting than you'd think
As cliche as this sounds, by the end of your tour, your tour mates are no longer strangers, and you make amazing friendships! Lots of people on Contiki come alone and everyone is open to meeting new people and sharing new experiences, which makes it a lot more comfortable as a solo traveller. Also, as a female traveller I'm a strong believer in safety in numbers, so even though I came alone I never once felt alone.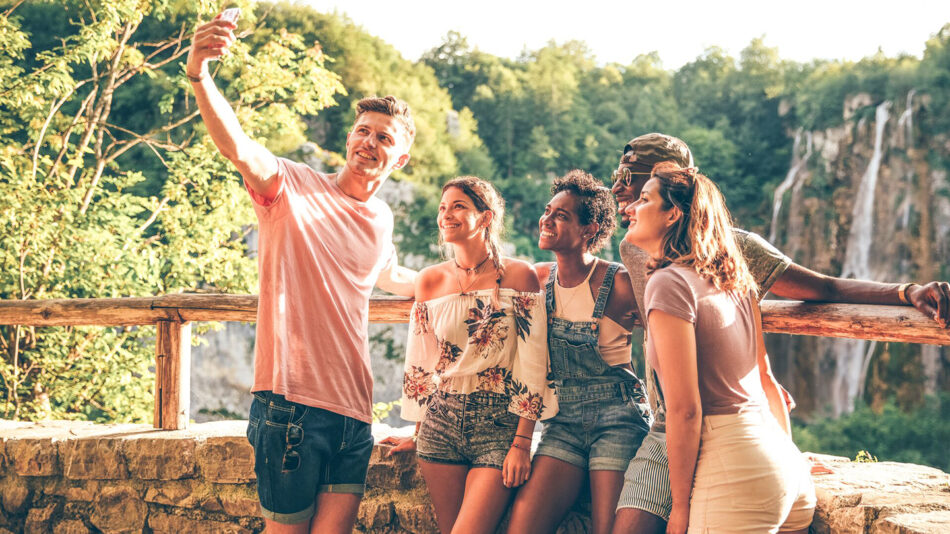 Trip styles for different personalities
As an anxious person, it is easy to get overwhelmed when faced with new situations or large groups of people and going on In-Depth explorer style trips have been a great pace for me. You get a bit more down time if you need to recharge, plenty of options for add ons, and less time on the coach (aka more time in each city). Depending on how much PTO you have, whether you want to see multiple countries on one trip, or want something more physical, they offer several other trip styles that might suit your needs.  I'm looking at a Discovery trip next to check a few more countries off the list.
I cannot tell you how much taking that first Contiki changed my entire outlook on travel, boosted my confidence, and has helped me make new, lifelong friendships. If you have been struggling with anxiety but would love to travel, book a Contiki. You'll be amazed with what you can do!