Why astrotourism is the next big travel trend (and 7 places to try it out)
Share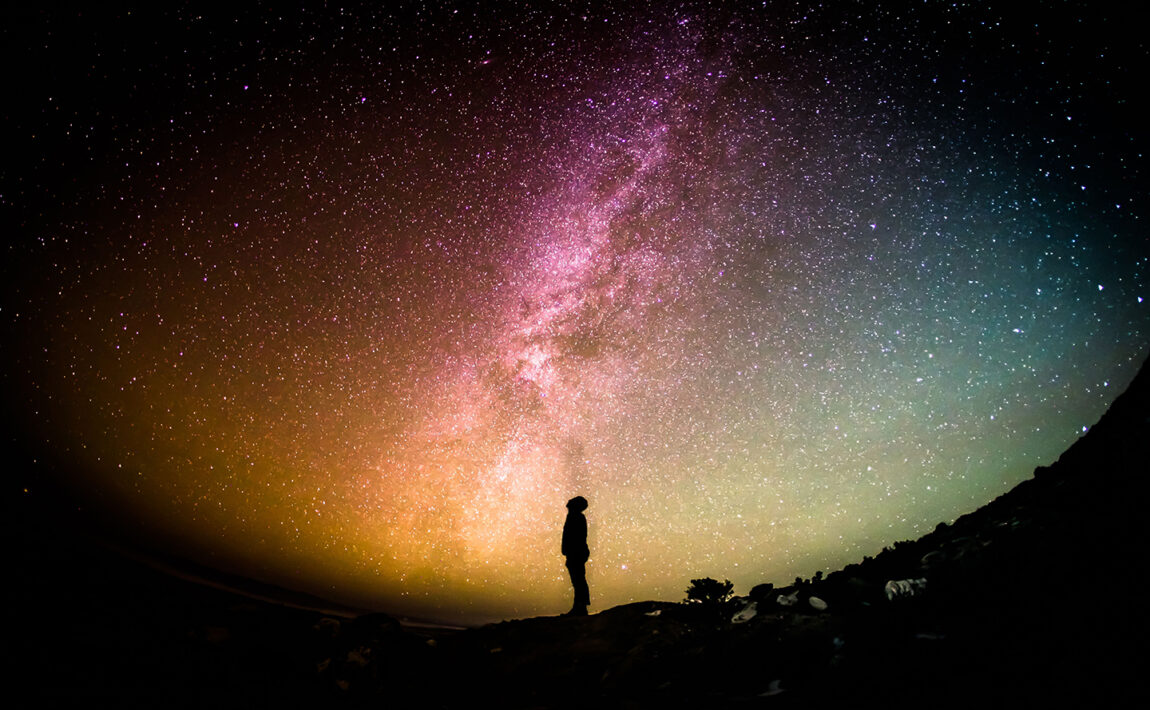 With Virgin Galactic offering space trips and more private companies researching commercial flights into the Earth's atmosphere, flying to the moon or seeing the star-filled milky way might soon become legit travel goals! But in the meantime, if you're super into space or astronomy, you should try the next big travel trend: astrotourism.
What exactly is astrotourism? This means traveling for space-related experiences here on earth. Meaning exploring rural destinations that have less light pollution and beautiful surroundings. It also means visiting places for their amazing dark skies, stunning solar eclipse viewpoints, stargazing opps or research facilities and observatories.
This kind of astro-travel encourages us all to look up and experience the night sky in a completely different way. Plus, it doesn't necessarily mean having to travel far. You might find that you've got all the stargazing opportunities on your doorstep! Ready to get out there? Here are seven AMAZING places to visit and try astrotourism.
7. Alaska, USA
Astrotourism is perfect for those who want to get off the beaten path and Alaska is an adventurer's paradise. For the best stargazing, head to Fairbanks during the chilly winter months when the skies tend to be clearest and darkest.
6. Finland
Finland is ideal for newbies and pro astronomers. If you weather the long cold winter nights (some as long as 20 hours) the starry views and a chance to see the breathtaking aurora borealis will be so worth it. With a relatively low population, there are so many places to explore with no light pollution and the ultimate chance to see the stars.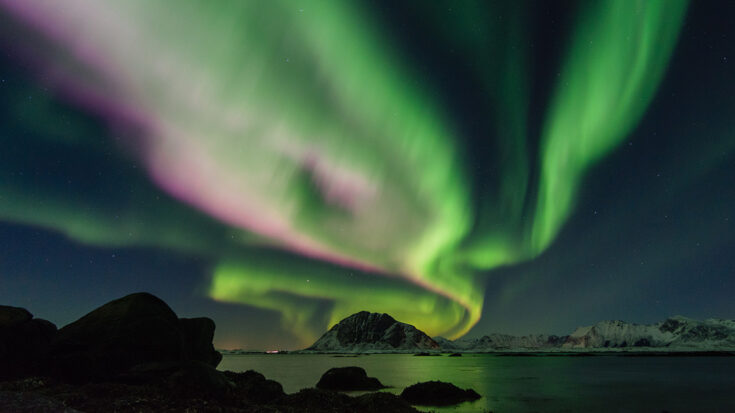 Image source:Johannes Groll / Unsplash
5. New Zealand
Chase the constellations to Lake Tekapo on New Zealand's south island for an astrotourism hotspot. Discover the dark sky reserve by the Dark Sky Project on the lakefront. A world-renowned astronomy center offered the world's first indoor, multimedia experience combining Māori astronomy and science. One of the quietest places on earth with a very busy night sky – come here to get inspired by the skies above.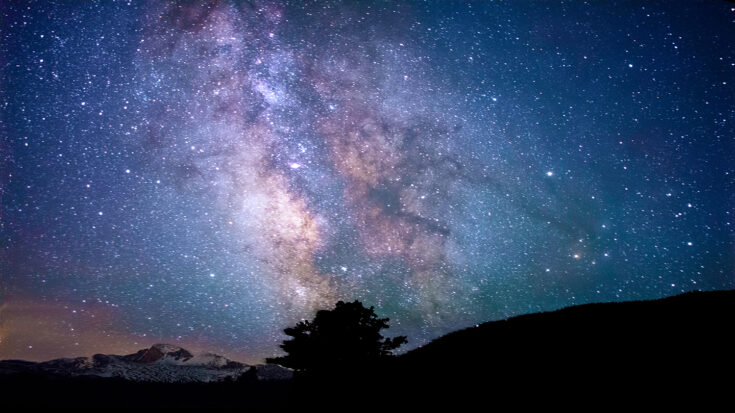 Image source:Jeremy Thomas / Unsplash
4. Iceland
Whether you are looking to see the Northern Lights or a solar eclipse, Iceland is your place. It is no wonder astrotourism in Iceland is booming, located just two degrees south of the Arctic Cirlce, it is one of the best places to catch the Northern Lights and is a top reason travelers keep flocking to this tiny island in the North Atlantic Ocean. Iceland has so many ways to stargaze and catch the phenomenons up in the sky, from nighttime excursions to hotels with hot tubs, telescopes, and even Northern Lights wake-up-calls. A celestial getaway to Iceland is calling.
3. Canada
Every year in October stargazers from all over the world head to Alberta to catch a glimpse at one of the best star shows around during the Jasper Dark Sky Festival. Jasper National Park has become one of Canada's most popular astrotourism destinations. The second-largest dark sky preserves in the world with over 4,247 sq miles (11,000 sq km), on a clear night, you'll take in stellar stars almost anywhere in the park. Get lost in the wonders of the skies when you power down and look up.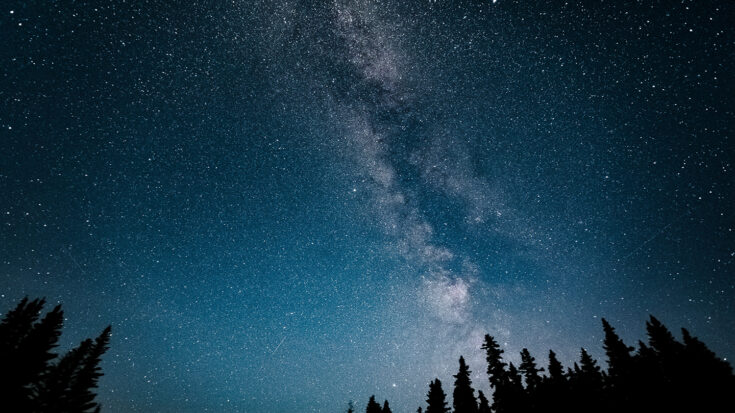 Image source:Andy Holmes / Unsplash
2. Chile
Chile is known to have the clearest skies in the world making it a go-to astrotourism destination. Every year, Chile gets over 300 days of clear skies which makes conditions for observing constellations, planets, shooting stars, and basically all celestial activity pretty much perfect. If you are looking for one of the best chances at unobstructed views of the stars visit Chile but it is best to try and avoid the rainy months like January.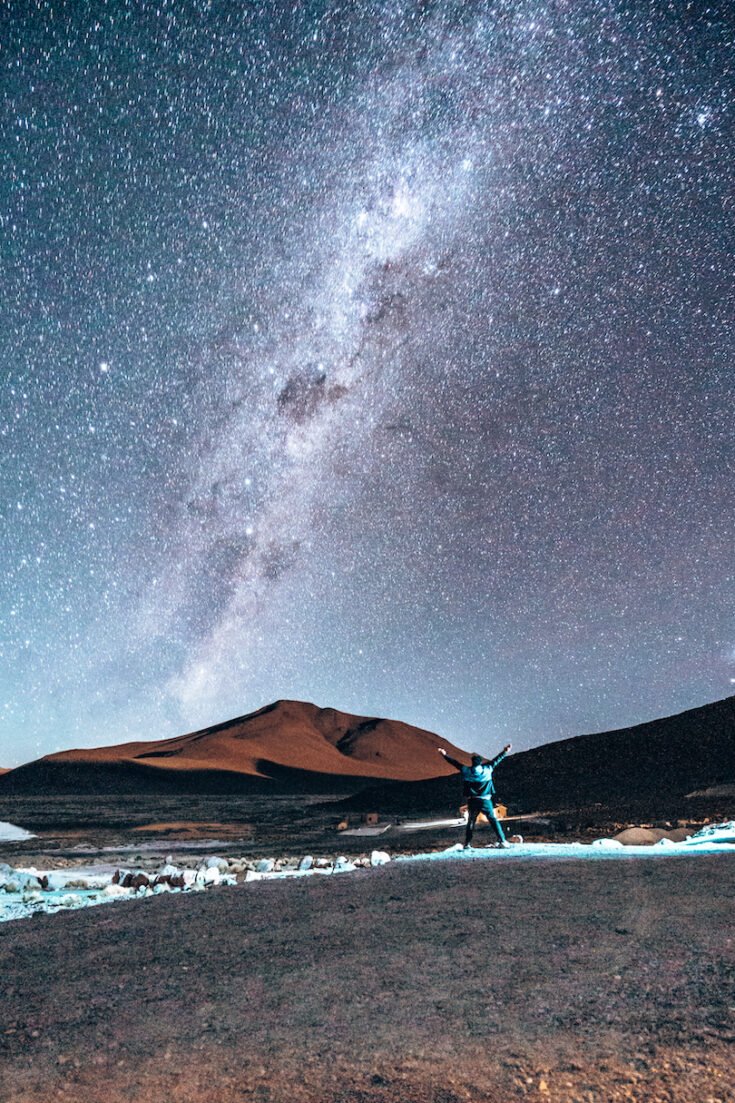 Image source:@Max_Homer
1. Norway
Our ultimate place to try astrotourism and see the stars goes to Norway. After all, visiting Norway to see the aurora borealis aka the Norweigian Lights, has become increasingly trendy. Beyond familiar faves like the dancing Northern Lights, event astrotourism in Norway has also seen a boom in Norway, travelers are coming to see eclipses, meteor showers, and more. So whether you are hunting the lights or gazing at Orion's belt or the Big Dipper, Norway is a sensational destination to catch the Milky Way.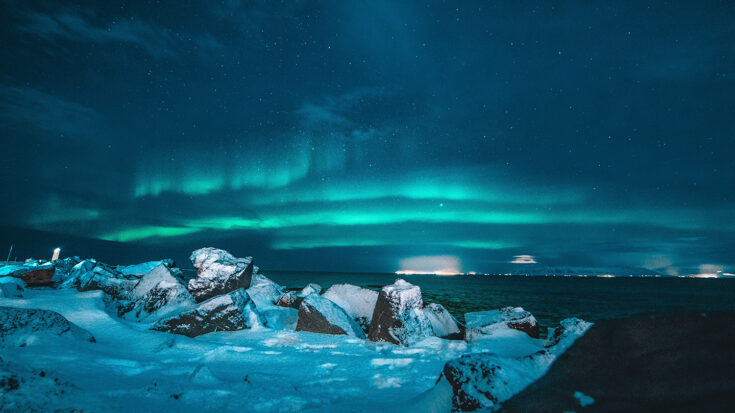 Image source:Nicolas J Leclercq / Unsplash