These are the most beautiful untouched places on Earth
Share
We've all heard about THE beautiful natural wonders of the world (the Grand Canyon, Victoria Falls, and the Great Barrier Reef), but there are many more jaw dropping destinations you probably don't even know about, some so remote they're still untarnished by humans.

In the most hidden corners of the Earth and far off the beaten track lay untouched and utterly perfect places which would instantly top any outdoor lovers bucket list…

We've all heard about THE beautiful natural wonders of the world (the Grand Canyon, Victoria Falls, and the Great Barrier Reef), but there are many more jaw-dropping destinations you probably haven't heard of – some so remote they're still (thankfully) untarnished by humans.
In the most hidden corners of the Earth and far off the beaten track, are these untouched and utterly perfect places. Get ready to feast your eyes…
1. The Forest Lake, Russia
Located within a huge forest in Russia, the exact location of this mysterious lake remains unknown. And to add to the intrigue, nobody is certain how the lake, which lies in the midst of a dense rainforest, was actually created. Thanks to air photography, we're able to marvel at its beauty and mystery from above.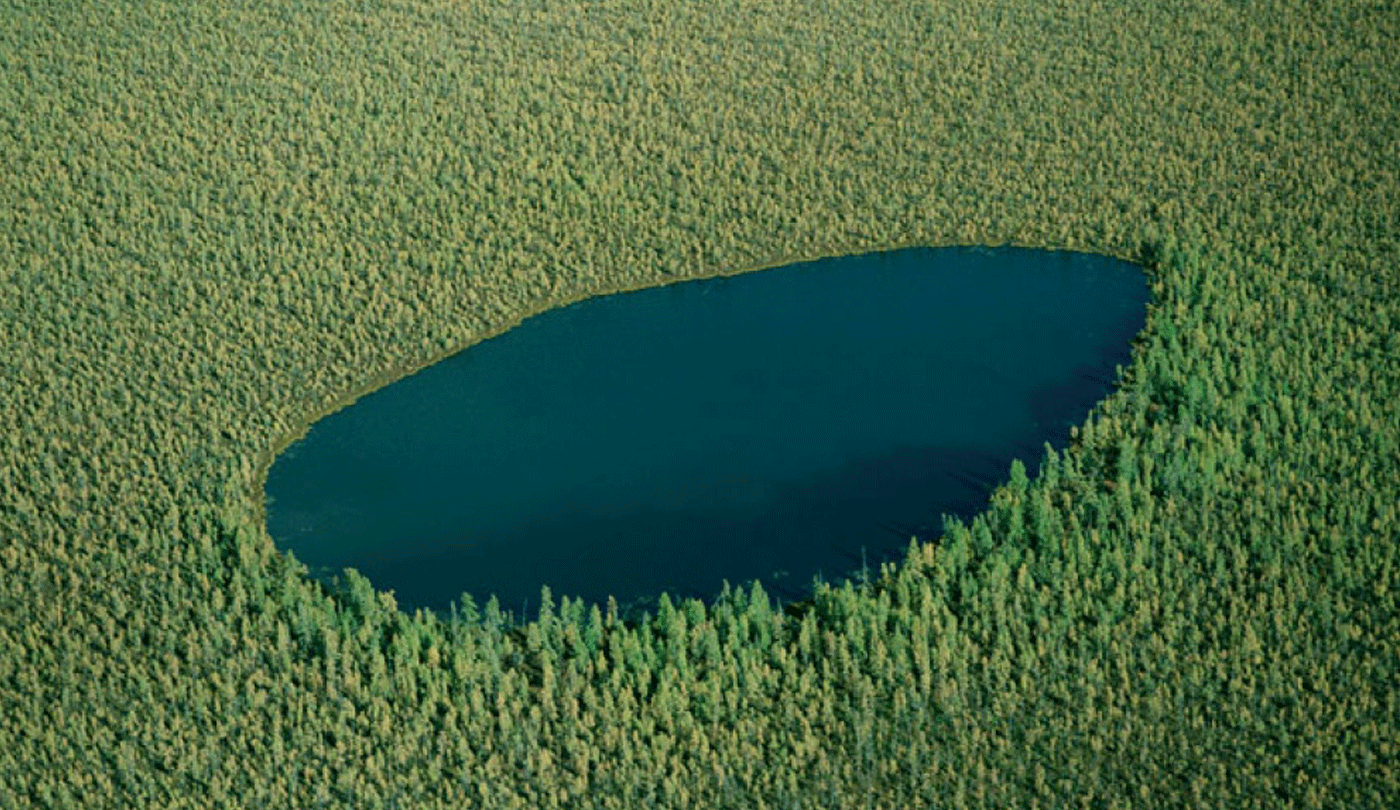 2. Honokohau Falls, Maui
Some of the greenest mountains you'll ever lay your eyes on boast a 1,119ft (341m) plunging waterfall. To get a glimpse of this epic drop, you'll have to catch a helicopter ride on the island of Maui, Hawaii, and fly on over to the inaccessible valley in the West Maui Mountains.
3. Tepui, Venezuela
Mountains don't get much more majestic than these. Looking like something out of Lord of the Rings, these mountains located in Tepui, Venezuela, are found as isolated entities, not connected by ranges. The word 'Tepui' translates to 'home of the gods' by the indigenous people of Gran Sabana, and really it's not hard to see why.
4. Shetland Islands, Scotland
These rugged islands are home to probably more puffins than people! In fact, the island of Foula is the UK's most remote island with fewer than 40 people living there and only one shop! The islands' natural heritage and biodiversity are also protected by local councils. Just think – just you, the sound of the wind and a few seabirds for company.
Image source:Joe deSousa / Unsplash
5. Son Doong Cave, Vietnam
The largest cave in the world is set in the heart of the Phong Nha Ke Bang National Park, in the Quang Binh province of Central Vietnam, and contains its own river and jungle. At more than 5.5 miles long, it's hard to believe this feat of nature went completely unnoticed until 2009-2010, when it was explored by the British Cave Research Association, and has only been open to the public since 2013. It still remains fairly untouched with less people having seen the inside of Hang Son Doong, than having stood on the summit of Mount Everest!  
6. Gangkhar Puensum, Bhutan
Mount Everest or Kangchenjunga may come to mind when you think of mountain ranges, but Gangkhar Puensum in Bhutan remains the highest unclimbed mountain in the world. With an elevation of 24,836 feet and a prominence of 9,826 feet, there have been multiple failed attempts to reach the summit.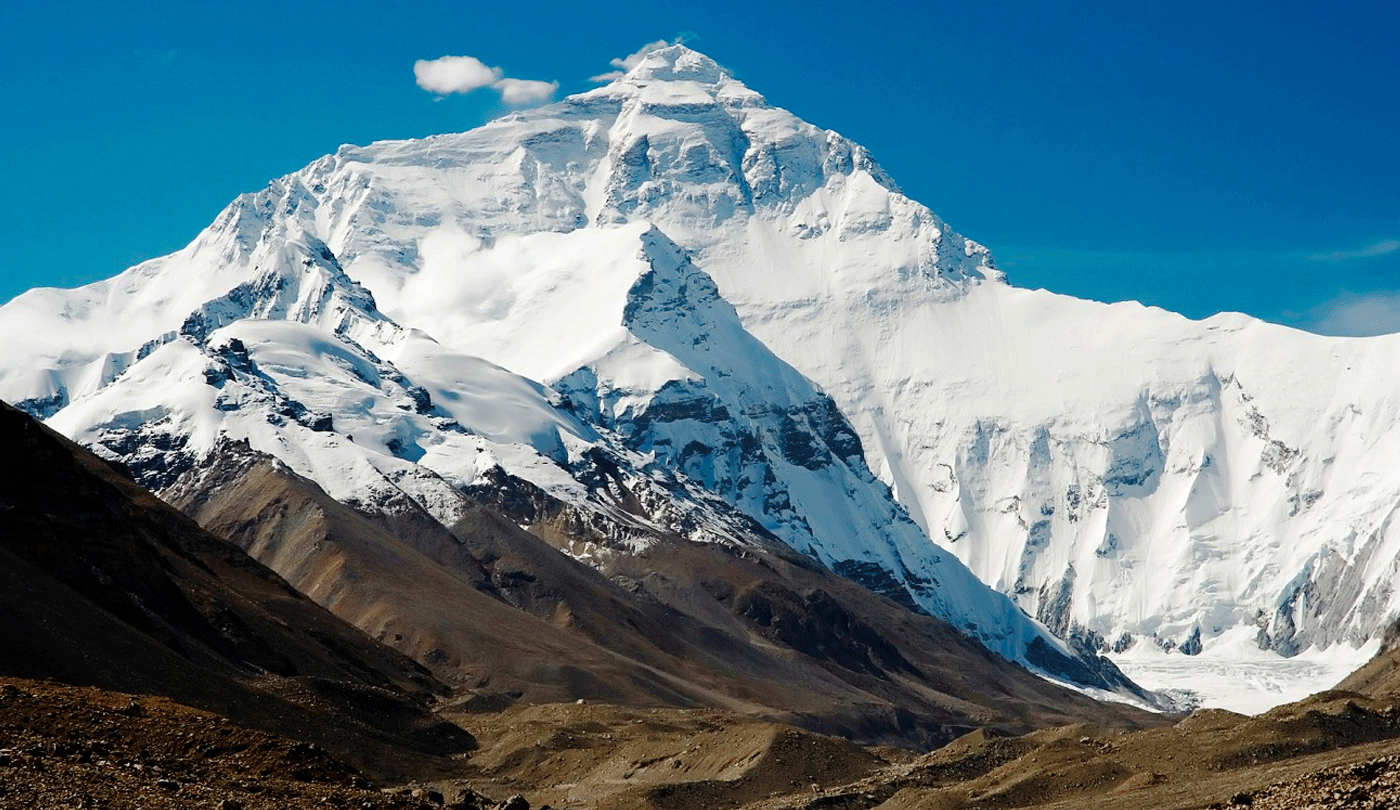 7. La Fortuna, Costa Rica
Though now a popular spot to hike to, this stunning waterfall really is one of the most remote natural beauties. Not to mention surrounding geo-thermal hot springs and Arenal – one of Costa Rica's most neatly formed and untouched volcanoes.
8. Rock Islands, Palau
Bora Bora and the Maldives just don't compare to the untouched beauty that the Rock Islands in Palau, have to offer. Situated in Palau's Southern Lagoon there are said to be a total of 300 islands, stretched over 32km of turquoise ocean. Expect to find some of the most abundant marine life in the surrounding waters on the many diving, snorkelling and kayaking trips which are available. Unsurprisingly, the area was added to the UNESCO World Heritage List in 2012.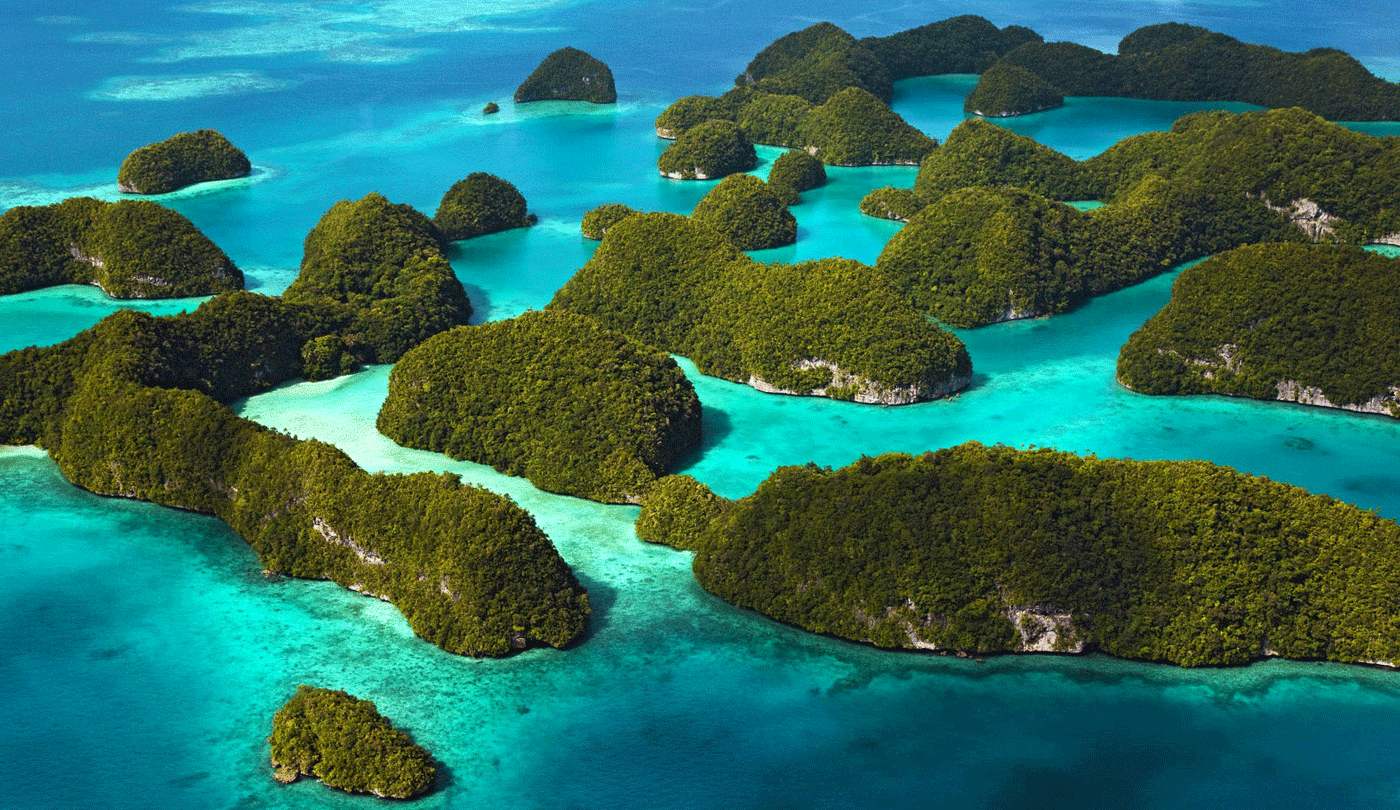 9. Tsingy de Bemaraha National Park
Located in the Melaky Region, Madagascar, the Tsingy de Bemaraha National Park is a strict nature reserve and national park. The limestone towers make up a landscape where many endemic spices of plants and animals thrive. The name Tsingy translates to "where one can only walk on tiptoe", and it's clear to see that this UNESCO World Heritage Site has been left in its natural state. We only hope it remains this way for years to come.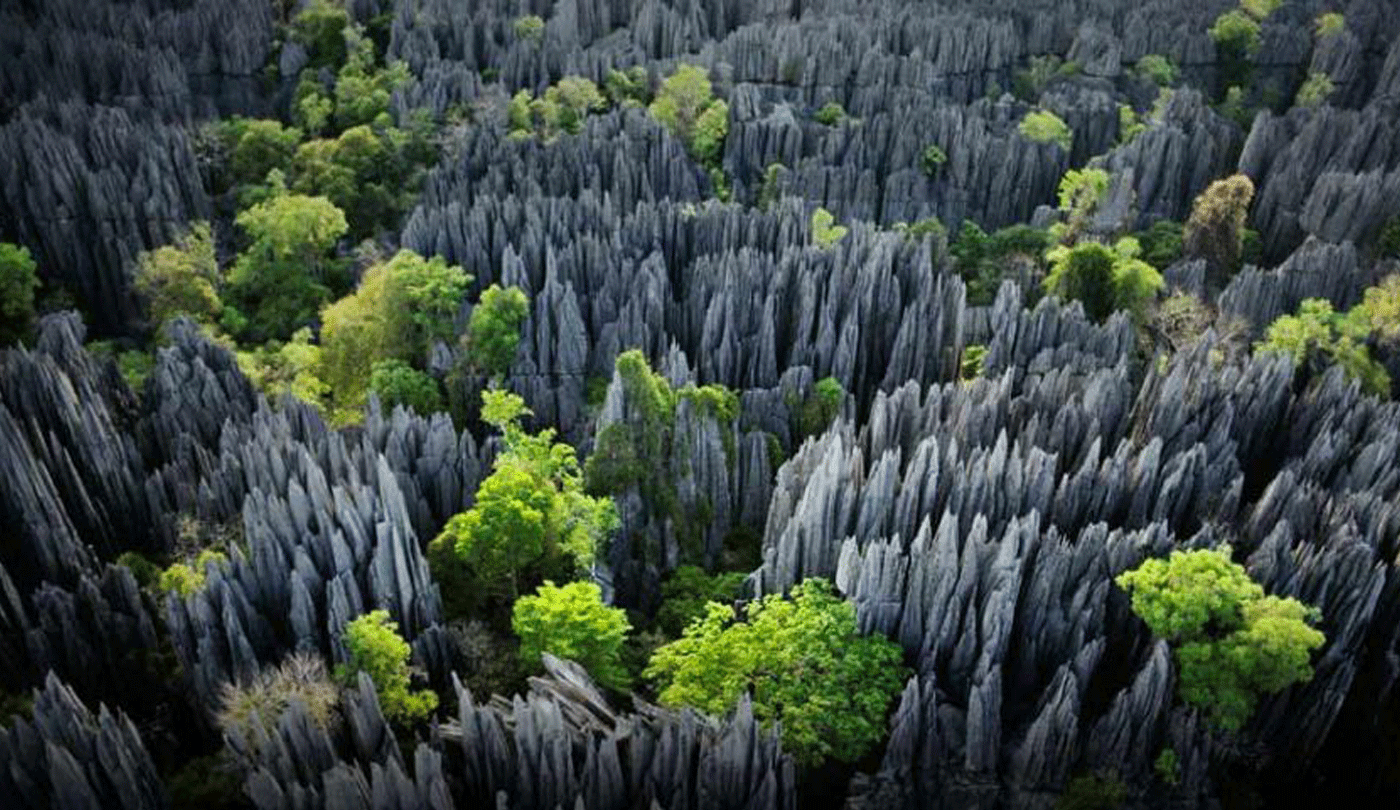 10. Socotra, Yemen
Socotra is an archipelago of four islands located in the Arabian Sea, where around 800 rare species of flora and fauna exist, some dating back as old as 20 million years old. The result? The hot and dry climate of the island looks like something from a sci-fi film offering up some of the most unique landscapes you'll ever lay eyes on. However, the area remains off-limits for traveller's due to many safety issues that Yemen is experiencing.