A local's guide to the best fitness spots in Sydney
Share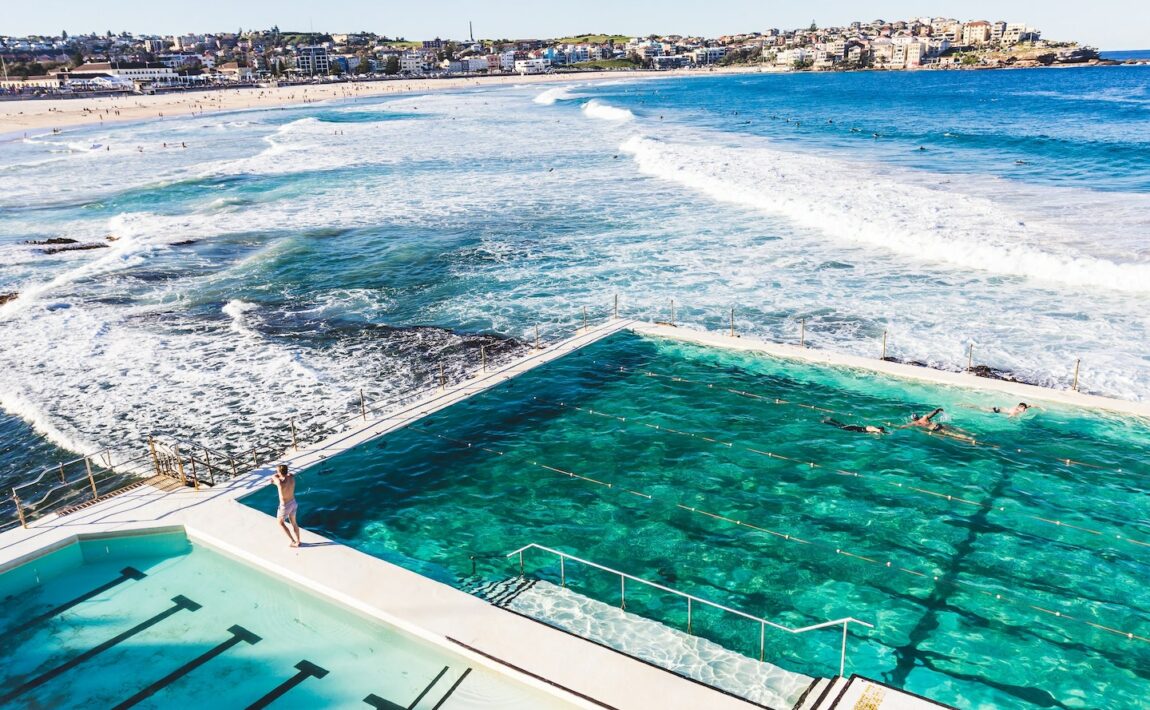 From the coolest gyms to breathtaking walking trails and unusual water sports – Sydney may just be the BEST Aussie city for all things fitness. Here, Contiki's digital marketing manager and pilates teacher Vanessa Liu shares the best fitness spots in Sydney – ready to get that sweat on?
If you love the gym…
1. Barre Body
Where: Castlereagh Street, Sydney
This is where I did my teacher training. Barre Body offers classes ranging from Barre, Pilates, Stretch/Yoga and Dance Cardio and the interiors are so beautiful too. No two classes are the same so you'll never get bored, plus they have an established online studio with hundreds of classes already available now. 
View this post on Instagram
2. The Bunker by Fitness Playground
Where: Foveaux Street, Surry Hills
If you love group training, this is one of the best fitness spots in Sydney. You don't need to fight for a squat rack at The Bunker – you've got a workout playground fitted with all the machines and equipment to keep your routine fresh while working on your goals. 

3. Vive Active
Where: Studios in Double Bay & Brookvale, Sydney
Think Reformer Pilates with lights and great tunes. You've never worked as hard as you will at Vive Active, and the time here just FLIES! Reformer Pilates practice is focused on strength, flexibility and balance, and at Vive they really turn up the volume, through continuous controlled movement, increasing your heart rate and bringing on the burn! They're currently streaming daily live classes for those of us working out from home.
View this post on Instagram
If you love to walk…
In Sydney, we're so lucky to have 80km of beautiful bush, coastal and harbour walking tracks, stretching from Bondi to Manly. The whole track can be divided into eight key sections and you can take your pick here, but here are my two favourite routes. Trust me, whether you're a local or tourist, walking here never gets old.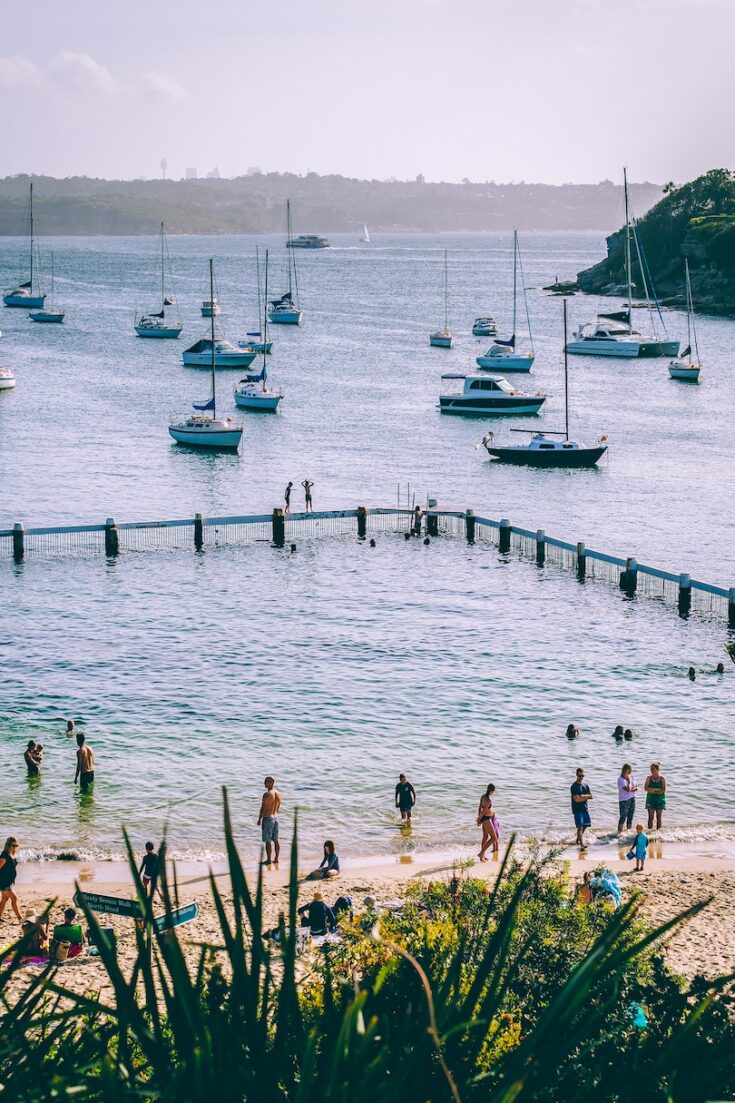 Image source:Simon Rae / Unsplash
4. Split to Manly Wharf trail

From the city you can catch a bus to Split Bridge. This 10km trail is one of the most diverse, you can check out native bushland, secluded beaches and panoramic ocean views along the way. And the best thing? The trail finishes at Manly Wharf, which is bustling with restaurants and cafes (check out Hugo's right on the water). It's also easy to take the iconic Manly Ferry back into the city. In fact, Manly is one of the best fitness spots in Sydney, where you can try paddle boarding or kayaking.

5. Rose Bay to Watsons Bay walk

This is one of the most scenic coastal walking tours, looking across the harbour and the city. There are ferries from Circular Quay to Rose Bay and from Watsons Bay. Along the way, you can visit secluded beaches from Queens Beach and Milk Beach to the stunning Parsley Bay. You'll finish at Watson's Bay where you can reward yourself with a feast at Watsons Bay Hotel.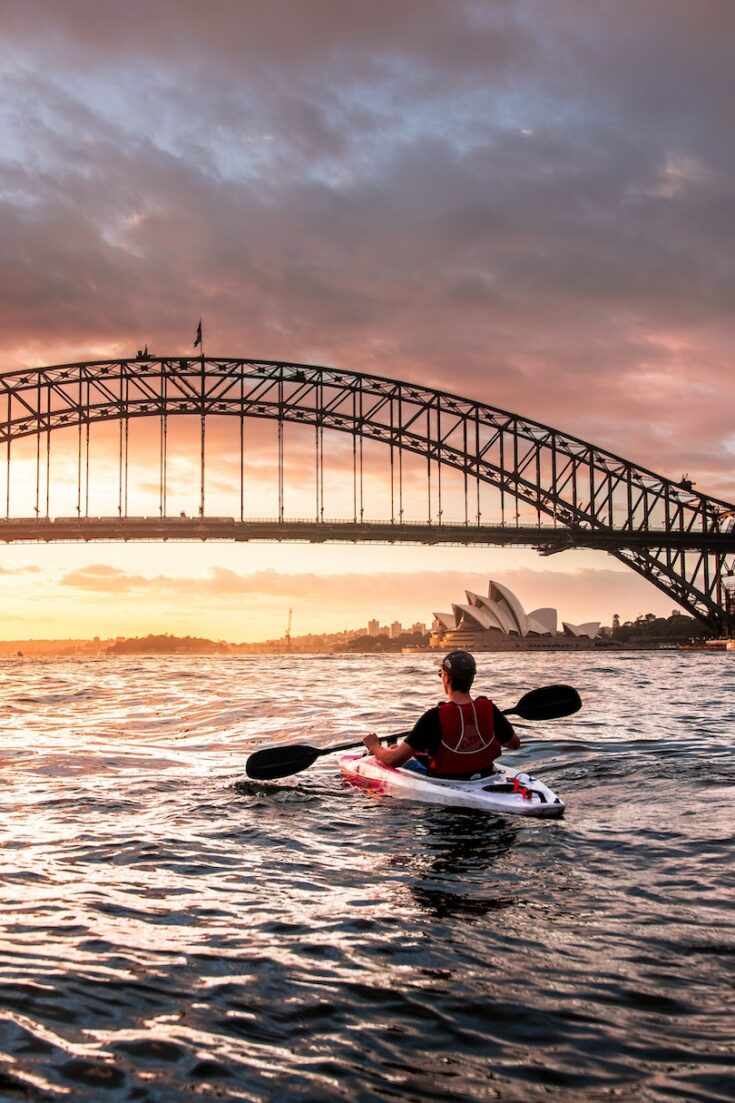 Image source:Mads Schmidt Rasmussen / Unsplash
If you love to run…
6. Iron Cove (Bay Run)
Iron Cove is a 7km circuit along the water and loads of locals run here in the early morning. It's all flat and the shoreline views are incredible. You can even walk or rollerblade if running isn't your jam.
View this post on Instagram
7. Sydney Opera House to Mrs Macquarie's Chair trail
This trail is around 3km, so good for a short burst. You can run through the Royal Botanic Gardens and you can even catch the smiling entrance of Luna Park. Mrs Macquarie's Chair is a sandstone rock cut into the shape of a bench in Sydney Harbour, and you can't miss it. Interestingly, it was hand-carved by convicts in 1810 for the governor at the time's wife, Elizabeth Macquarie. From here, you can get the best photo of the Opera House with the harbour bridge framing it. 
If you love the ocean…
8. Bondi Beach
There's NOTHING more iconic than catching a wave at Bondi. Think pure-white sands and curling waves, all within easy reach of the city. You can find plenty of surf schools, camps and board hire spots to try your hand at surfing for the first time. Nearby, you'll also find the photogenic Bondi Icebergs pool where club members swim year-round.
9. Tamarama Beach
Less crowded than Bondi, Tamarama is a super narrow beach with powerful waves. It's perfect for more experienced surfers and it's often closely monitored by local lifeguards. I'd recommend going, even if it's just to watch the pros and take in one of the coolest fitness spots in Sydney.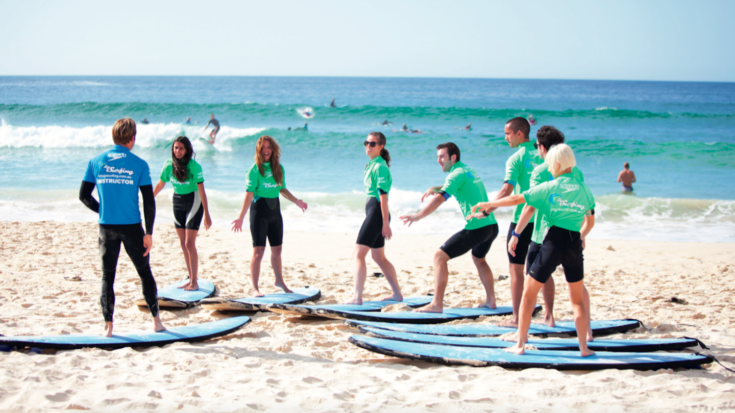 Image source:Contiki
10. Gordons Bay
Love snorkelling? You need to hit up this hidden treasure, between Clovelly and Coogee Beach. There's an Underwater Natural Trail – think bush walking under water.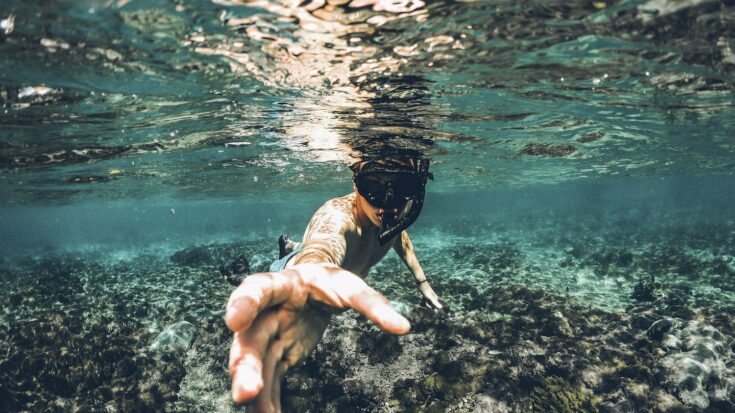 Image source:David Henrichs / Unsplash