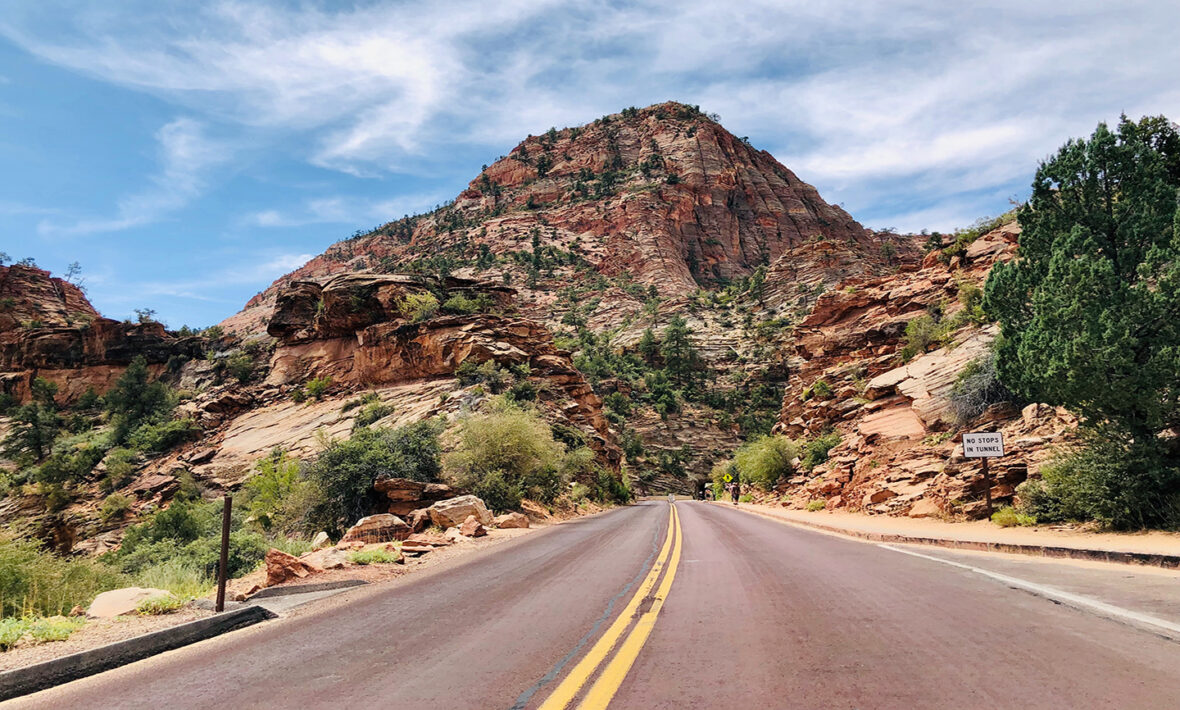 This next year in travel is going to be Out There – literally. And, as the US continues to open up, where better to explore than its sprawling, spectacular National Parks? 
From the first of its kind in Yellowstone to the other-wordly beauty of Arches, the U.S. is a world destination for staggering levels of beauty, biodiversity and adventure. Whether you've vowed to visit all 62 parks or are starting off with just one, we've assembled a super-trekkable list of the best national parks in the U.S. There's something to offer for every level of outdoorsy you've got in you. If you fancy ticking as many of these off your list as possible,  the good news is that Contiki's National Parks Plus and Grand Canyon trips have you covered.
Lace up and head out, friends!
1. Yellowstone National Park
Who it's for: the wildlife enthusiast
Kicking off the list, it's America's first and foremost National Park. This is one of the best places for wildlife enthusiasts and watchers with – get this – nearly 300 species of birds, 16 species of fish, five species of amphibians, six species of reptiles, and 67 species of mammals. When you trek here, you take in gushing geysers like famous Old Faithful, hot springs, lush forests, and dramatic canyons. You'll also see tons of animal friends like moose, bison, elk, grizzly bears, gray wolves and beavers. Spanning almost 3,500 square miles across Wyoming, Idaho, and Montana, Yellowstone really is the "Serengeti of America."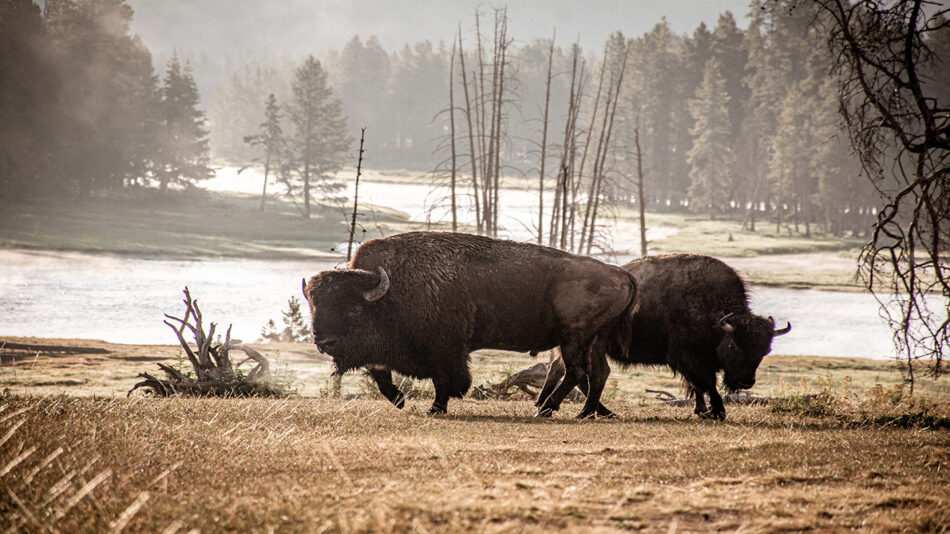 Image source:Yannick Menard / Unsplash
2. Grand Canyon National Park
Who it's for: the weekenders
Coming in seventh on the natural wonders of the world list is the epic-named Grand Canyon. This is one of the best national parks in the USA and maybe even all of North America. For those who like to make the most of their weekends without using all of their PTO days, visiting the Grand Canyon is totally doable in four days. You'll take a mule ride into the canyon, hike Bright Angel Trail, and drive the scenic route from South Rim to North Rim. Don't forget to stop at the absolutely picture-perfect eastern end for Antelope Canyon and Horseshoe Bend's unmatched vistas.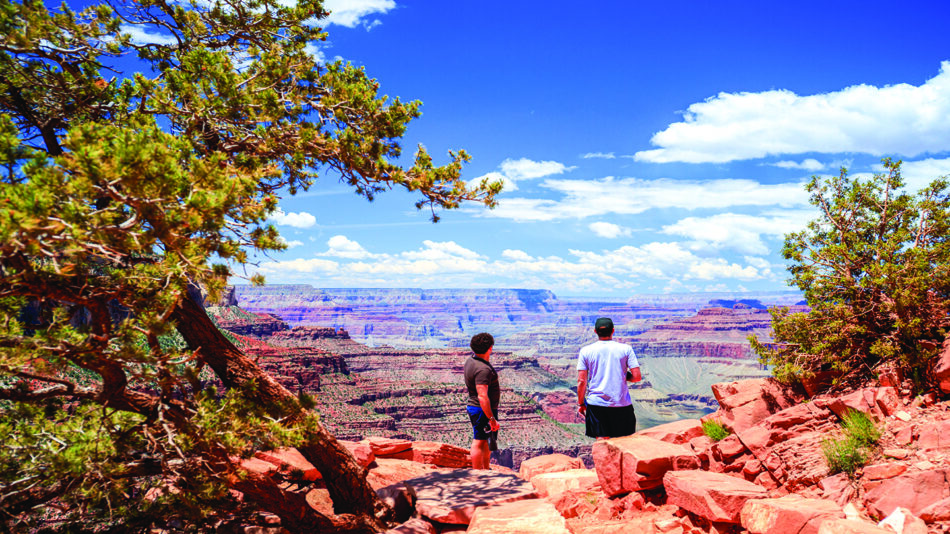 Image source:Contiki
3. Yosemite National Park
Who it's for: the rugged adventurers (and everyone else)
Yosemite is a sight to be seen and one of the USA's best parks. In addition to its towering trees, majestic peaks and fantasy-level pretty waterfalls you can take on adventure however you see fit. Hiking? Check – you can enjoy over 750 miles of trail out there. Rock-climbing? You got it. And for the extra adventurous souls you can choose from river rafting, fishing, horseback riding, skiing and so much more, making this national park's reputation truly extraordinary.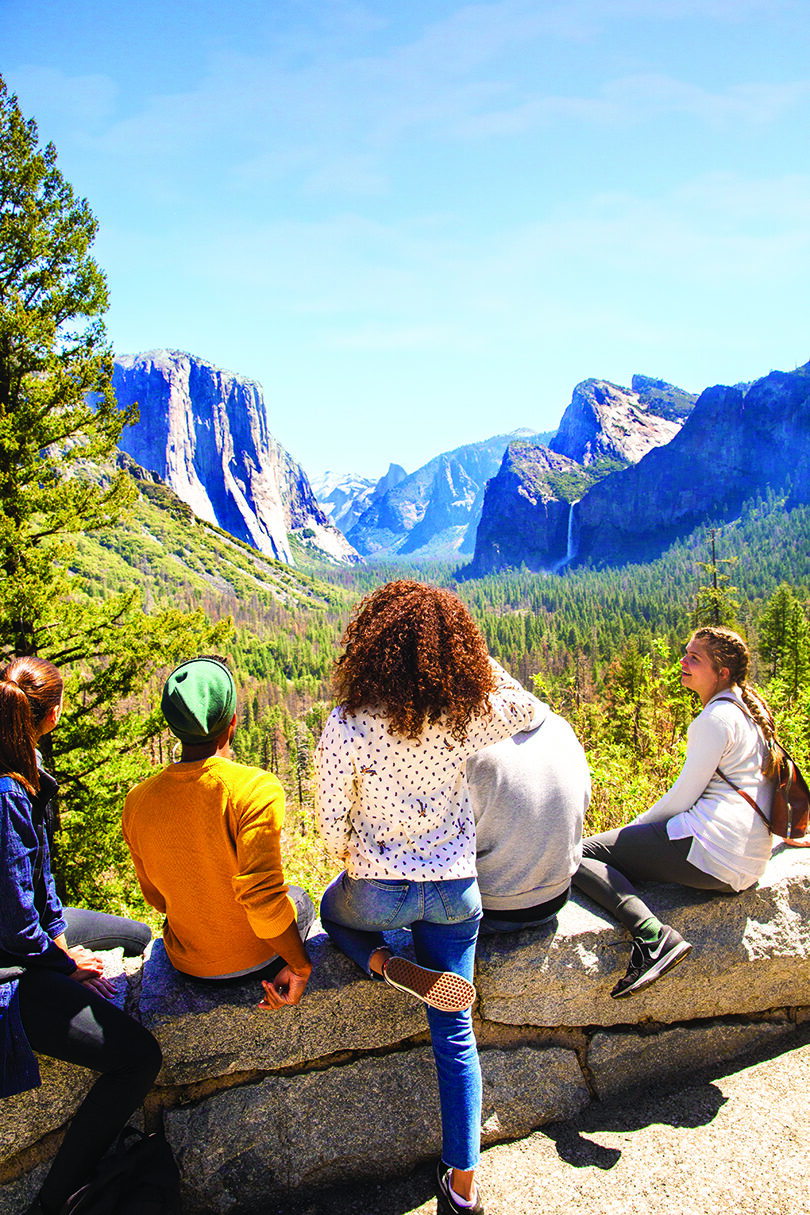 Image source:Contiki
4. Great Smoky Mountains National Park
Who it's for: the nature loving history buff
Did you know that The Great Smoky Mountains is the most visited national park in the USA? This is the most bio-diverse park in the U.S.'s entire system and home to more than 19,000 documented species – and maybe up to 100,000 more. Nicknamed the Smokies because of the ever-present fog, the mountain range is rich in Cherokee Native American cultural history, and features remnants from settler life including a ghost town. This UNESCO World Heritage Site is filled with endless plant and wildlife biodiversity. You can also peek into the past of Southern Appalachian mountain culture, making it the perfect park for history buffs and nature lovers alike.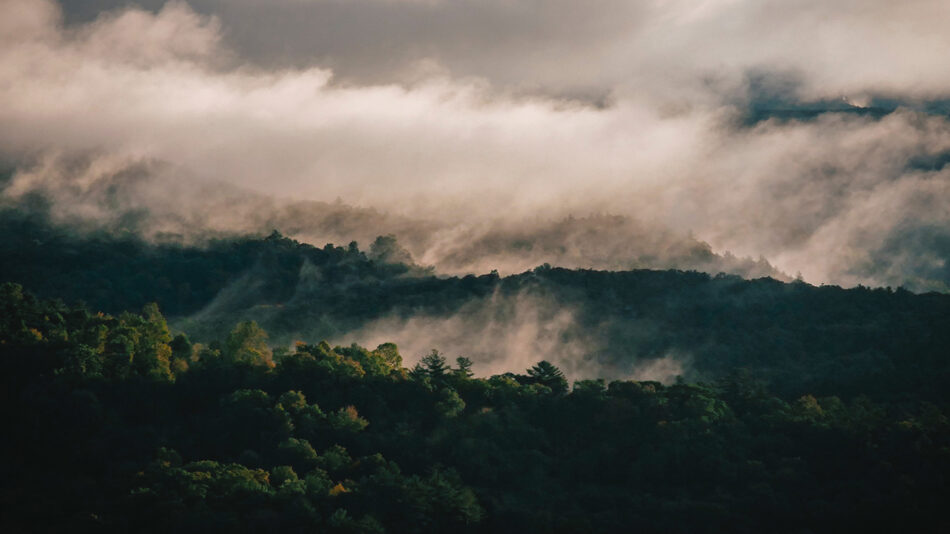 Image source:Nik Shuliahin / Unsplash
5. Grand Teton National Park
Who it's for: the photographers
We know you: Camera storage perpetually full, everyone's best angle memorized and golden hour is set as a reminder on your phone. For you, traveling means a full spread of magazine-worthy photographs of all the places you visit. To say Grand Teton National Park in Wyoming is one of the best places for landscape photography would be an understatement. It truly is a photographer's dream. From the Teton mountains to Jackson Hole and Jenny Lake, enjoy wide-open spaces and rich untouched nature. The big skies and cowboy culture make taking a trip to Wyoming and Grand Teton National Park a must-do.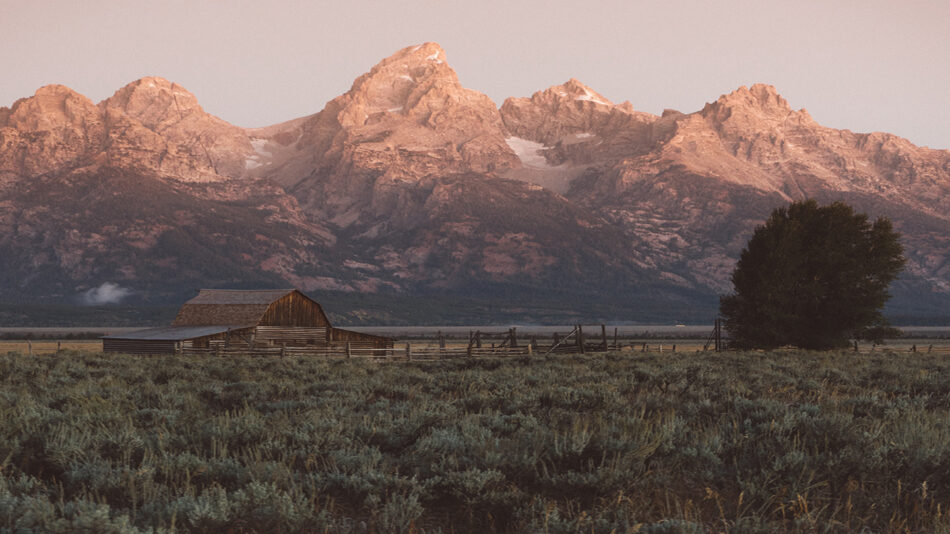 Image source:Adrian / Unsplash
6. Joshua Tree National Park
Who it's for: the chill-out retreaters
Sometimes traveling in nature means full-on activity all day every day, but we get it – you like to have some chill time, so the best park for you is Joshua Tree in California. Easy to get to from L.A., you'll fill up on laid-back vibes with the killer west-coast style downtime. Let life slow down around you in J-Tree and explore at your own speed from venturing to Lost Horse Mine to learning about the park's gold mining history, or driving up to Keys View for a panoramic vista then visiting nearby Pioneertown, an 1880s style Old West town movie set. A visit to Joshua Tree guarantees you'll have the perfect desert retreat, which makes it one of the best national parks in the USA you need to add to your bucket list.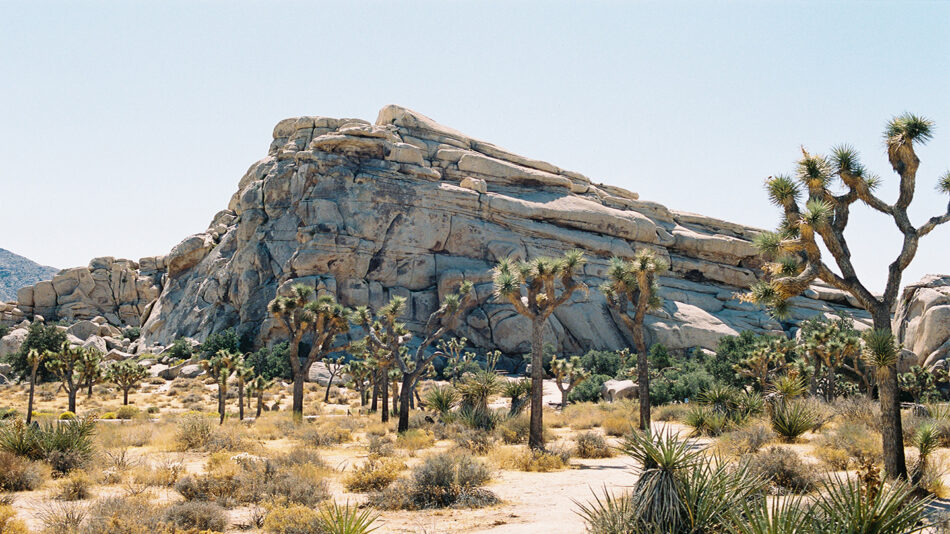 Image source:Pablo Heimplatz / Unsplash
7. Isle Royale National Park
Who it's for: the pioneers
If you like to see places before they go mainstream and get packed with people, this is the place. This isolated island in Lake Superior is only accessible by boat Isle Royale National Park, so while popular with the serious camp crowd, it makes it one of the lesser-visited parks in the U.S.Once you make it onto the island, adventure is everywhere for you backpackers, hikers, scuba divers, kayakers, and boaters. The remote wilderness and abundance of waterways are the perfect ways to enjoy the scenic views on this 207 square-mile island. For those that want to pave their own path, and truly get away, Isle Royale will not disappoint.
8. Zion National Park
Who it's for: the sightseers
You are a sightseer and if there's one national park that can satisfy that hunger, it's Zion. Nestled in southwest Utah, Zion National Park consistently ranks as one of the top-visited national parks. Easily accessible and gorgeous, Zion is the ultimate people-pleaser, as you can see and do so much, surrounded by massive sandstone cliffs of cream, pink, orange, and red. A few must-see sights and hikes in Zion are The Narrows, Angels Landing, Emerald Pools Trail, Canyon Overlook Trail, and Kolob Canyons.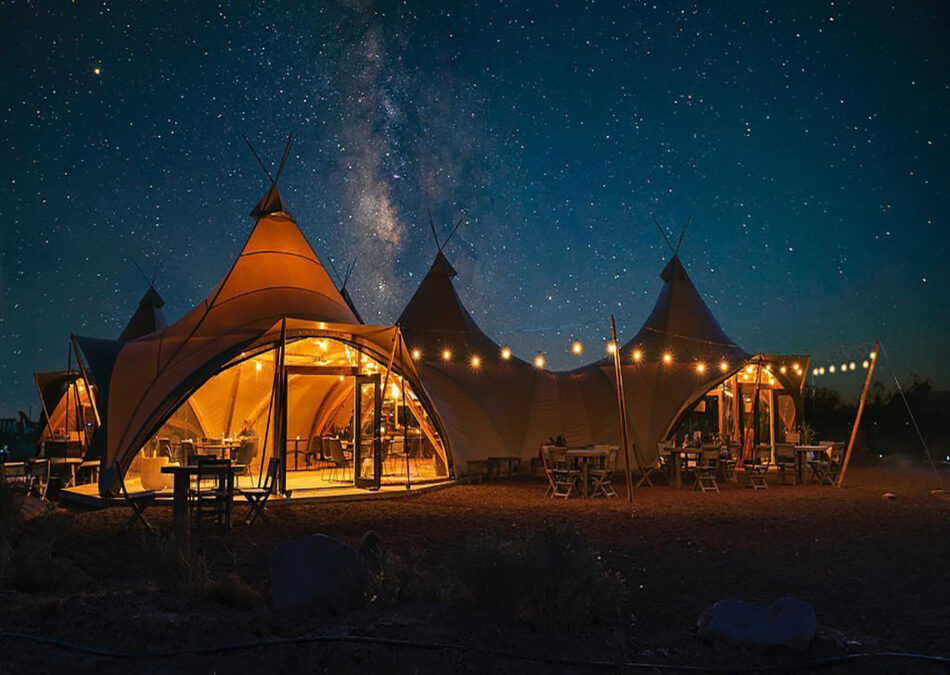 Image source:Contiki
9. Bryce Canyon National Park
Who it's for: the sightseers
You hit Zion and are craving more? You're in luck. Conveniently located just over an hour away from Zion is Bryce Canyon National Park, home to a stunning natural amphitheater of crimson-colored, bizarrely shaped stone formations called hoodoos. The best part about Bryce Canyon? You can take a beautiful drive along the park's 38-mile route and stop at 13 different viewpoints. All of which are sights you absolutely need to see.
10. Arches National Park
Who it's for: the thrill seekers
A red-rock wonderland, Arches National Park lives up to its name and has over 2,000 national stone arches as well as other huge rock formations. That post with an epic arch in the background? Yeah, it's from here. Mountain biking, serious hiking – there's no activity too out there in this adrenaline junkie haven.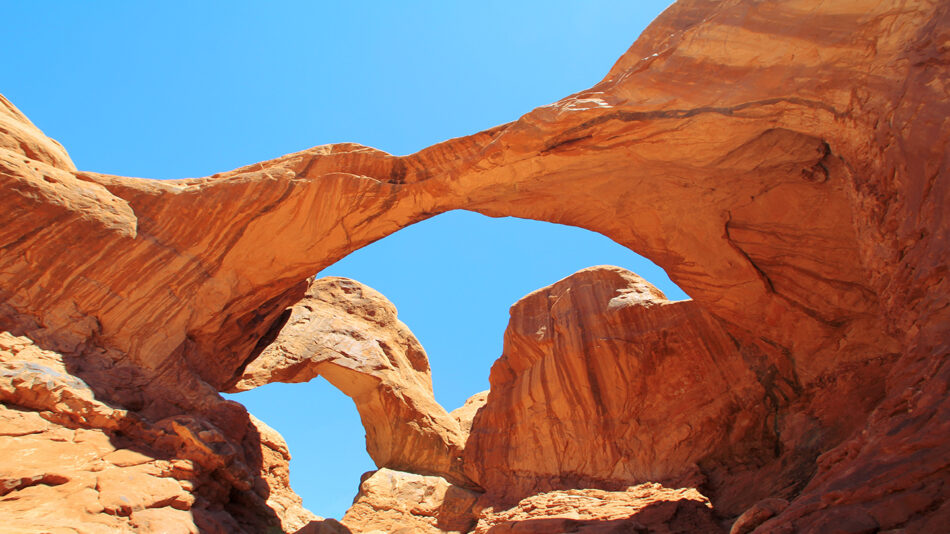 Image source:Mattia Bericchia / Unsplash
11. Denali National Park & Reserve
Who it's for: the most rugged of rugged types
What's got one road and six million acres of wilderness? Denali National Park and Preserve. It's name literally means The Great One (from the region's Athabaskan Koyukon language) and coming here is a dive into untouched wilderness. From this one road, you can see the forest give way to alpine tundra and snowy mountains leading up to "the roof of North America," Denali's 20,310 foot peak. Visitor season here is summer only. Wild animals, large and small, roam unfenced lands in their natural habitat. It's where solitude, tranquility and wilderness await.
Every spot has a location-specific plan and pack webpage via the National Parks Service home page and, a little bonus – they're planned ahead and put together a summer season page to help get you there!
As always, Contiki encourages all our adventurers to remain safe, stay smart and of course – have fun. We'll see you out there!
Image source:@steve-halama