You don't get to choose your family, but you do get to choose your travel partners. While siblings usually don't get along 100% of the time, if you do actually like your brother or sister they can be some of the absolute best people to travel with.

If you're looking to plan a trip with your flesh and blood, here are some themed places of pilgrimage that are nothing but appropriate for your family trip.
Three Sisters, Australia
If your sisters are your rocks, it only makes sense to bring them with you when you visit these three Aussie sister rocks who are perpetually just hanging out and enjoying each other's company.
Philadelphia, USA
Philadelphia literally means 'brotherly love', so a visit to the City of Brotherly Love with your bros is a no-brainer. Cheesesteaks, the Rocky Steps, Reading Terminal Market – there's a whole lot to do while you're bromancing in the city.
Cottage Country, Anywhere
If you're all fans of Lindsay Lohan's most impressive acting role to date in The Parent Trap, you know that summer camp is great for sibling bonding, and a cabin on the lake does just the thing when you're adults.
Maybe don't pierce each other's ears (your choice) but the poker playing, the fencing, the skinny-dipping, the practical jokes, the great cabin chats – it's all the perfect recipe for some great quality time spent in the woods.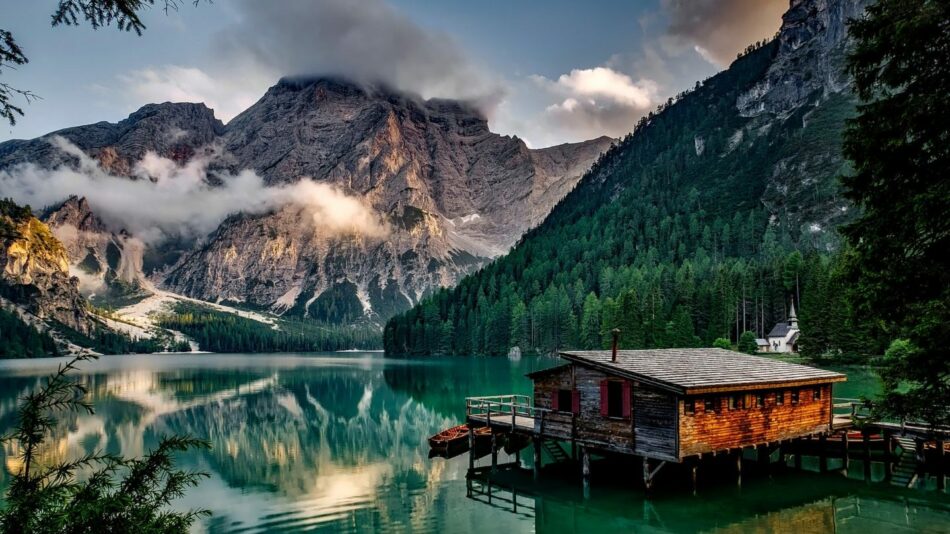 Manchester, UK
A trip to Manchester to see where it all began for Oasis, one of the best rock bands ever, is a great sibling experience, especially if you're rock music fans. The fact that they've recently reconciled makes it easier but regardless, the Gallagher brothers are some of the most legendary siblings around, whether they're speaking to each other or not.
This may be the best place to work out all of your deepest sibling issues and really bond, despite your differences. Plus, everyone bonds at a Man U game.
IF YOU LOVE MUSIC… DISCOVER CONTIKI SOUNDS
Niagara-on-the-Lake, Canada
Combine wine, siblings, and good ol' fashioned Canadian hospitality for the sibling trip you really need. Find yourself a tandem bicycle and spend the days biking between wineries, but make sure you make a stop at Henry of Pelham Winery for Sibling Rivalry wine, which comes in three different blends.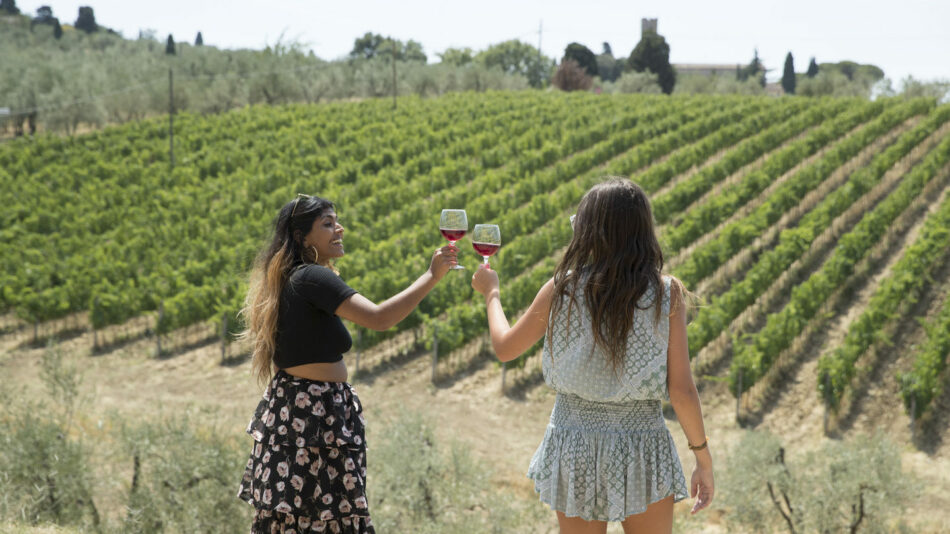 Boston, USA
The novel Little Women about four sisters is a literary classic, and Massachusetts is the hometown of the March family. It's also the hometown of the Wahlberg family, and their flagship restaurant Wahlburgers is just outside of Boston as well.
San Francisco, USA
The Full House family felt like a part of many of our families growing up, so going back to where it all began seems like an appropriate tribute to our childhoods. You can actually visit the Full House House in San Fran, and although you can't go in, you and your siblings can take a photo in front and pretend you're related to Uncle Jessie for a moment or two.
ALSO READ: 8 OF THE BEST GIRLS TRIPS TO TAKE WITH YOUR SQUAD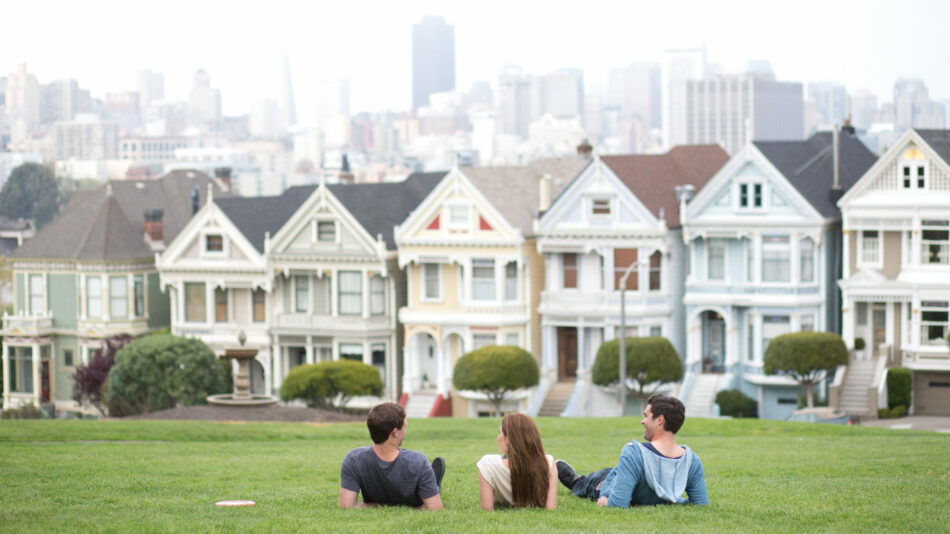 Salzburg, Austria
Forget the Jonas Brothers, Haim, the Bee Gees or even the Jackson 5, the Von Trapp family was the OG sibling band, and you can't visit Salzburg without participating in one of the many Von Trapp/ Sound of Music themed attractions.
Kodinhi and Mohammadpur Umri, India
What do these two cities in India have in common? They both have extremely high rates of twins, and when we say high, we mean really high, like 300 times the average high. There's no widely excepted explanation, no known scientific cause. There are just tons of twins there, and it seems like a fitting place to go with your siblings, right?
Plus, if you visit during the holiday Raksha Bandhan, you can't really get more sibling-oriented if you tried. Raksha Bandhan is centred around siblings tying talismans on their siblings' wrists for protection.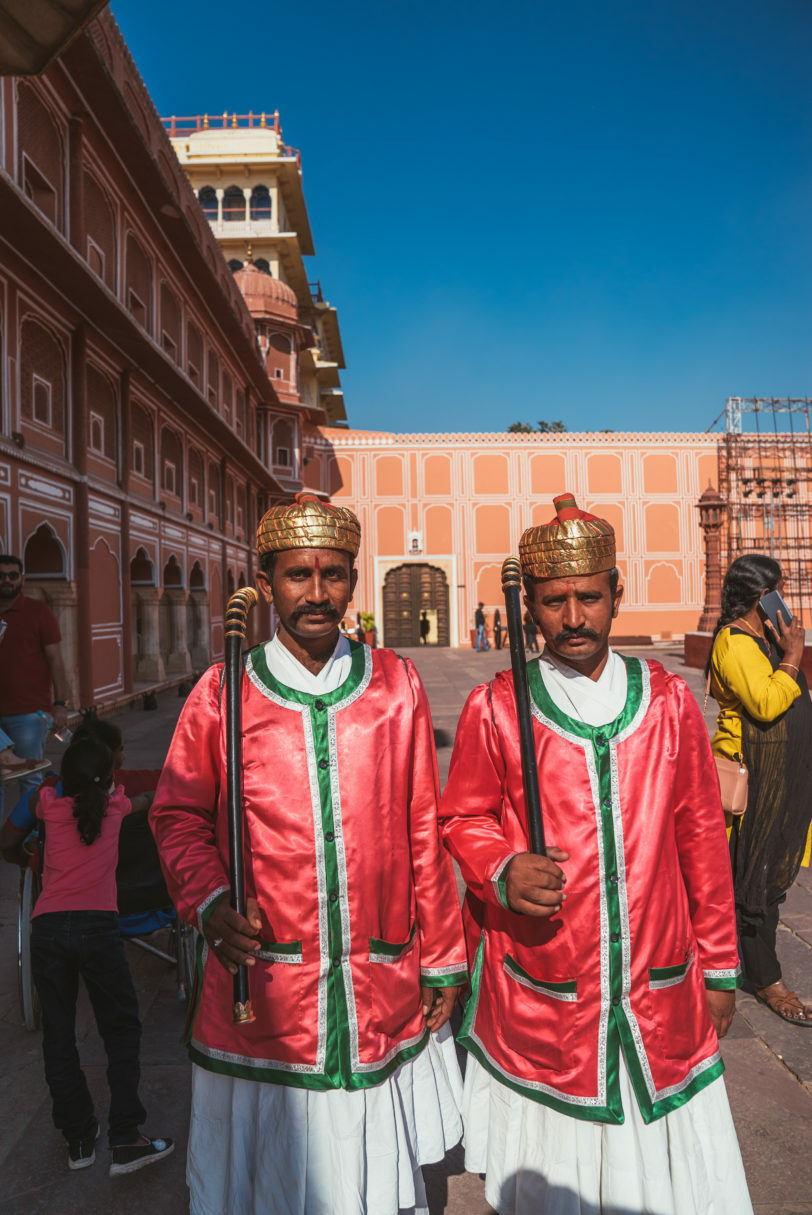 Three Sisters, Canada
If the stereotypes about Canada are true, these three sister peaks in Canada should be even nicer than their counterparts in Australia. Visit Big Sister (Faith), Middle Sister (Charity) and Little Sister (Hope) in Alberta with your sisters along for the ride.