These are the best seasons to travel to Zimbabwe
Share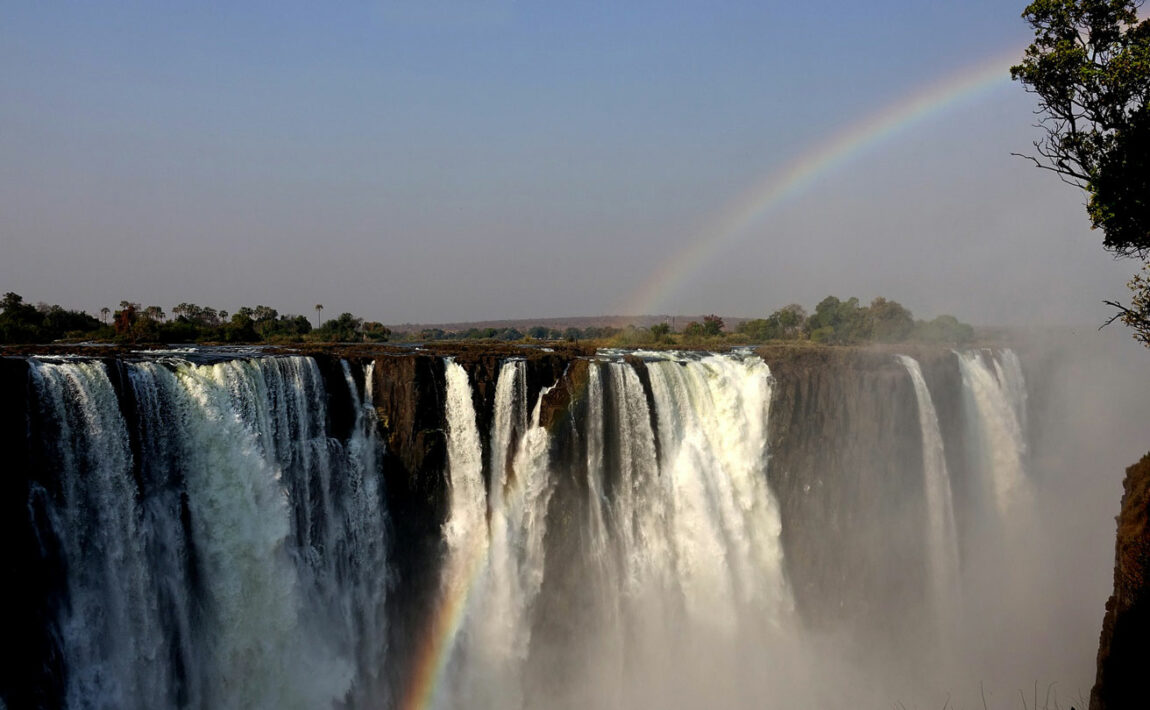 Zimbabwe is a country in Africa's south that many of us have always dreamed of seeing. With its diverse landscapes and epic wildlife (we're talking hippos, rhinos and more), it's the perfect destination for those looking for a true taste of Africa. Be careful to take into account the time of year you plan to travel here though, because each season will gift you with a completely different experience.
So, with that in mind, here are the best seasons to travel to Zimbabwe to tick off your bucket list. PSA: Like many African countries, Zimbabwe only really has two seasons: wet and dry. However, since even that can change the travel experience, we've broken it down into 'traditional' seasons to help guide you during your booking process.
Spring in Zimbabwe
We'll start with the bad news. The wet weather will set in at the end of spring. While September and October are usually fair weather months (September especially is very mild), November is when the wet season really starts. The good news is the national parks will be quieter as the high season has died down by fall. For this reason, we'd suggest September is the prime time to go to Zimbabwe.
Read More: 20 of the most iconic things to do in South Africa
If you want to go white water rafting at Victoria Falls this is also the perfect time to go, as the falls aren't in full flood and are more manageable for water activities. Since these are the drier months, if you want to swim in Victoria Falls' famous Devil's Pool, this is the time.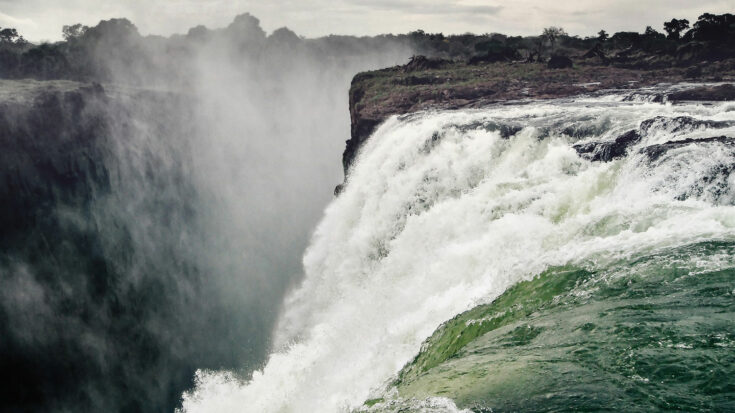 Image source:Pixabay
Summer in Zimbabwe
December to February may be considered winter in some parts of the world but in the Southern Hemisphere where Zimbabwe is located, it is HOT HOT SUMMER. It'll be especially hot in low altitude parks, but parks with mountain ranges will be slightly more manageable. December and February are the wettest months, and this is generally when the risk of malaria risks is at its highest. There are positives for travelling in the rainy season though, and that's the lack of crowds at Victoria Falls. Even in low season Victoria Falls are impressive and the fun stuff, like bungee jumping, zip-lining and gorge swings, can be done at any time.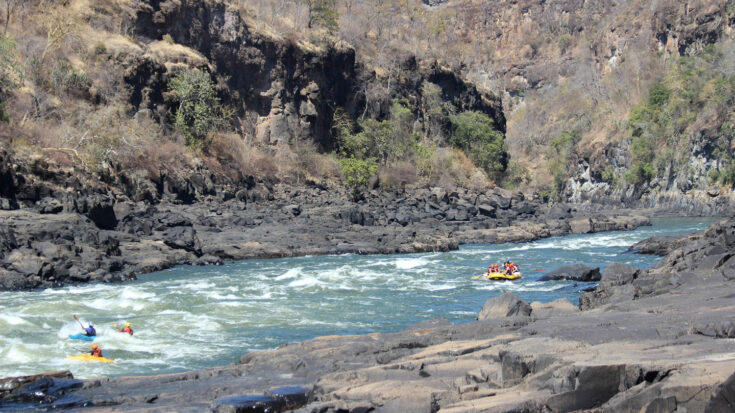 Image source:Pixabay
Autumn in Zimbabwe
You'll find the best weather in Zimbabwe during April and May, so starting in autumn (March through May) you can expect trips to book out much faster than in others. The temperatures are more mild and pleasant during spring in Zimbabwe, with monsoon-style rain becoming, well, regular rain, so if you're after a safari in a national park, this is the time to go. This is the very best time to visit Victoria Falls if that's your dream bucket list spot as the falls will be extra dramatic from all the rain from the wet season and make for amazing pictures. You'll also start finding it easier to spot the Big 5 as they hit up the freshly refilled watering holes in the parks. Autumn is a win all round.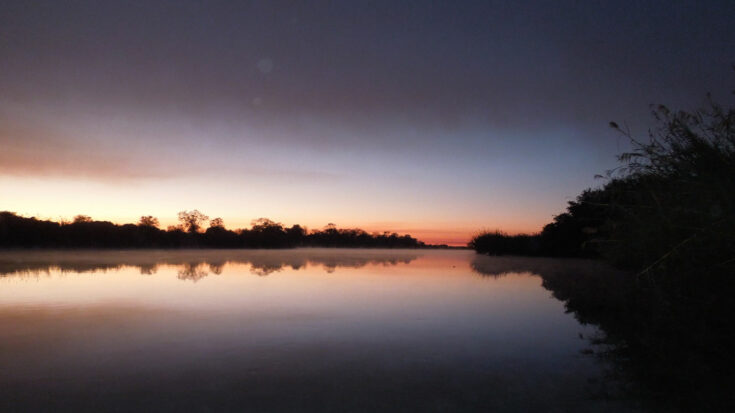 Image source:Johané Engelbrecht
Winter in Zimbabwe
High season starts in July, so June to August are popular months for Zimbabwe. But before you start thinking you should give it a miss in favour of other, less busy months, think again. The country won't feel crowded in the same way Rome or Paris will during high season, but you should definitely still book your trip early. As we all know, peak season means hot ticket items like Victoria Falls will be busy, so pack some patience.
The temperatures in winter are mild enough and there's virtually no rain during this time either so the malaria risk is low (although always speak to your doctor about your options around health when travelling to Africa). While this is considered 'winter' in Zimbabwe it's hardly cold and it's generally said to be the prime time to visit for animal lovers as they're the most active. If you want to go for game-viewing, head to Zimbabwe from May to September.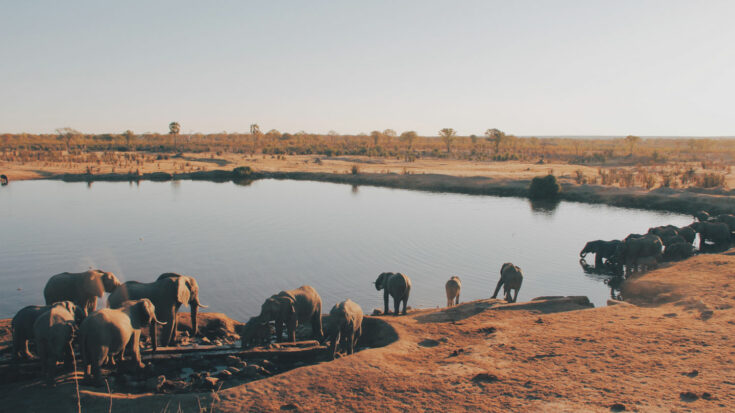 Image source:Christine Donaldson