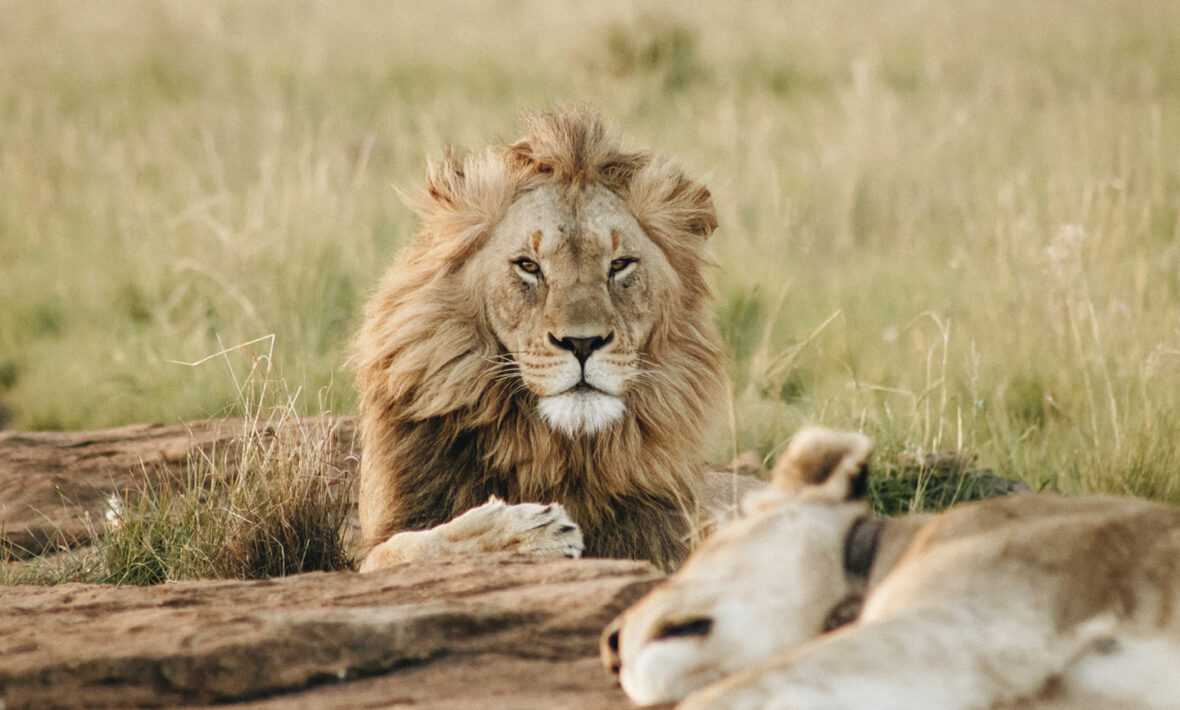 We're SO excited that we have South Africa trips! From sunset mountain treks to unforgettable game reserves – here's a list of the best things to do in South Africa and the iconic experiences you can't miss.
1. Local food markets
The best way to experience local culture is to eat like a local. In Cape Town and Johannesburg there are great, giant food markets where you can browse and buy ingredients to cook your own delicious meal.
2. Go surfing
South Africa has some of the best (and biggest) waves in the world, so if you're an avid surfer you can't miss the chance to hit the beach and paddle out. If you're not sure where to head, the gorgeous Plettenberg Bay has some great surf breaks for all abilities.
3. See African penguins
At Boulders Beach in Cape Town you can see the cutest African penguin colony. Watch this endangered species waddle and play in their coastal home.
4. Try South African wine
A tour of the Cape Winelands will have you sampling some of South Africa's yummiest wines. (We recommend the garden route if you're looking for the ultimate wine-tasting road trip – don't forget to stop at Mossel Bay).
5. Ride the cable car to the top of Table Mountain
Cape Town has so much to do, but you can't miss (or ignore) the giant, flat-topped Table Mountain. Catch the rotating cable car to the top for maximum views.
6. Head out to Chapman's Peak
This stunning view from atop the mountain peak is where the Atlantic and Indian oceans meet. The drive to Cape Point is simply beautiful and an unmissable experience.
7. Drive the Panorama Route
Wind your way alongside incredible gorges and scenery on the way to Kruger National Park. It's one of South Africa's most famous routes and for good reason.
8. Hike Lion's Head
Once you've seen Table Mountain in Cape Town, try a hike up Lion's Head. It's between Signal Hill and Table Mountain and only takes 90 minutes for epic views.
9. Explore Kruger National Park
Going on safari is one of the best things to do in South Africa! For that purpose, Kruger National Park is a great place to jump in a jeep, don your khakis and become an explorer for the day.
10. Discover Cango Caves
These limestone caves are a bit of a drive from Cape Town, but if you can get there, the reward is eerie caverns littered with stalactites and stalagmites. This cave dive is fascinating, beautiful, and one of the best things to do in South Africa.
11. Spot the Big 5
In Kruger National Park you'll have the chance to spot the Big 5 (lion, leopard, rhino, elephant and Cape buffalo). It's a once in a lifetime moment and truly bucket list worthy. Whilst you're in SA, why not visit Addo Elephant National Park too and be blown away by these magnificent beasts!
12. Check out Bourke's Luck Potholes
Raging waters have shaped this super cool geological wonder into stunning natural potholes. There are walkways and bridges for visitors (you don't have to cross the raging river) to take it all in.
13. Remember the past at the Apartheid Museum
Apartheid is a part of South Africa's history and a visit to the museum in Johannesburg is an important one. Learn about the historic race struggles and get some perspective on South Africa as a nation.
14. See Robben Island
Robben Island is an island in the Western Cape, off Cape Town. It is most famous for being the prison of Nelson Mandela, one of South Africa's most famous figures and a former president who fought against apartheid. The museum is 100% worth a visit!
15. Take your pics at the Cape of Good Hope
The Cape of Good Hope sounds lovely and it is. It also happens to be the most south-western point of Africa. Visit South Africa and take your cameras!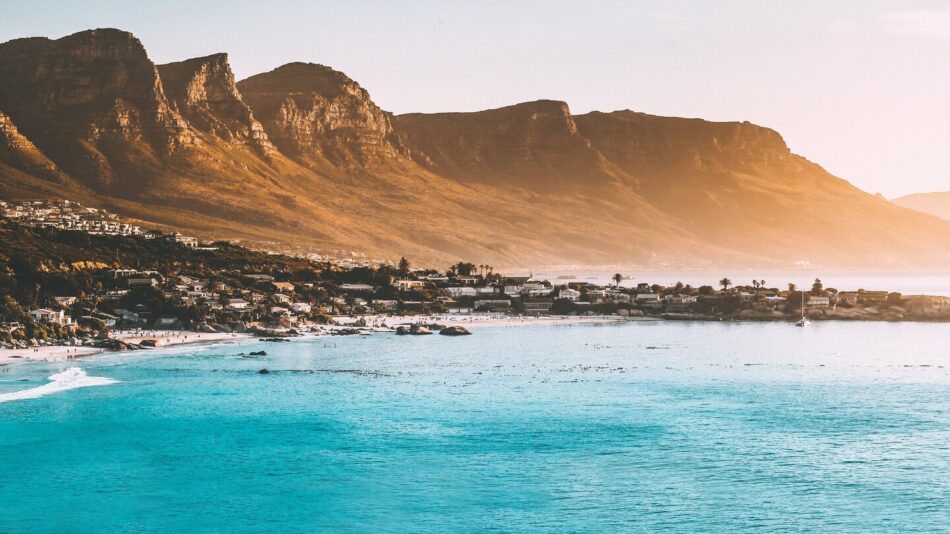 16. Visit the Waterfront in Cape Town
The Victoria and Alfred Waterfront is South Africa's oldest working harbour. Plenty of history, food and shopping await you.
17. See Adam's Calendar
Adam's Calendar is South Africa's answer to Stonehenge. The stone circle is allegedly (no one has definitely proven it) meant to be the oldest man-made structure in the world and is more than 75,000 years old.
18. Check out the Cradle of Humankind
Africa has ancient history that puts Rome to shame, and the Cradle of Humankind is a museum that is the site of the oldest hominid fossils EVER found. You can literally track evolution before your eyes.
19. Bungee off Orlando Towers
These old power stations look like the nuclear plant towers from The Simpsons but they're WAY cooler. For one, they're painted from top to bottom, and two, you can bungee jump off them!
2O. Take in Blyde River Canyon
A significant natural wonder in South Africa, it's like stepping into Jurassic Park. The views are beyond impressive!