15 of the best solo trips you can take in the US
Share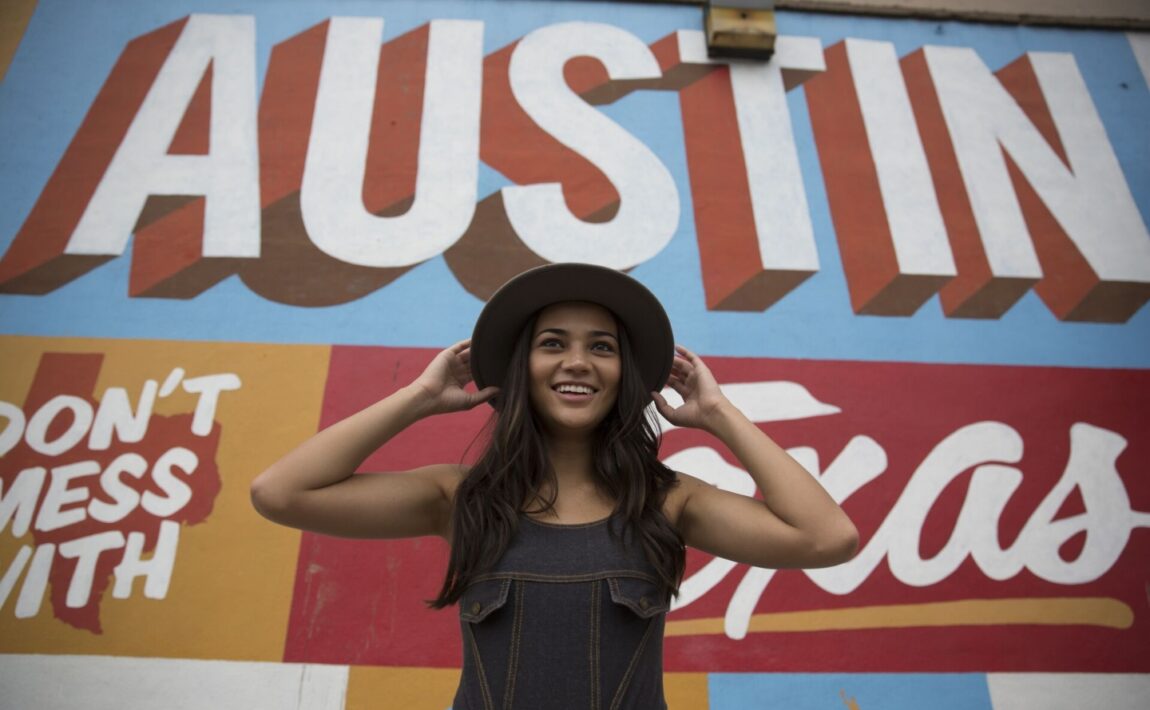 America is the land of road trips, weekend getaways, and amazing cities worth exploring. And while a couple's/ friend's trip is great, sometimes it's nice to get away with just you and your suitcase. If you're down for some starfishing in a hotel bed, this list of the best solo trips in the US is made for you!
Maybe you just need some quality 'me time', and sometimes you're the only one who can get the time off to travel. Trust us, there are cities in the US that were basically made for solo travel. This list sets the perfect vibe for either meeting new people or keeping it low-key. The best mix of lively, safe, and bucket list-worthy, check out our picks for the best solo trips in the US:
San Francisco, California
San Fran is legitimately one of those artsy cities that seems as though it's made for a solo vacation. Its west coast vibes combined with walkability, friendliness, and the sheer number of things to do make it such a unique city to visit. And the best part of doing it solo is that you don't have to compromise on what you want to do.
Eat your way through the epic culinary scene, then make up for the calories by walking the Golden Gate Bridge. Visit the Full House house, wander the hilly streets, visit Alcatraz or one of the many museums.  The coffee culture is also great and the streetcars are legendary – maybe just avoid the spills and don't combine the two. Regardless of what you do, the lingering hippy vibes and views will keep your schedule full.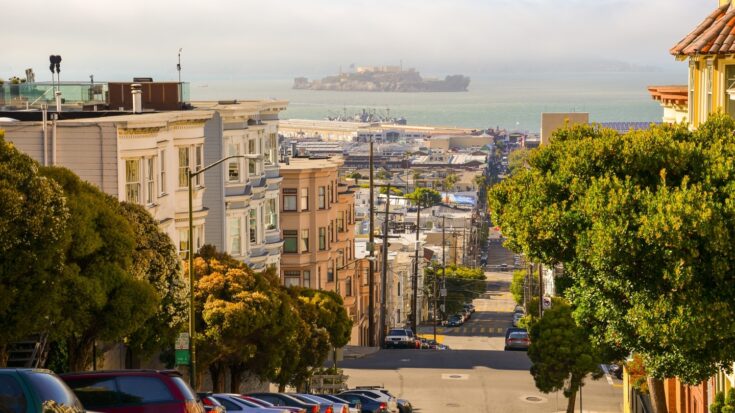 Seattle, Washington
If wandering city streets with a cup of coffee sounds like your vibe, then Seattle is the place to be. It's a great combo of outdoorsy mountain life and hipster swag. Seattle is known for a great waterfront, and it's easy to get around, with friendly locals to guide you if needed. It may just be the best place to refine your coffee palate over a good book on a solo getaway.
New York City, New York
Most of our picks for the best solo trips in the US all have being a manageable size in common, but NYC is such a beast that it still makes the list. It truly has everything a solo traveller could need. Plus, it's big enough that you could just stay in one neighbourhood and have more than enough to do. It's also tourist-friendly enough that you can navigate it yourself, and although you probably can't walk it all, the transit and cab systems make it easy to get around.
NYC has a rep for being great for singles, and though it doesn't have the friendliest rep compared to some other places on this list, you are still guaranteed to meet probably the biggest variety of people possible in the USA. New York has it all and then some, and it's a great getaway for being solo and yet in the mix all at once.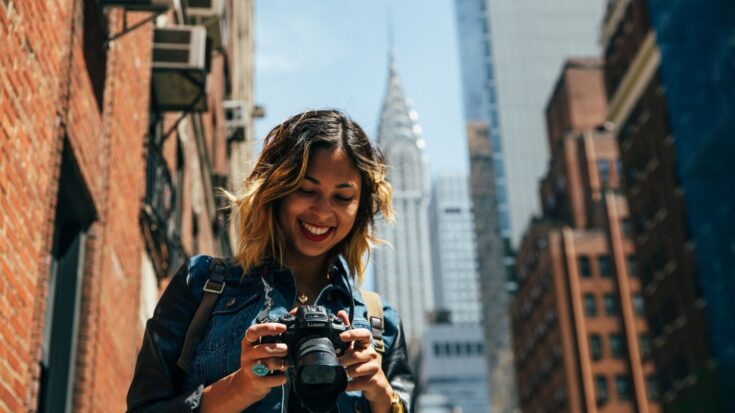 San Diego, California
Time in Cali does the body good, and San Diego is an amazing choice for a stress-free solo trip. San Diego is a big city with a safe and very chilled-out vibe. There's lots to do, beaches to chill at, it has a great walkable downtown, a great bar scene, and great weather.
Grand Canyon, Arizona
You'll find lots of travellers at the Grand Canyon, but the solo traveller scene is super lively in the area. Make the most of Arizona and stay nearby, so you can cruise down Route 66 in a convertible. Be one with the rocks as you gaze out on gorgeous desert horizons. And do it all at your own pace, without a hiker group to push you or slow you down.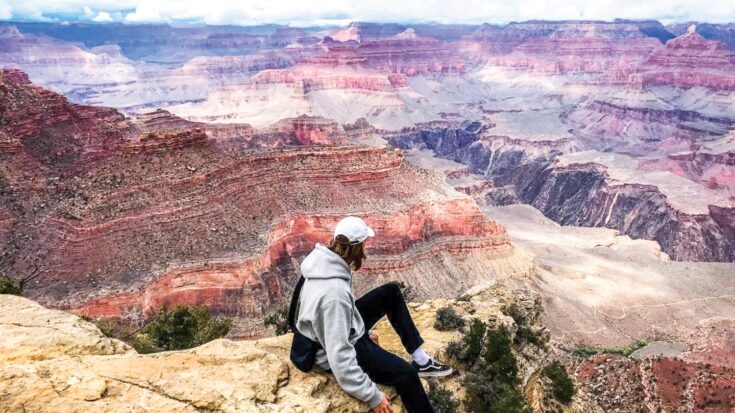 Portland, Oregon
Another fantastic nature/ hipster haven is Portland, and it's a great safe place for some solo vacation time. It's an ideal city to explore by foot with lots of quirky neighborhoods to wander. Portland is also ideal for hiking trail enthusiasts, craft beer lovers, and foodies as well.
Nashville, Tennessee
Is this your sign to finally visit Nashville after seeing it on a million must-see lists? We think so. Nashville, Tennessee is a cultural icon, with a mix of both southern charm and modern fun. Nashvillians are super friendly and welcoming, and they'll make you feel right at home even if you're rolling solo. And the scene is perfect for sitting in a bar solo listening to some amazing live music.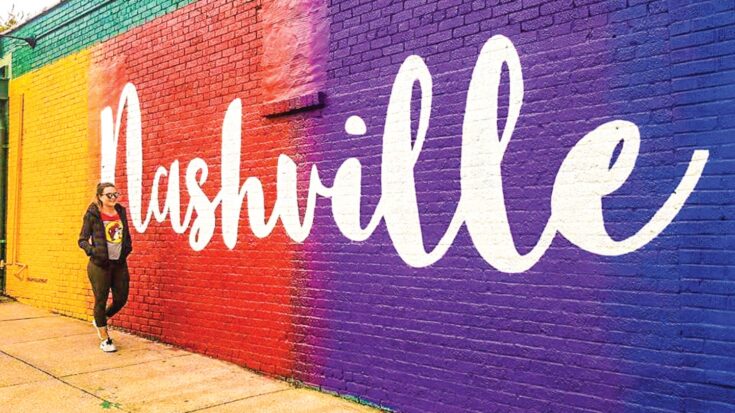 Philadelphia, Pennsylvania
Take some time to yourself and eat, explore, and shop your way through Philly. The city is walkable for solo travellers, has great historical sites to explore, and has tax-free shopping galore. Philly cheesesteaks aren't for sharing anyways, so live your best life and go solo hoagie-hopping around the city at your own speed.
Palm Springs, California
If you want a solo trip that gives you the ultimate 'treat yo'self' experience, then Palm Springs is your pick. Palm Springs is a celeb fave, but you don't need verified social accounts to do it yourself. Hit up a few pool parties, do some shopping, and keep your eyes peeled for famous faces. The weather is amazing, and the architecture and attractions are solo traveller favourites.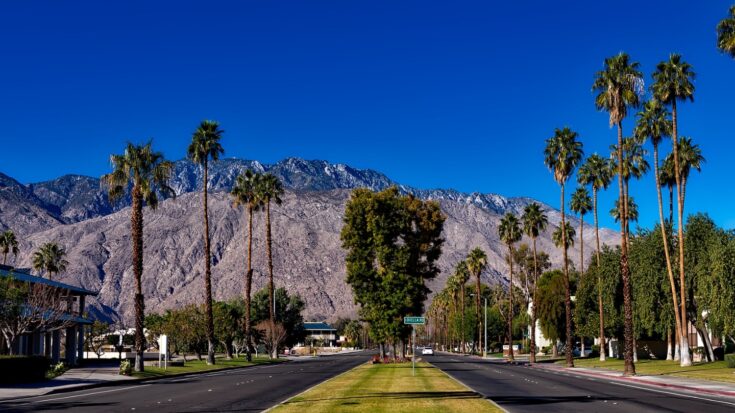 Austin, Texas
Everything may be bigger in Texas, but that doesn't mean your travel squad needs to be big too. Austin is a great solo choice, because it perfectly combines Texas cuisine and music culture with great hiking and activities. There's an epic music scene in Austin, plus the Texas BBQ and arts scene will keep you more than occupied between hikes and paddle board sessions.
Boulder, Colorado
Get some more mountain time in the calendar. A solo trip to Boulder means hiking, mountain biking, ziplining, skiing, and the opportunity to make the most of the western landscape. If you'd prefer to stay closer to sea level, there's a ton of things to do in town as well. A solo stroll along Pearl Street will uncover countless shops and eats, the museums are interactive, and the farmer's market is one of the best in the entire country.
Honolulu, Hawaii
The local vibe of Hawaii is known for being super friendly, and Honolulu is the ideal place to spend some time solo. The city has everything – the beach life Hawaii is known for, all of the restaurants, shopping, and nightlife you crave, and accessibility to local attractions and sites. There's also great hiking and adventure activities at your fingertips. Basically, Honolulu is the ultimate exotic solo getaway hack – and a little slice of island life without leaving the USA.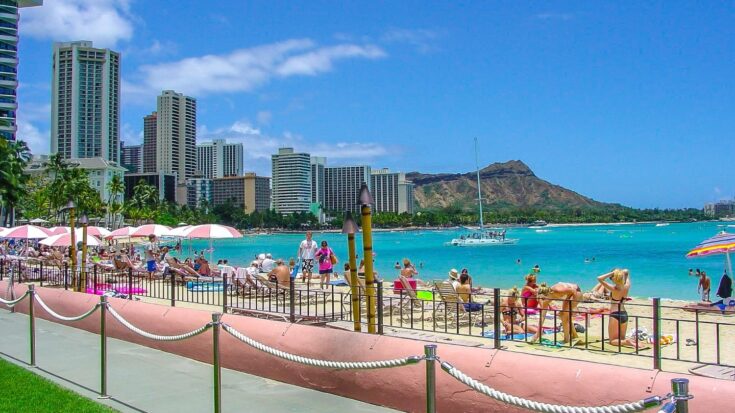 Washington, DC
One of the best solo trips in the US you can take is to explore the nation's capital. Washington is the perfect place to indulge your history-loving side and doing it solo means there's no one to complain if you wanna spend all day at the National Mall. The main monuments are walkable, and when you add in the museums in Washington, there's enough content there to fill your brain with a lifetime of facts and historical anecdotes.
Boston, Massachusetts
If history and sports are your thing, Boston is an amazing choice for a solo getaway. It's one of the most walkable big cities in the USA, and the historical landmarks, markets and sports schedule will keep you more than occupied during your trip. Plus, if you're gonna get down and dirty with as many lobster rolls as you can, it's probably better solo, with fewer witnesses.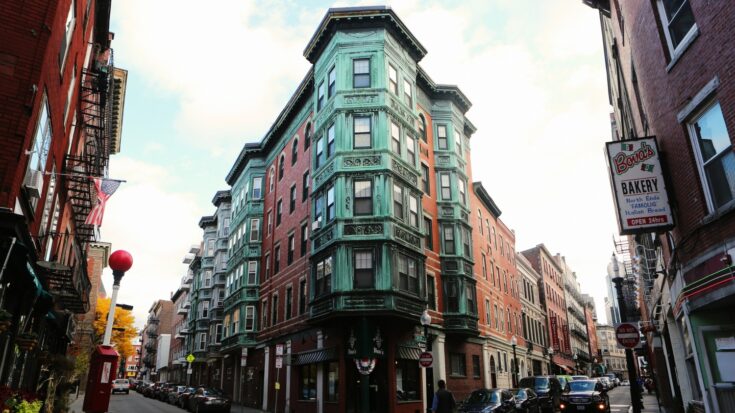 Cape Hatteras, North Carolina
Another coastal beauty, this low-key North Carolina pick is a hidden gem just waiting to be explored solo. With beaches, outdoor activities, museums, art galleries, and plenty of food picks, Cape Hatteras is perfect for a more relaxed beach retreat. Watch the kite surfers or lighthouse-hop along the coast, but whatever you do, you'll leave feeling refreshed and recharged.
Scottsdale, Arizona
There's no better place to design your own desert retreat than in Scottsdale, Arizona regardless of your travel style. If you wanna chill poolside at a desert resort in between spa treatments, you can definitely do so. If you wanna get artsy, it's the perfect spot for that as well. But regardless, something about solo time in the desert just feels right, and sets the perfect mood for recharging those batteries your way.
Florida Keys, Florida
Wanna head south without leaving the USA? We've added the Florida Keys to our list of the best solo trips in the US because it checks all of the best Florida boxes. If you're rolling solo, it's a great place to explore by bike, and the beaches and beach bars are the perfect places to people-watch or read a book. The Florida Keys are laid back, mostly walkable, and offer a lot to do. Or, it's also a great environment if you don't want to do anything but relax as well.