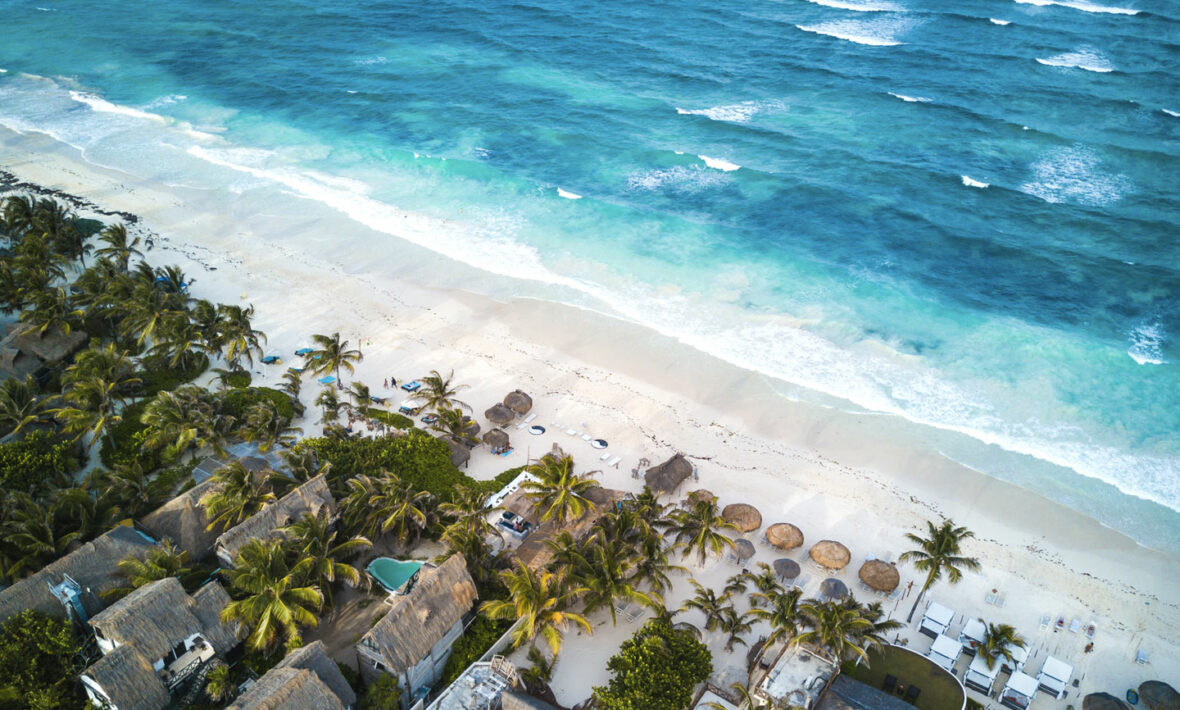 If you've always pictured yourself drinking margaritas on the beach and sampling tacos till your heart's content, Central America is for you! But there's so much more to this beautiful corner of the earth than food and beautiful beaches—Central America is a land rich in cultural history, beautiful landscapes and secret island escapes. Whether you're a high-octane adrenaline junkie or would rather spend your days lazing by the beach and your evenings salsa dancing and salsa sampling, Central America has a trip for you.
The one that takes a deep dive into Mexico
From deserts to jungles, there truly is something for everyone in Mexico. The 12-day Mexico Grande trip with Contiki will have you visiting the World Heritage Chichen Itza site, where you can learn more about the Mayan calendar, the people that built these now famous ruins and their significance as part of Mexican culture. While away the hours in Puerto Vallarta, known as the 'Mexican Riviera', visit the home of Frida Kahlo and Diego Rivera in Mexico City and fuel up along the way on tacos, enchiladas and tamales.
The one for adventurers who want to explore Costa Rica
Our Viva Costa Rica trip is ideal for those travellers who like their holidays served with a side of adventure! With Free Time Add-Ons including kayaking, scuba diving, surfing, an ATV tour, and horse riding, there will be countless experiences that will make this a trip to remember. You'll travel through San José, Arenal, Playa Tamarindo, Monteverde and Jaco, uncovering the country's diversity with volcanoes, rainforest, sandy beaches, seas, coral reefs and countless animal species all on the agenda.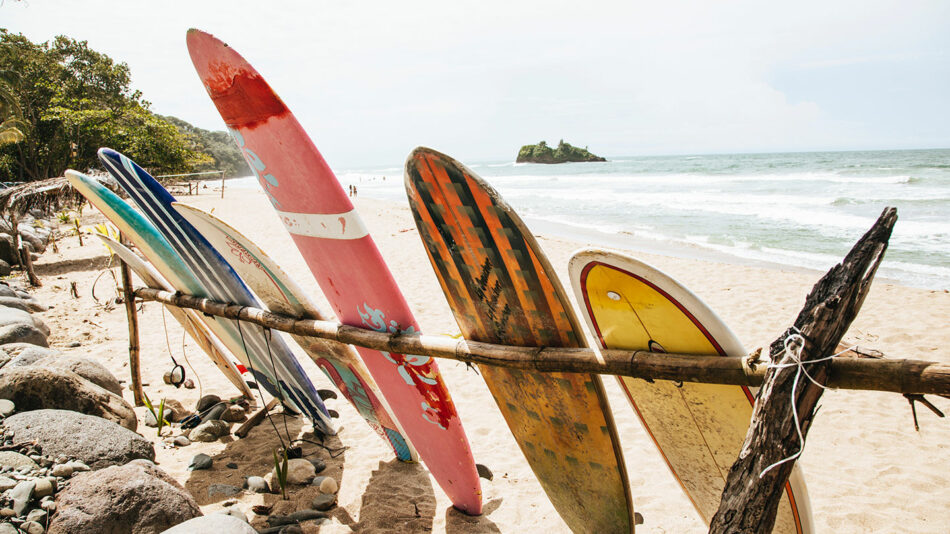 The one that covers a bit of everything
To really experience the best of Central America you need time, and the 28-day Coast to Canopies trip gives you plenty. With almost a month to explore, you'll swim in cenotes, trek volcanos, go turtle spotting and visit some of the world's most beautiful beaches. Covering Mexico, Belize, Guatemala and Costa Rica, this trip is perfect for travellers who want to do it all.
The one for travellers who want some fun in the sun
From the white sand beaches of Cancun to the surf beaches of Playa Tamarindo, Tropical Trails will have you experiencing both the Caribbean Sea and the Pacific Ocean coastlines. Take a minute for yourself—relax on the island paradise of Caye Caulker, Belize. You'll need it before you continue your adventure onwards to the jungles of Guatemala and the colonial island of Antigua.
The one for time poor travellers that can only have a week to spare
The Yucatan Peninsula separates the Gulf of Mexico with the Caribbean Sea and is one of the most important cities for the ancient Mayan civilization with the historic sites of Chichen Itza, Izamal, Motul and others located here. The six-day Yucatan Highlights will see you exploring these historic sites by day and watching traditional Mexican wrestling by night. With three nights in the coastal playground of Cancun to end your trip, you can choose to revel in the world-famous nightlife or kick back on the beach all day long.