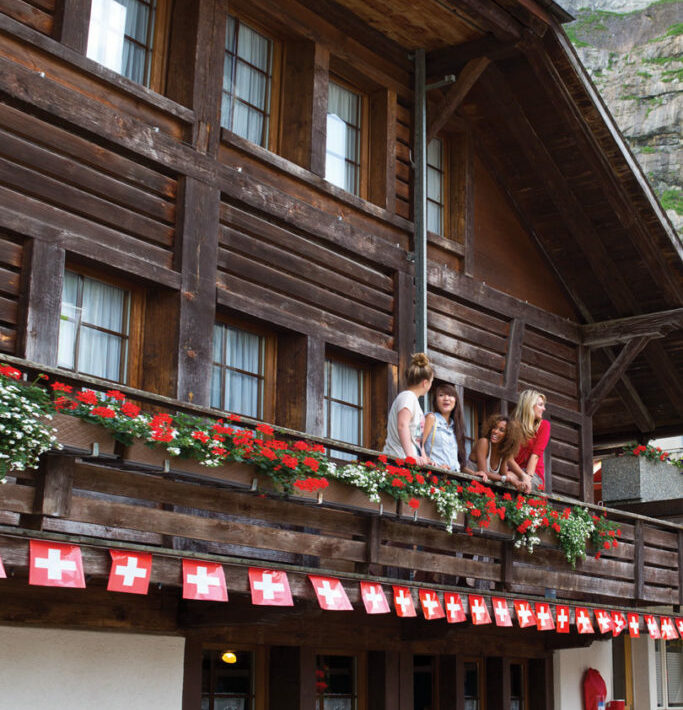 Most of us have a travel wish list as long as our arm and ticking it all off is a life goal, but where to start? Which is the right Contiki trip for you? We can help. From figuring out your perfect travel style, to the countries you want to say hi to and how long you have, we know we've got a trip for you. Now head to our website and let's get choosing a dream trip!
Let's talk Travel Styles
We have different travel styles because quite simply, we know different people want different travel experiences. We want to give you a choice about how many places you go, where you stay and what's included in the price so you know you've picked the perfect trip for you.
Iconic Essentials
All about stretching your budget. We've included only the essentials to keep the price down, so you can spend your dollars the way you want. Our accommodation is quad and twin-share hostels and unique Special Stays (like our Chateau and Gasthof). Our Free Time Add-Ons are epic and totally up to you to sign up for. This is the evolved High Energy travel style and in a nutshell, you can see the best spots in Europe, your way.
Discoverer
All about seeing it all and doing it all, Discoverer remains our most popular travel style because it includes pretty much everything except the kitchen sink. We're throwing in a lot of can't miss experiences (including plenty of foodie ones) so you don't miss a thing and you can just sit back and relax. The accommodation is twin-share 3 & 4 star hotels that are in prime locations. In a nutshell, you won't miss a single thing.
In-Depth Explorer
All about going local. This is the travel style for culturally rich, food centric exploration of one region or country. It's for anyone who wants slower and deeper travel with local experiences and flavours. Accommodation is twin-share 3 & 4 star hotels that are local or central. In a nutshell, you'll uncover all the local secrets.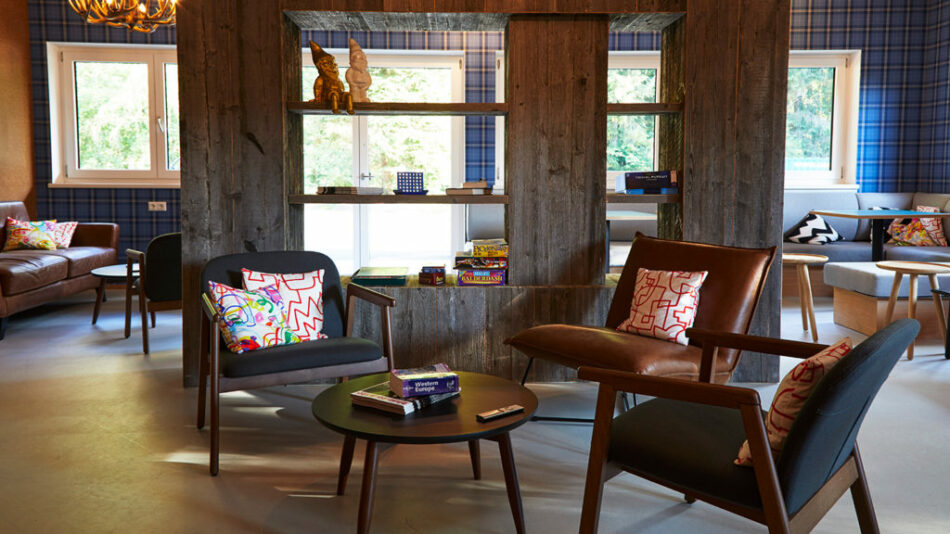 Where do you want to go?
Contiki goes (almost) EVERYWHERE. We go to Europe, Africa, Asia, Latin America (that's Central America and South America), USA, Canada, New Zealand, Australia and even parts of the Middle East. We have over 300 trips, so what's your dream destination? Mexico for margaritas on the beach? Spain for delicious tapas? New Zealand to snowboard? You can do it all, just head to our search bar on the website, or follow the prompt on the homepage where it says "Where to?".
You can also do a broader search if you're not quite sure and explore trips by region here. It's a great starting point to get inspired.
How long do you have?
The next big deciding factor when it comes to travel: how long will your boss give you off? Or you might be living the dream and have ultimate freedom! Either way, you do need to choose how long you're travelling for. Our homepage also has a feature that allows you to put in how long you want to go for. We have trips under a week, 1-2 weeks, 2-4 weeks or even 4 weeks plus. It's really that simple!
When do you want to travel?
You're almost ready to jet set, you just need to choose when you'll be flying out. Peak season for Europe is June- August. It's the height of summer and so much fun, but it's also super busy. Travelling on shoulder seasons like spring and autumn are usually cheaper and less busy, but the weather will be a bit cooler or unpredictable. Travelling in winter is also a completely different experience. Sure it'll be cold, but the Christmas markets and snow make for a magical experience. It's totally up to you about what kind of trip you want, but try every season if you can one day!