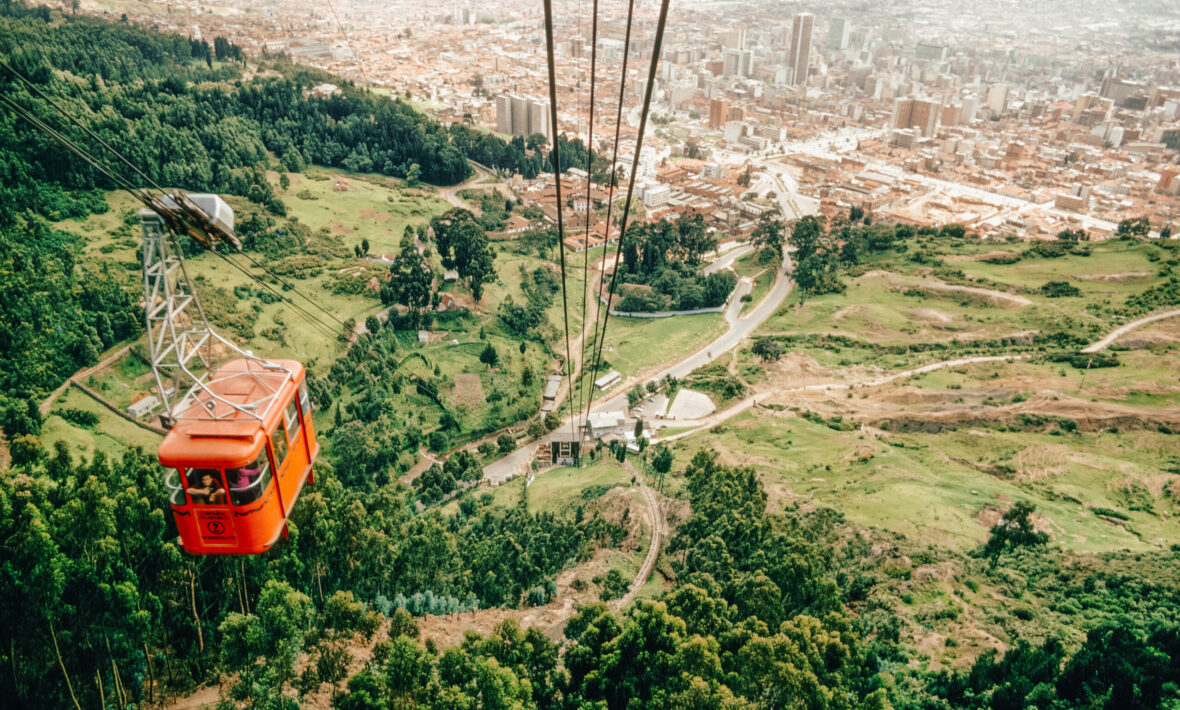 Rainforests. Mountains. Coffee plantations. Caribbean coastlines. Colombia packs a hell of a lot in. And speaking of packing: where do you begin when it comes to a country as richly diverse as this?
Swimwear? Hiking boots? Fleeces? Salsa shoes?
Then you throw in the pandemic (and the fact we spent two years filling suitcases with toilet roll instead of beach towels) and you've got yourself a head-scratcher.
Fortunately, there's a better way. We've teamed up with ProColombia to create the Contiki pack my bags Alexa skill. All you need to do is chat to Alexa, and she'll tell you want you'll need to pack for each region – before building your personalised list.
Here's why it's the ultimate Colombia packing guide.
It takes you across Colombia's most popular regions
From Bogota in the Western Andes to Cartagena in the Colombian Caribbean, the skill will give you some handy tips about the climate and activities for each region. Then tell you what you'll need to bring. Will you have your camping stuff in Tayrona and your hiking boots in the Andes? You'll also get inside scoops on which books to bring (Colombian magic realism, of course), ways to save money when climbing the Rock of Guatape, and more.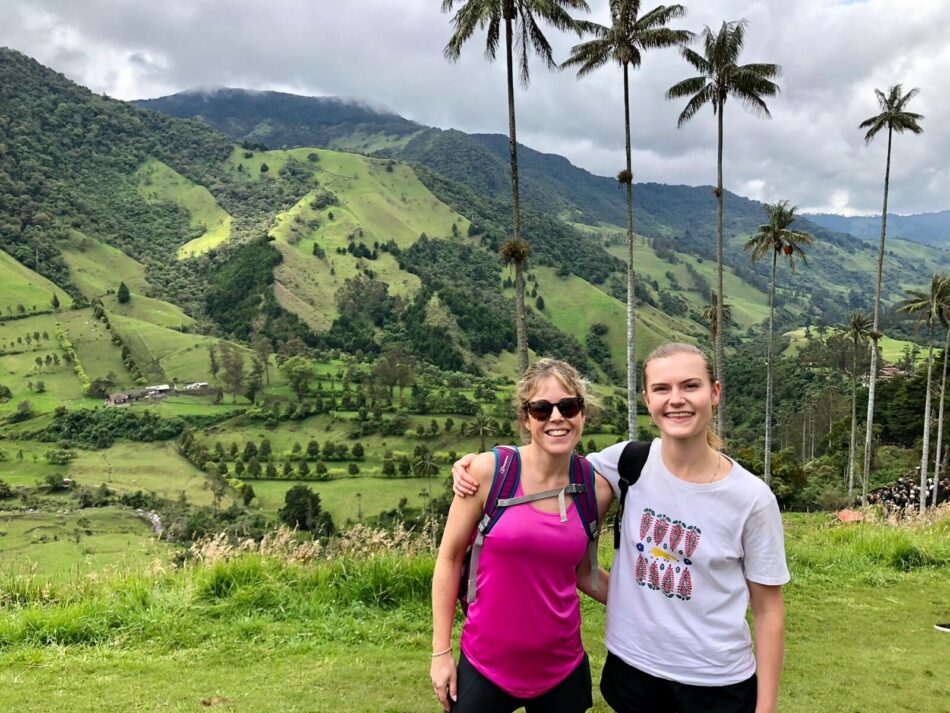 Already packed it? Just let Alexa know
This is a personalised packing list, so just tell Alexa if something's already in your bag or not. She'll then build you a bespoke list just of the things you need.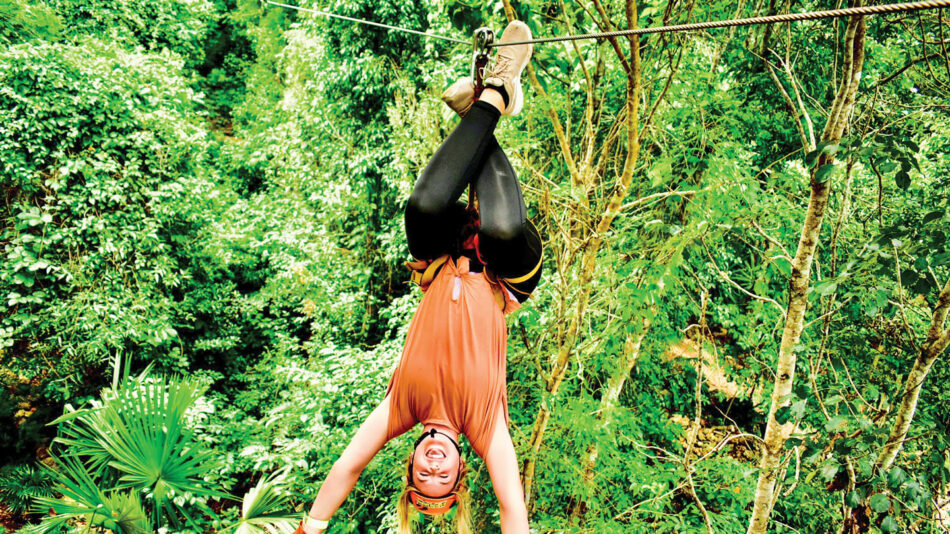 It'll help you travel greener
Colombia's an impossibly beautiful place, and we want to keep it that way. That's why all of our packing tips are as green as can be – so make sure you've got your tote bag in Medellin and your reusable cutlery in Tayrona. Our Alexa isn't a fan of single-use plastics.