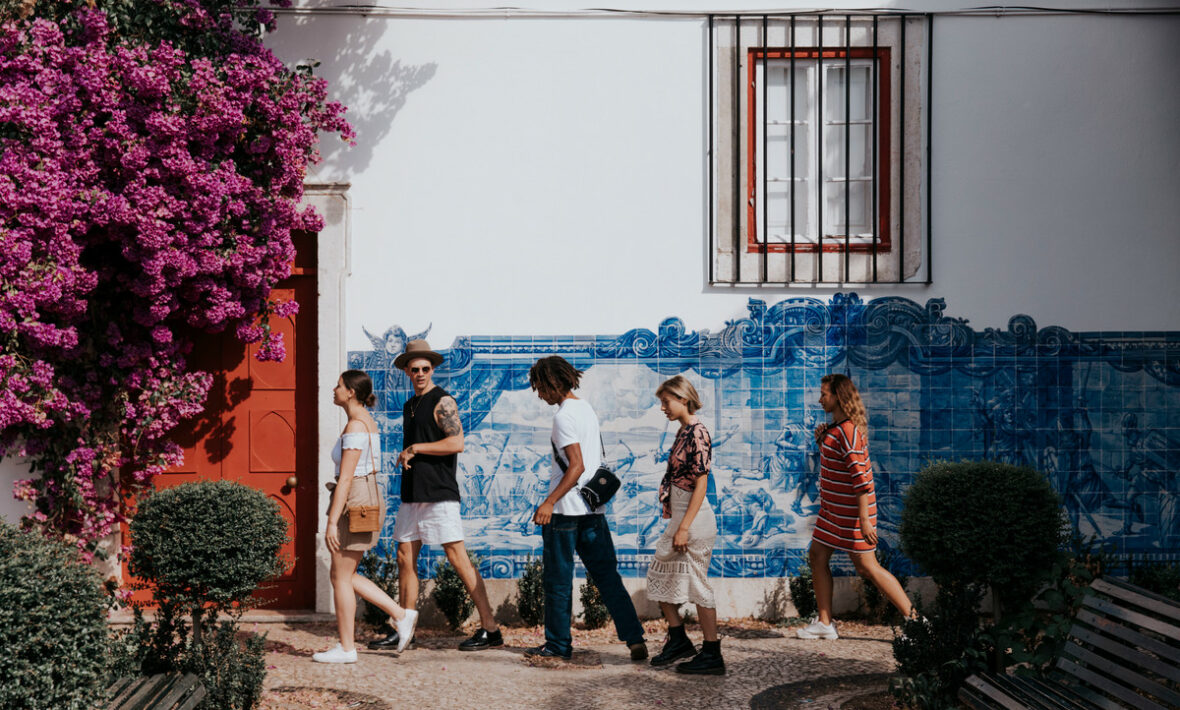 There are side hustles, and there are side hustles. Sure, you could flip your sister's old clothes on ebay for some extra cash at the end of the month. But why go through the effort, when you could get paid just for having a website?
That's right. Contiki's Ambassador program is live, and whether you've got a fully fledged site or are just a blogger looking for some extra cash, it's a no brainer. Here's why…
It's free (and easy) to get started
No fees. No awkward hoops to jump through. All you need to do is sign up and complete a short registration form. We've also got a dedicated affiliate management team who are always on hand to help you maximise your potential as a Contiki ambassador. Banners? We've already done them. All you need to do is put them on your site. Easy.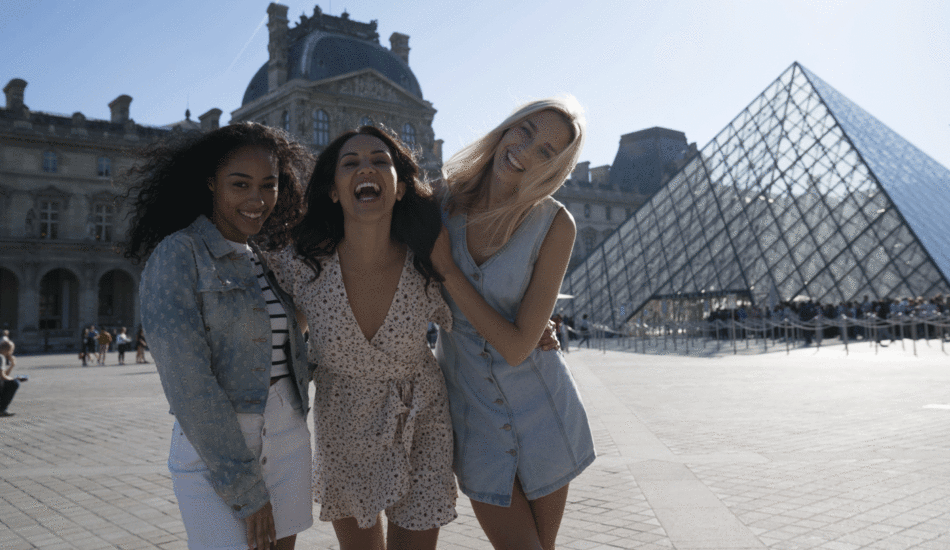 Then you can start earning…
Here's how it works. You direct traffic to our website, Contiki.com (using our suite of pretty fancy creatives, if we may say so ourselves) And we give you money. 5% commision for every confirmed online booking, to be precise. Not bad, eh?. And if you're a more lucrative publisher, that number can go even higher.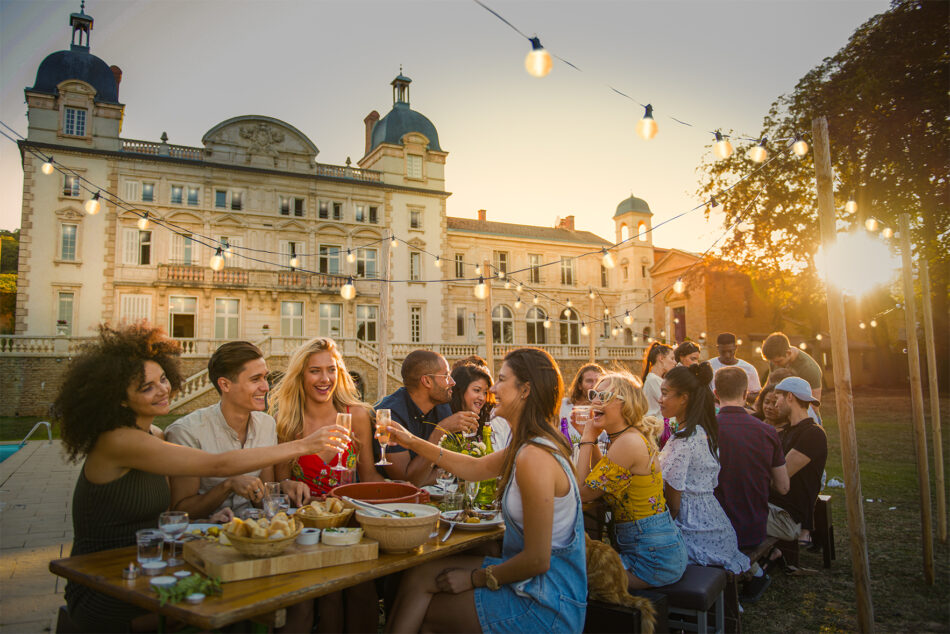 And become a Contiki VIP (who travels for free)
You won't just get $ for being a Contiki ambassador. You'll also get VIP treatment, including exclusive discounts, goodies, and opportunities to travel for free. The more you spread the word of Contiki, the more we'll invite you to experience the magic first-hand on one of our mystery trips. You even get to join our members-only Travel Lounge, where you can start helping to shape our future.
So what are we looking for in an ambassador?
Someone who loves travel, obviously. Someone who doesn't just want to explore new places with us, but is savvy at sharing those experiences online. Natural storytellers will probably make a killing here. So if that sounds like you, and you're ready to upsize your side hustle, sign up to be a Contiki ambassador today. What's stopping you?