Love your career but also love travel? Here's how you can do both
Share
We all see stories of individuals who quit their corporate job to fulfill their dream to travel the world. While I'll admit that part of me forms a feeling of envy, but I know deep down that I personally could never do the same and be happy…
I love my job as an accountant (crazy, right?) and I'm just way too much of a worrier to not have a steady income. How do I balance my work life, passion for travel, and my budget? Well, first let me add a little disclaimer as my method may not work for everyone.
Flexibility is key when travelling. Whether it relates to destination or dates, it's important to keep an open mind. I'd love to see basically every country in the world, so I don't necessarily prioritise which countries I want to visit first. In terms of planning, I'm always on the go during my trips. I wake up early and have a full day of activities. I like to eat all the food the country has to offer, hike any trails that are available, and see as many attractions as I can. So since I like to stay busy during trips, planning is essential. We all have different travel styles and there's no right way to travel, but here's what works for me…
RELATED: BEING TURNED DOWN FOR A JOB INSPIRED ME TO MOVE ABROAD
#1: I book my vacations based on price
If a sale pops up, don't hesitate to book! The more you wait, the more likely you'll talk yourself out of going or the price will increase. Most airlines allow 24 hour cancellation, so I say book first and give yourself the night to sleep on it to see if it's doable for you. People often ask me how I find good deals and my response is that I don't go and look for deals, I let the deals come to me. I won't choose a destination and then go find a good price, I see a great fare and then decide if that's a place I'd like to go to.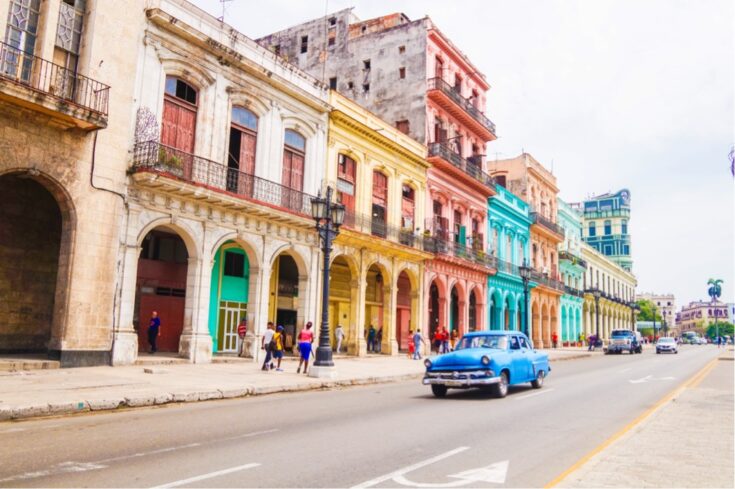 #2: I plan my trips around weekends and holidays
Since I work full time, I can't really leave my job for a few weeks or more. Especially as an accountant, it's all about deadlines that I'm not able to miss. So, I have to make do with shorter trips. My normal flight itinerary includes departing from the DC area on a Thursday and returning on Monday. This allows me to plan different trips all throughout the year. I'll also add one or two PTO days to a long holiday weekend so I can use that as an opportunity to travel internationally. In my opinion, I'm able to do and see plenty with just 3 nights in a new city. I can get a good feel of a place and decide if I would like to come back in the future and spend more time.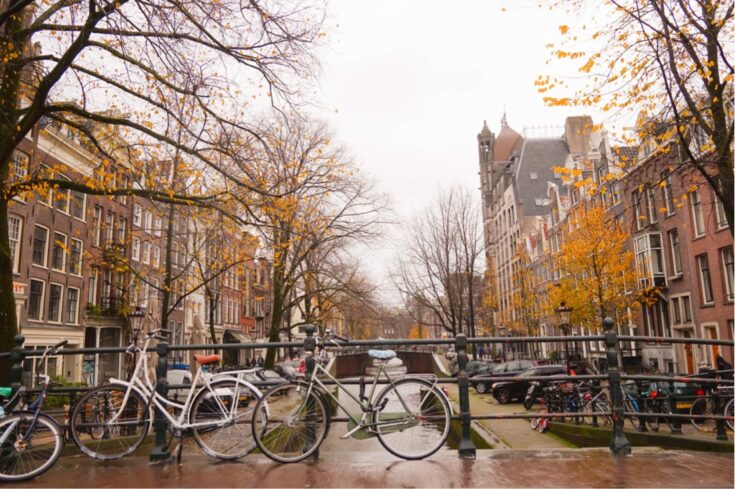 #3: I create an itinerary for all my trips
Having a clear plan on things to do and where to eat can be extremely helpful for trips where you have limited time. It saves me moments where I have to look up where to go next and how to get there. I always create a thorough itinerary writing down addresses, prices, and transportation routes, and I book tours and entrances in advance to save time. Another suggestion is to book your trip directly with a tour company, such as Contiki! They'll do majority of the planning for you and can ensure a great time.
RELATED: 8 REASONS WHY I CHOSE TO TRAVEL WITH CONTIKI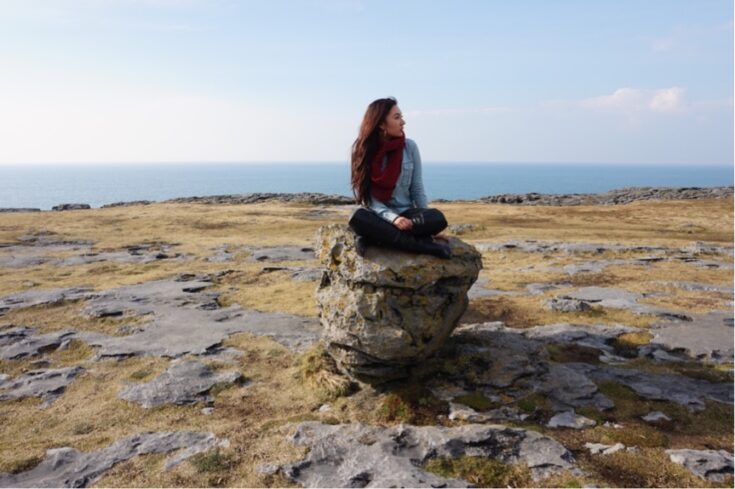 So, in the end it may take me longer to see the world, but it'll be well worth it. I don't like seeing posts telling people that everyone CAN travel because we all live under different circumstances. I'm here to show you how I make it work for me – and if you're in a similar situation, then it can work for you as well!
Have you learned to juggle travel with an aspect of your life? We want to hear about it. Share your stories with us here and you could see your work published on six-two…