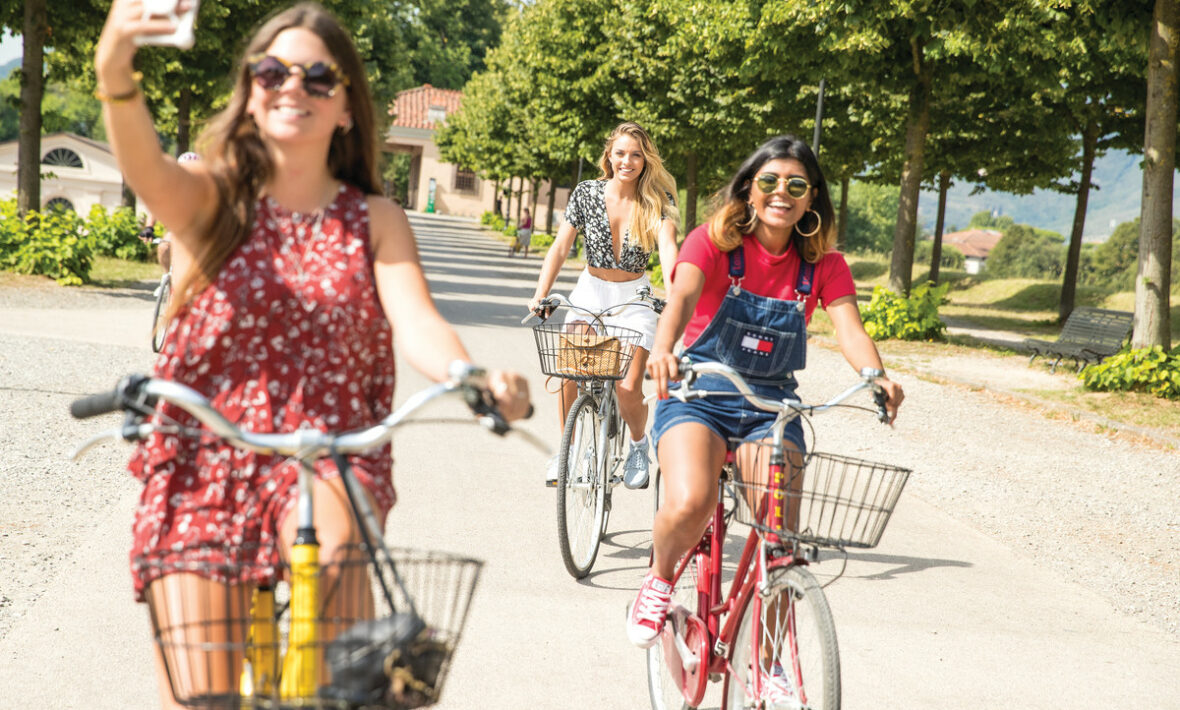 Let's be real, travelling costs money. Alot of money. Paying for flights, accommodation, travel insurance, all your holiday essentials, a new wardrobe, a pre-vacay manicure … and that's all before you're even on the plane.

Sure you want to treat yo self a little & splash the cash where it's worthwhile, but to make the most of your money you need to have a game plan, and that's where the Contiki experts come in…

Packed lunches are the one
Of course you'll want to treat yourself to some tasty dinners but it's key to keep those fancy food splurges to a minimal. Banquet lunches and snack city ain't gonna help your financial bottom line, so save the splurging for dinner. During the day, pack lunches, picnics, breakfast bars & fruit supplies from the local market…Preparation is key.
RELATED: QUICK & EASY PROTEIN SNACKS YOU NEED TO TRY RN
Eat like a local
It's easy to get caught out by eating in the 'tourist trap' areas, especially when you're visiting the biggest sites in town. But be wise here, it's likely the food prices will be double what they would be 10 minutes down the road, so venture out a little, get local recommendations, try street food and save some serious $$$. Eating like a local is a win win, it's cheap, you get to go off the beaten track and it's sure to be some of the best food you'll find.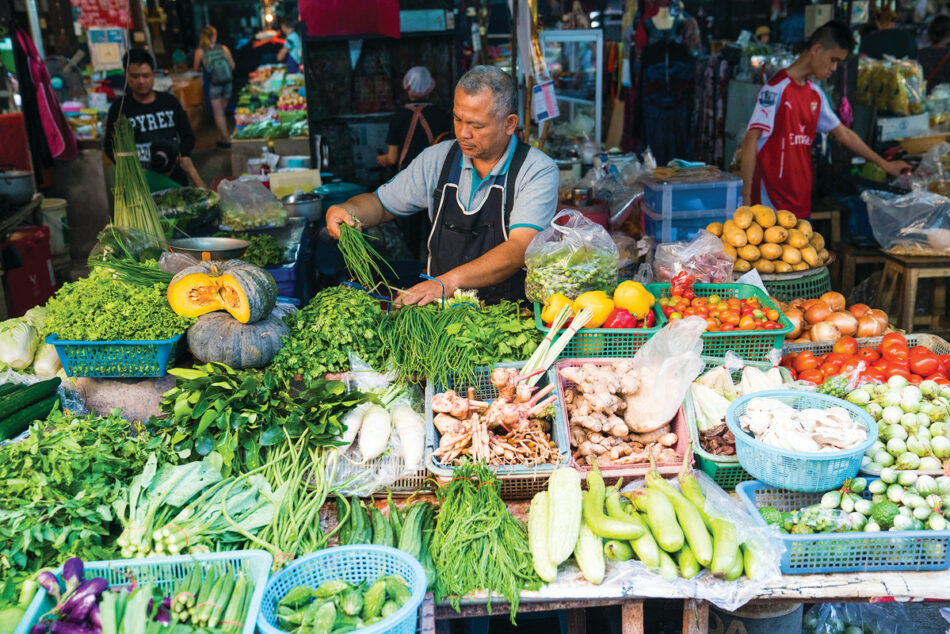 Travel Overnight
Sure trying to sleep on overnight planes etc. is a bit of a ball ache but it does save on accommodation costs and ensures no day is wasted. So if you are able to opt for an overnight flight, do it. Bring along an eye mask and a comfy travel pillow and before you know it you'll be at your next destination with the whole day ahead of you.
Only take cash on a night out
Taking your credit/debit card with you on a night out when travelling is like dancing with the devil. The travel high is irresistible, you feel on top of the world with no worries at all, and everyday considerations like your bank balance are the last things on your mind. So to save yourself some seriously horrible morning after the night before realisations, leave the card at home. Limit your spending by taking an allocated amount of cash out with you and make sure you hide enough somewhere else in your bag to get yourself home.
Do your research
If you're keen to do excursions and experiences whilst you're travelling, absolutely do! Just don't get over excited and say yes to the first thing you see. There will most definitely be a heap of other places selling the same experience, so do your research, look online and don't be afraid to barter for the best deal.
Find yourself a travel buddy
Everything is cheaper in twos …. or threes, or fours, so if you're travelling solo be sure to buddy up. You don't only gain a friend who you can share some awesome experiences with, you also save yourself a lot of money in pretty much every way: accommodation, travel, food, pre drink beverages … the list goes on.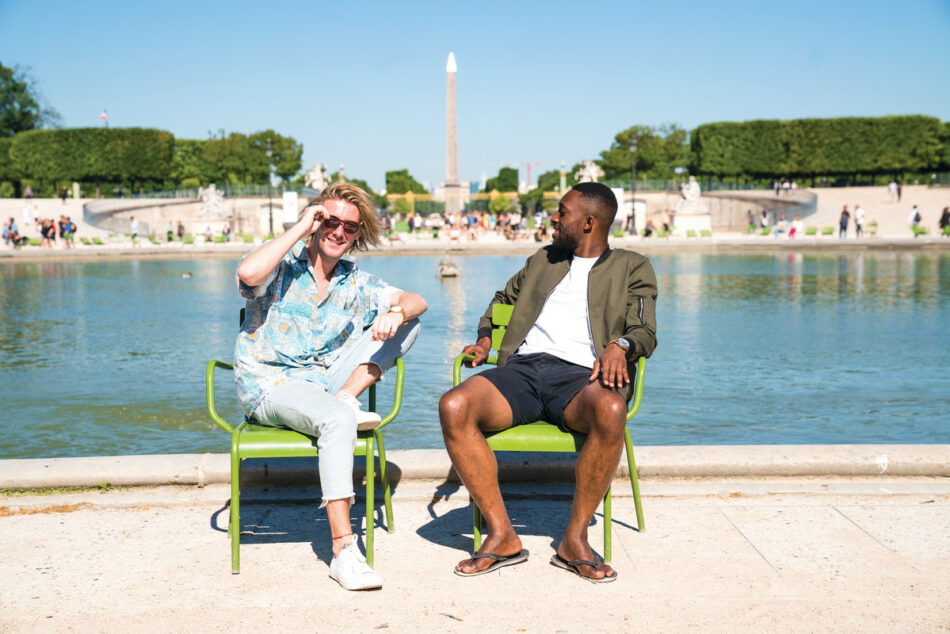 Just Walk
Transport is the devil on your shoulder when travelling, especially when exploring new cities. Trams, trains, taxis, Uber's are always the easy option. But think wisely when choosing your mode of transport, as travel costs will always rack up. And if you can, walk. Walking doesn't only save your pennies, it also enables you to fit some exercise into your day ANDDDDDD it's a great way to properly see the city. You'll be surprised by the secret gems you'll come across all thanks to choosing to go by foot.
Make sure you get your currency correct
Bad exchange rates, confusing currencies and constant conversion rates can really mess up your spending and result in you losing a lot of valuable money without even realising it. BUT, there are a few ways around this, you just need to be organised and smart. First off, research your exchange rates. Sometimes you'll get a better exchange rate in the country you're going to, and other times you'll have to do your research, just don't leave it till the last minute and give yourself no other options. If you're a regular traveller, the most straight forward & hassle free option is to get yourself a travel credit card. These are widely accepted around the world and take the stress out of converting money, carrying cash and looking for the best exchange rates around.
And when you finally make it on your travels? Be sure to download a money conversion app like XE Currency for iPhone, which offers live exchange rates letting you to know exactly how much your spending.
Always take a bottle of water with you
It's key to stay hydrated when you're out and about all day, so avoid buying countless bottles of overpriced water (unless you're in a country where you have to buy bottled water). Instead bring a refillable bottle along with you and look out for places to refill, you're bound to find water fountains along the way or restaurants where you'll be able to ask.