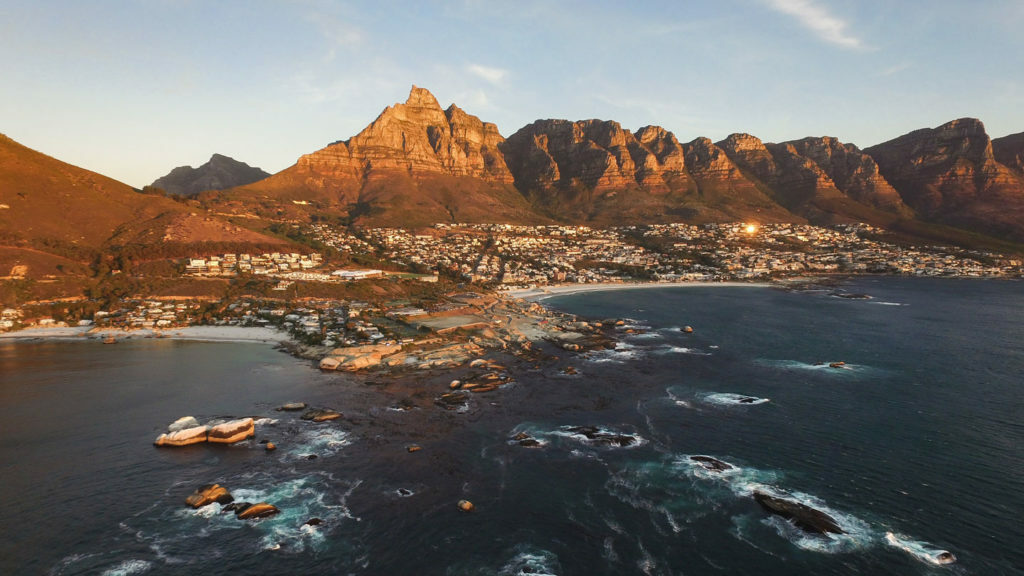 When you think of adventure you probably think of places like New Zealand or Canada right? Well, add some South Africa trips to the list!

It's an untapped gem when it comes to heart-pounding, thrill-seeking fun…
Ride the Rotating Table Mountain cable car
Cape Town's famous Table Mountain is a sight to behold and heading to the top in a cable car is a must. The floor of the cable car rotates (slowly, don't worry you won't get sick) so you can see 360-degree views as you rise up the mountain. The truly adventurous can also come back down in style by abseiling off Table Mountain! Just don't look down…
Discover the Cango Caves
Exploring caves is a great adventure past time and the Cango Caves in South Africa are so worth it. The underground limestone caves stretch 4km and are eerily beautiful with soaring ceilings and dramatic rock formations. Do the 'Adventure Tour' and you'll get to crawl through narrow passageways and climb steep rocks with only small lights to guide you.
Kayak with the crocs and hippos
You came to Africa to see wildlife right? Take it up a notch and head into their zone by kayaking the estuaries of St. Lucia to see hippos and crocodiles up close and hopefully not personal. Both are very dangerous animals, but guides will make sure you never get too close for comfort. Your palms will probably still be sweaty AF though.
Open vehicle safari
An iconic Africa pastime can be had in South Africa's Kruger National Park; having an open vehicle safari. Only the jeep doors will separate you from the wildlife beyond. Will a lion jump in and ride shotgun? You never know (although you'd hope not, TBH…).
ALSO READ: RANTHAMBORE TIGER SAFARI IN NORTH INDIA IS ONE OF THOSE PINCH YOURSELF MOMENTS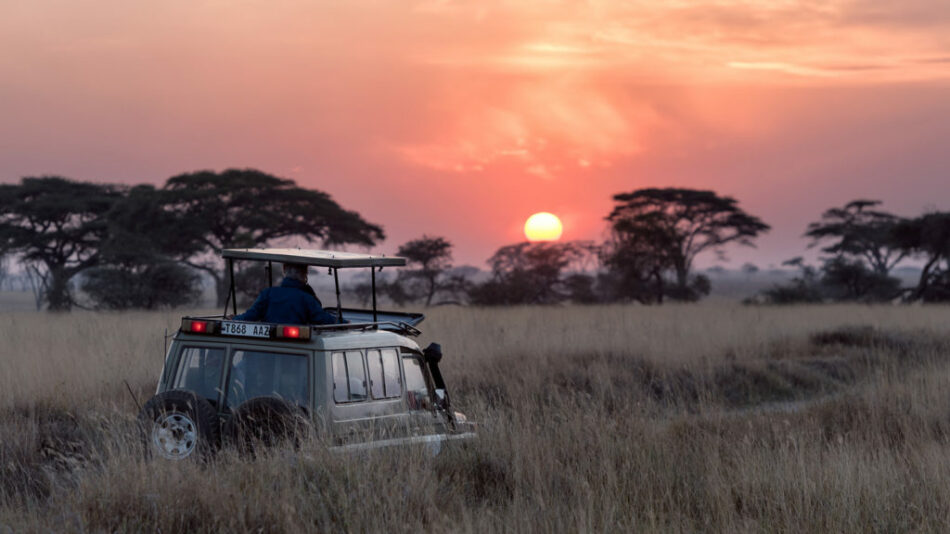 Hit the skies
Skydiving is often at the top of everyone's adventure lists and South Africa has many stunning spots to do it. Cape Town is a popular one, and the views are unbeatable as your hurtle through the sky.
BONUS ADVENTURE: Bungee Jump off Victoria Falls
While Victoria Falls borders Zimbabwe and Zambia, not South Africa, it's still in the South and can be accessed while down that end of the continent. Plus, when you can bungee there, you make the trip! The 300ft jump off a natural wonder of the world is an experience you'll never forget.
Want to know even more about what wonders lie in store for you in South Africa? Why not check out Contiki's brand new trip, Cape, Safari & Falls.