Costa Rica: Q&A with a trip host
Share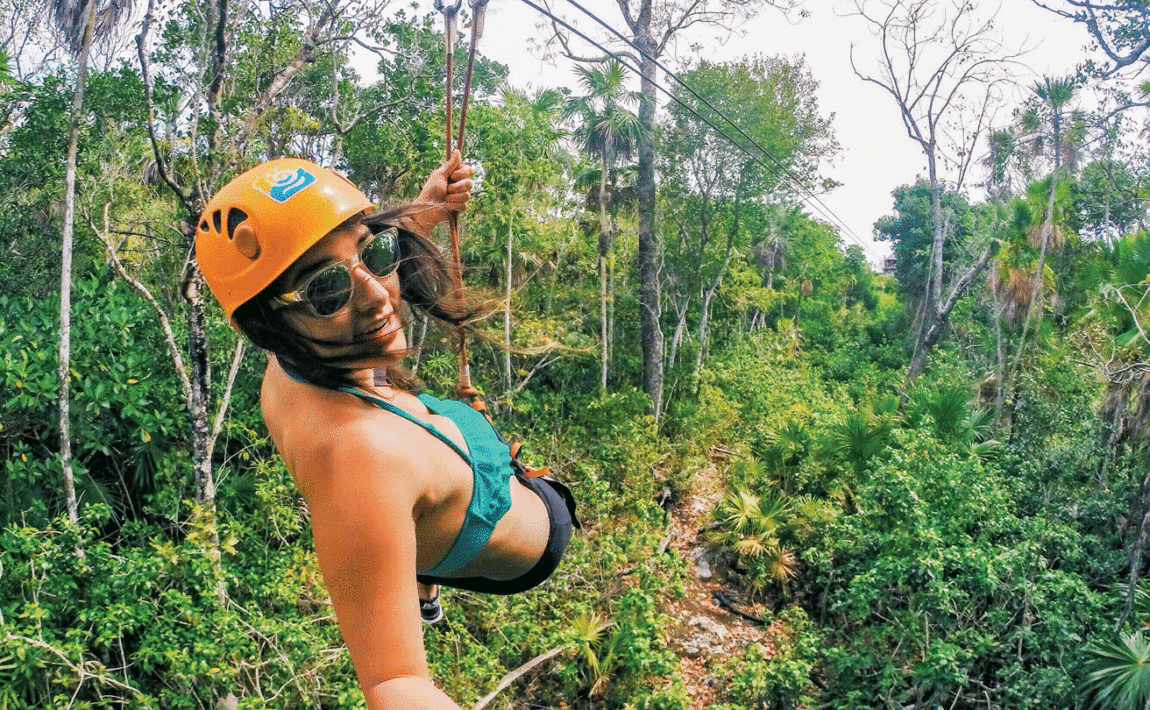 We caught up with Trip Host, Oli Esquivel, who's worked with Contiki for 5 years and been leading tours in Costa Rica for over 10 years. He introduces everything that you can expect to find on Contiki's Viva Costa Rica tour, plus insider tips on the magical country he calls home.
So, tell us Oli – what is Costa Rica best known for?
Well, it's the world's hummingbird capital with more varieties than anywhere else thanks to its vast array of flowering plants. That's why we make time in our itinerary for those who want it to visit the hummingbird sanctuary, which is unlike anything you've seen. It's the perfect spot for both nature and photo lovers!
Costa Ricans are also considered some of the happiest people on the planet. The locals are called Ticos (male) or Ticas (female) and Pura Vida (pure life) isn't just a saying, it's a lifestyle and state of mind. You'll know what we mean when you visit.
And of course, there's our coffee and chocolate. On the trip, you'll get to try your hand at grinding the cacao beans in preparation for making chocolate and learn the art of roasting coffee at the Don Juan coffee plantation in Monteverde.
When is the best time to visit Costa Rica?
Costa Rica is perfect any time of the year because the climate is so stable and temperate. Late June to September is great if you want to see the sea turtles on the Tortuguero Coast, which you can do on Contiki's Turtle Trek. Also, because of its geographical location, the sun rises and sets at the same time year-round.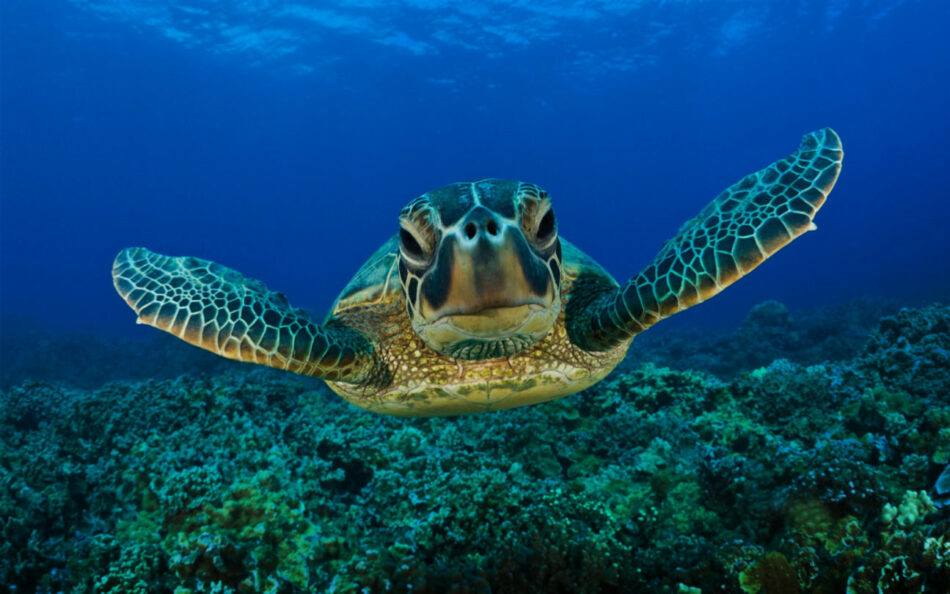 Image source:Contiki
What do you recommend packing for Costa Rica?
Layers to make sure you're warm in the mountainous regions but cool at the beaches
A waterproof jacket – rain happens in the rainforest!
Comfortable walking or hiking shoes – there's so much to see in the national parks and volcanic areas, and you've got to do the walking if you want to spot a sloth
Sunscreen AND insect repellent – cover both protective bases!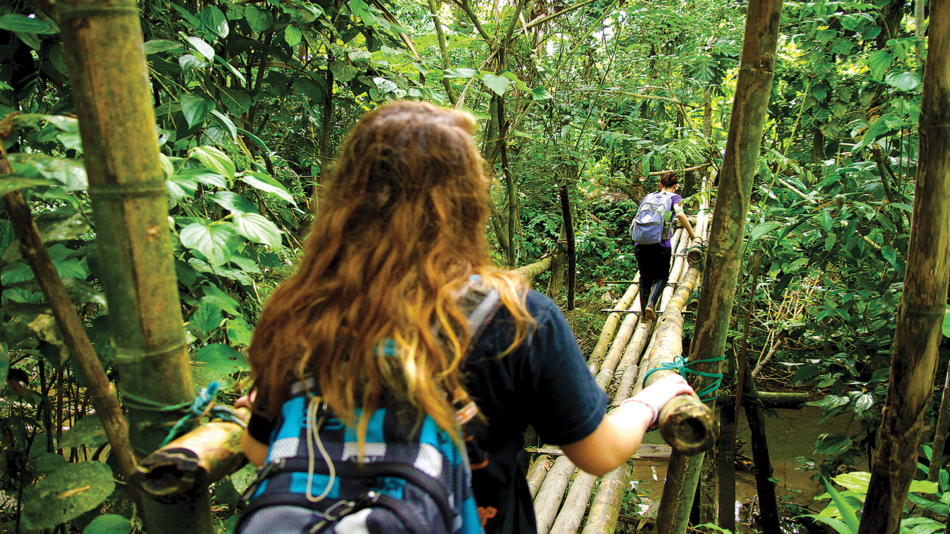 Image source:Contiki
What are some fun things to do in Costa Rica?
The best things to do in Costa Rica all involve being outdoors. Hike the Arenal Volcano, head into the magical cloud forests of Monteverde or see where the rainforest meets the sea at Manuel Antonio National Park. You can then zip-line, canyoneer, raft or relax – the choice is yours.
What's the best way to relax for a day?
For sure kicking back at Playa Tamarindo where we'll stay for two nights. Or if you're more into the wellness vibe, soak in the geothermal hot springs while we're in Arenal.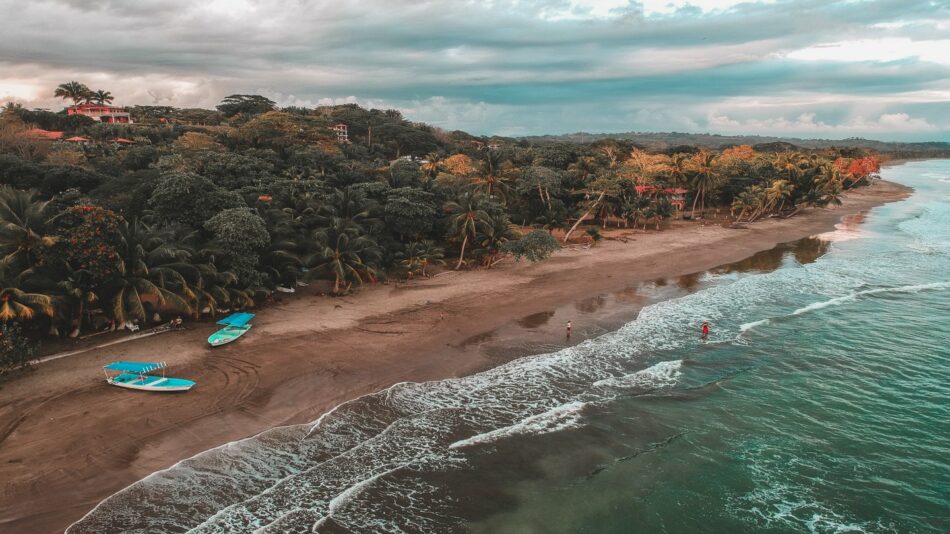 Image source:Contiki
And what are the best way to get your adrenaline kicks by doing something active?
See 'fun things to do'! In addition to this, you could also take a surfing lesson in Playa Tamarindo or try diving. The marine life is just as incredible as everything you can see on land. Here, there's actually more marine area than land area.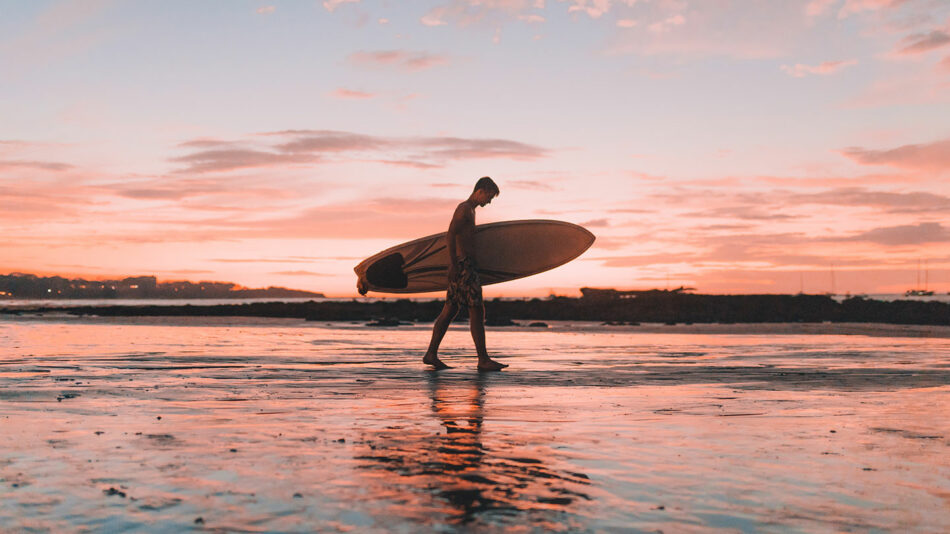 Image source:Contiki
On that note – what are the best places to see wildlife in Costa Rica?
Arenal and Monteverde are perfect wildlife spotting locations thanks to their untouched forests and wide biodiversity! Sloths, toucans, howler monkeys, and more butterflies, birds (check out the hummingbird sanctuary) and rare amphibians than you can imagine.
The Green Sea Turtle is of course right up there with the smiling Sloth. You can see them in their natural habitat on our new Turtle Trek trip after you've done the rest of the country as the dates match perfectly with our return to San Jose.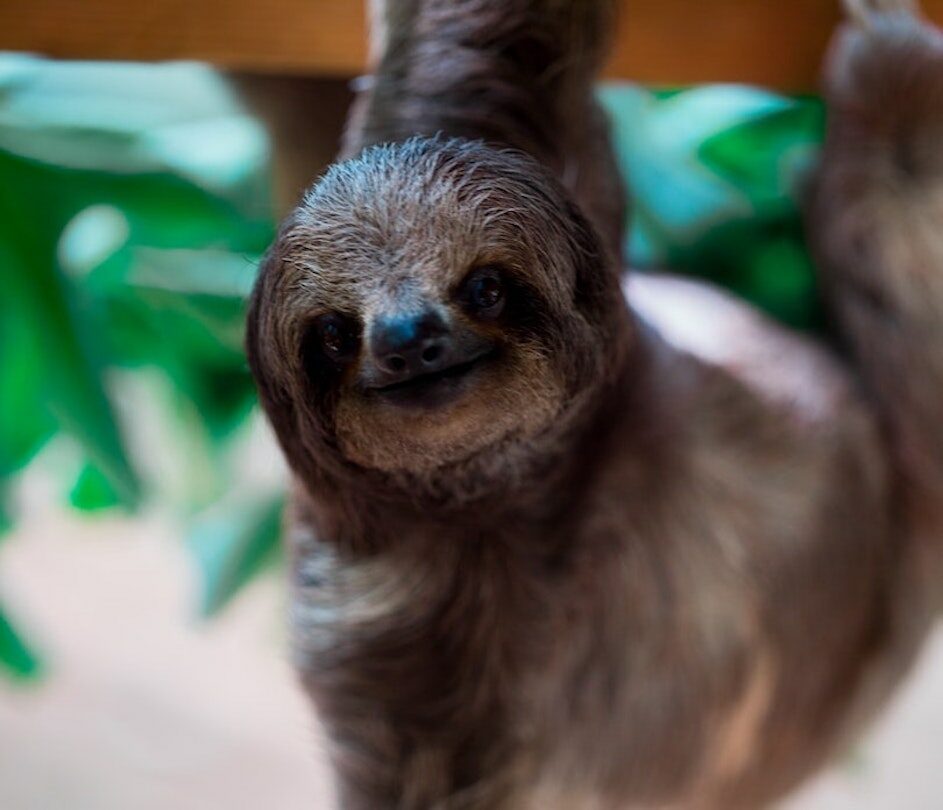 Image source:Unsplash
What is a traditional food in Costa Rica?
Gallo Pinto – which literally means 'painted rooster' – is often considered the national dish. It's a rice and black bean concoction, and you'll usually find it anywhere that serves breakfast. It's typically eaten with scrambled or fried eggs.
Try one of the local 'sodas' in San Jose Market. Nothing to do with the beverage – these are Costa Rican diners!
What other food is Costa Rica known for?
For delicious treats try Tres leches (Three Milk Cake), Refrescos (fresh fruit drinks with a healthy dose of added sugar) or, for more unusual foods, pejibayes (peach palm fruit). These are slightly savoury, a bit like an artichoke, boiled with salt then served with mayonnaise on top. You'll usually eat it as a snack that comes with your coffee.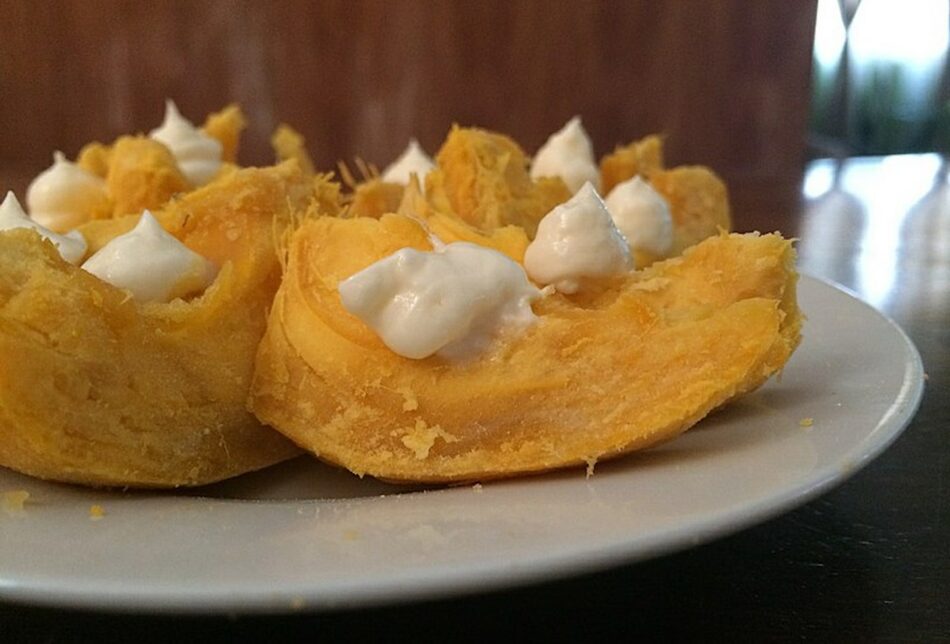 What's your favourite part of the trip?
Getting that perfect shot of our travellers on one of the seemingly endless suspension bridges in Monteverde, their faces when we see a sloth, and meeting the locals who show us all there is to know about the country's most famous export – coffee.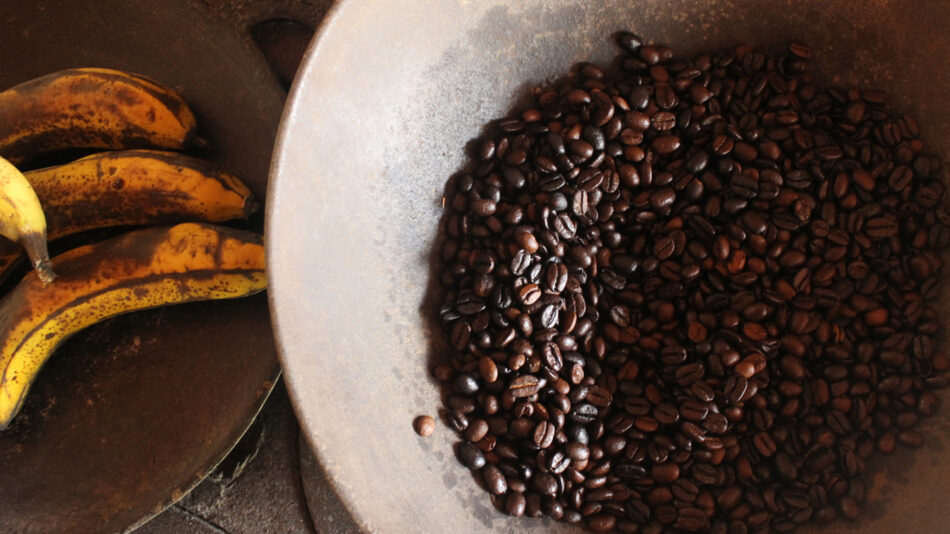 Feeling inspired? Head to Contiki to find out more about our fantastic Viva Costa Rica tour and experience all of this, and more, in person!
In partnership with