Happy Earth Day! The theme for 2022 is how businesses can #investinourplanet. So let's have a little look at what we've been doing shall we?
Travel has an awesome power to do good. But we also recognise the role it plays in climate change – the greatest risk to our planet. We're a global travel company, so we don't shy away from our responsibility to address our role in this challenge. That's why, to tackle our emissions, we developed our 5-point Climate Action Plan.  
And today our parent company The Travel Corporation is announcing the next step in our collective net zero journey. This means we're formally committing to science-based reduction targets (because science is sexy) and have developed company-wide emission reduction targets that are being reviewed by the Science Based Targets initiative.
If you're confused by all that, it basically means we're holding ourselves accountable. Rather than just saying what we'll do, we're doing what we say. And science-based targets will ensure we reduce our emissions in line with keeping the global temperature well below a warming of 1.5 C by mid-century.  Pretty cool, right? (no pun intended).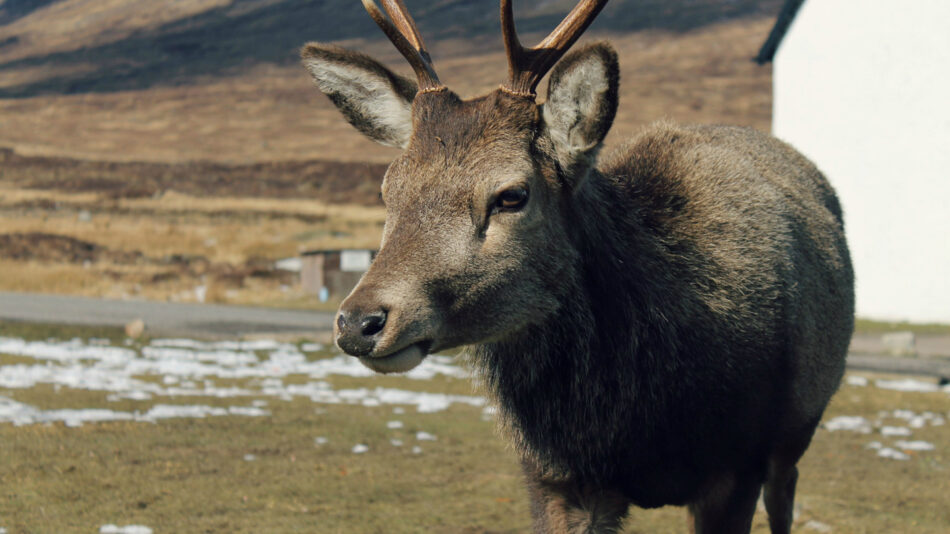 Scotland: the world's first net-zero destination?
And that's not all! With TreadRight's help we've partnered with The Travel Foundation and VisitScotland to support Scotland's ambition to become the world's FIRST net zero destination. This pilot project wants to address in-destination travel emissions through a joint effort between tour operators and destinations. This is how we can start shaping the future of sustainable travel.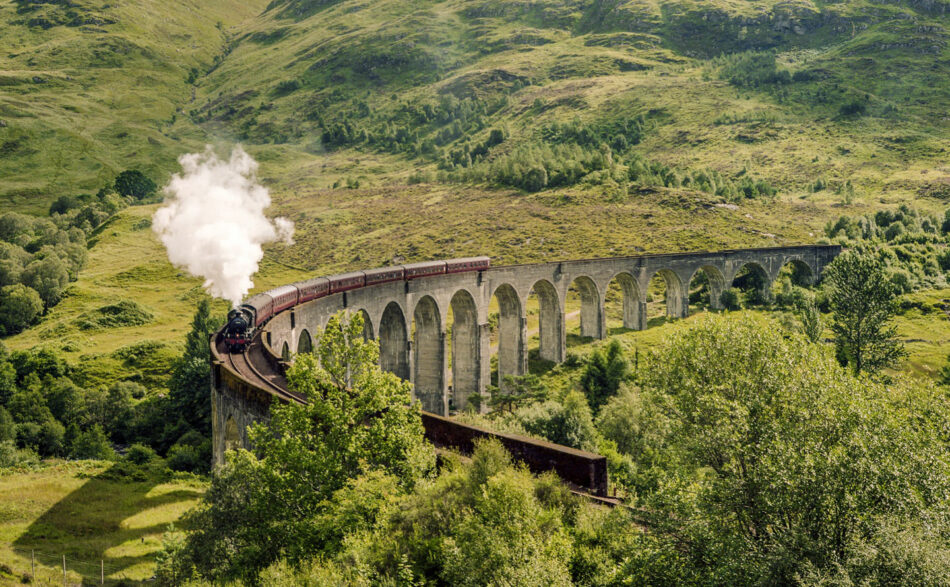 And how are we measuring these emissions? TTC has an internal carbon calculator to measure the footprint of our trips, developed by an external third party. It's best to trust the experts with these sorts of things.
By developing a way to measure our trip emissions, we're able to focus on reducing our impact while still offering the same awesome social travel experiences you all know and love. (We don't do compromises round these parts).
We're super excited to announce the next step in our net zero journey!
Wanna learn more about our climate action plan? Here are all the deets.