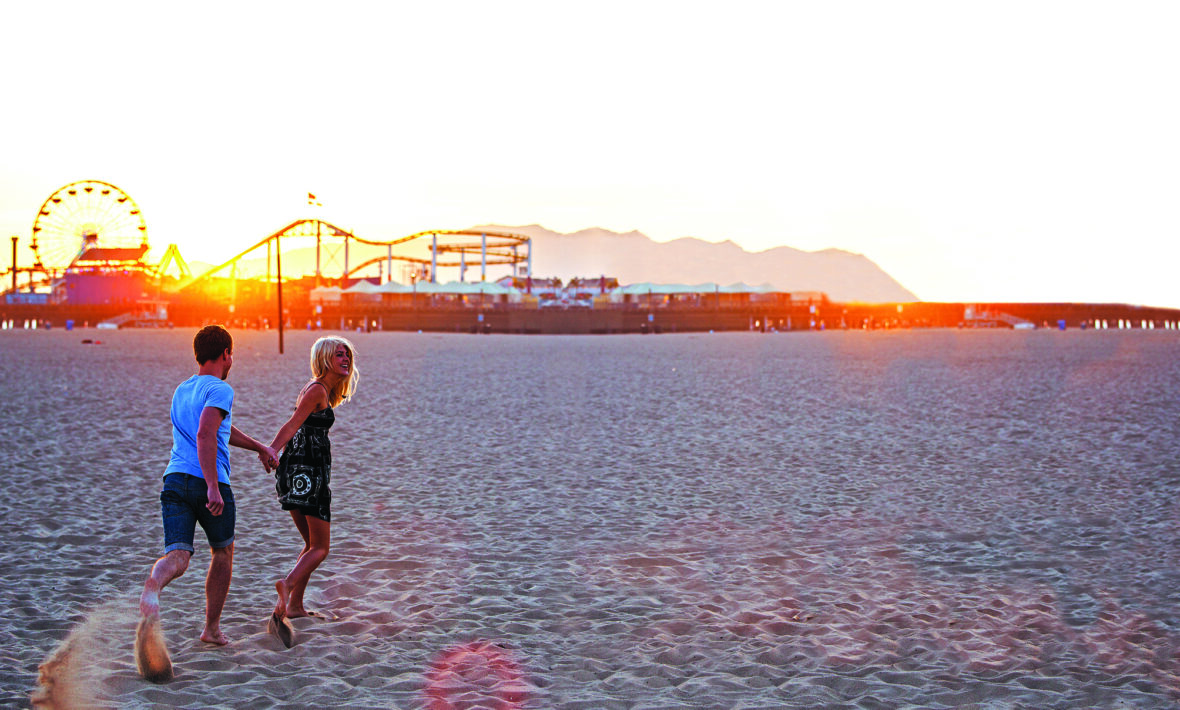 Heading to the West Coast? As well as some beaut weather, you'll be spoiled for choice if you're looking for fun things to do in California. From ghost towns to theme parks, nature and iconic historical landmarks, there is so much to see and experience in the Golden State. Here's our recommendations if you're visiting for the first time.
Sequoia National Park
Cali's got a Mediterranean climate all year round, so you'll no doubt spend a lot of time in the great outdoors exploring all that spectacular countryside.
Sure, it's nice soaking up rays on the coast, but you'll need to venture beyond the beaches to get stuck into California's mind-boggling National Parks. In my book, one of the most fun things to do in California is to seek out wildlife. Sequoia National Park is home to bobcats, striped skunks and black bears (along with one of the largest waterfalls on the West Coast). You could spend days hiking around the canyons and creeks, but if you're short on time, why not book a guided tour to catch the highlights?
Yosemite National Park
Equally as impressive is Yosemite National Park. Established in 1890, it is famous for being Cali's oldest park and draws over four million annual visitors. Nestled in the Sierra Nevada mountains, it's home to Yosemite Falls, the largest waterfall in North America (which is a spectacle in itself), and that's before you catch a glimpse of El Capitan, the world's tallest granite monolith. Woah.
With plenty of trails to keep you on your toes, you may think you have experienced all of nature's wonders, but your eyeballs will need popping back in, when you realise that the park's oversized, majestic sequoia trees are estimated to be over 3,000 years old.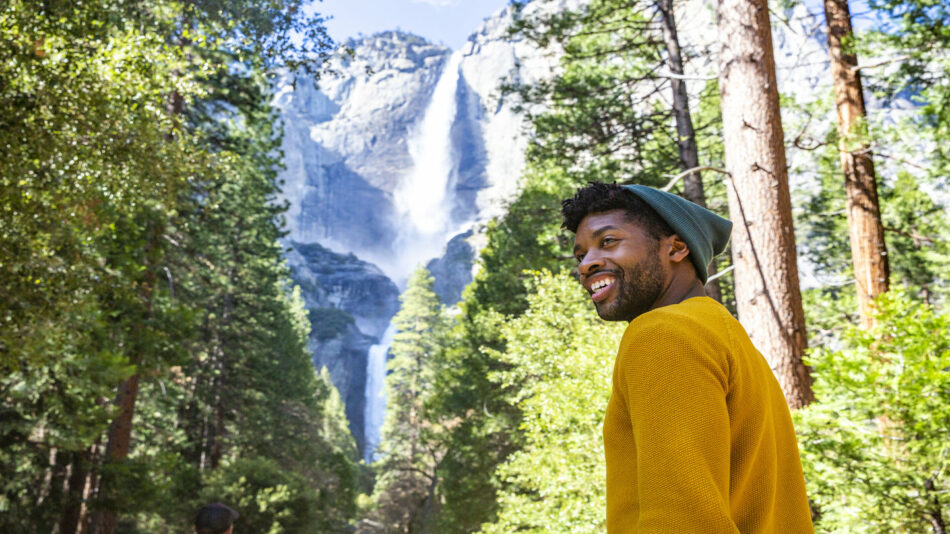 Pebble Beach
Hiking is a huge past-time in California, but there are plenty of other fun things to do. Taking an unforgettable road trip, for example…
The 17-Mile Drive is a spellbinding road that weaves along the most scenic stretch of the Monterey Bay coastline to Pebble beach. This winding route offers panoramic views and takes in the area's exclusive community of palatial mansions, mystical forests, dramatic coastal cliffs, hidden beaches, and world-renowned golf courses.
It's worth a detour for the scenery, and the 17 handy lookout points offer an ideal spot for taking pictures of the outstanding craggy coastline and famous Lone Cypress Tree.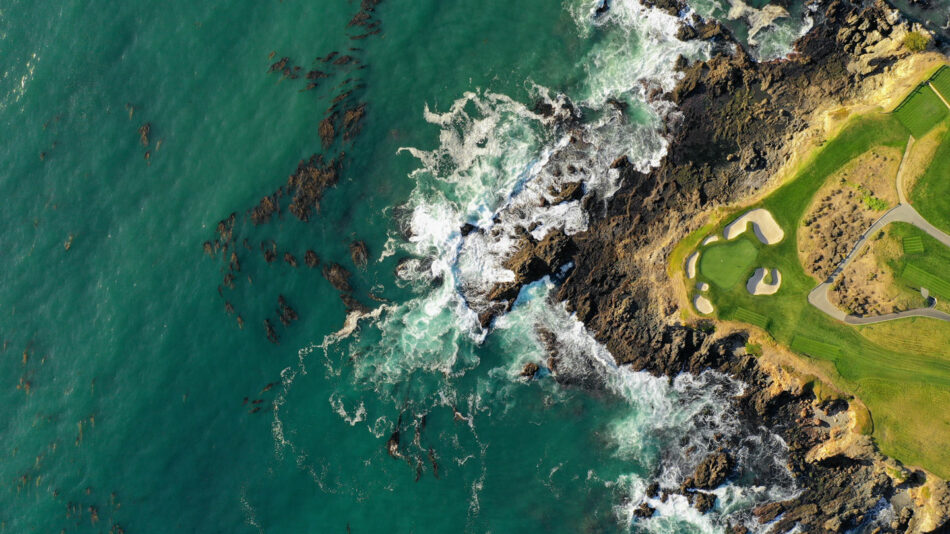 Disneyland
How could we miss this one out? One of the most popular things to do in California is visit its impressive catalogue of theme parks. From SeaWorld San Diego to Universal Studios Hollywood, thrill-seekers will be delirious for days. And with each amusement park offering a unique buzz, it's more than likely you'll need a couple of days on terra firma again.
But for all the appeal of Six Flags' blood-pumping roller coasters, Disneyland is of course the big hitter, here. From Donald Duck to Darth Vader, this place has a lil' something for everyone.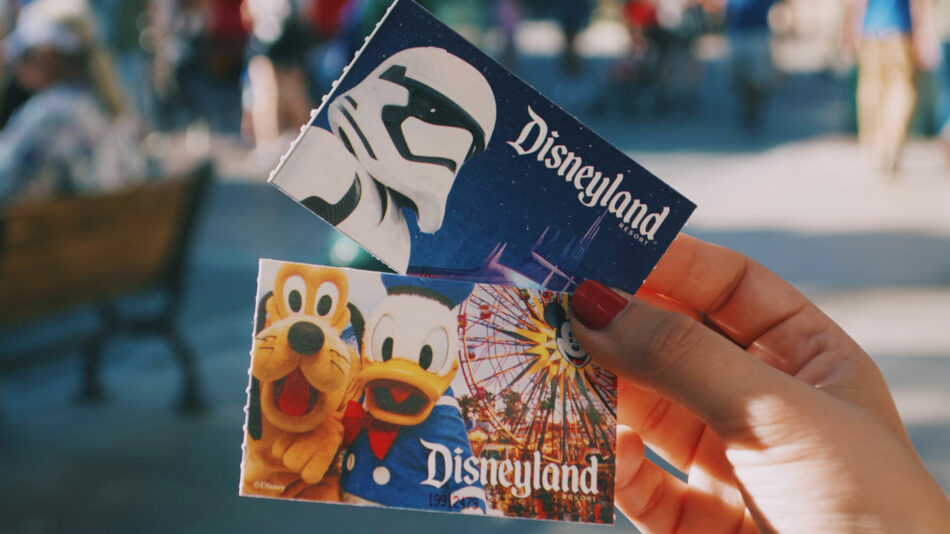 Lake Tahoe
Looking for some lake vacay vibes? Lake Tahoe is the place to be. Situated in Northern California, it's a year round destination: after a long hike, the clear blue waters are popular for dipping in the summer; whilst the stunning mountain backdrop is a hotspot for skiing in the winter (you can hit the slopes with your Contiki crew with our LA to the Bay plus Ski Tahoe trip!)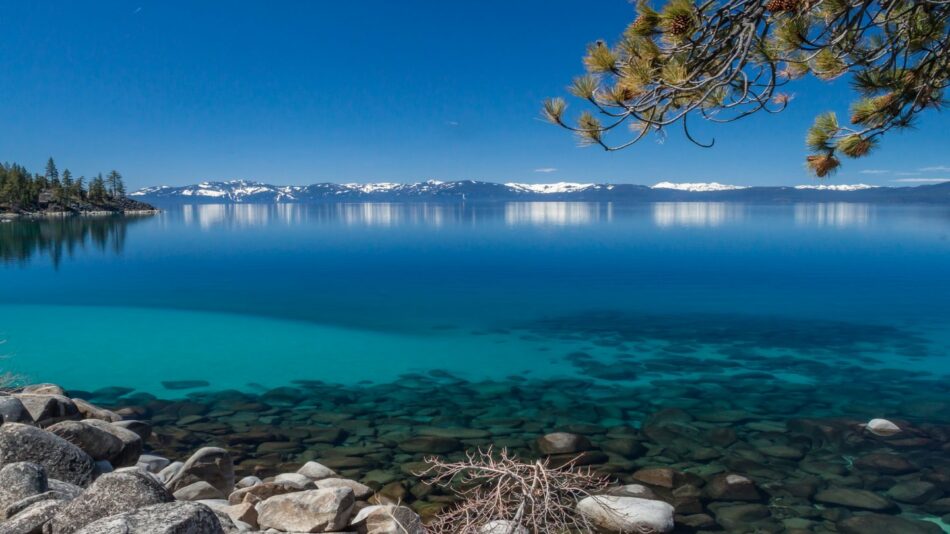 Big Sur
If you wanna head off the beaten path, Big Sur is a gem that's been been claimed by new-age travellers, dude.
This remote region is located along the central coast of California, has a reputation for its hippy vibes, and is bordered to the east by the Santa Lucia Mountains and the west by the Pacific Ocean.
It's traversed by narrow, 2-lane State Route and is well worth a drive as it encompasses some of the West Coast's most beautiful natural landscape. Building a reputation as a Mecca for mindfulness and wellness, enjoy a green juice as you watch the sun go down over Pfeiffer Beach, which is home to the famous Keyhole Arch and reset your inner chakras.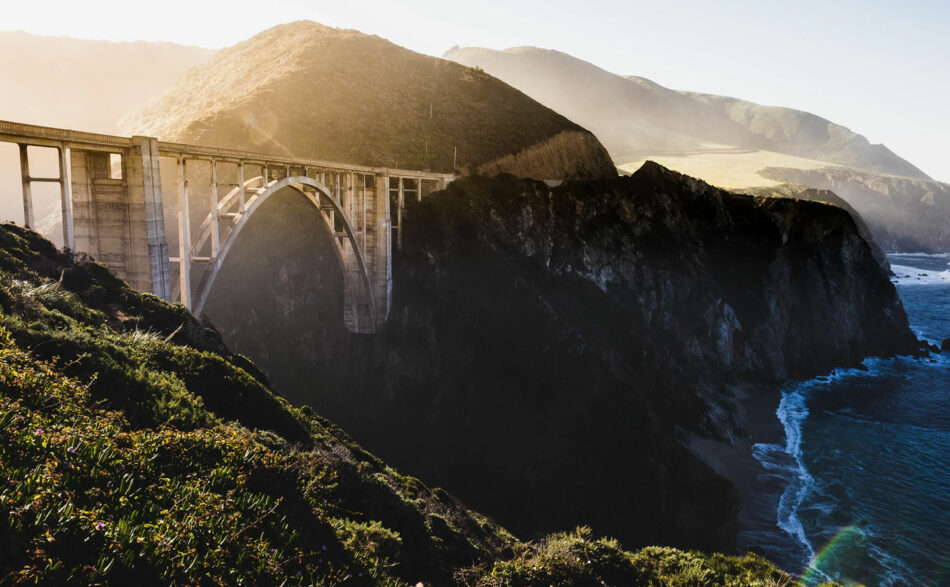 Palm Springs
The vast landscape of Palm Springs provides heaps of fun things to do in California. This laid back city bursts with life during Coachella, and is a great base for exploring the infamous Joshua Tree national park.
This laid-back gem was once home to the Hollywood glitterati who used to escape here to their desert hideaways between movies. Some of their houses have been conserved, and are open to the public during the design-focused Modernism Week, where you can appreciate the mid century architecture. Otherwise, you can go horseback riding through the canyons, or while away hours beside the natural hot springs- and take advantage of the luxury spas which offer rejuvenating treatments. Offering city vibes with not much shade, be sure to bring your sunscreen.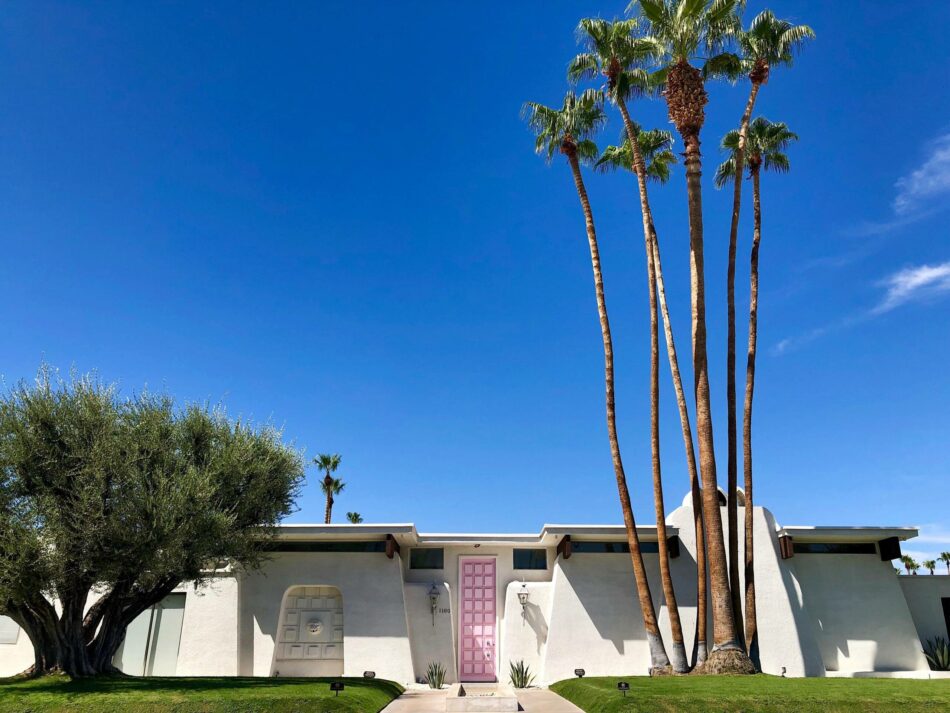 Sonoma Valley
Wine lover? You'll want to make a detour to Sonoma Valley. Napa's more casual sibling, this more youthful region has got a hipster vibe, with plentiful farmers markets, farm to table restaurants and a rugged seaside ambience.
With Pacific beaches including Bodega Bay, Salmon Creek you can easily spend several days on the spacious sandy shores, and surfers hit the waves here when conditions are right, but remember: it's dangerous to swim in this area! Made up of valleys, mountaintops, plains, riverbeds, ocean cliffs, forests and beaches, it's the perfect place to bask in natural beauty and if you're keen to explore, Safari West is a safari park that offers African-style game drives to its visitors. 
Like the sound of Sonoma? Contiki has just teamed up with Tough Mudder to cook up the ultimate adventure vacay, in which you can take on the iconic Tough Mudder course before celebrating in style at Californian wineries with your Contiki crew. And the best bit? We've got 4 free spots up for grabs, too.
Los Angeles
The City of Angels is one place that deserves a spot on every California itinerary. Aside from being home to Hollywood (and THAT iconic sign), Los Angeles boasts some of California's most famous beaches including Venice and Santa Monica, world-class art institutions.
This sprawling city is the centre of the nation's film and television industry and you can enjoy studio tours or retrace your favourite star's footsteps in the Walk of Fame on Hollywood Boulevard.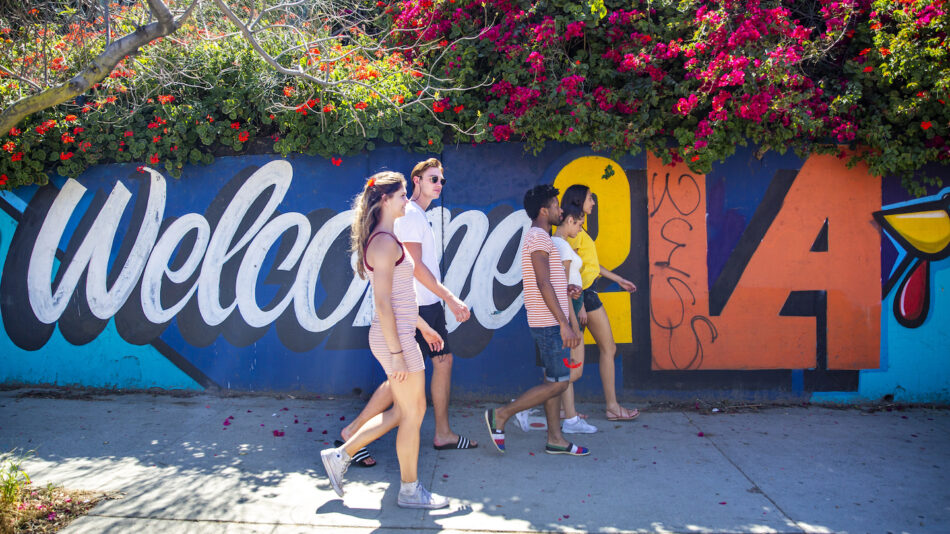 San Francisco Bay
A visit to California is not complete without a stop in iconic San Fran. Framed by San Francisco Bay, its scenic bayfront setting, towering hills and colourful Victorian homes that line them are a feast for the eyes. Enjoy freshly caught Dungeness crab at Fisherman's Wharf, and tick taking a selfie next to Golden Gate Bridge and visiting Al Capone's prison cell on Alcatraz Island, off your bucket list.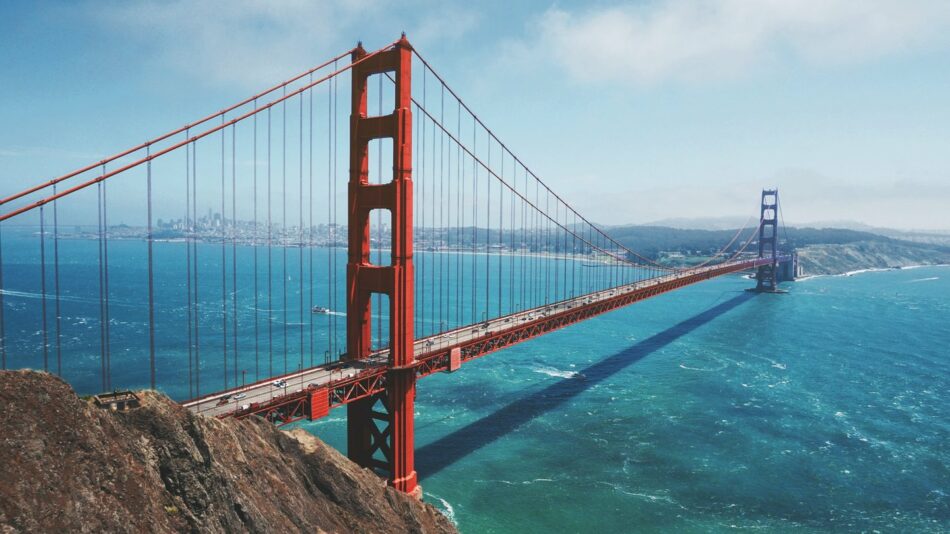 What is the number one attraction in California?
You can't visit Los Angeles without checking out the Hollywood sign. Situated on Mount Lee in the Santa Monica Mountains, it's a universal metaphor for ambition, success, glamour. Although it's visible from the city, the best place to get a photograph of this cultural icon is at the Griffith Observatory.