Everywhere you should travel to if wellness is your priority
Share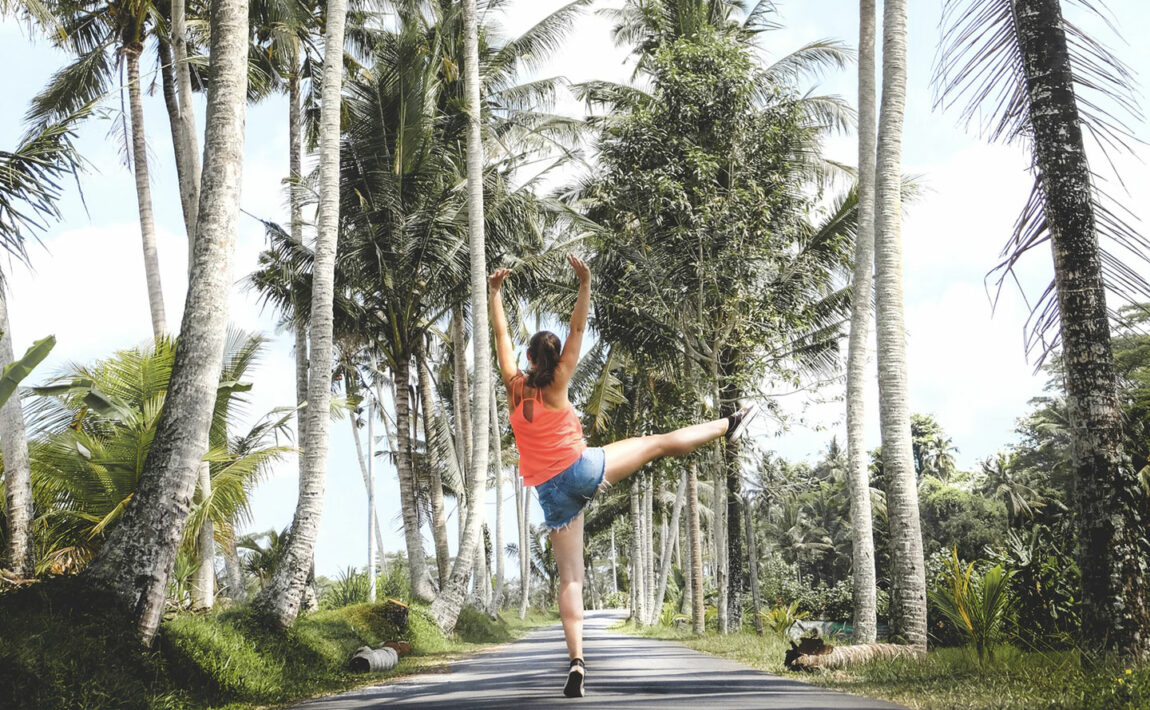 The quest for wellness and wellbeing has become a defining characteristic of millennial life. Everything we do – including the way we travel, and where we travel to – should incorporate some level of self-care. As we deal increasingly with stress, anxiety and uncertainty, here are the countries you should travel to if you seek less hustle and bustle and more nourishment for the soul.
China
China's herbology is one of the best on the globe, with Chinese therapies from acupuncture to aromatherapy practiced world-wide for both physical and mental wellbeing. Not to mention the delicious food, packed with longevity-inducing veggies, China has just about every suggestion possible for those seeking overall wellness.
Many Chinese theories and schools of thought, such as Ying and Yang, also delve deep into the philosophy behind wellbeing. Many visitors come to explore and seek understanding and clarity from such theories as a gateway to spiritual enlightenment. If that's not enough, the vast and varied natural wonders of China alone feature perfect accommodation, trails and hiking trips for pensive, reflective excursions.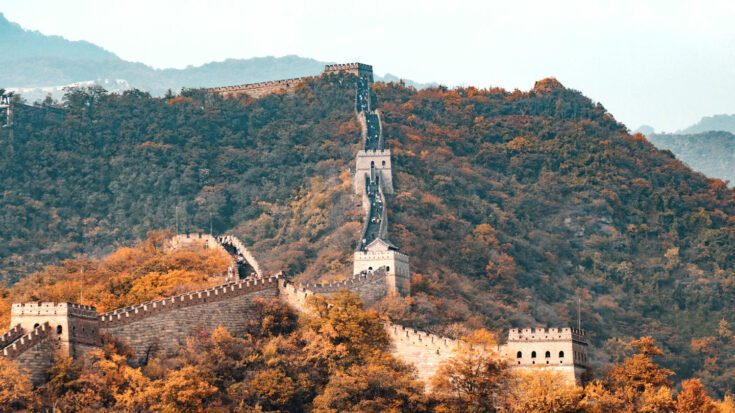 Image source:Hanson Lu
Iceland
Iceland has been declared one the healthiest countries on the globe, due in part to the relatively small number of people actually living there. Its abundance of hot pools are said to have a significant positive impact on both the physical and mental health of its residents – I mean, who doesn't want a bit of natural pool healing in their lives? These pools are also a hotspot for social interaction, killing two birds (self-care and making new friends) with one stone.
Iceland is also the perfect hiking destination, its breathtaking landscapes are likely to evoke a sense of peace, and inspire creativity. From natural bathing spots to high-quality swimming pools and spas, its pure geothermal waters are a gift from nature, guaranteed to leave you feeling rejuvenated and refreshed.
ALSO FROM ICELAND: ICELAND, A (FEMINIST) TRAVELLERS PARADISE
Image source:Tom Grimbert
Costa Rica
If you're looking to ditch the concrete jungle for, well, the actual jungle then Costa Rica should be next on your travel list. The local motto of "Pura Vida" (the good life) permeates the country's culture in which healthy living is a top priority, both mentally and physically. Green juices and raw food are never too far away in this lush eco-paradise either so it's not hard to eat well while travelling here.
The biodiversity in Costa Rica is unrivalled: this is a country that takes sustainability to new heights. You can find roughly 5% of the world's biodiversity in this country, despite it only occupying 0.03% of the earth's total land mass. From picturesque beaches to opulent rainforests, Costa Rica is the perfect environment to re-charge and detox your soul. Also, the surfing here is pretty good too.
ALSO FROM COSTA RICA: COSTA RICA IS LIVING, BREATHING PROOF THAT SUSTAINABLE LIVING MAKES US HAPPIER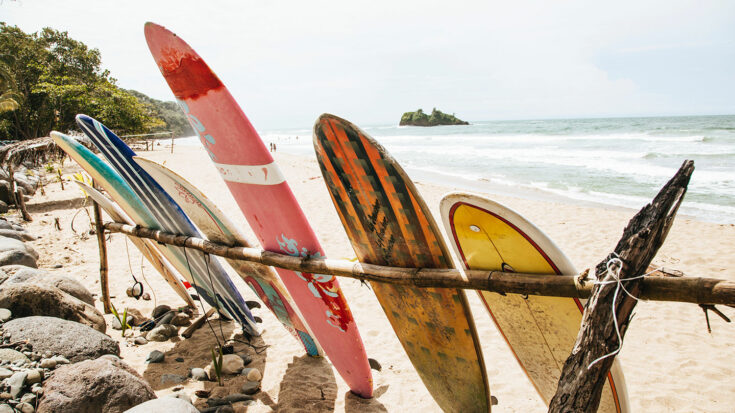 Greece
Greece has the perfect balance of a super healthy Mediterranean food culture and an enviable climate – two ideal components for spiritual revitalisation. In addition to engaging in laughter-as-therapy with the kind-natured locals, many of Greece's hot springs and native plants contain therapeutic properties that date back to antiquity. Spas and wellness retreats have also become part of the Greek landscape, most of which use local ingredients and resources in their rituals.
Much of the country has remained largely unchanged over thousands of years and it's easy to feel like you've gone back in time amongst the crystal blue seas, abundant olive trees and stunning architecture. Greece truly is the perfect place to engage in some well deserved self-care, far away from the chaos of modern life.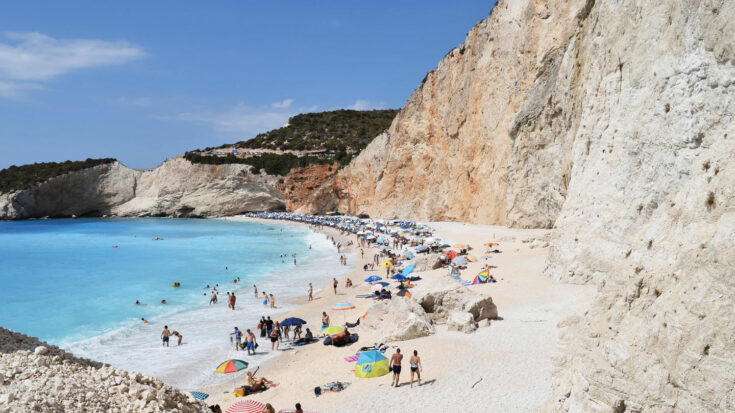 Image source: George Prentzas
Japan
Japan has paid sharp attention to wellbeing over many generations. The perfect example is the well-known ceremonial making of green tea, locally said to make you live to 100 years old (!). Meditation and regular bath taking are also frequent aspects of Japanese life, with plentiful ancient temples, many of which offer accommodation and temple-style food to visitors.
Japan has all the answers when it comes to stress management, such as the practice of Shinrin-Yoku, or 'forest bathing', in which you abandon your phone and take a leisurely pause in a local forest or park.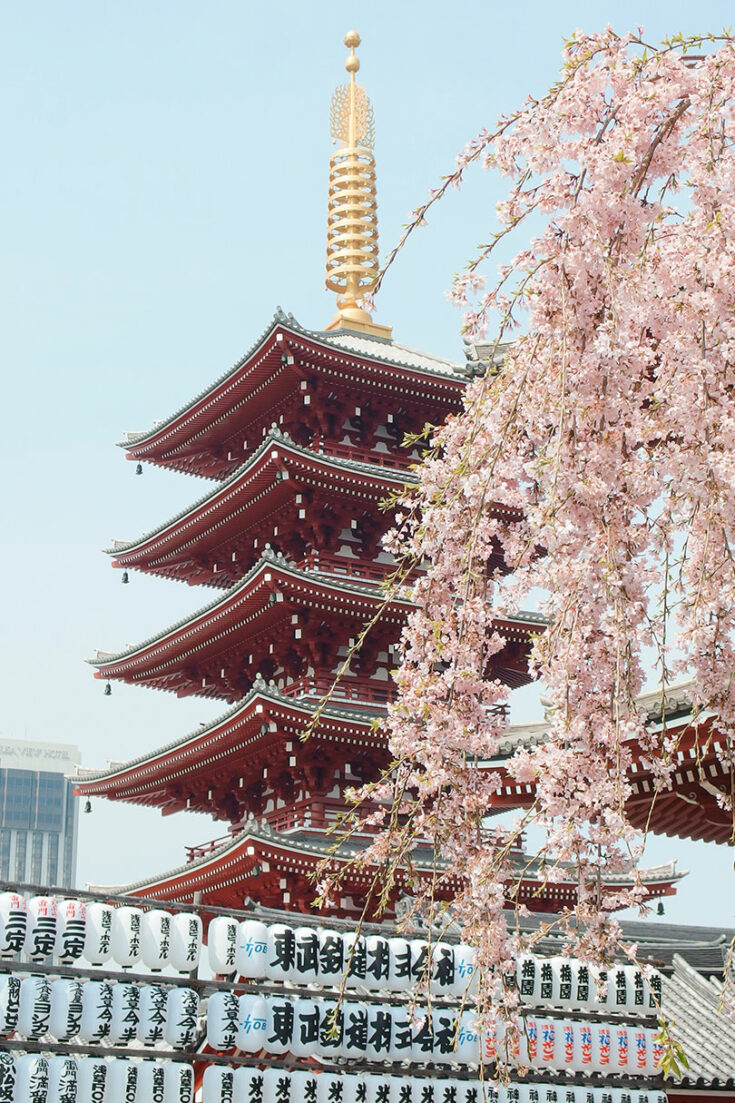 Image source:Yu Kato
Bali
Globally hailed as the wellness destination, Bali has seen health, fitness and lifestyle bloggers flock – all for a slice of its unparalleled beauty. As the epicentre of spiritual health, visitors to Bali can find all their wellness bases covered, from açai bowls to group yoga and a whole lot of relaxation in between.
But there's more to this lush oasis than raw vegan food; with its stunning ancient temples and rich cultural traditions, Bali's recipe for wellness features a combination of spiritual enlightenment and immersion in nature. Beaches, meditation spots and likeminded wellness-seekers make Bali a must-visit destination if you're looking to re-charge your batteries.
Image source:Jared Rice
Italy
If you're familiar with the scene in Eat, Pray, Love (the book or the movie) where Liz goes to Italy to re-discover her appetite for life, you'll know why Italy is on this list. Eating well is synonymous with self-care: good food can inspire, revitalise and awaken even the coldest of souls. Fresh ingredients and even fresher cocktails will surely put your senses into a frenzy.
Italy also has a booming yoga scene and countless wellness retreats to go with it. From the colourful vibrancy of the cities to the stunning serenity of the countryside, you'll rediscover yourself and fall in love with the Italian atmosphere all at once.
ALSO ABOUT ITALY: ITALY WILL PROBS ALWAYS BE OUR FAVOURITE EUROPEAN COUNTRY. THIS IS WHY.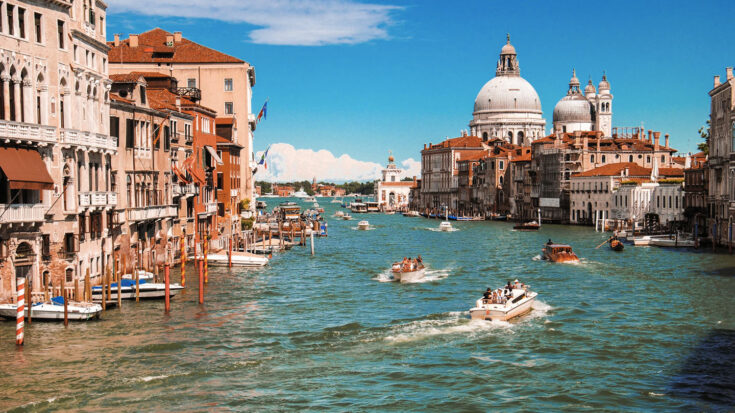 Image source:Dan Novac
Morocco
A sensory delight where self-care rituals are embedded in the local culture, Morocco makes a solid case as one of the top destinations for those seeking wellness. Here, ancient rituals meet modern wellness trends to create a mysterious array of traditional spa experiences: think argan oil, stunning baths and irresistible hammams. On top of all that, eating (and smelling) the drool-worthy local food will be a spiritual experience in itself.
If you want to fall back in love with travelling, Morocco will not disappoint. Wherever you turn, you'll be well looked after; a trip to this awe-inspiring country is like chicken soup for the soul.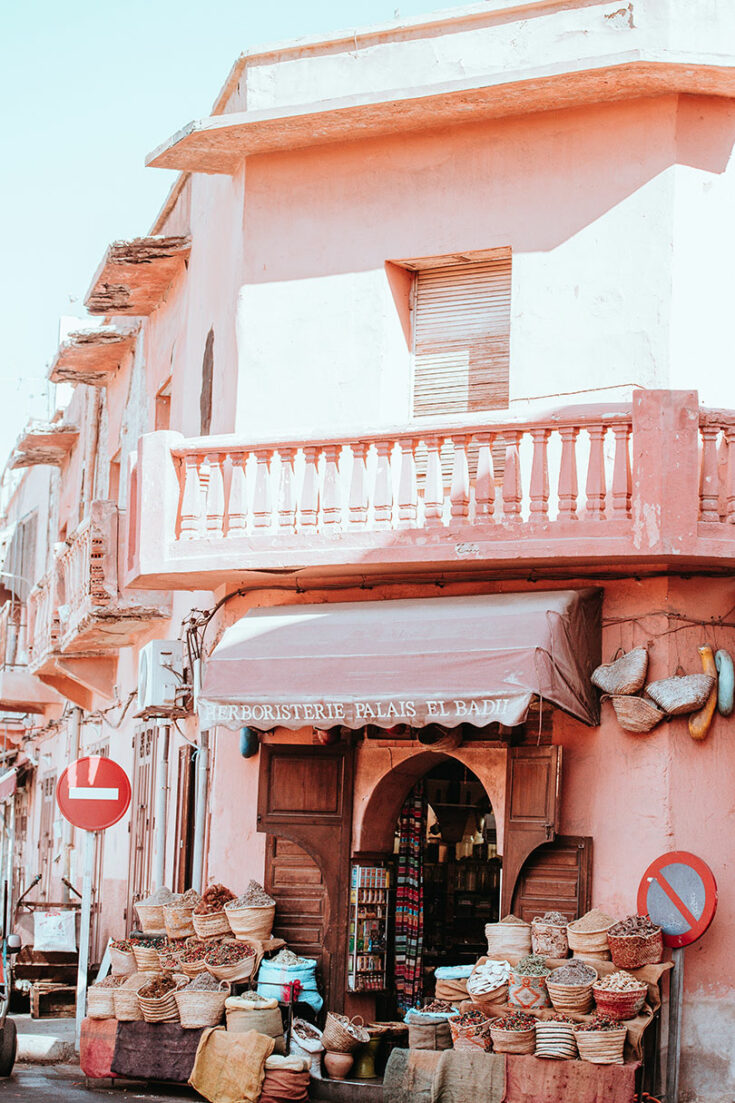 Image source:Annie Spratt
New Zealand
Much like Iceland, part of New Zealand's charm revolves around its small (and very friendly) population, so it's ideal for those who desire life in the slow lane for a change. The warm and friendly culture paired with the stunning rural Lord of the Rings-inspired landscapes equals a peaceful, serene trip guaranteed to give you a new outlook on life. You'll find exquisite food, pristine lakes and a real community spirit, without feeling too disconnected from modern life. It's no wonder the country is becoming a wellness hotspot.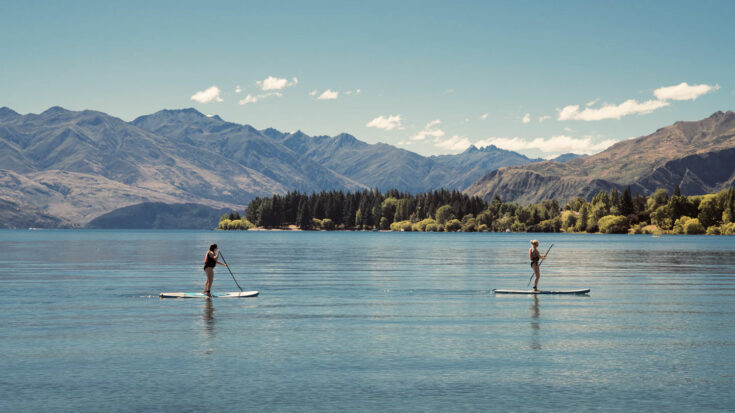 Image source:Matt Zhou
India
India has prioritised wellness and holistic health for thousands of years, and its wellbeing practices have become part of its cultural fabric. This has resulted in huge numbers of people worldwide making the pilgrimage to India every year to partake in its wisdom and achieve some level of spiritual growth. As the birthplace of yoga, arguably the most influential wellness practice, it's easy to understand why.
One of India's most popular philosophies is ayurveda – based on the belief that physical and mental wellbeing is derived from the mind, body, and spirit being interconnected. It encapsulates everything from a specific ayurvedic diet to breathing techniques, and many claim it changes lives. So, what are you waiting for?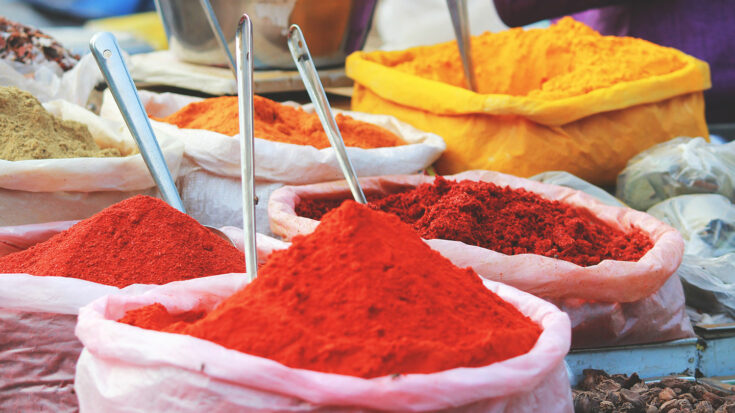 Image source: Akhil Chandran