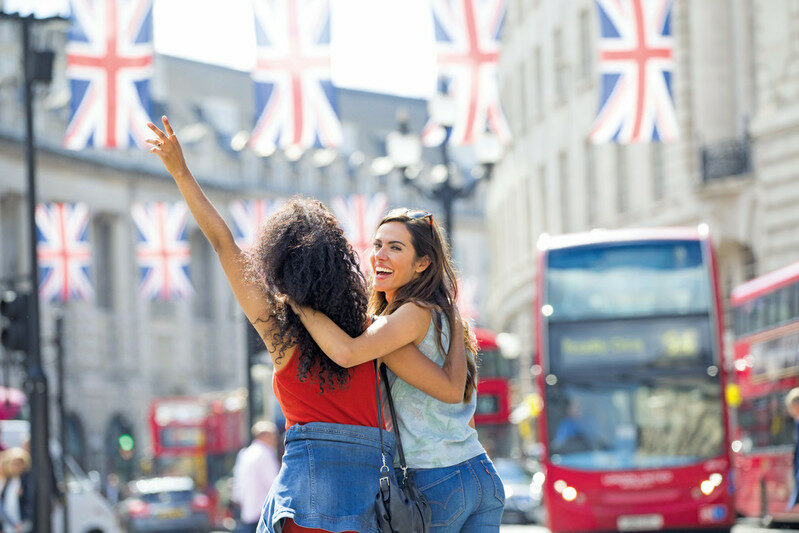 Let's face it, the last two years have been tough. With dreams of international travel and grand plans for the future on hold, it's fair to say we've become restless. Wish you were enjoying the year abroad you always dreamed of? Well, we've got you covered.
Aussies and Kiwis aged 18 to 30 years old are currently eligible for one seriously cool travel exemption: they can head to the United Kingdom on a Working Holiday visa. For those travelling from Australia, you'll need to get a travel exemption, which is easy to obtain if you have a job offer in the UK and are leaving for 3+ months. And those travelling from New Zealand don't need a travel exemption. Yep, you can escape lockdown and make your year abroad dreams a reality right now, moving to London or your dream UK destination.
That's why Contiki has partnered with the UK Pub Co., who arrange live-in pub jobs with guaranteed full-time hours and provide all the assistance you'll need to kick off your life overseas – such as setting up your bank account and applying for a National Insurance Number (NIN), so you can hit the ground running.
Across England, they've got plenty of locations in London and London's outskirts, meaning you'll be close to all the action of this vibrant city, as well as Bristol, Bath, Cornwall and more. Plus, they've got select destinations in Scotland and Wales. And since it's all about doing a year abroad your way, you'll be able to let the UK Pub Co know your preferences when you sign up.
The best bit? While living in the UK for a year, you can travel to all the European destinations that are added to the UK's travel Greenlist! And when you sign up for the UK Pub Co. program, you'll receive a voucher of up to $500 to spend on a Contiki trip, meaning it'll be that much easier to live out your ultimate travel fantasies. Sunning it up in Croatia? Chasing waterfalls in Iceland? Done and done!
Check out some of the epic Contiki trips you can take as the borders open up…
Croatia Island Sail
Spending eight days sailing around the coast of beautiful Croatia, stopping in to explore the charming old towns of Dubrovnik, Hvar and more? A dream come true!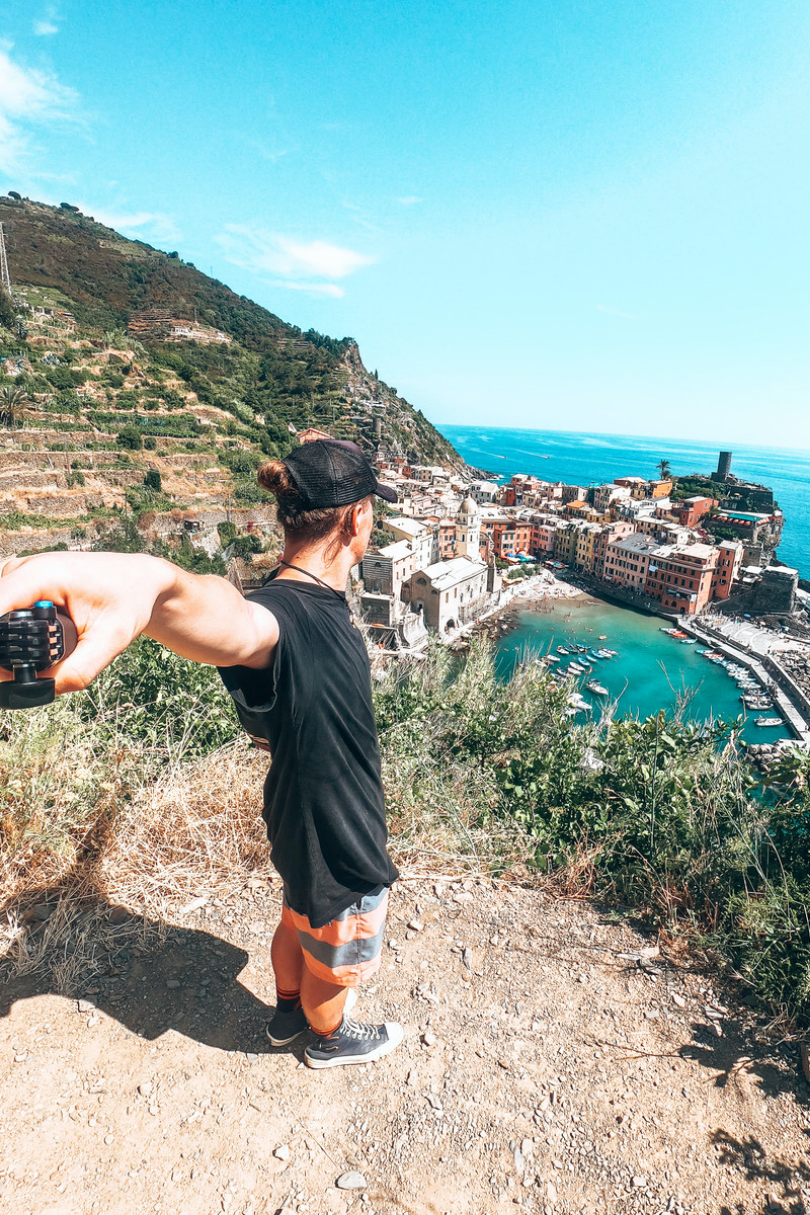 Fire & Ice
Kicking off in the soulful city of Reykjavik, this six-day trip will have you exploring the best of Iceland's natural beauty from the Blue Lagoon to the geothermal fields of Geysir. You'll need to pinch yourself when you're sitting in a hot tub in Midgard Base Camp, scoping out the neon colours of the Northern Lights.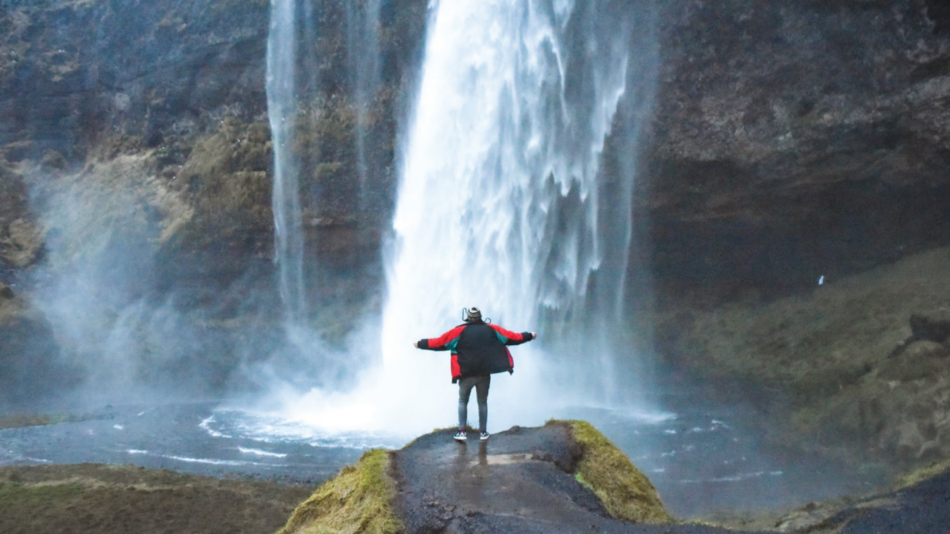 Great Britain & Ireland
Take on the cosmopolitan cities, rolling green hills and impressive historic sights of Great Britain and Ireland on this local trip. You'll visit four spectacular countries over 16 days, checking out Dublin, Glasgow, Edinburgh and more!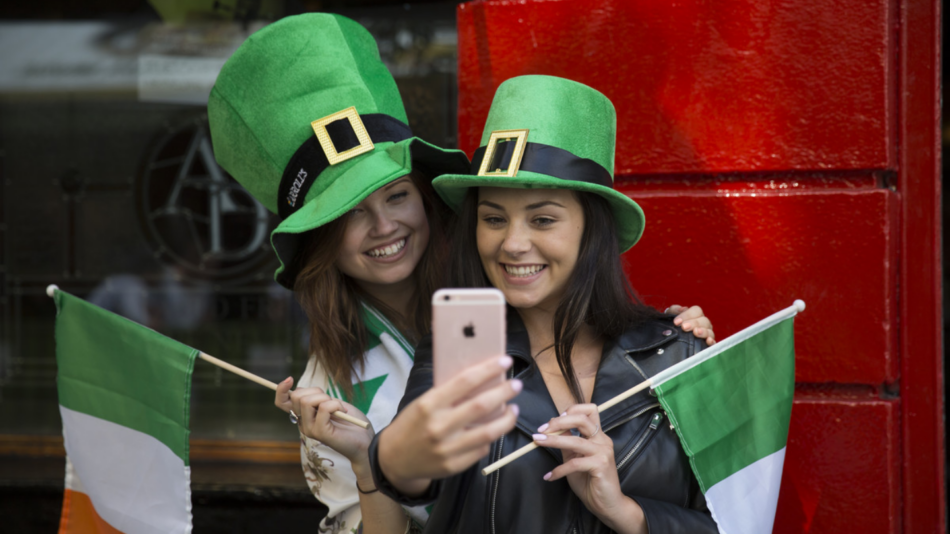 European Adventurer
Make up for lost time and see it all on the European Adventurer. 37 days, 17 countries and a whole lot of fun, this one takes you to all the bucket list destinations you've been dreaming of: from Paris to the Swiss Alps, Amsterdam and more.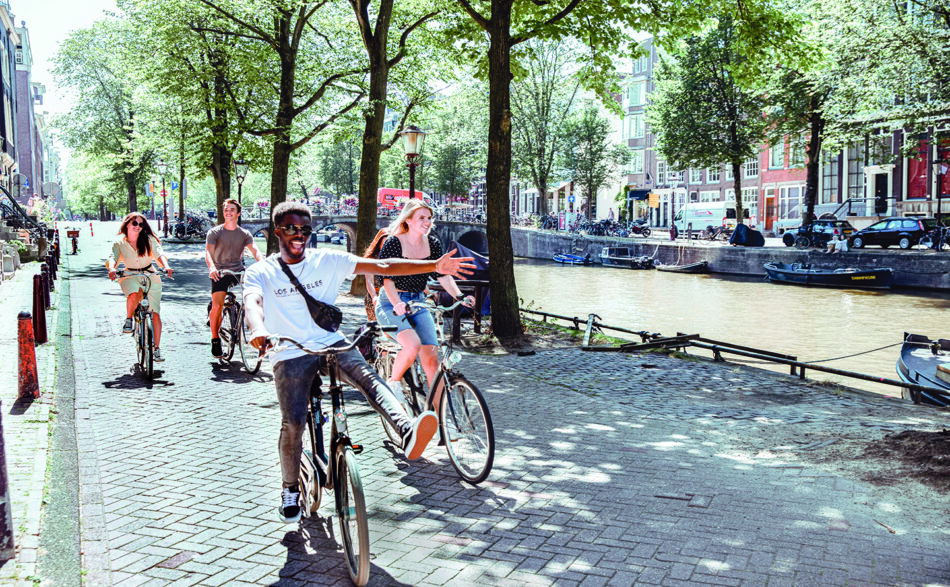 Find out everything you need to know about the UK Pub Co. x Contiki here.
In partnership with UK Pub.Co