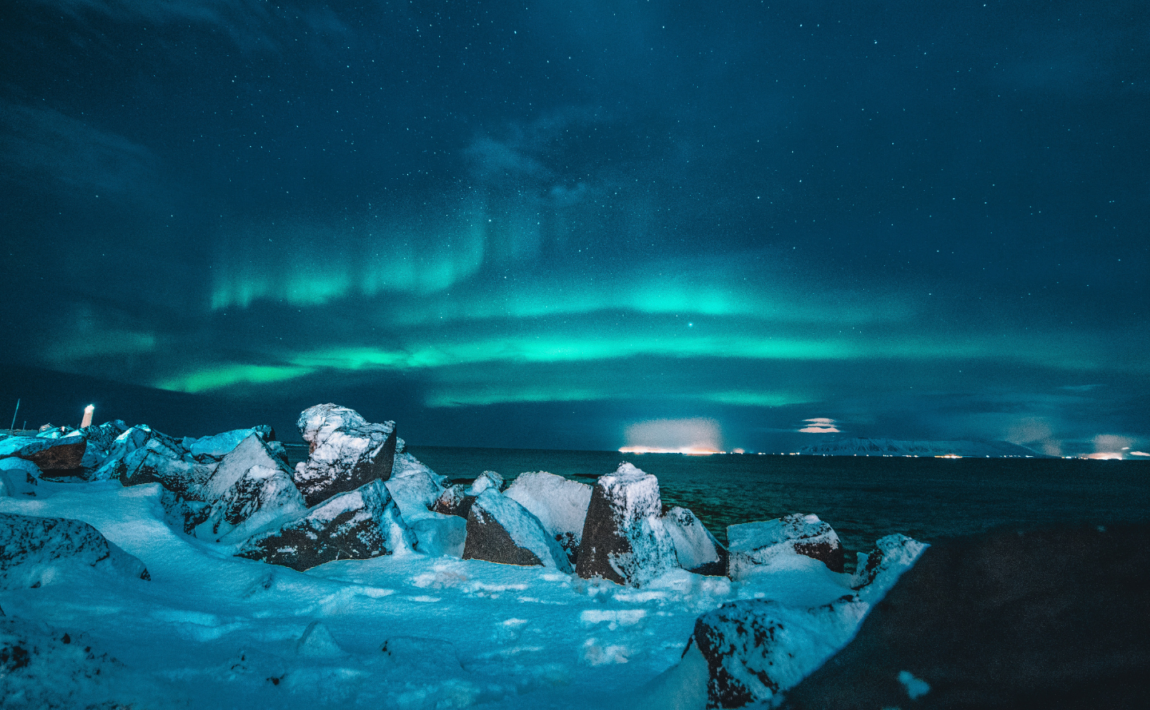 There are so many reasons why Iceland has become one of the top travel destinations. Arguably one of the most beautiful places in the world, the whole country is as diverse and unique as you can imagine. From the quaint towns to jaw-dropping dramatic landscapes and breath-taking scenery, there are endless things to do and see. Ready for the ultimate Iceland itinerary? For a stress-free trip, here's how to spend a week in Iceland.
1. Reykjavik
You can't spend a week in Iceland without exploring its young and culturally rich capital city. Spend the day walking through the quirky, colorful buildings of Reykjavik. Start your Iceland itinerary off with exciting street art, a visit to the iconic Hallgrímskirkja, and stroll through the stunning Tjörnin, the city center's pond. Reykjavik may be a launch pad on your way to explore the rest of the island but it is a must-see.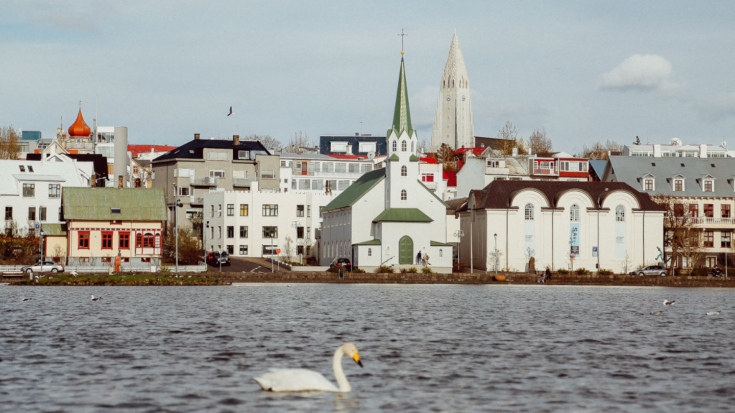 Image source:Evelyn Paris / Unsplash
2. Hvolsvollur
Now's the time to venture outside the city lights and make your way to smaller picturesque towns in the South of Iceland. As you make your way down South, be sure to stop at the spectacular Thingvellir National Park and the jaw-dropping geothermal fields of Geysir. Then settle down at the Midgard Basecamp special stay with a rooftop sauna & hot tub – the ultimate place to spot the illusive Northern Lights.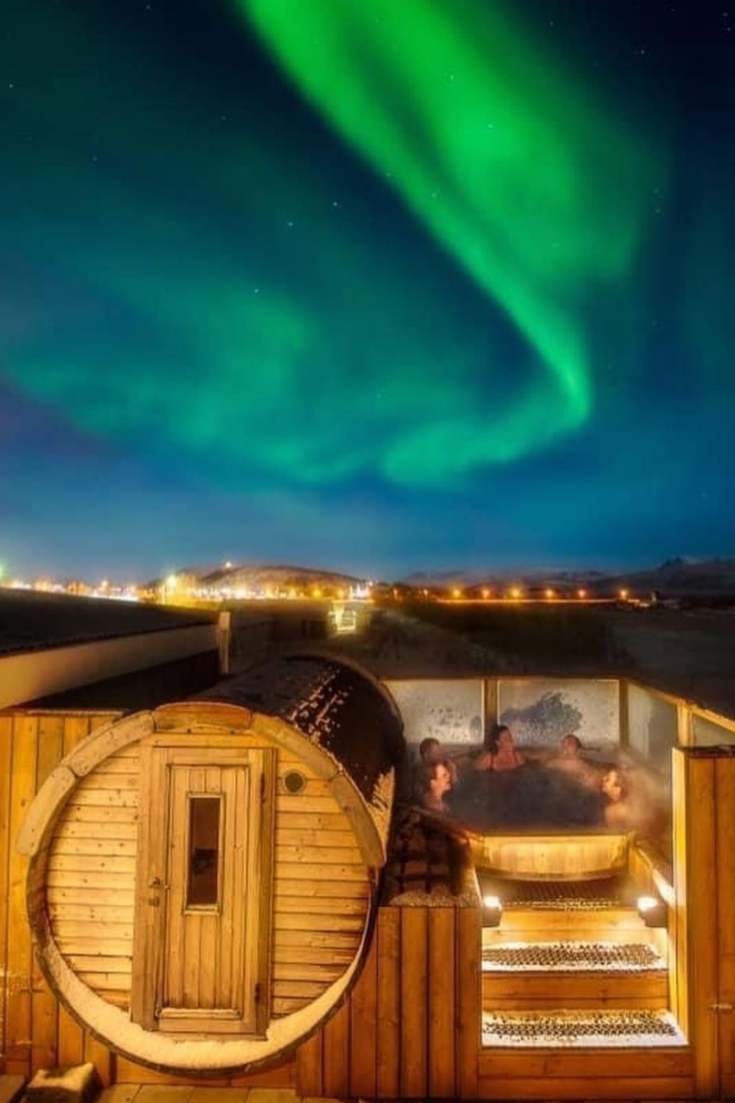 Image source:Midgard Base Camp
3. Skaftafell
Cue Kylie Jenner voice, "rise and shine," it's time to head across the astonishingly beautiful south shore to Skaftafell. Today is all about chasing waterfalls – more specifically, the famous Seljalandsfoss and Skógafoss. After immersing yourself in the thundering beauty of these two, head to Mýrdalsjökull Glacier to Reynisfjara beach. Take a walk along the unique black sands, admire the crazy rock formations and, yes, you may have to pinch yourself to remind yourself you're still on planet earth.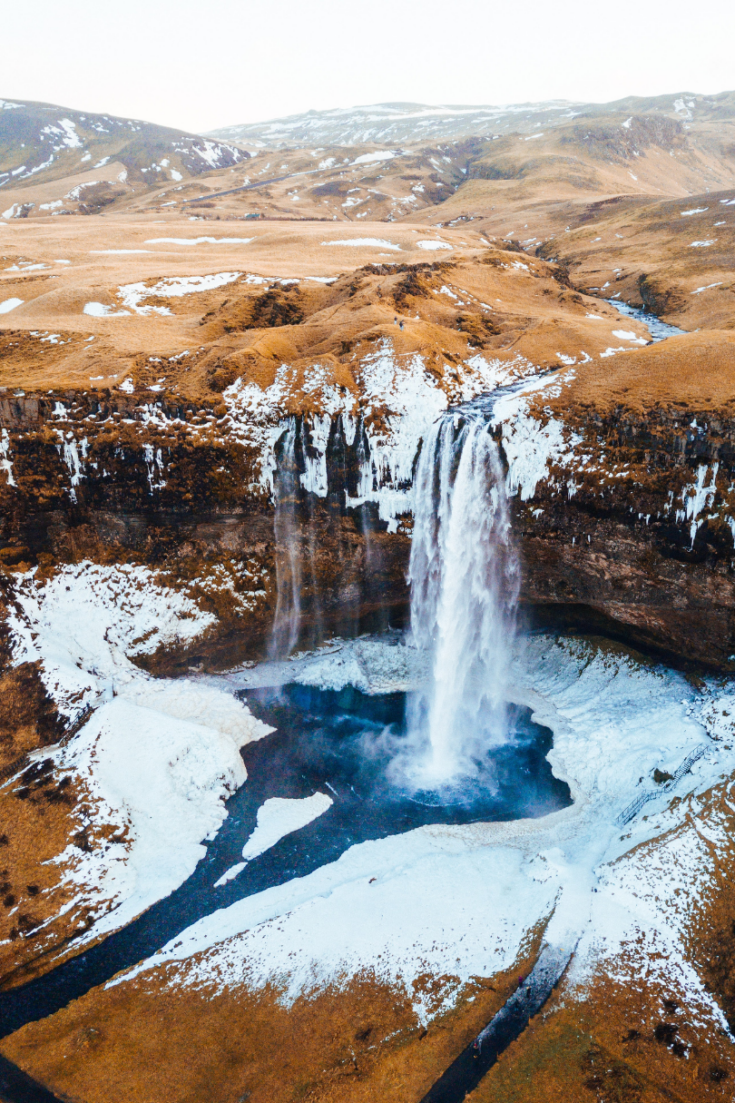 Image source:Robert Bye / Unsplash
4. Vik South Coast
No trip to Iceland is complete without a visit to Vik, the southernmost village in Iceland located on the South coast. Today you'll venture beyond the town to Vatnajökull aka Europe's largest glacier, and the largest National Park in western Europe. Get your cameras ready because you'll want to capture these memories. Marvel at canyons, volcanoes and glaciers on a drive through Kirkjubaejarklaustur. Plus, for the animal lovers, you'll see iconic Icelandic horses and may even get a glimpse of the puffins.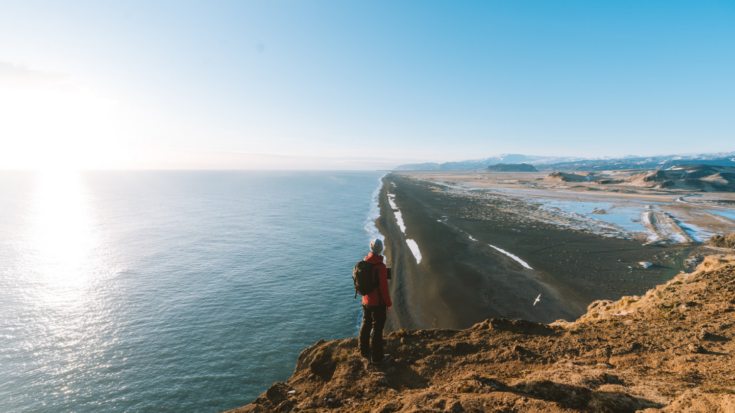 Image source:Simon Migaj / Unsplash
5. Blue Lagoon
End your dreamy week at none other than the Blue Lagoon. It's one of the 25 wonders of the world, and one of the most visited attractions in Iceland. After all your outdoor adventures, a geothermal spa is the perfect way to take some time to relax before heading home. Located in a lava field outside of Reykjavik, spend a few hours or a whole day here. Pro tip: to avoid crowds, bathe in the lagoon early, and stay for a few bites to eat at the delicious restaurant on site.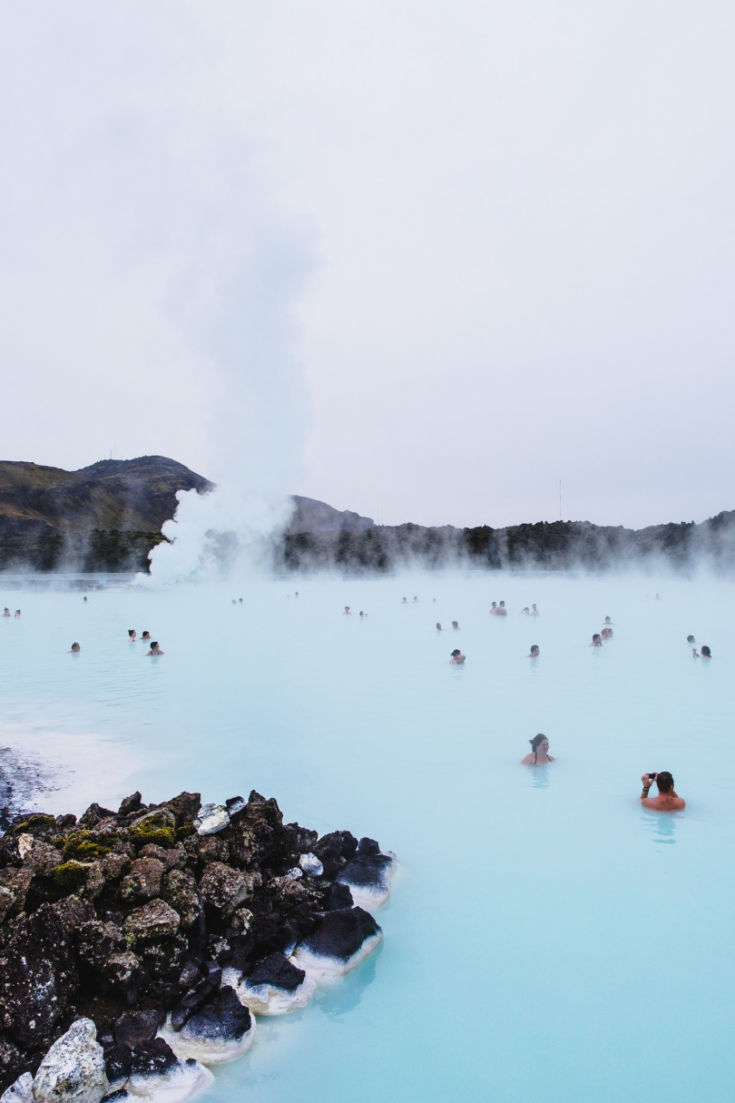 Image source:Jeff Sheldon / Unsplash
Ready to see the best of Iceland? Spend a week in Iceland and do it all on Contiki's Fire and Ice trip.