Instagrammer Sam Earp (the guy who recently became a bit of a legend by impersonating his sister Sjana's beach yoga pics) recently travelled on an Asia tour (Thailand, Cambodia and Laos to be exact) with Contiki and clearly had the worst time. I mean, who'd want to spend their days exploring ancient temples and monuments, jumping into waterfalls, learning about local culture and eating all the best South East Asian delights. Not us. Sam, we sure feel sorry for you…
He literally ate nothing weird, creepy or out of the ordinary at all. Nothing.
The temples and statues adorned in gold were pretty run of the mill.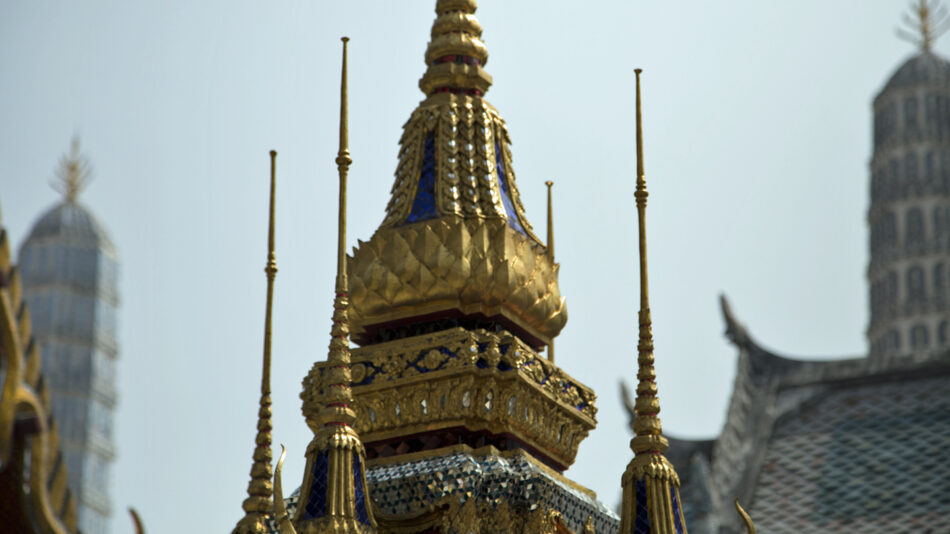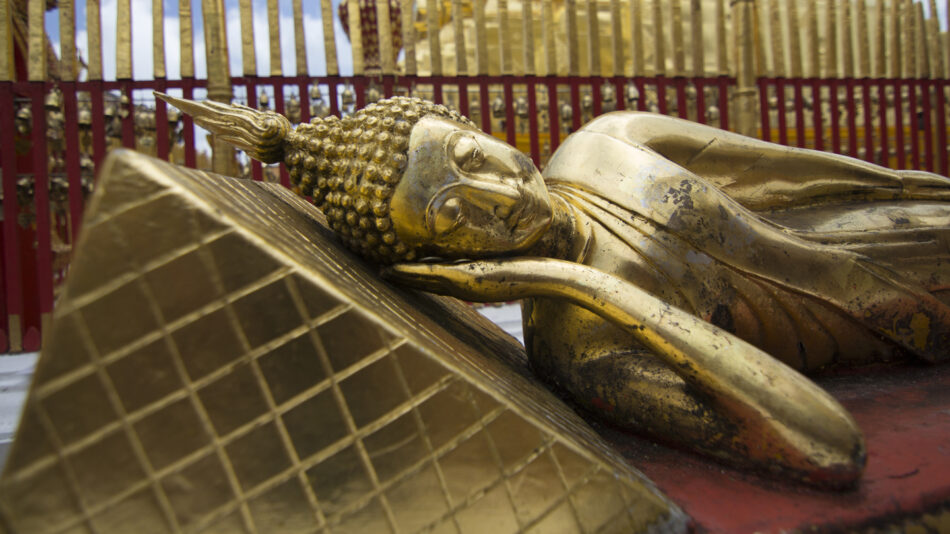 The fruit was weird and spikey.
Learning about the fascinating culture of the hill tribe people – no thanks.
Similarly giving alms to monks. Way too much positive karma and self fulfilment.
Really, who wants to spend their days jumping into waterfalls?
Or looking at sub-standard sunsets?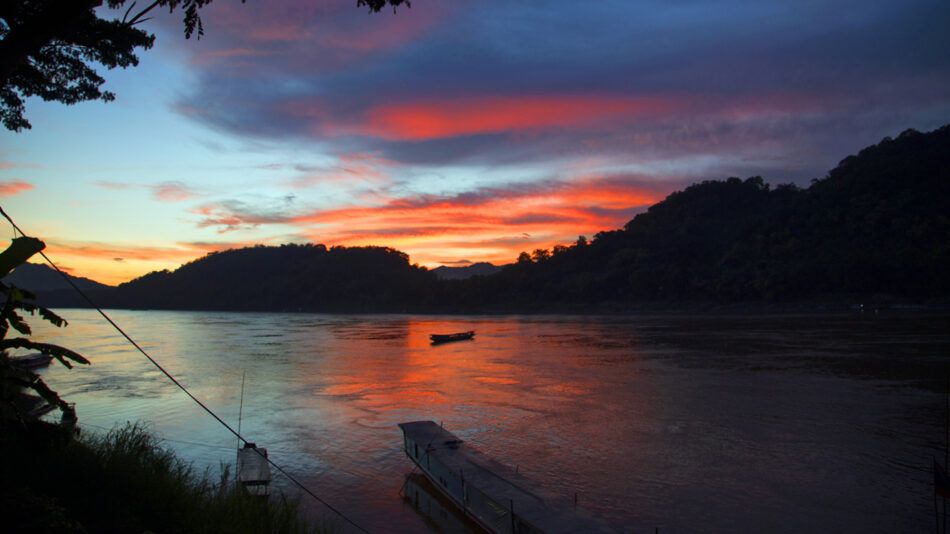 The food was too fresh.
The cheeky monkeys weren't cute at all.
And Siem Reap looked like this. What an utter disappointment.
It's a hard life, but someone has to do it…
Photographer and Instagrammer Sam Earp travelled on Contiki's Asian Adventure, a 14 day extravaganza taking in Thailand, Laos and Cambodia. 2016 dates and rates are out now.