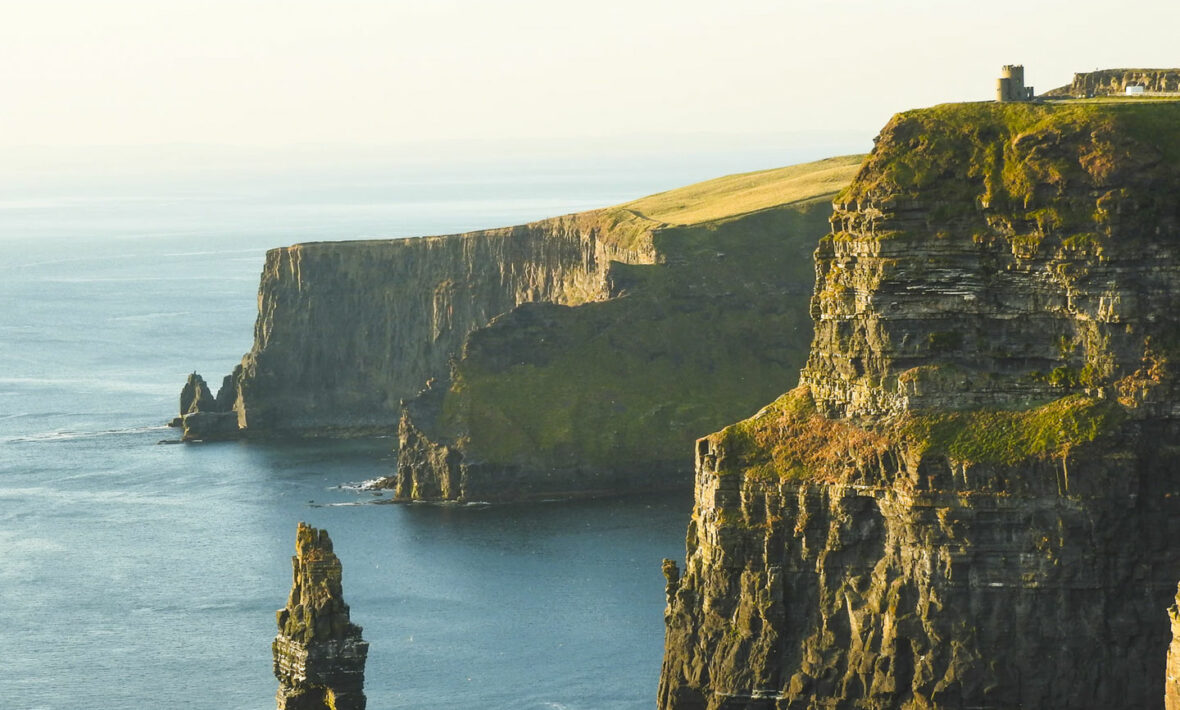 Ireland is the sort of destination that gives you as much as you're willing to embrace. You can scratch the surface and have a fantastic trip, or you can jump in with your whole body and mind and let Ireland become a part of you. If you're a curious traveller, Ireland is for you.
The only thing I really knew for sure about Ireland was that the comedian Jimeoin was from there but I didn't have any understanding of the culture or the landscape. I was curious about what I'd discover heading there with Contiki and trust me, it was a real "this is America" moment (except replace America with Ireland). Sure, I'd heard a lot of myths about Ireland in my life, and yes, potatoes and Guinness are a thing, that's true, but they barely scrape the surface of the countries undeniable beauty. Another lie was soon exposed, I thought it rained non-stop… MYTH! Rolling lush green meadows, endless sunny days and scenes that you would only see in Game of Thrones completely changed my opinion. In fact, I was most surprised by the weather. I went in the first week of September and we barely saw a drop of rain. The day I left was the first time it rained.
The weather was a treat, but I think my favourite experience wasn't sunny days; it was having the freedom to explore. To just be curious and travel without expectations. Discovering the Aran Islands was the Free-Time Add On that every traveller chose and it certainly lived up to expectations. Starting with an open map of landmarks we got to cycle the countryside and soak up every stone that made the hand built stone fences iconic to the Ireland. The landscape was truly spectacular. To take pictures down by the beach (I KNOW RIGHT! A BEACH… IN IRELAND) and stare out over the ocean besides a castles that was built in the B.C. years.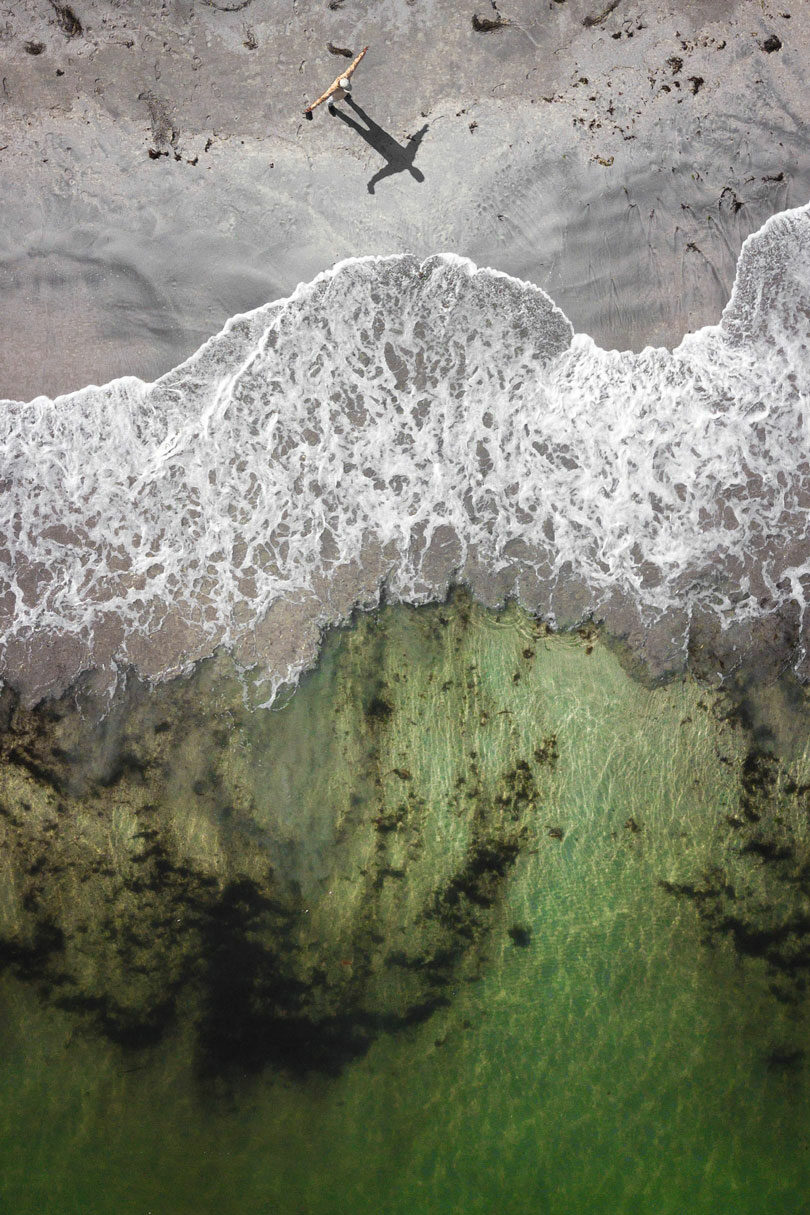 Not only was the landscape in Ireland mind blowing though, the cities were another curiosity I soon discovered. Ireland has a big pub culture, but it's not what I would have guessed it was, instead every pub formed part of the heart and soul of each city, and the people were full of character and charisma. Pubs in Ireland are the social centres of each city. It's not even about drinking; it's about having a place to connect. Ireland has a massive Catholic culture so there are loads of pubs that serve non-alcoholic beer as many Catholics don't drink.
We got to experience both the Jameson and Guinness factories on the trip which each held unique experiences to uncover the story behind the brands and why they are so iconically Irish. Jameson is the only brand in the world that makes Jameson whisky in one place; Ireland. Each drop is made with pure Irish water, which just makes it even more authentic. Being an acquired taste, I enjoyed coughing whilst sampling its smoothness and the whisky drinkers in the room had a good laugh at my expense. The Guinness Storehouse was by far my most unexpectedly enjoyable experience. For the marketing and advertising students out there you'll love the insights into the branding and advertising campaigns of such a globally renowned brand, I was blown away.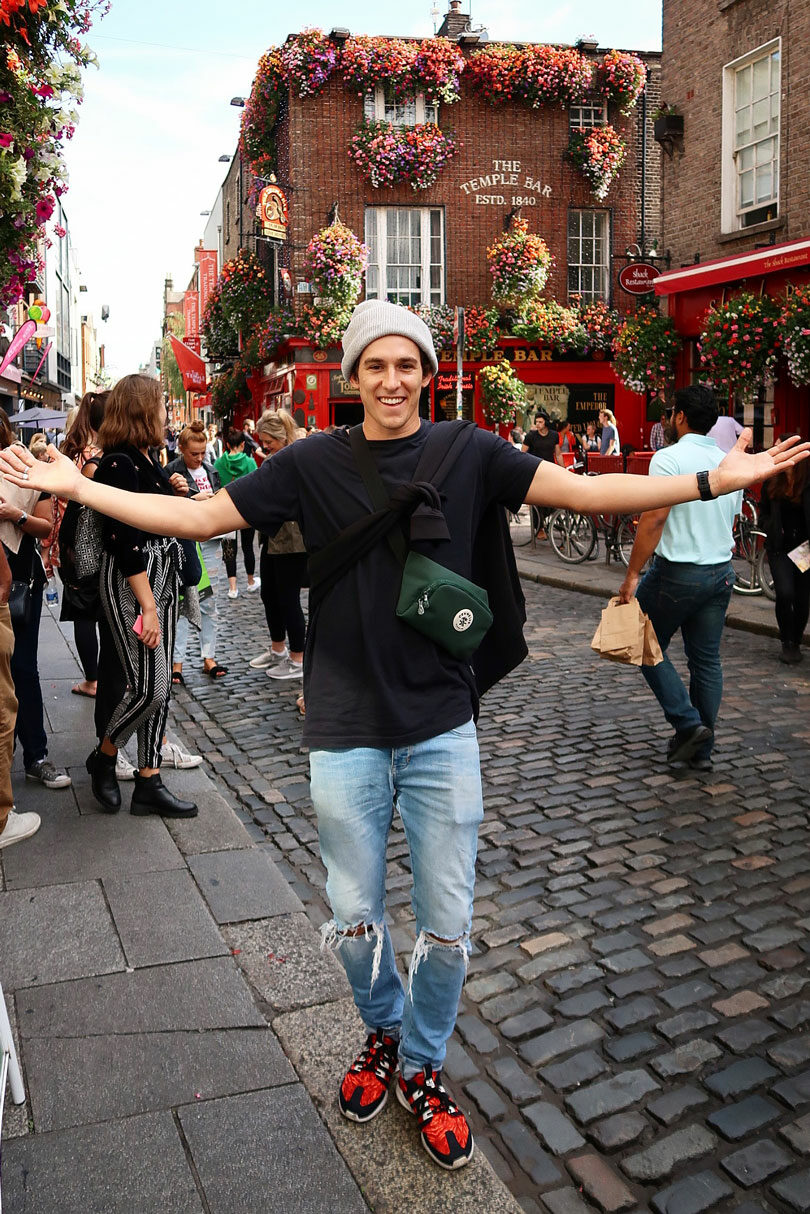 Ireland was cool. The cities have a big youth population and honestly, I'd move to Belfast in a heartbeat. The city has an energy like no other and a booming film industry. Dublin is quickly becoming the technology capitol of Europe with huge companies like Google, Facebook, & Amazon employing a large majority of it's population. If you've been thinking of doing an exchange or looking into studying abroad pop Ireland down as an option, it's a rad place to call home. I would never have known that if I hadn't allowed myself to be willing to learn on this trip. Also, the titanic was built in Belfast! There's a massive museum to prove it. It's littered with facts and insights into absolutely every question you can think of in regards to the vessel. There's even a 3D projection room of what it was like inside the ship! Mind blowing. I told you there was an adventure at every turn if you look for it!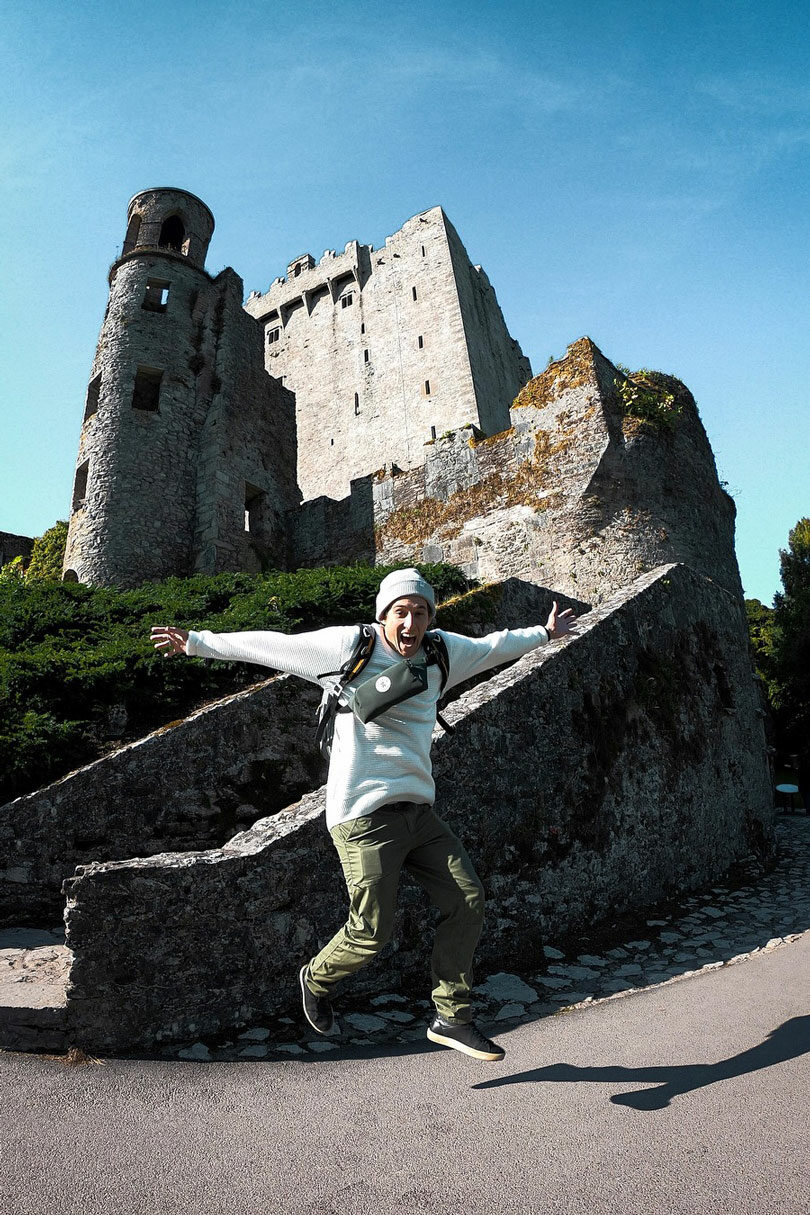 Curiosity wasn't limited to just the destination either. I wanted to know about the other travellers on the trip and bonding over unaffordable rising house prices with my new friends from the USA and Canada made the Guinness taste even better ;). Interestingly, over my last four trips with Contiki each group has been unique to the destination. It's a sign of good people when your biggest problem is having to find a pub that can fit all 36 of you, especially when it was free time, not an included dinner. My Facebook feed is now littered with new faces. I even bought myself a little claddagh ring from the gift shop – a traditional Irish ring which represents love, loyalty and friendship – to mark the memory.
Ireland is perfect for the curious traveller. It's like opening the door to Narnia. It's a country that on the surface is heroed with beauty though when you allow yourself time to dig you'll be amazed at what you'll find. I certainly was. During my week in Ireland I was able to absorb the rich history of the country, my lust for adventure was fulfilled by the Cliffs of Moher and the Giants Causeway, and my dancing moves were flaunted during our nights out in Galway. My journey was educational, unafraid and my fellow travellers were always up for a good time. I didn't know seven days could tick so many boxes.