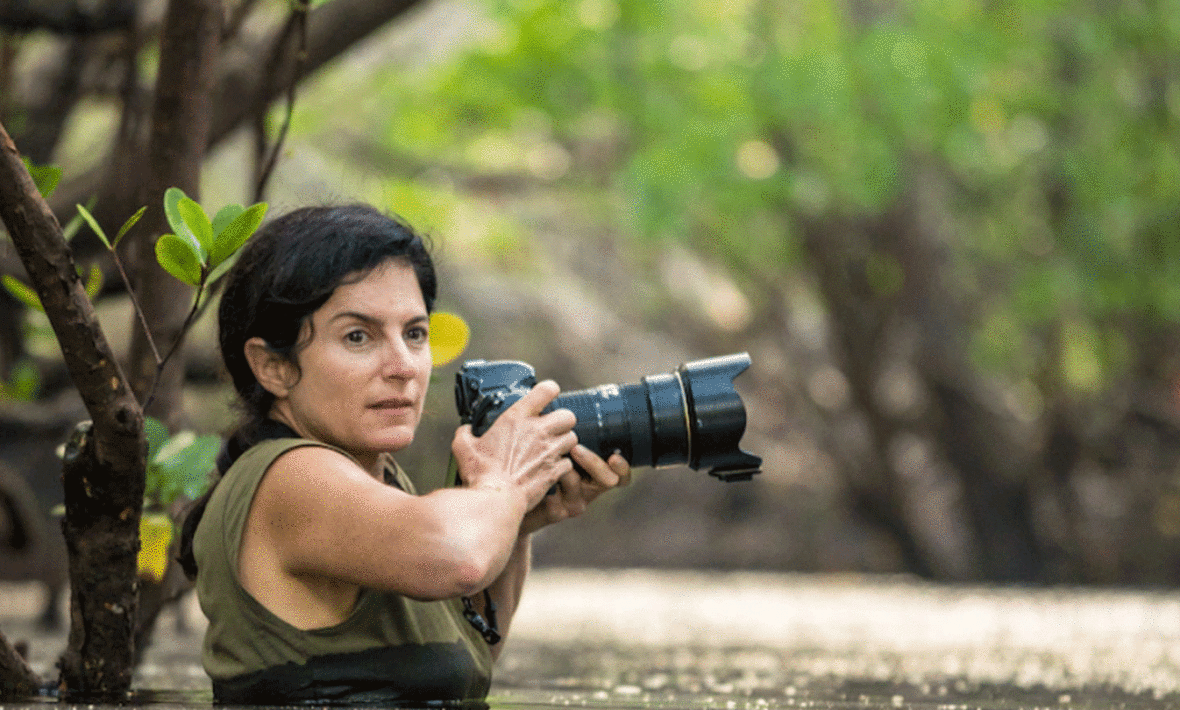 At Contiki, we're all about women who go further. So, for this International Women's Day – for which the theme is #Breakingthebias – we had a chat with the renowned National Geographic photographer Ami Vitale, a woman who pushes boundaries and brings the world's most urgent stories to life through her photography and filmmaking.
Ami has documented war zones and helped to tell some incredible wildlife stories, including efforts to save the white rhino and reintroduce pandas into the wild. Given the amazing adventures she's had throughout her career, we had just one question for Ami: what tips would you give to your younger self when travelling for the first time?
And, despite currently being on a shoot in the wilds of Kenya, she responded.
Here's Ami:
"A lot of my work involves traveling to foreign countries and living in remote places. My job is to become invisible and get close to people and wildlife, so I can bring their stories to life. For me, the intimate moments always matter the most."
Tip 1: Research
"My advice to my younger self would be to read everything you can about the place you'll be visiting, especially local newspapers and social media. Local stories that may not reach the large international papers give me clues about what's really happening in a place. Establish relationships before you even get on the plane!"
Tip 2: Go deep
"I don't view travel photography as solely an adventure. Although I get to witness extraordinary things, it's not simply about jetting off to exotic places. The magic really begins when you stay in a place and give yourself enough time to gain insight and understanding. It requires  patience, but I would rather spend more time in one place than try to see it all. One way to get beyond surface images is to plan a trip to one location, several times, if you can."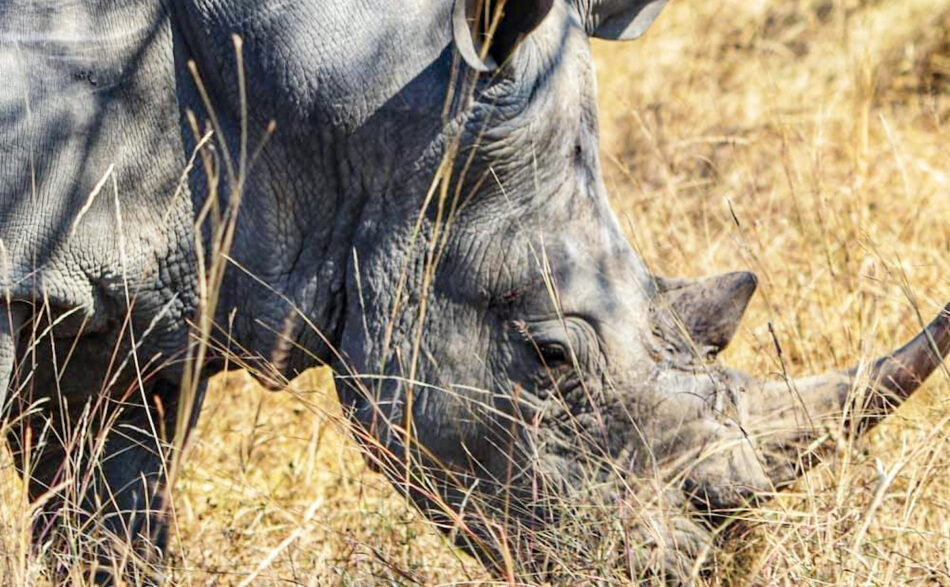 Tip 2: Be authentic and sensitive
"Talk to people. Whether it's simply a nod of acknowledgement, a greeting, an explanation of what you're doing, or a long involved conversation, connect with people. Don't look at people as different or exotic. Rather, focus on the things that unite and bind us."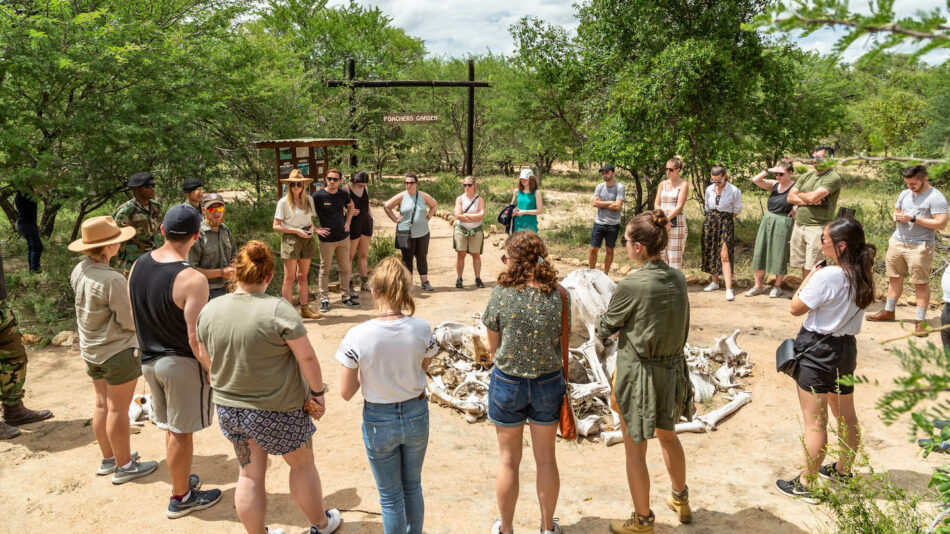 Tip 3: Dress sensitively
"Understated is always best. Sensitivity for the mores and norms of where you are goes a long way to being accepted."
Tip 4: Meet the leaders
"If you take the time to explain why you're there and get the blessings of the leaders or elders in any community, it will keep you safer than wandering around aimlessly. As a woman, I feel it's so, so important to meet female leaders in a community, too."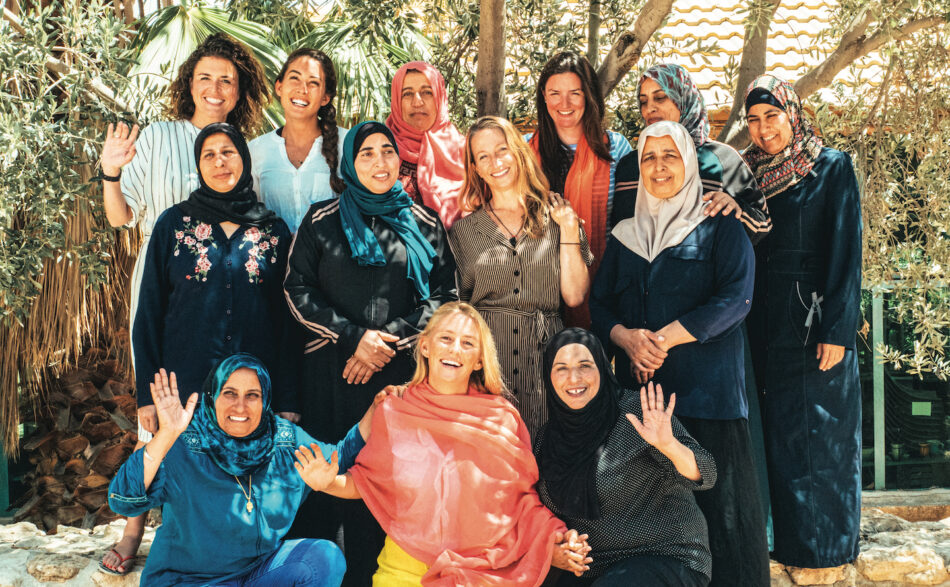 Tip 6: Trust your instincts
"I rely on the kindness of strangers everywhere I go. It is real and out there—most people are lovely and kind. It's a wonderful world out there, but remember to be careful as unfortunately, bad clouds can form and tensions can escalate. Trust your instincts and don't ever assume or be lulled into a false sense of security. Even if it feels safe, don't let your guard down. I have found that establishing relationships in advance is the best way to prepare.
If there is only one thing you take away from this, I hope it's the understanding that there is a beautiful, universal truth everywhere and, if you peek under the veil, you'll find a wondrous commonality between us. I hope that in your travels, you use your camera not just as an extension of your eye but also as an extension of your heart."